Leadership Development 101: What qualities make a good leader?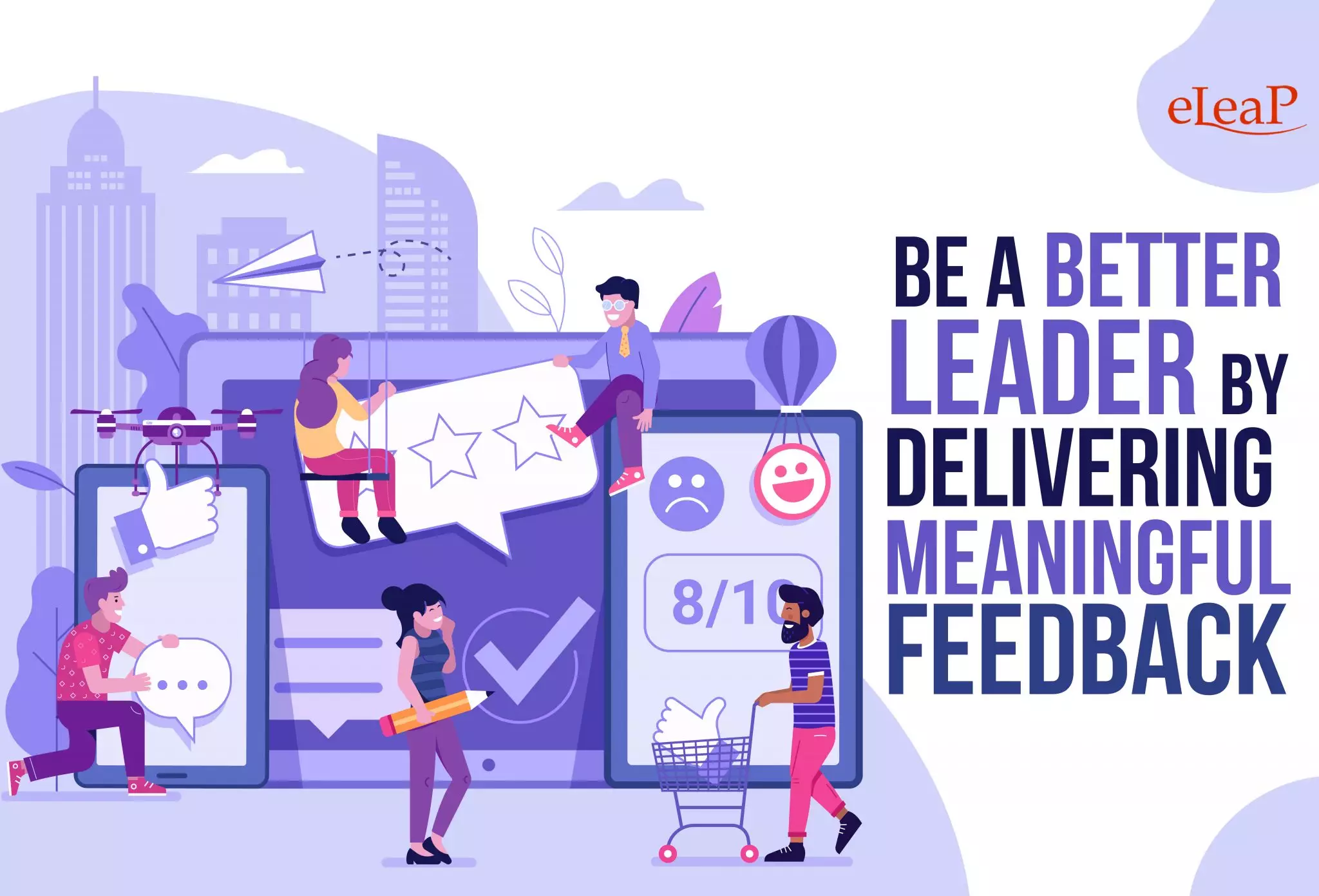 Leaders can make or break an organization, depending on the level of their communication skills. eLeaP has a variety of courses to help managers encourage and accelerate the growth and accomplishments of employees without micromanaging. Preview video.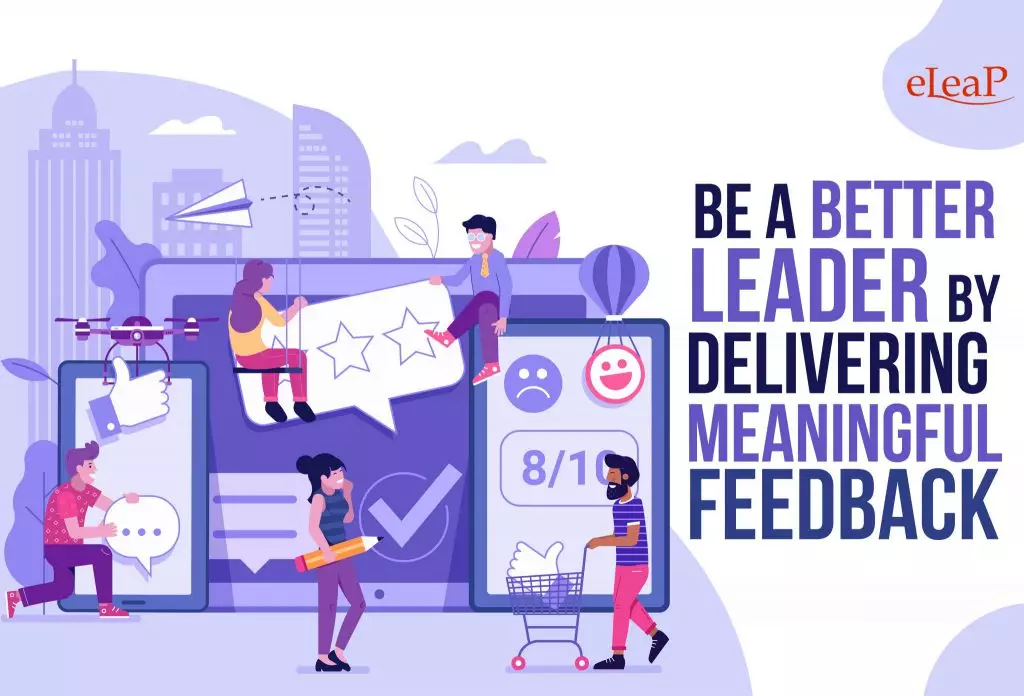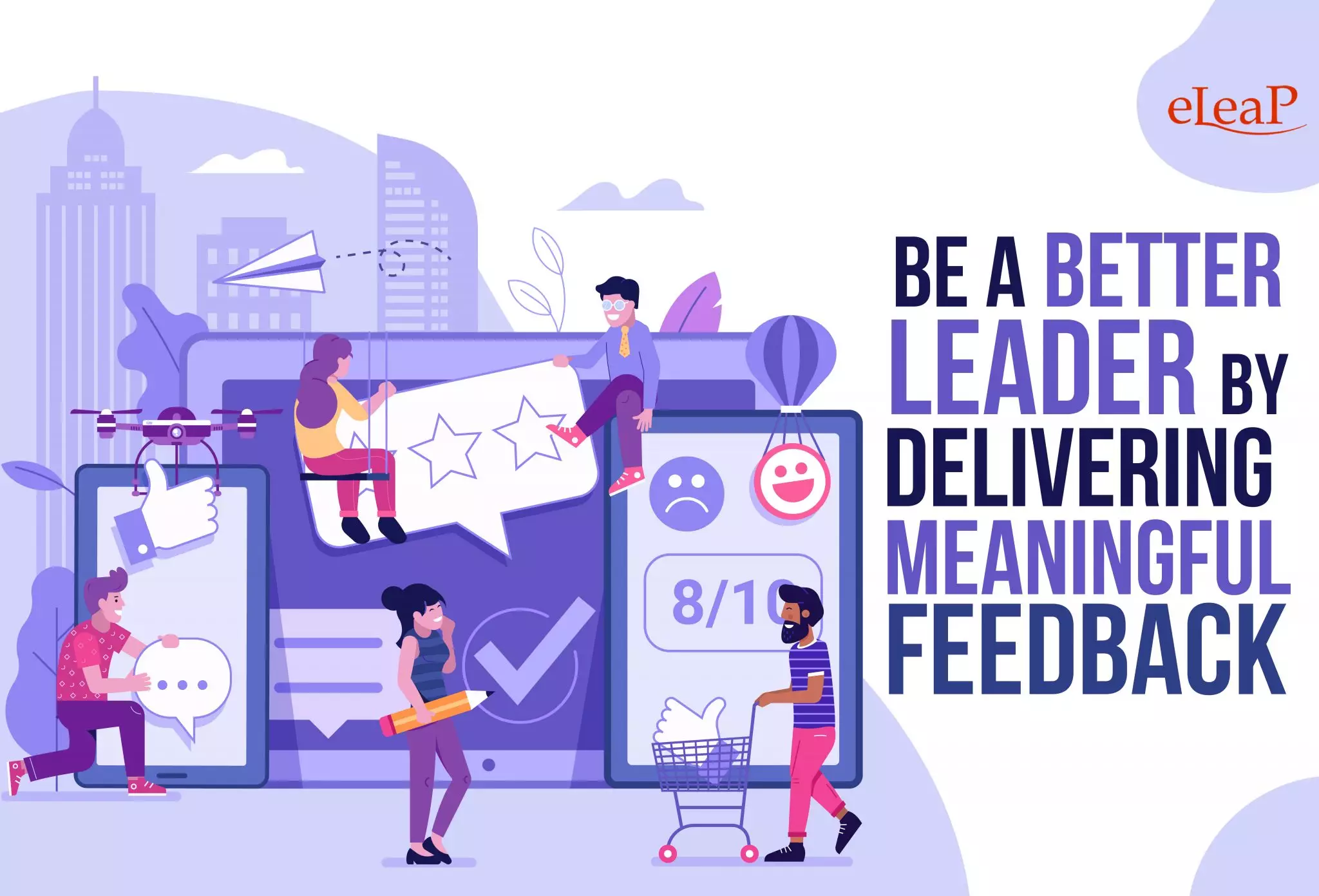 Dissatisfaction with management in the workplace leads to low productivity, resulting in high turnover and low revenue. Delivering quality feedback encourages employees and keeps job expectations clear. Check out a preview here exploring constructive feedback.

TRAINING 5 OR MORE EMPLOYEES? GET A FREE PREVIEW & EMPLOYER DISCOUNT