How to Deal with a Bully in the Workplace: Employee Edition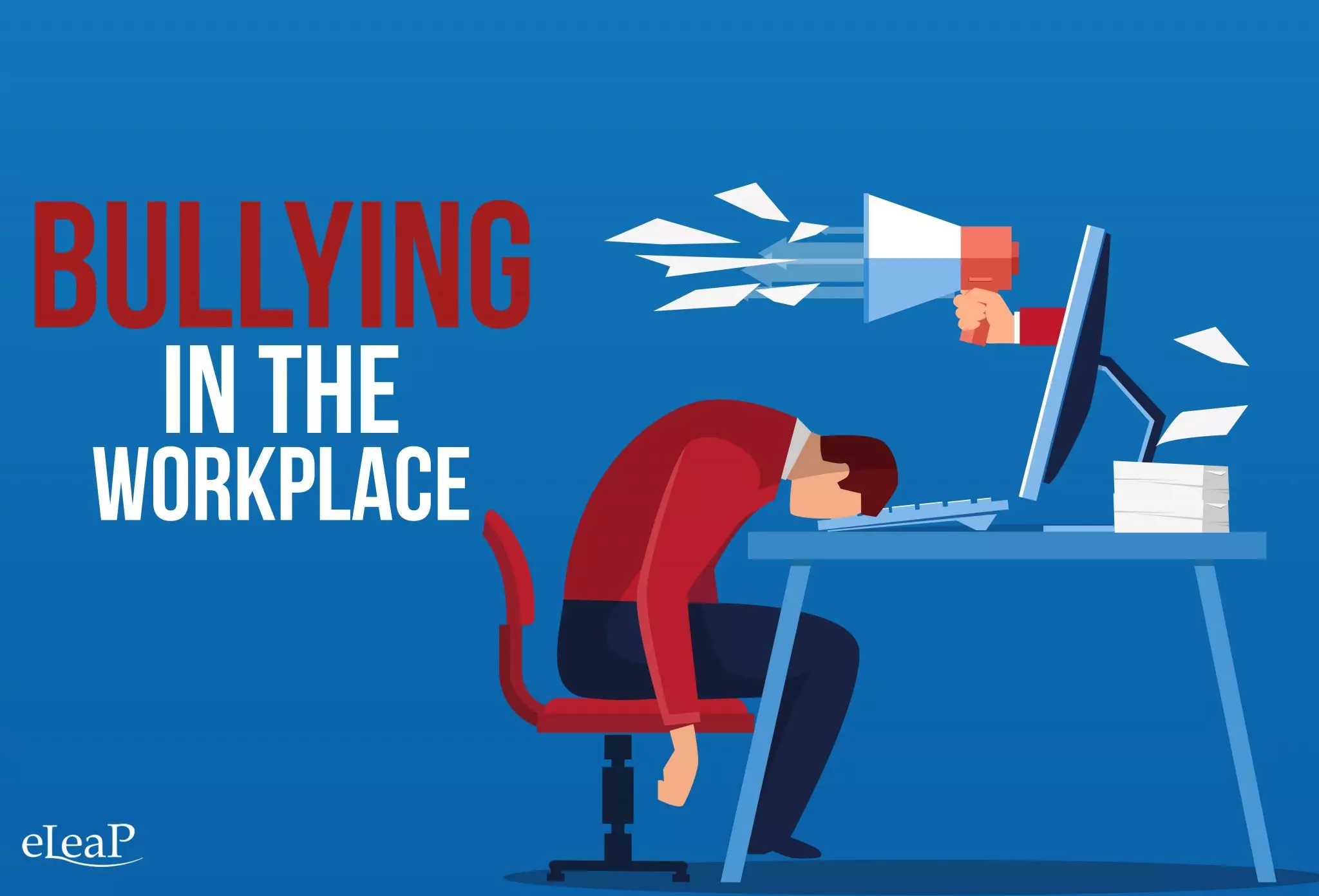 Workplace bullying is on the rise, according to recent studies. An estimated 65 million Americans have had to deal with a workplace bully at some point in their career path. Employees can feel helpless when bullied in the workplace, for fear of it affecting their performance and possibly even losing their job if they speak out. This course explores strategies on how to take back your power from a workplace bully. Preview video.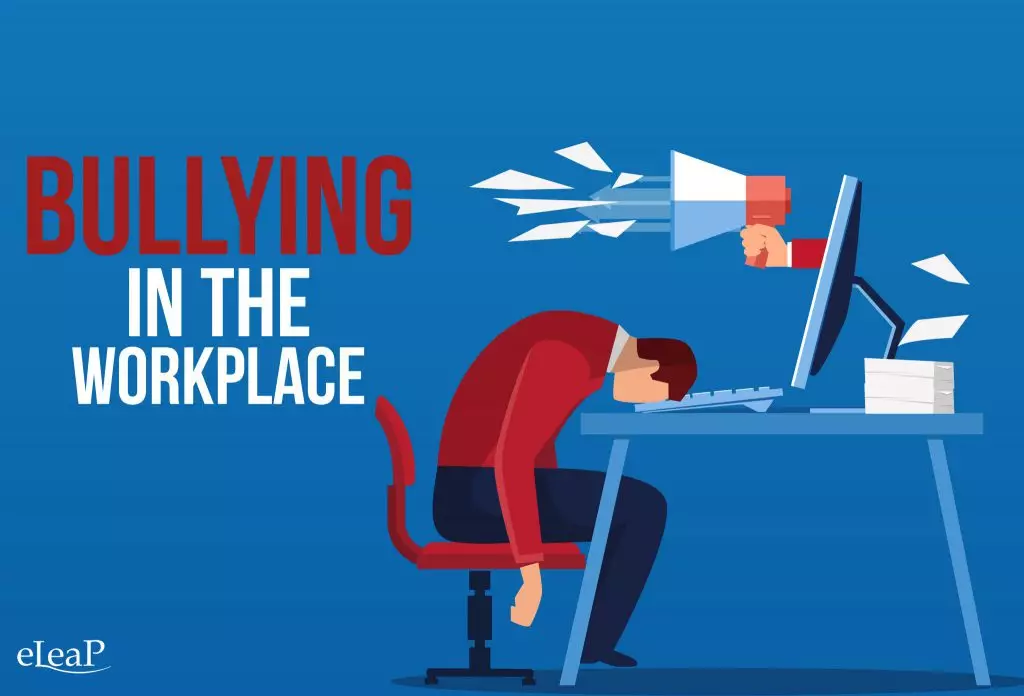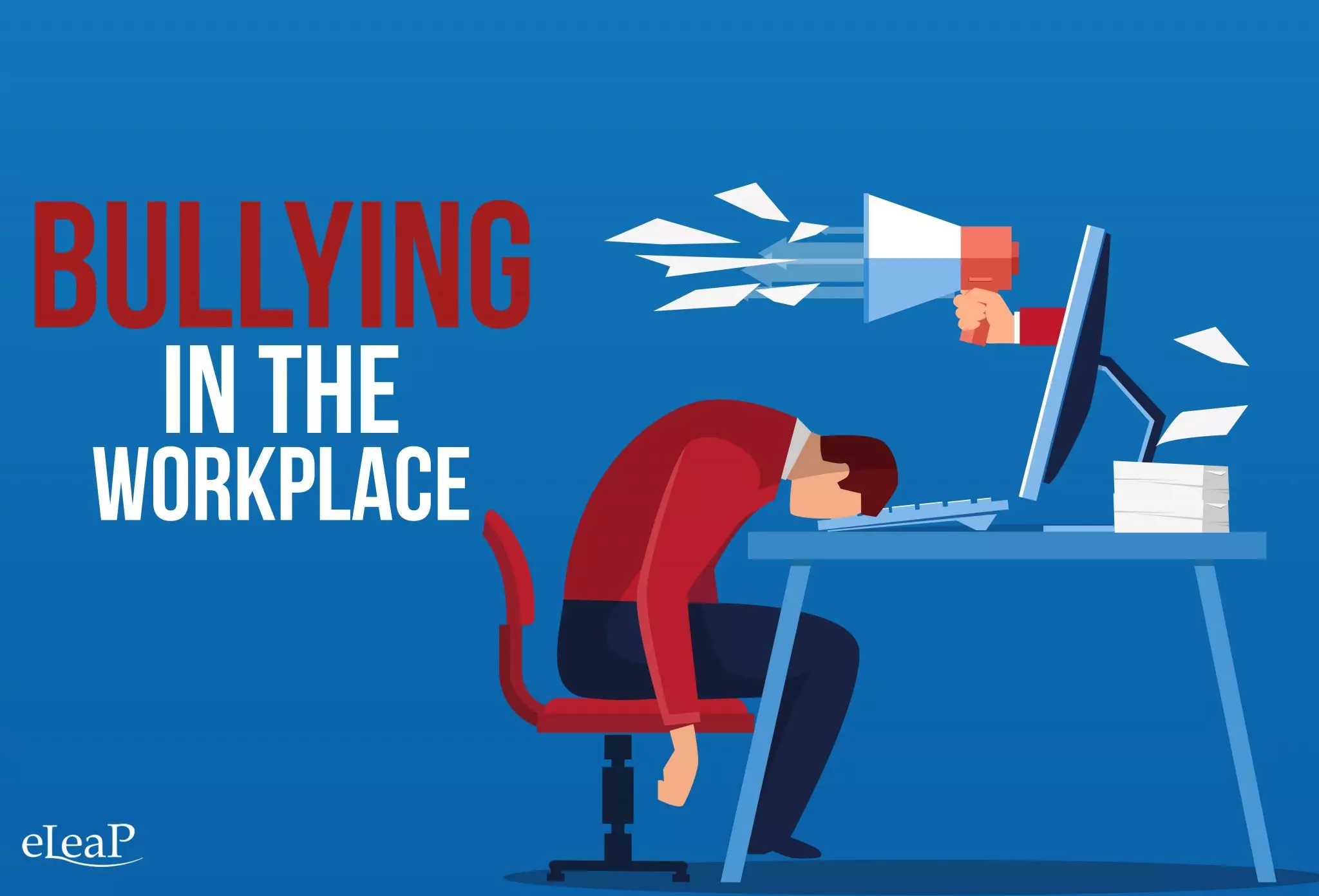 Help employees define bullying and understand it is meant to deliberately cause distress. Create a workplace where your employees feel safe and respected with the course Bullying and Other Disruptive Behavior for Employees. Preview here 
TRAINING 5 OR MORE EMPLOYEES? GET A FREE PREVIEW & EMPLOYER DISCOUNT
The courses come in full-motion video. Why video-based training?
Convey a lot of information in a short amount of time
Watch a chapter at a time and come back to where you left off
Users learn more by watching dramatizations modeling correct behaviors
Video provides a superior learning experience over text-based presentations on mobile devices.
Quizzes are available to assess but also coach learners to help them master concepts.