Sexual Harassment 101: Do you know the compliance requirements in your state?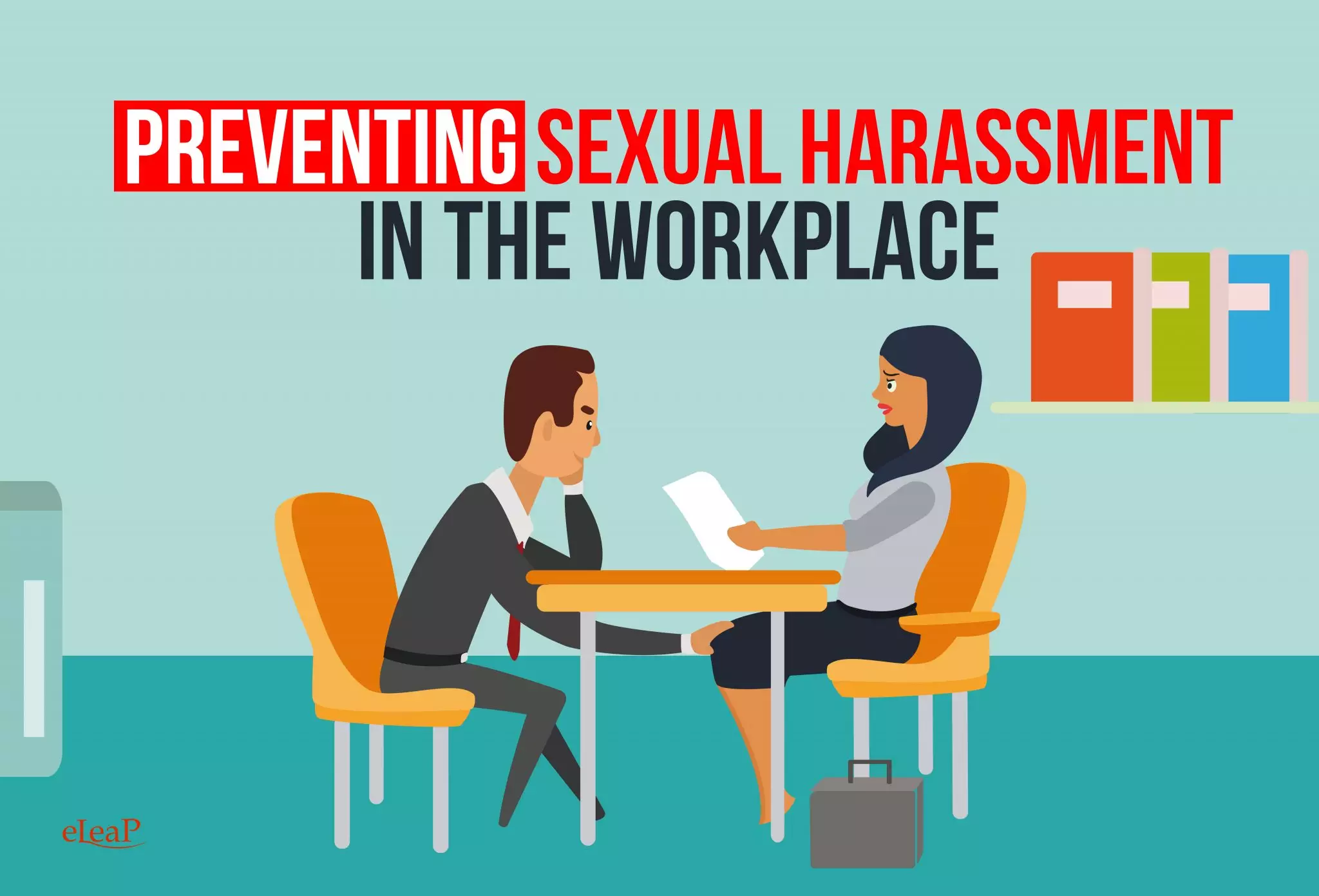 Prevent costly sexual harassment lawsuits in your organization and meet compliance by learning how to recognize discriminatory behavior in yourself and those you manage. Various scenarios in our harassment prevention videos uncover how managers and employees may unwittingly display biased and inappropriate behavior in the eyes of the law. Preview video.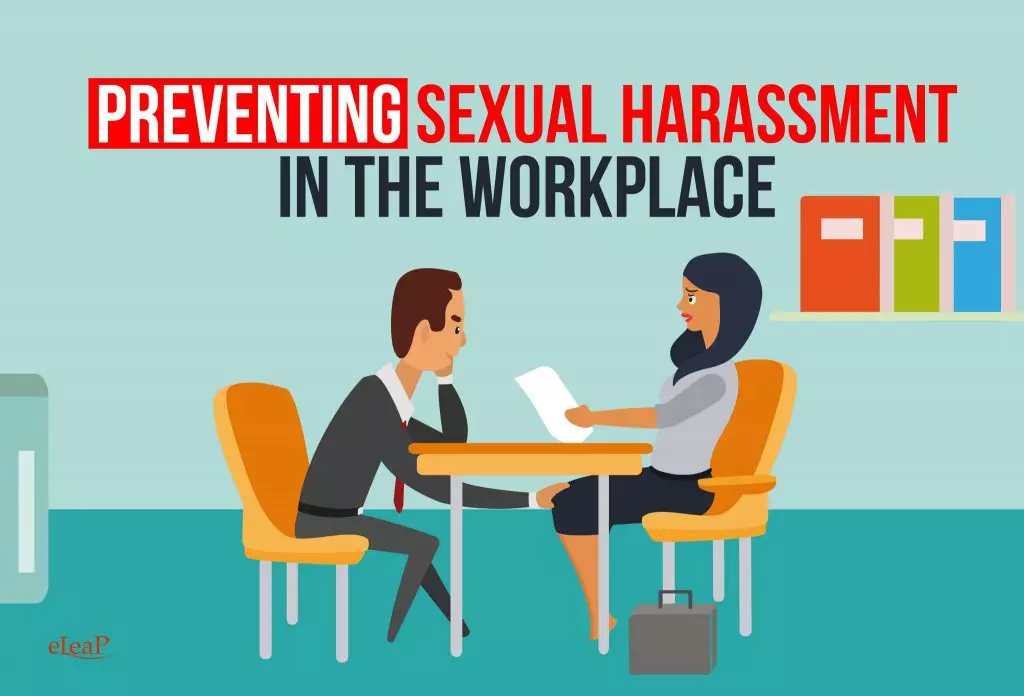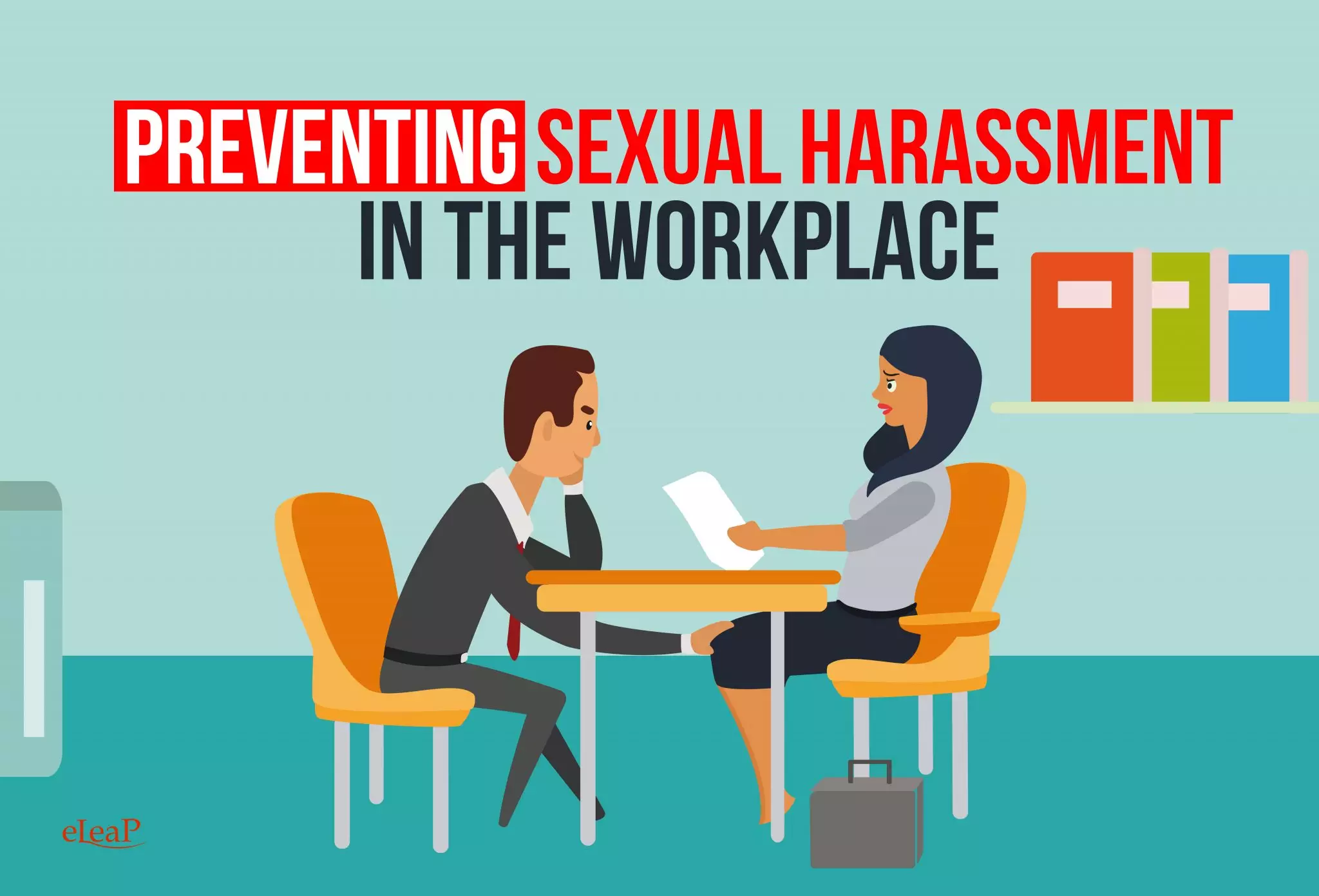 Supervisors in California are required to take two hours of sexual harassment training every two years. eLeaP has 4 new courses for the state of California, that fulfills the manager requirement for sexual harassment training in California. Check out a preview here of Part 1 detailing Quid Pro Quo and Hostile Environment harassment – the two types of sexual harassment. We also have sexual harassment prevention training for New York, Illinois, Delaware, and Connecticut. See the ready to go materials in our content library.

Managers should ensure their employees feel safe and respected in the workplace. All four courses should be completed for managers to meet California's sexual harassment requirements.
TRAINING 5 OR MORE EMPLOYEES? GET A FREE PREVIEW & EMPLOYER DISCOUNT