Future Focused Leadership Course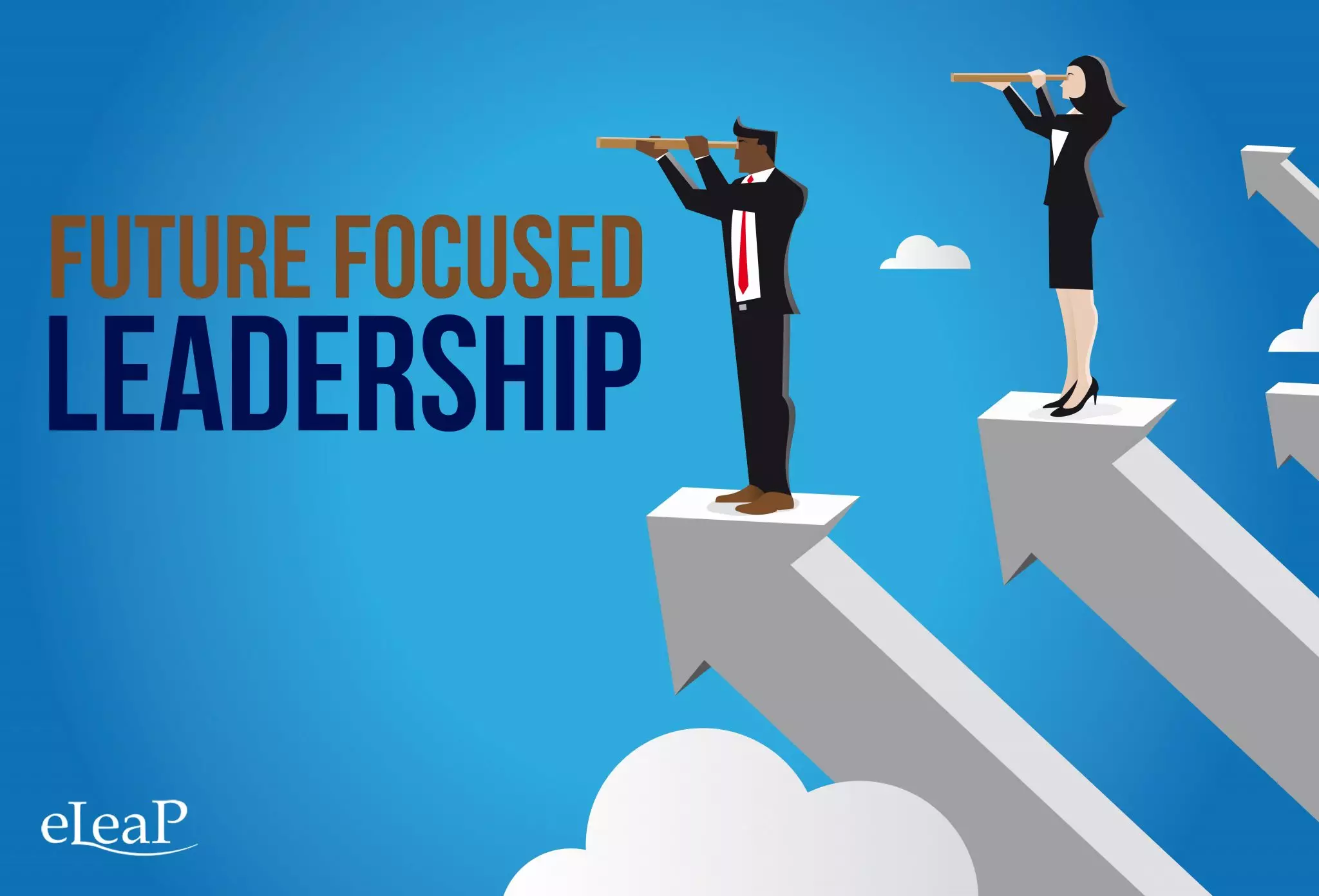 This course shows examples of how some leaders fail at maintaining a future-driven mindset and ideas for how to foster change to succeed. Topics include: reversing the focus on fear, changing the mindset, change and its difficulties, research, and many other concepts to help your organization see the bigger picture. Preview video.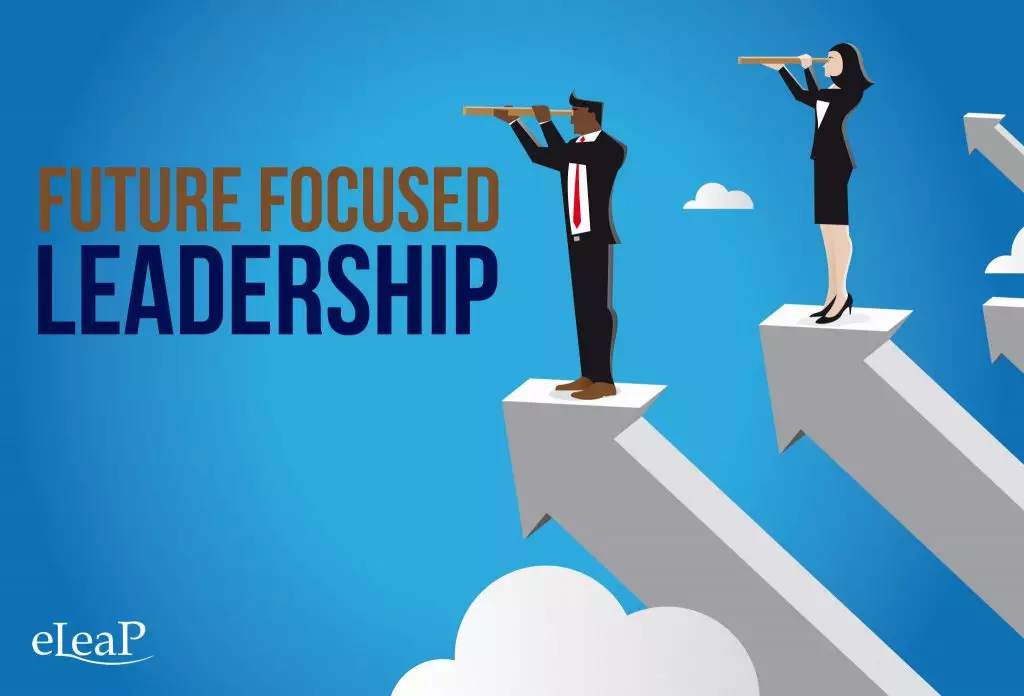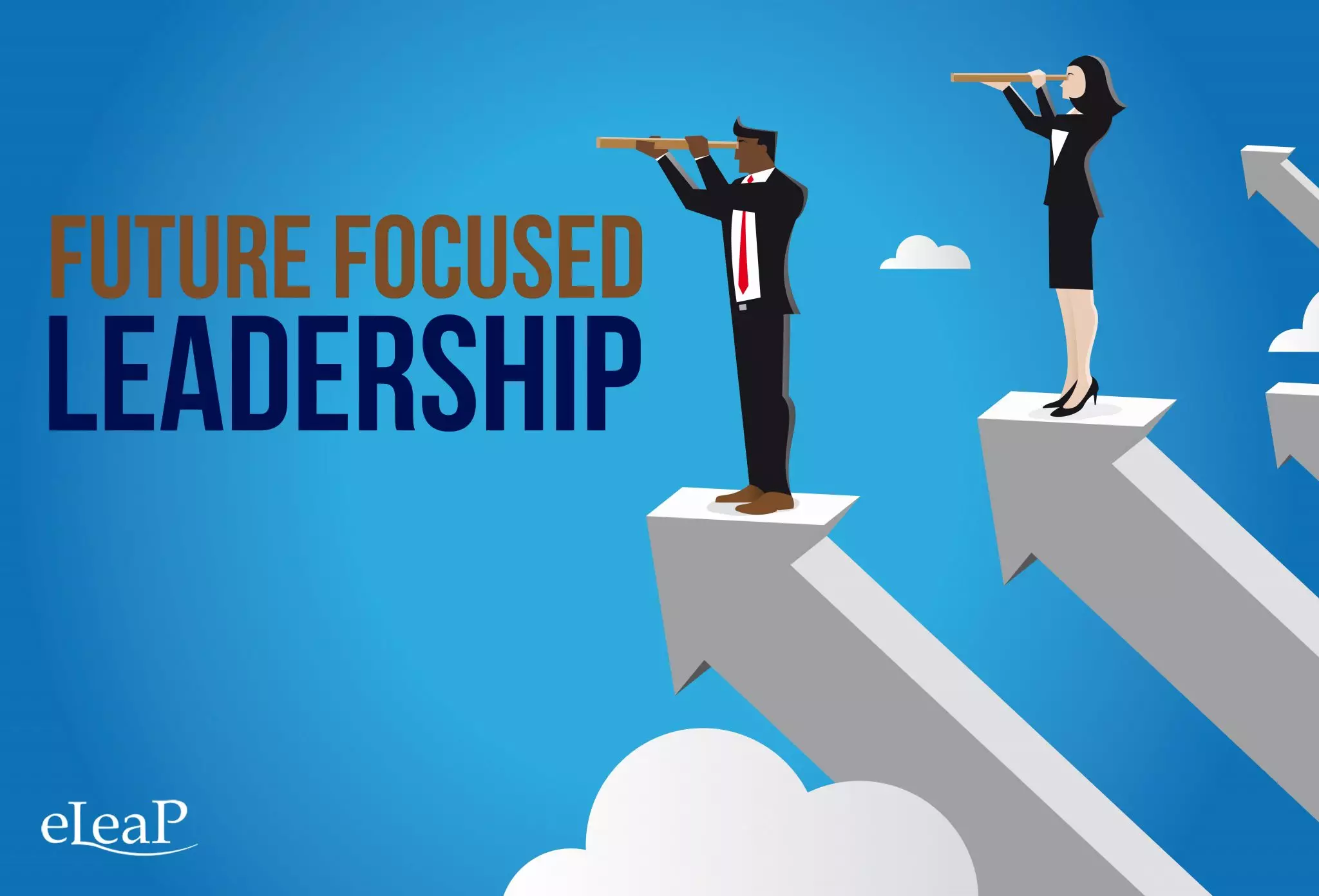 Effective leaders must have the ability to understand and work with both ever-changing technology and people. Check out a preview here of Future Focused Leadership.
TRAINING 5 OR MORE EMPLOYEES? GET A FREE PREVIEW & EMPLOYER DISCOUNT