Delivering Engaging Presentations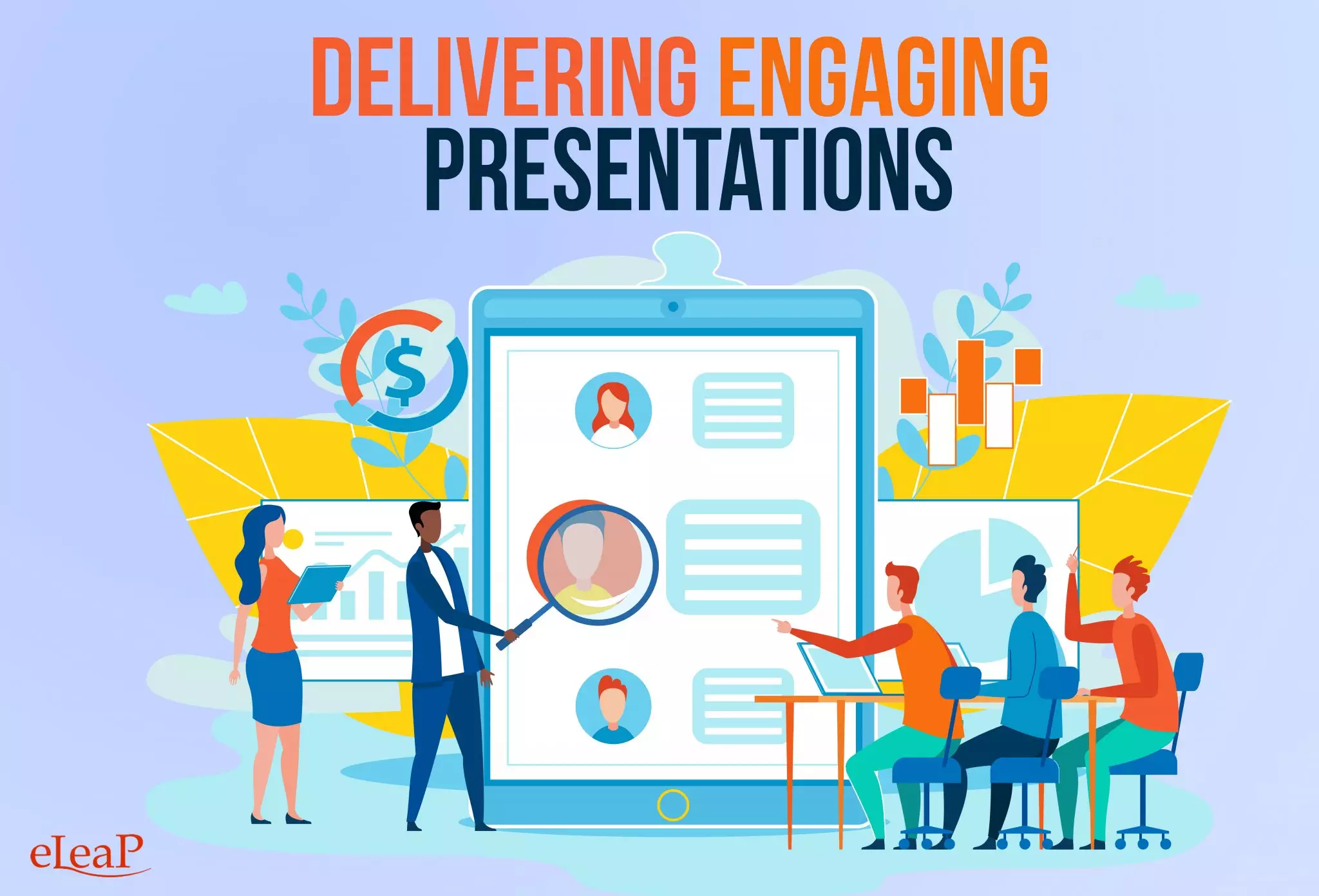 Maybe you have mastered your fear of public speaking and have managed to focus on all the key points you want to deliver to your audience. Unfortunately, this alone doesn't ensure you will keep them captivated. Learn how to create visually engaging presentations and structure them in a way that keeps your team members curious by giving reminders throughout, summarizing key points and telling your story in a relatable way. Preview video.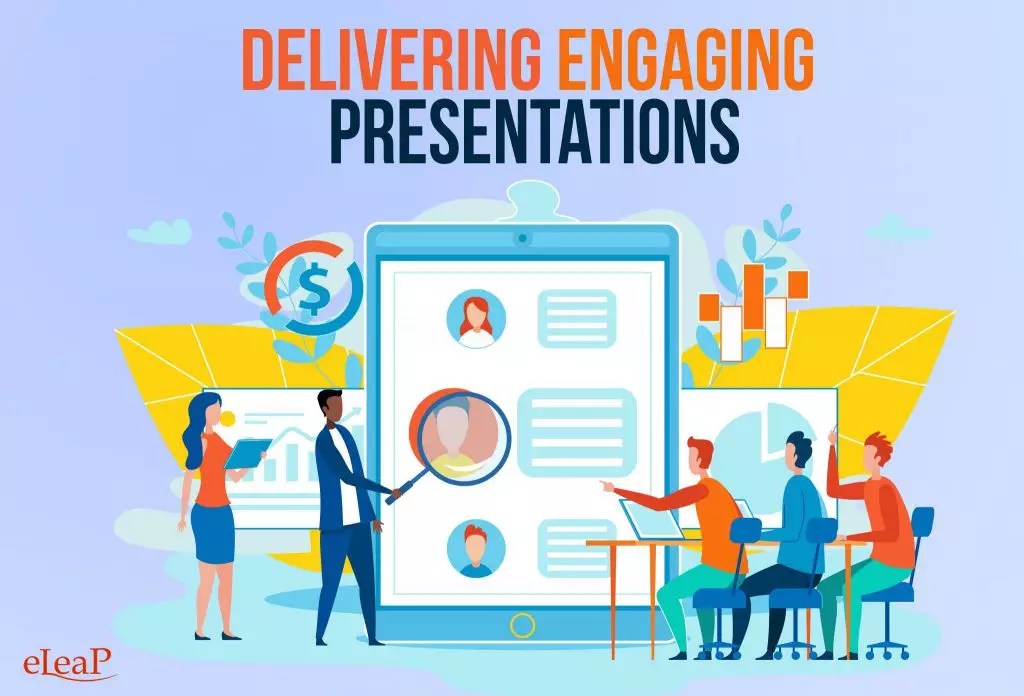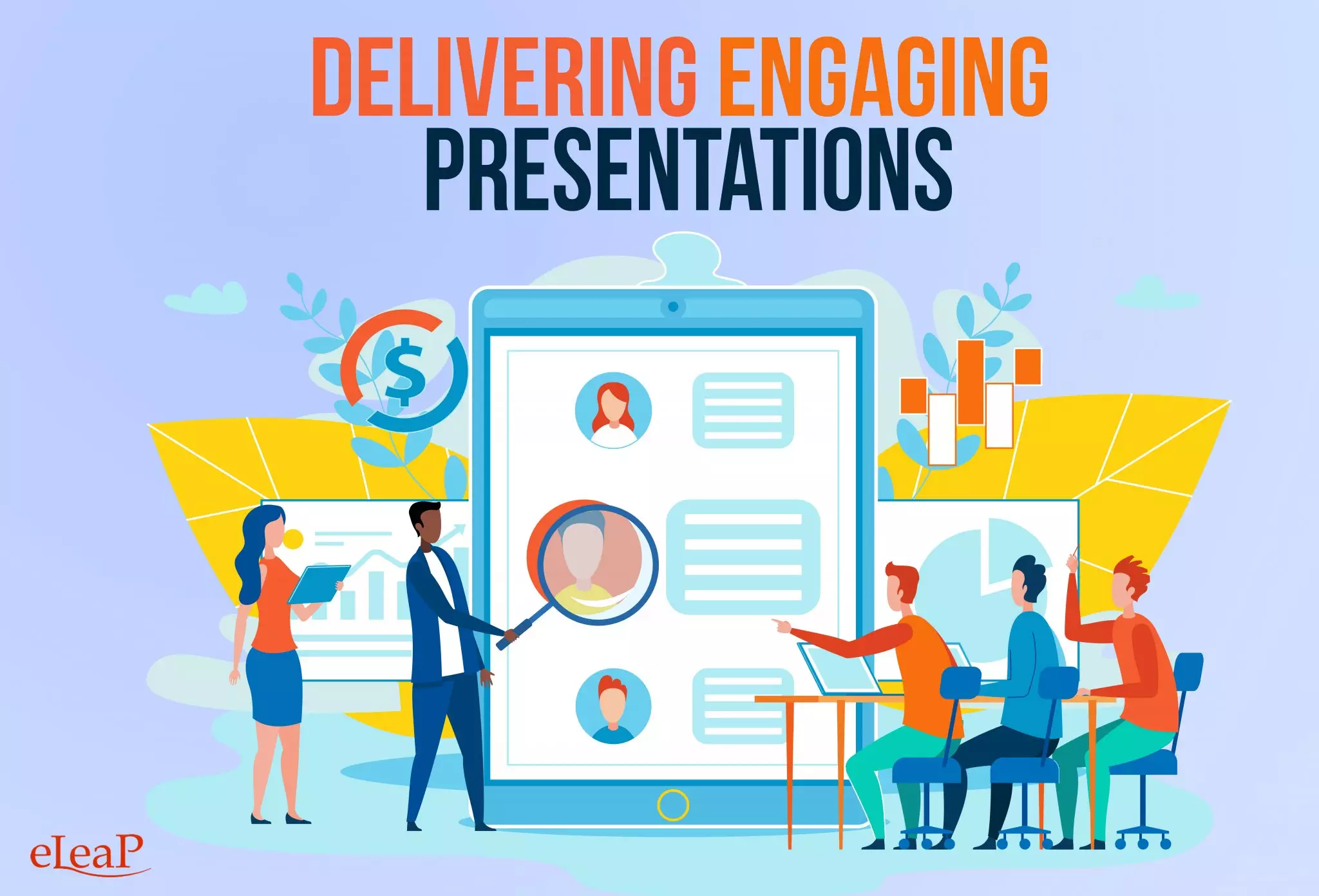 Educate your team members and keep them curious until the end by learning strategies for creating a visually interesting presentation and communicating your message effectively with our course Deliver Rich & Engaging Presentations. Preview here 
TRAINING 5 OR MORE EMPLOYEES? GET A FREE PREVIEW & EMPLOYER DISCOUNT
The courses come in full-motion video. Why video-based training?
Convey a lot of information in a short amount of time
Watch a chapter at a time and come back to where you left off
Users learn more by watching dramatizations modeling correct behaviors
Video provides a superior learning experience over text-based presentations on mobile devices.
Quizzes are available to assess but also coach learners to help them master concepts.