Becoming An Effective Manager: Building Emotional Intelligence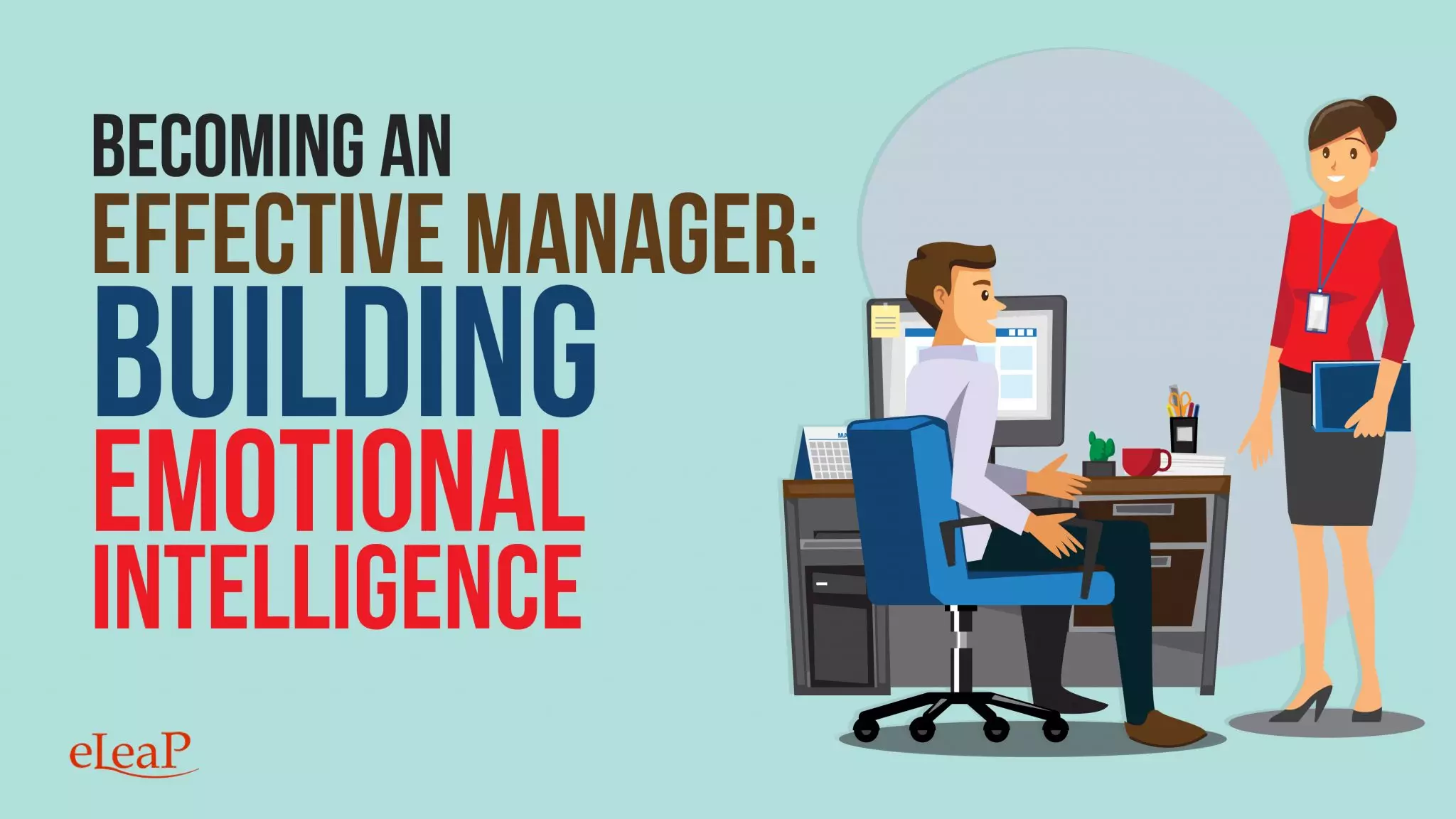 This course explores the four components of EQ; self-awareness, self-management, social awareness, and relationship management. Techniques illustrated in these four components illustrate techniques for developing one's own emotional intelligence so that one can become a more effective manager. Preview video.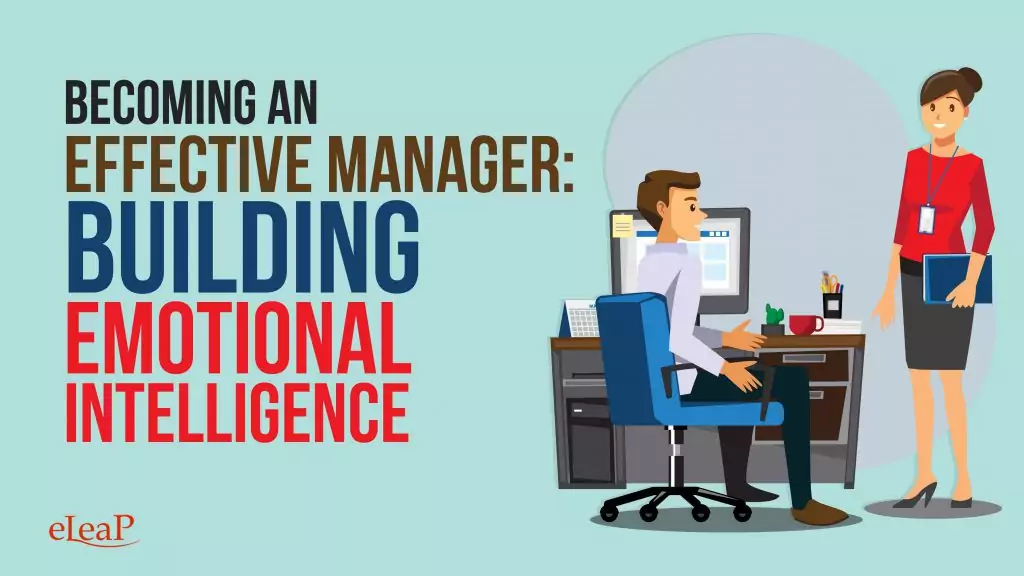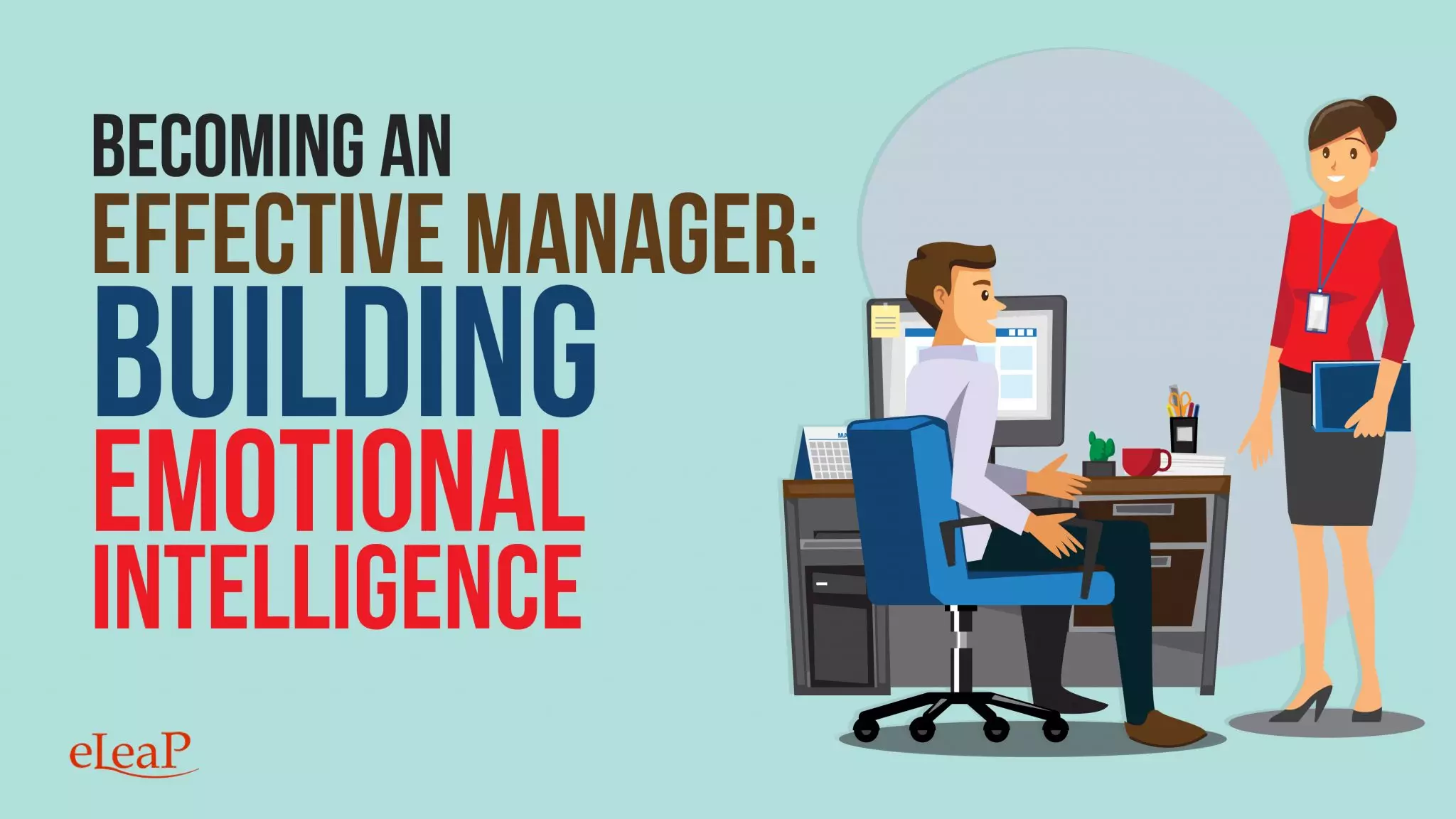 Educate your team members and keep them curious until the end by learning strategies for creating a visually interesting presentation and communicating your message effectively with our course Deliver Rich & Engaging Presentations. Preview here 
TRAINING 5 OR MORE EMPLOYEES? GET A FREE PREVIEW & EMPLOYER DISCOUNT
The courses come in full-motion video. Why video-based training on how to be a more effective manager?
Convey a lot of information in a short amount of time
Watch a chapter at a time and come back to where you left off
Users learn more by watching dramatizations modeling correct behaviors
Video provides a superior learning experience over text-based presentations on mobile devices.
Quizzes are available to assess but also coach learners to help them master concepts.
Resources: Other qualities that make for a more effective manager.