Behavioral Based Interviewing 101: Reveal a Candidate's Future Performance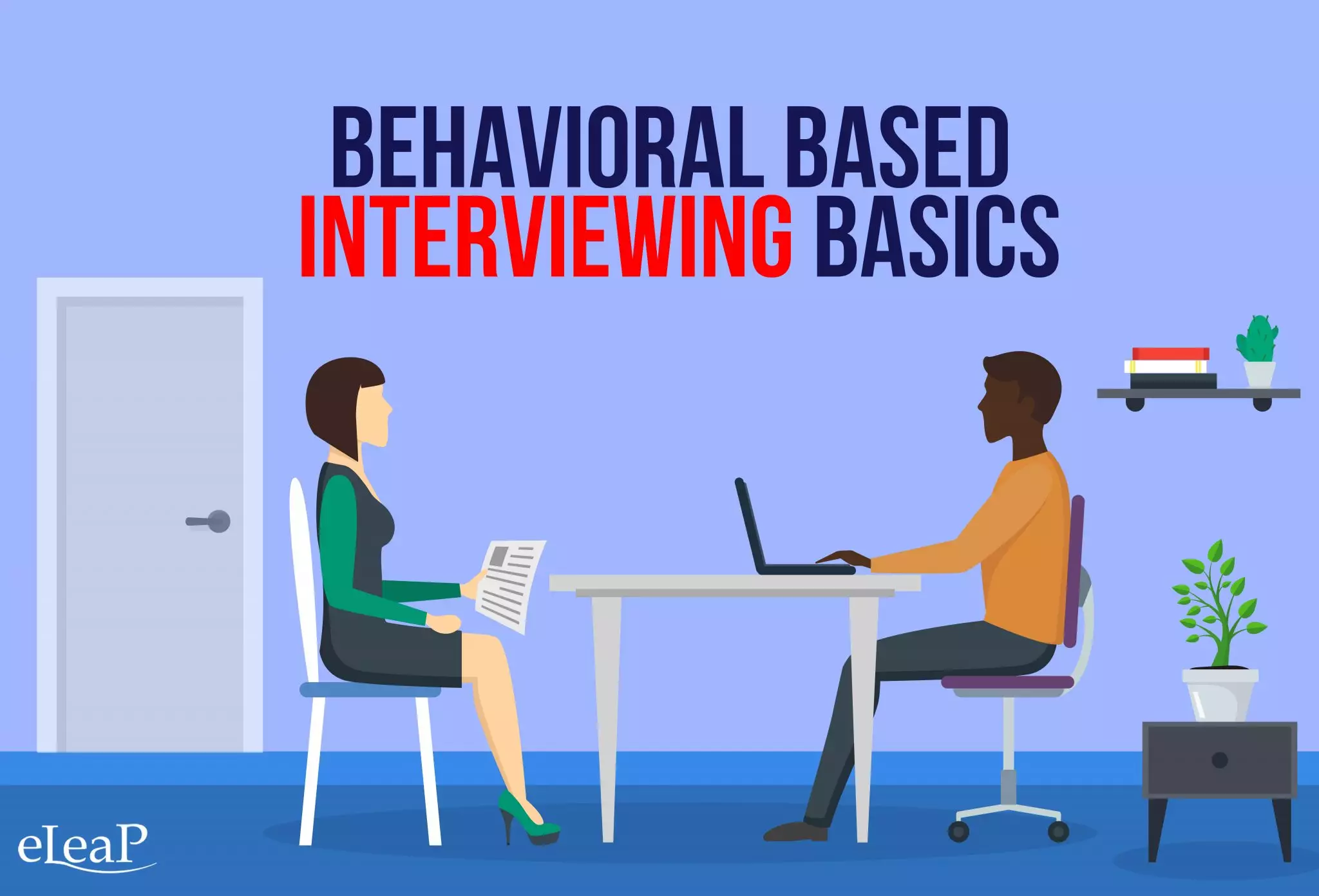 While traditional interviews may only reveal surface information, behavioral based interviewing prompts candidates to describe detailed events, better predicting actual on-the-job performance. Use open-ended questions, beginning with What? When? Why? and How? for an accurate gauge of how an employee has performed at a past job. Preview video.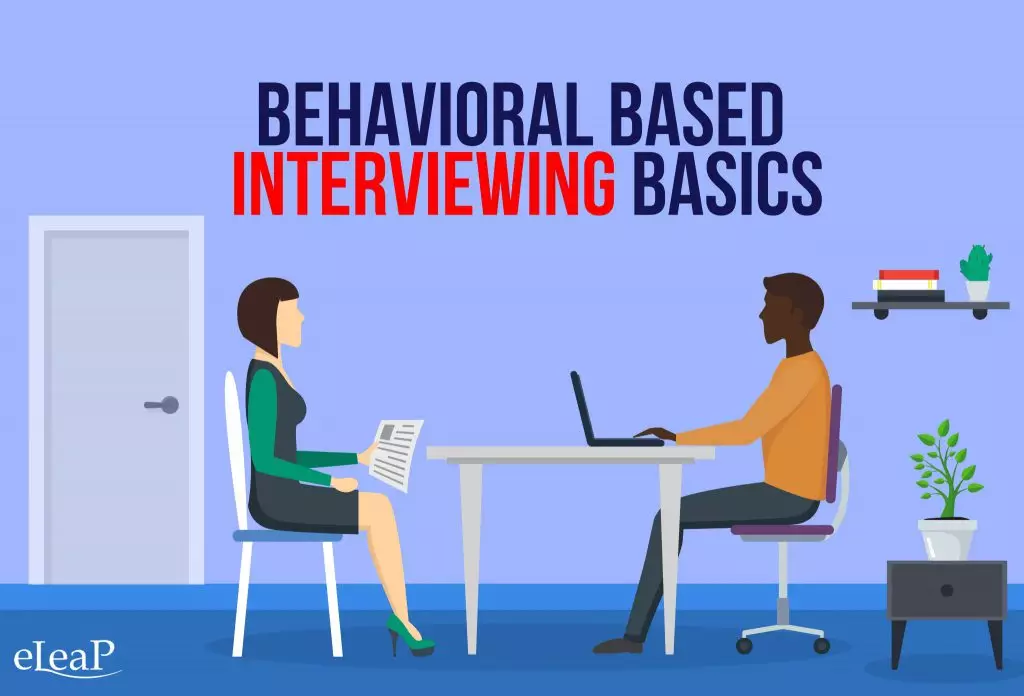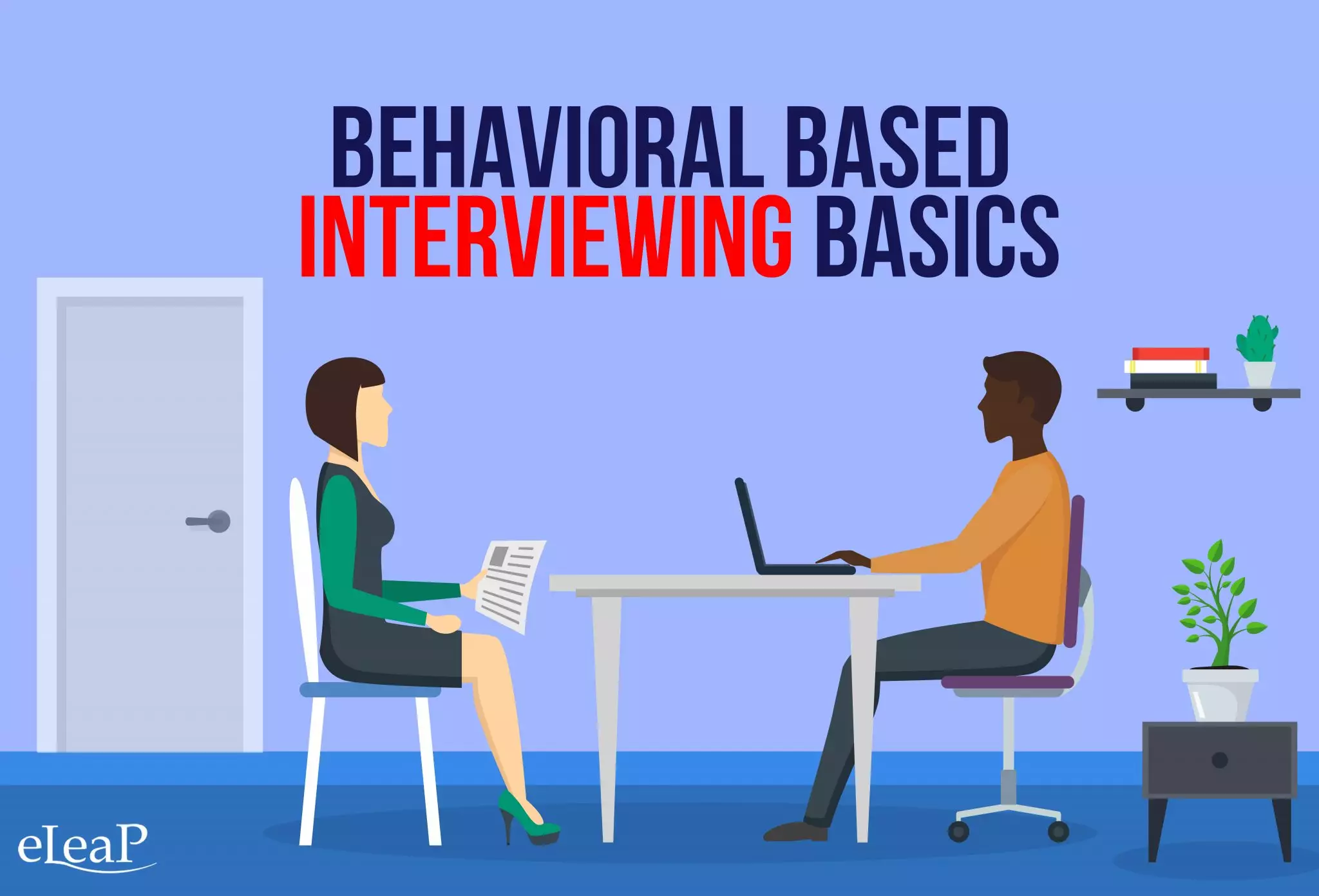 This course gives examples of questions to ask that examine the outcome that resulted from how a candidate performed during past employment. The best way to structure an interview is detailed in this course. Check out a preview here of Behavioral Based Interviewing: Interview Basics.

TRAINING 5 OR MORE EMPLOYEES? GET A FREE PREVIEW & EMPLOYER DISCOUNT