Consciously Overcoming Unconscious Bias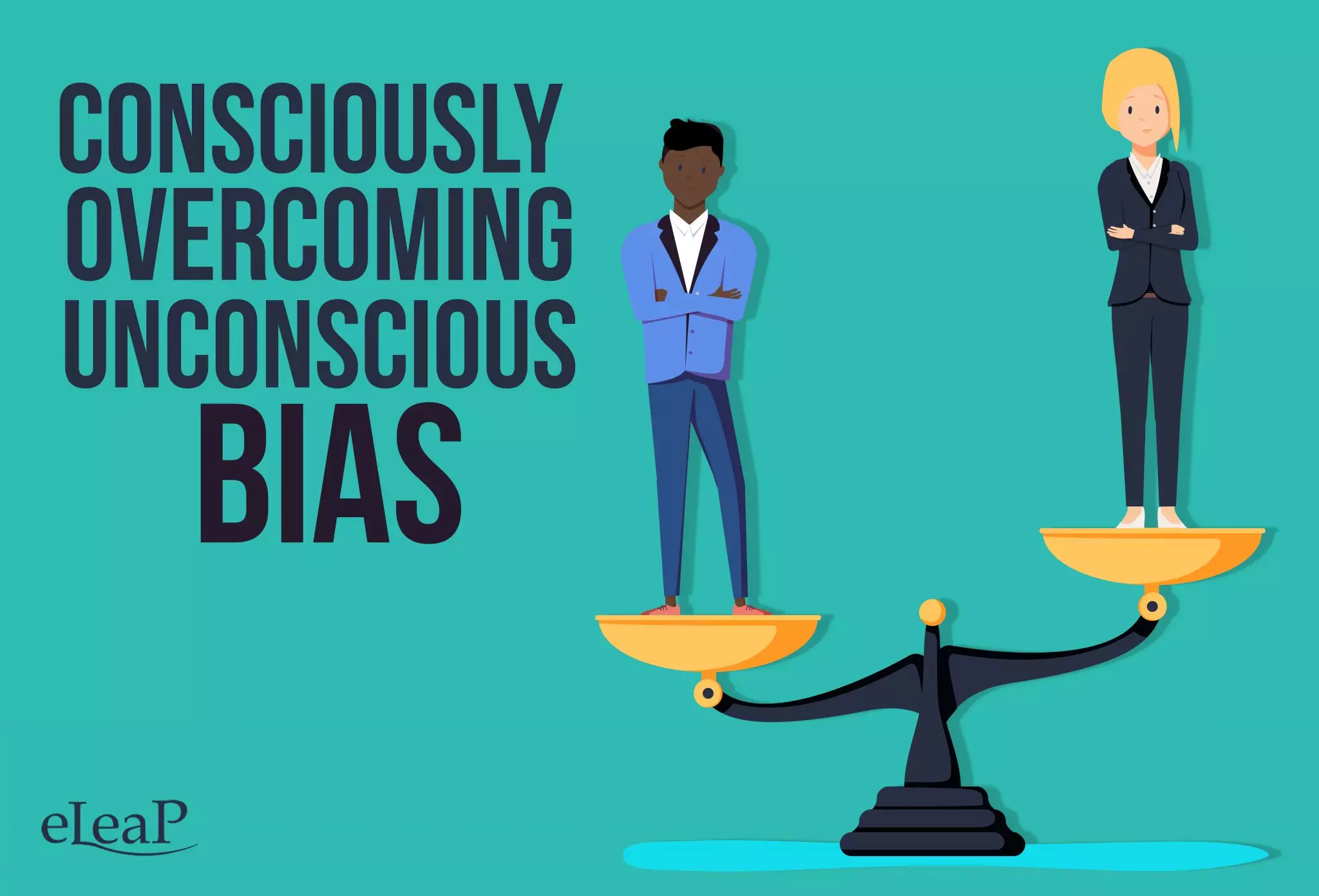 Have you ever made assumptions about a co-worker based on appearance alone? Did their age, sex, or race affect how you treated them? Many of us may unconsciously form opinions of others based on common, prevalent stereotypes. This video details what unconscious bias is and provides solutions with small steps that can positively impact your organization in a big way. Preview video.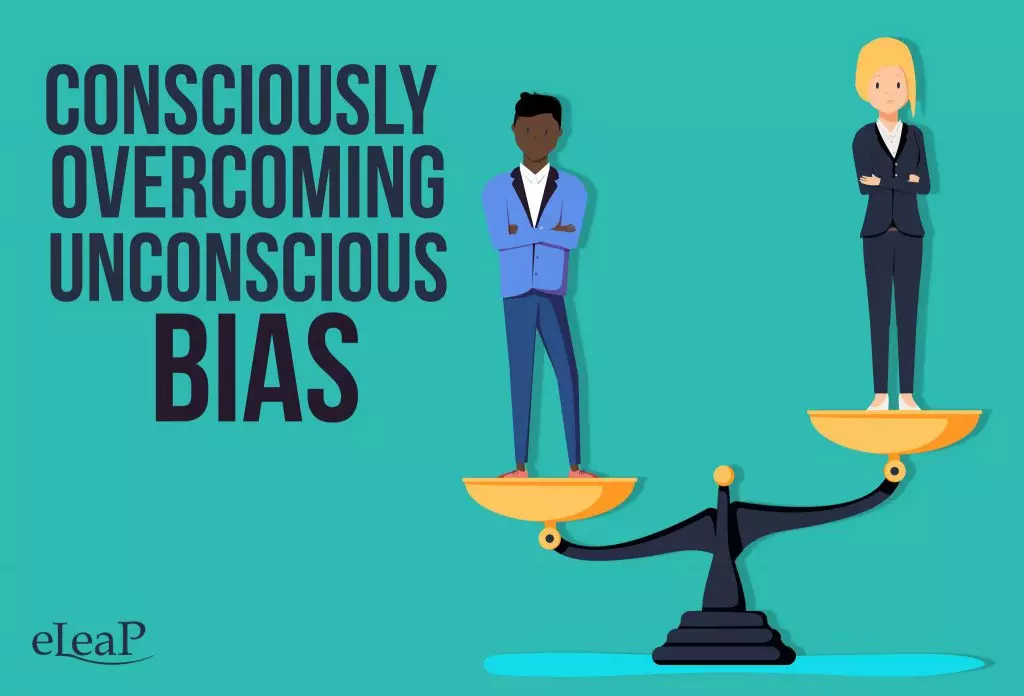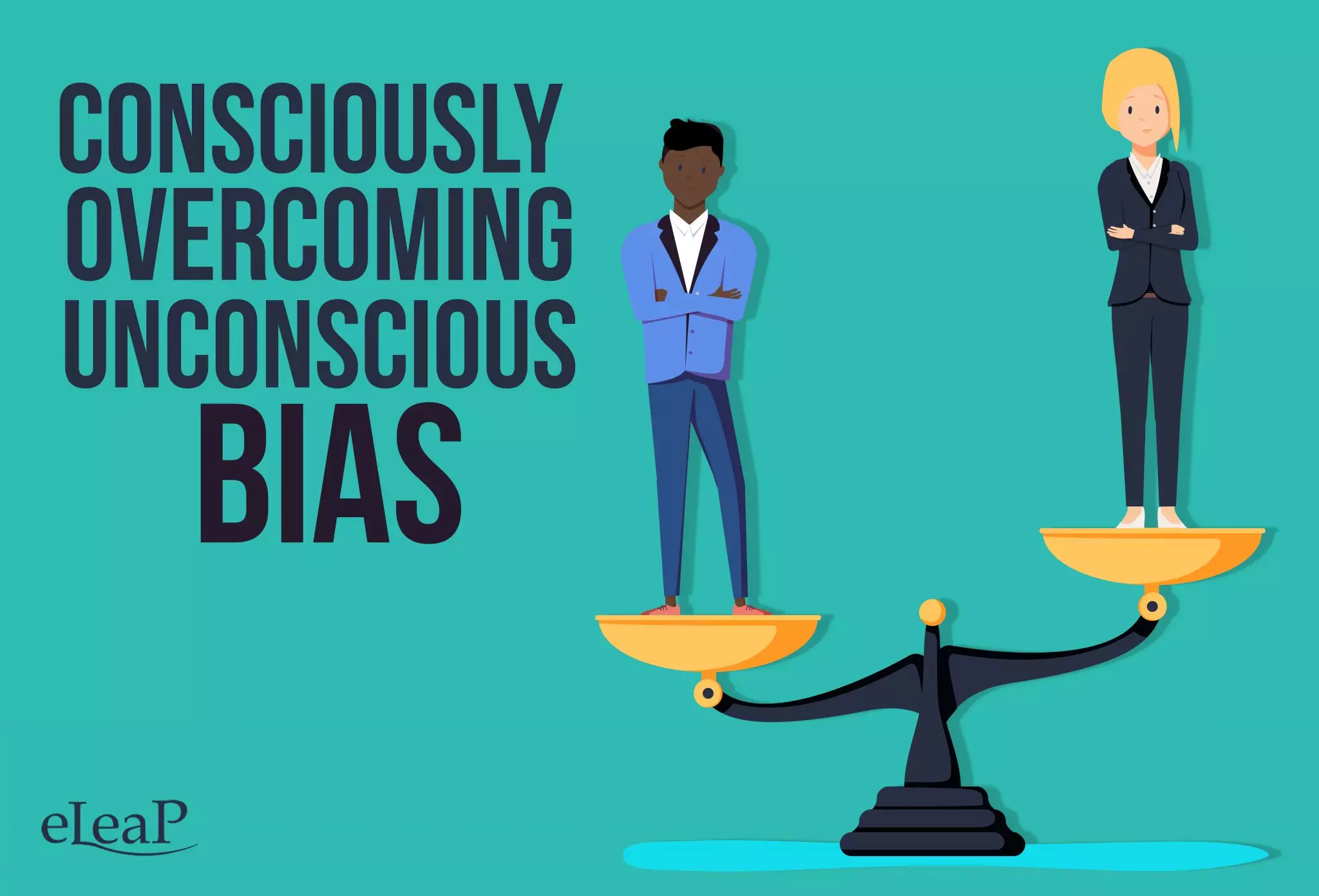 Overcome unconscious biases and create a more inclusive workplace with this course. Check out a preview here of Consciously Overcoming Unconscious Bias.

TRAINING 5 OR MORE EMPLOYEES? GET A FREE PREVIEW & EMPLOYER DISCOUNT
The courses come in full-motion video. Why video-based training?
Convey a lot of information in a short amount of time
Watch a chapter at a time and come back to where you left off
Users learn more by watching dramatizations modeling correct behaviors
Video provides a superior learning experience over text-based presentations on mobile devices.
Quizzes are available to assess but also coach learners to help them master concepts.