Creating a Positive Leadership Mindset for Organizational Change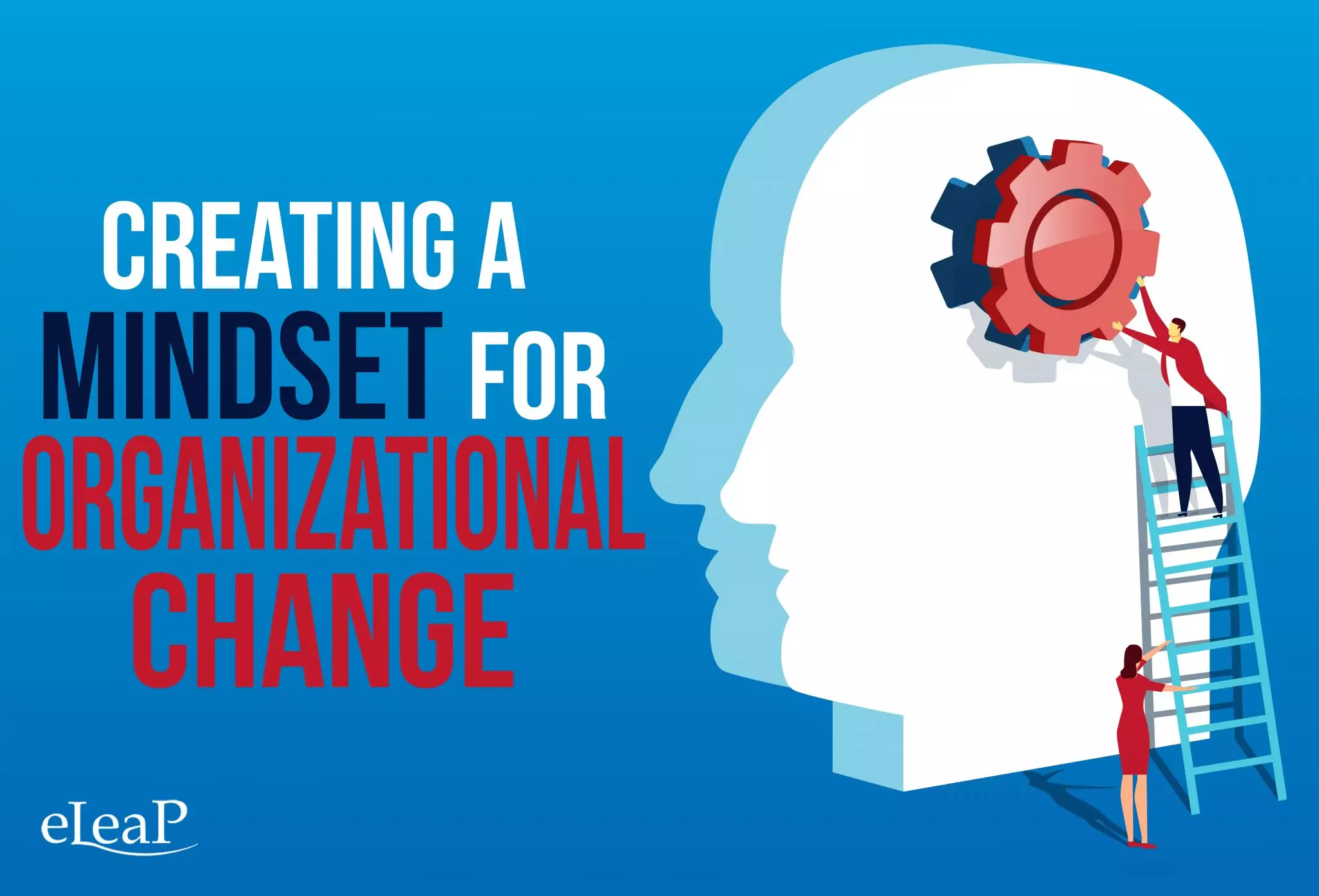 In the course Creating a Mindset for Change, Laura Goodrich, Global Workforce Innovator, uses a methodology called "Seeing Red Cars" to help instill a leadership mindset that inspires positive change. This series will help you evaluate your recent accomplishments and strategize future goals to overcome any challenges. Preview video.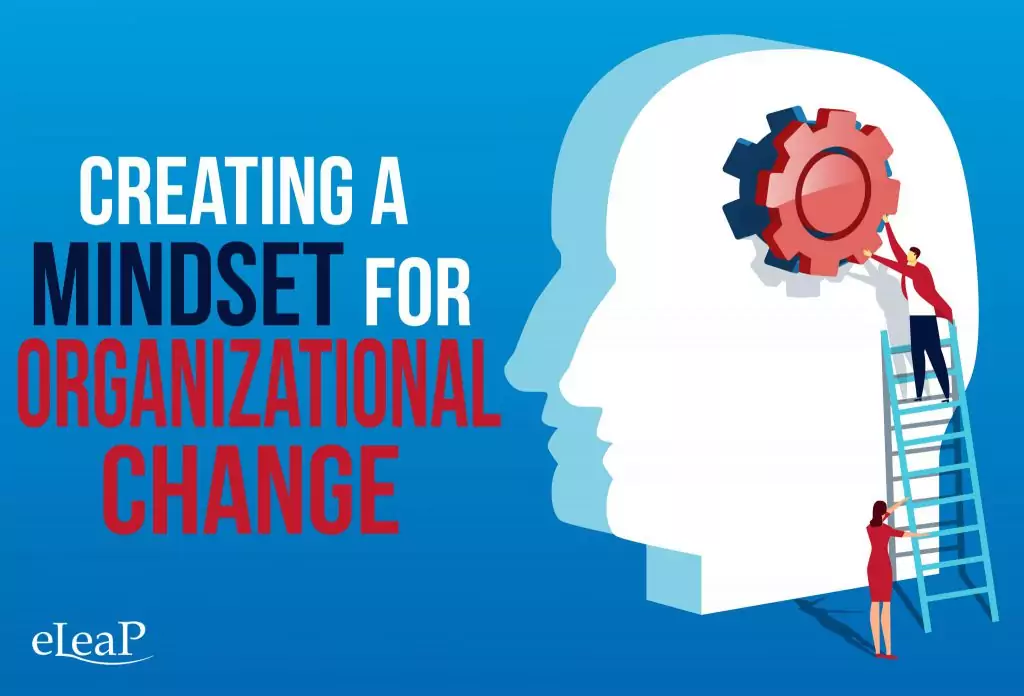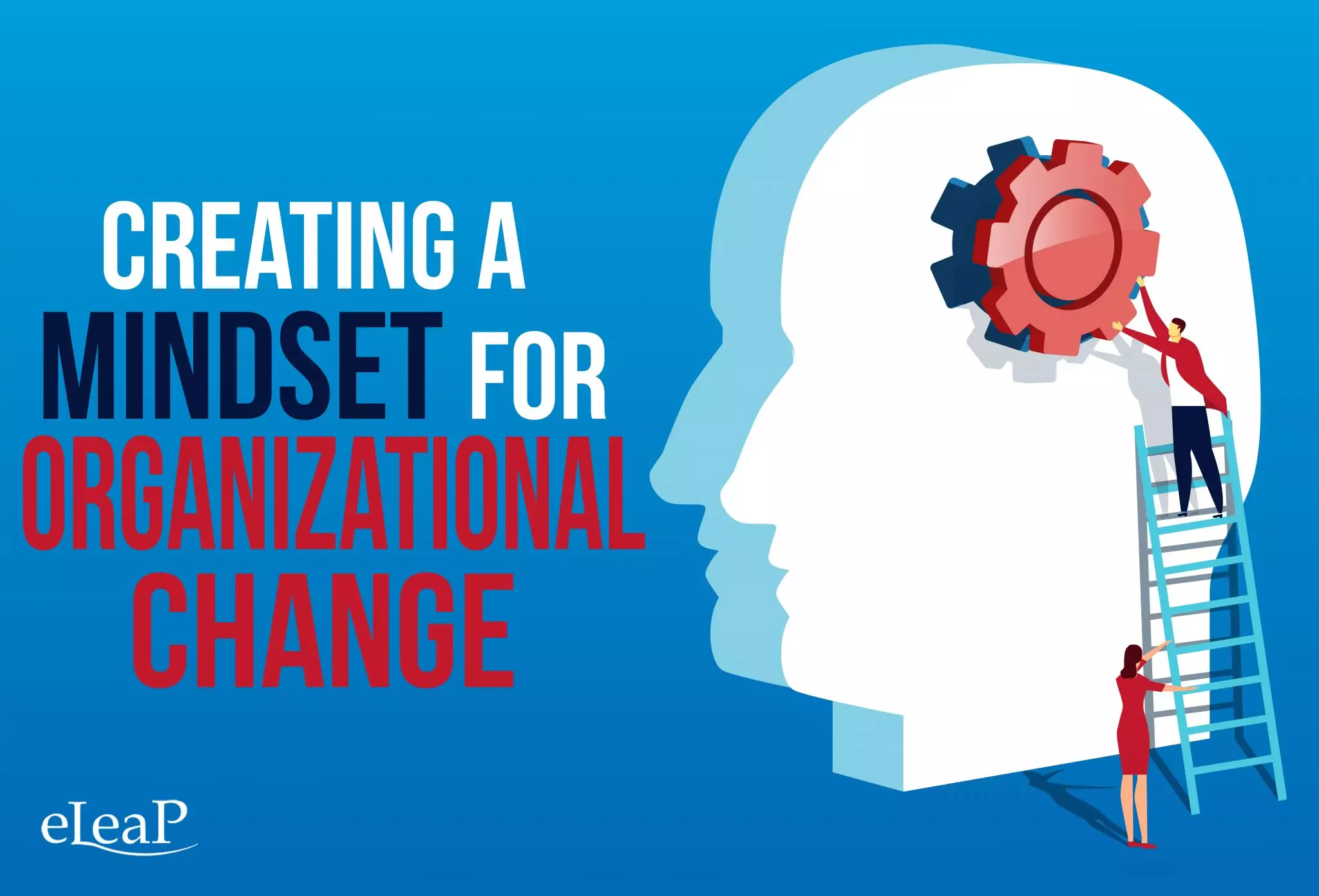 Create a workforce that's motivated to overcome any challenges to catapult your company to success, starting with this first course in a six-part series. It's designed to take one part every 2 weeks or 3 months or one part every week over six weeks. Check out a preview here of Creating a Mindset for Change (Leaders) Part 1: Changing Your Mindset
TRAINING 5 OR MORE EMPLOYEES? GET A FREE PREVIEW & EMPLOYER DISCOUNT
The courses come in full-motion video. Why video-based training?
Convey a lot of information in a short amount of time
Watch a chapter at a time and come back to where you left off
Users learn more by watching dramatizations modeling correct behaviors
Video provides a superior learning experience over text-based presentations on mobile devices.
Quizzes are available to assess but also coach learners to help them master concepts.