#MeToo, Executive Training, and Employment Practices Liability: What To Know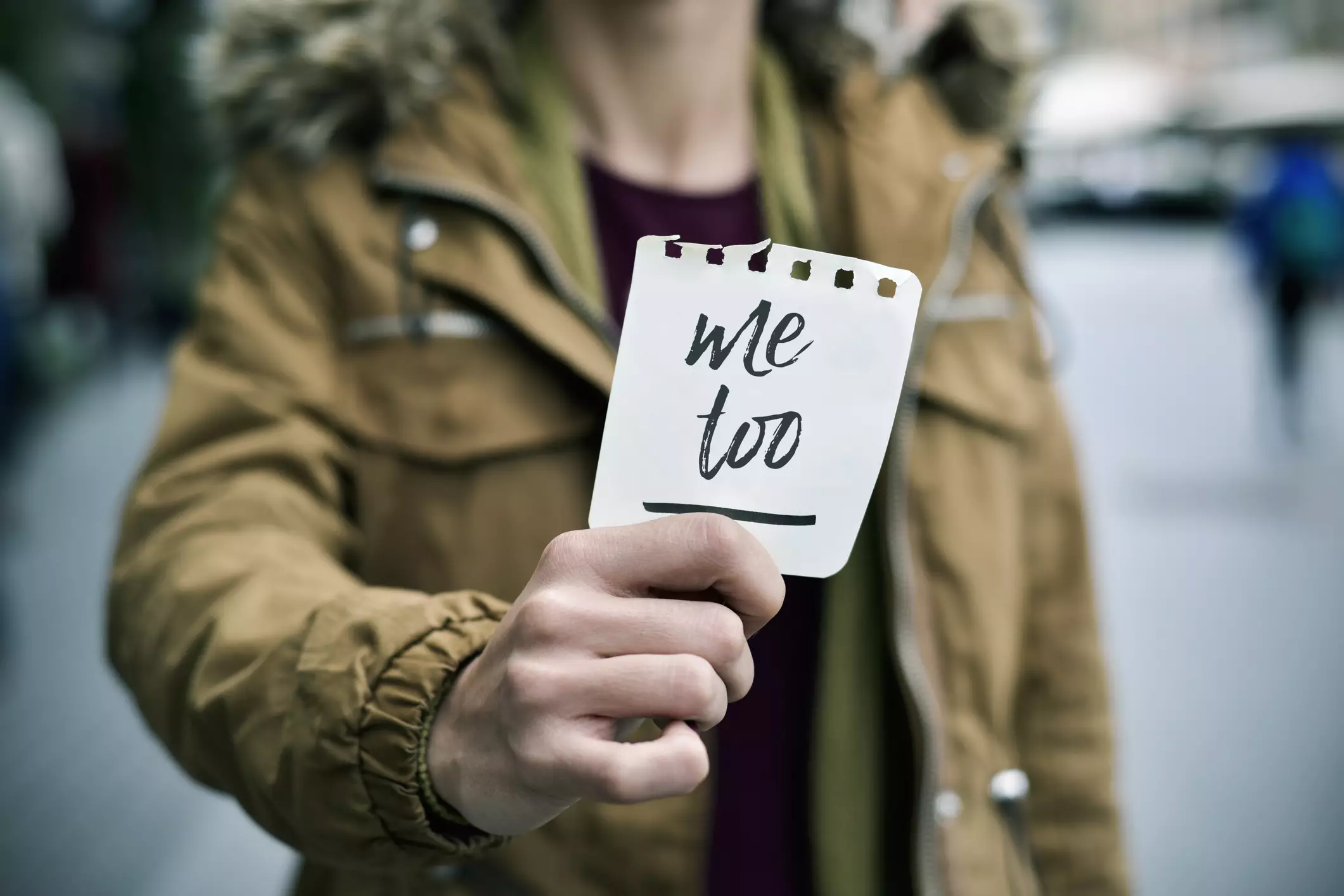 Changes In Insurance After #MeToo
According to a recent article on Forbes.com, more CEOs and top company executives are being forced into corporate training programs following the #MeToo movement. The reason isn't necessarily because they're becoming more enlightened on topics of sexual harassment and hoping to better themselves. Instead, more carriers that offer Employment Practices Liability (EPL) insurance are demanding it.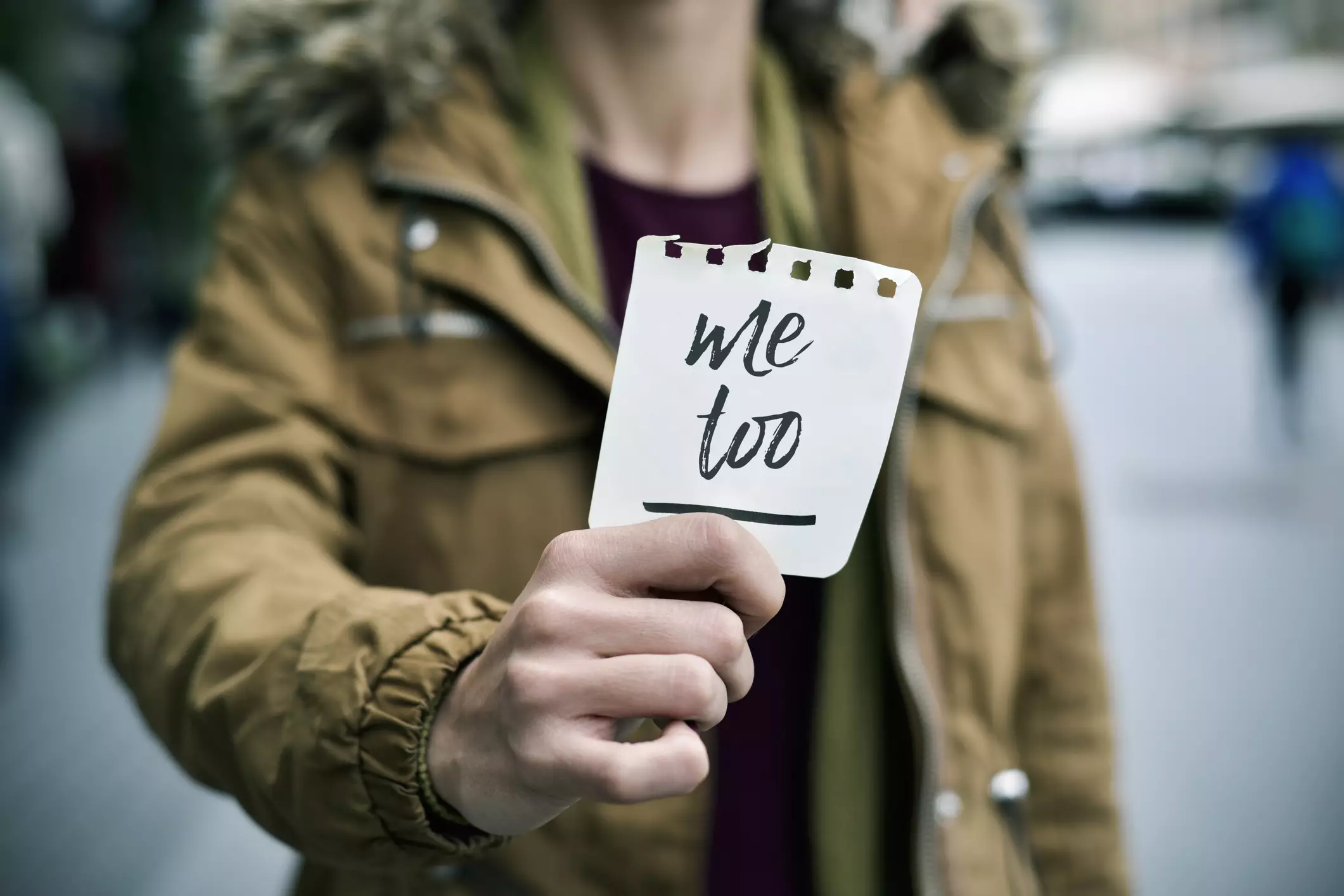 Companies are having to either completely revamp their sexual assault and discrimination training, or they have to update it. It's not enough to just require companies train executives and leadership on these topics. Many insurance providers are taking steps to make sure it's happening. As the Forbes article puts it, the days of checking the box for training are over.
Insurance companies say they haven't necessarily already seen a huge surge in sexual harassment claims being filed, but they're expecting a significant uptick. While there hasn't been a tremendous number of new claims across the board, carriers are opting to hit specific industries with EPL rate increases.
For example, some of the industries that are seeing their EPL rates increase more than others include law, entertainment, tech, and medicine. The article points out this is happening in these industries because these are the places where there are most likely to be high-paid men who are in charge of female employees who are lower-paid. These also tend to be the industries where it's tougher to firemen who aren't behaving appropriately, and it's more difficult to rein them in as a result.
In general, EPL deductibles are based on the number of employees a company has. Before #MeToo, estimates for deductibles were around $2.5 million for a media company with 20,000 employees. Now it's more like $5 million according to the report.
As well as higher premiums and deductibles, there are also some companies that can't get insurance at all. For example, since the Harvey Weinstein scandal broke, igniting #MeToo, many insurers won't even write new EPL policies for studio and production companies.
Also, a topic of discussion and a new issue is the scrutiny of EPL insurers regarding anti-retaliation policies. The fear of retaliation is one of the biggest reasons victims of harassment don't come forward in the workplace.
According to AmWINS, which is a specialty insurance distributor, it's likely that EPL premiums will rise because sexual harassment claims will not only go up in terms of frequency but also severity.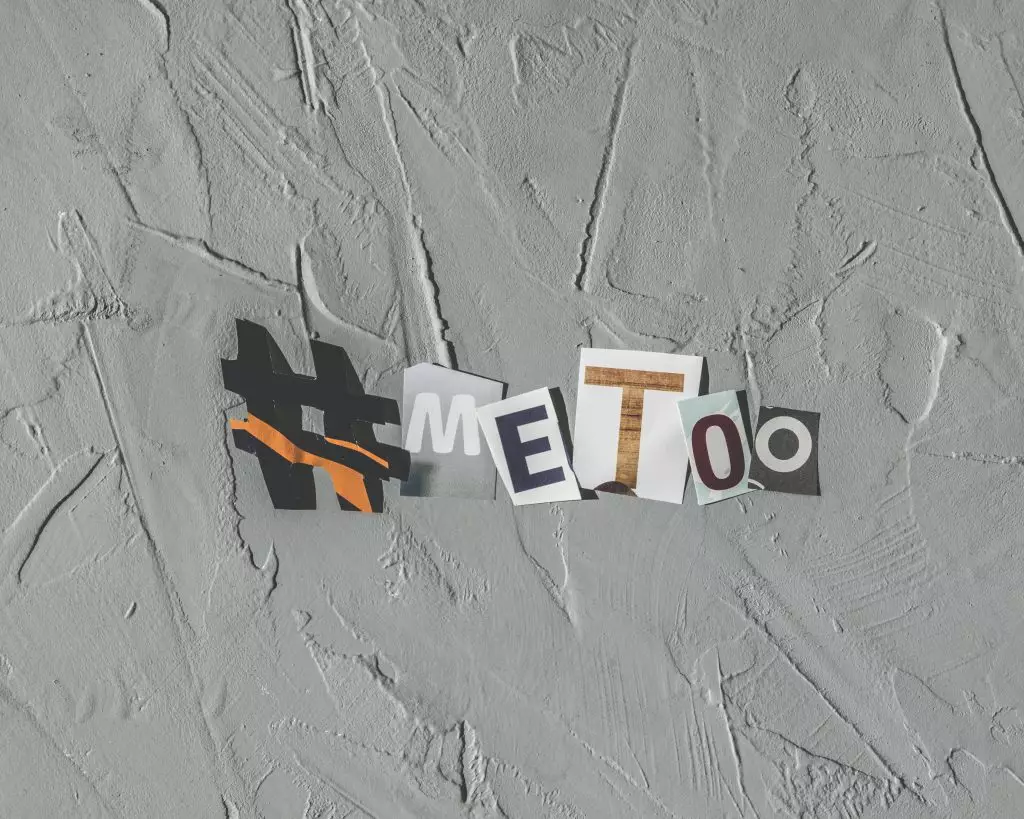 What Exactly Is Employment Practices Liability?
Employee practices liability is an important aspect of business insurance. This specific type of insurance protects companies when they have to respond to employment-related issues. Coverage can include discrimination, harassment, wrongful termination, retaliation and other employment torts.
While large corporations often have extensive EPL policies in place, smaller and mid-sized organizations tend to not have this type of coverage. Small businesses are also most vulnerable to employment claims because they don't have a legal department or detailed policies about harassment, hiring and firing.
When a company has a sufficient EPL policy, it means that the insurance will reimburse companies for what they spend on court fees, legal defense costs, and judgment amounts. Whether the company wins or loses, their legal costs are covered. However, EPL policies won't cover liabilities covered under other types of policies, such as general liability insurance policy.
How Can Businesses Lower Employment Practices Liability Risk
In general, while small businesses may not have multimillion dollar insurance policies in place to protect them if an employee does sue for something like sexual harassment, some steps can be taken to protect the organization.
It's recommended that businesses do the following to lower employment practices liability risks, in addition to purchasing adequate insurance coverage:
Create an employee handbook. The handbook should detail all policies and procedures. It should outline things such as attendance policies, discipline procedures, and how complaints are handled. There should also be an at-will and equal employment opportunity statement included in the handbook.
Create specific job descriptions that highlight expectations for not only skills but also performance.
Conduct regular performance reviews of all employees. Make written, formalized notes of the results of these reviews in employee files.
Have an in-depth screening process that happens before a new employee is hired, and make sure the hiring protocol is formalized and as detailed as possible. Regularly train all employee responsible for hiring on the process.
Create a zero tolerance policy for discrimination, harassment, and other similar issues. It's also important to write down policies highlighting how the business prevents retaliation if an employee does come forward. This should be included in training as well.
Finally, all businesses need to have in-depth record-keeping systems that can be referred to if a situation does arise. A lot of businesses, especially small and mid-sized businesses don't fully understand how important hiring practices are when it comes to protecting themselves. Employees need to be extremely well-trained on issues about negative hiring practices.
Employment Law
In addition to specific policies that the organization comes up with, it's also so important for businesses of all sizes to train employees on employment law. One of the big reasons that large companies are less vulnerable to issues with employment practices liability is because they have legal teams that know these laws. Small businesses need to invest in training employees in these areas as well.
For example, there are federal laws like the Equal Pay Act of 1963 that prohibits employers from paying different wages to male and female employees when they're performing essentially the same work under the same conditions.
#MeToo has forced companies of all sizes and in all industries to rethink a lot of things. The best course of action is to be proactive in all of these areas. Companies need to make sure they have the right level of coverage if there is an employee complaint filed, but they at the same time need to be proactive on writing down policies and training employees on these. No business can afford the costs of not being compliant in these areas.