The Ultimate Guide to Corporate Apprenticeship Programs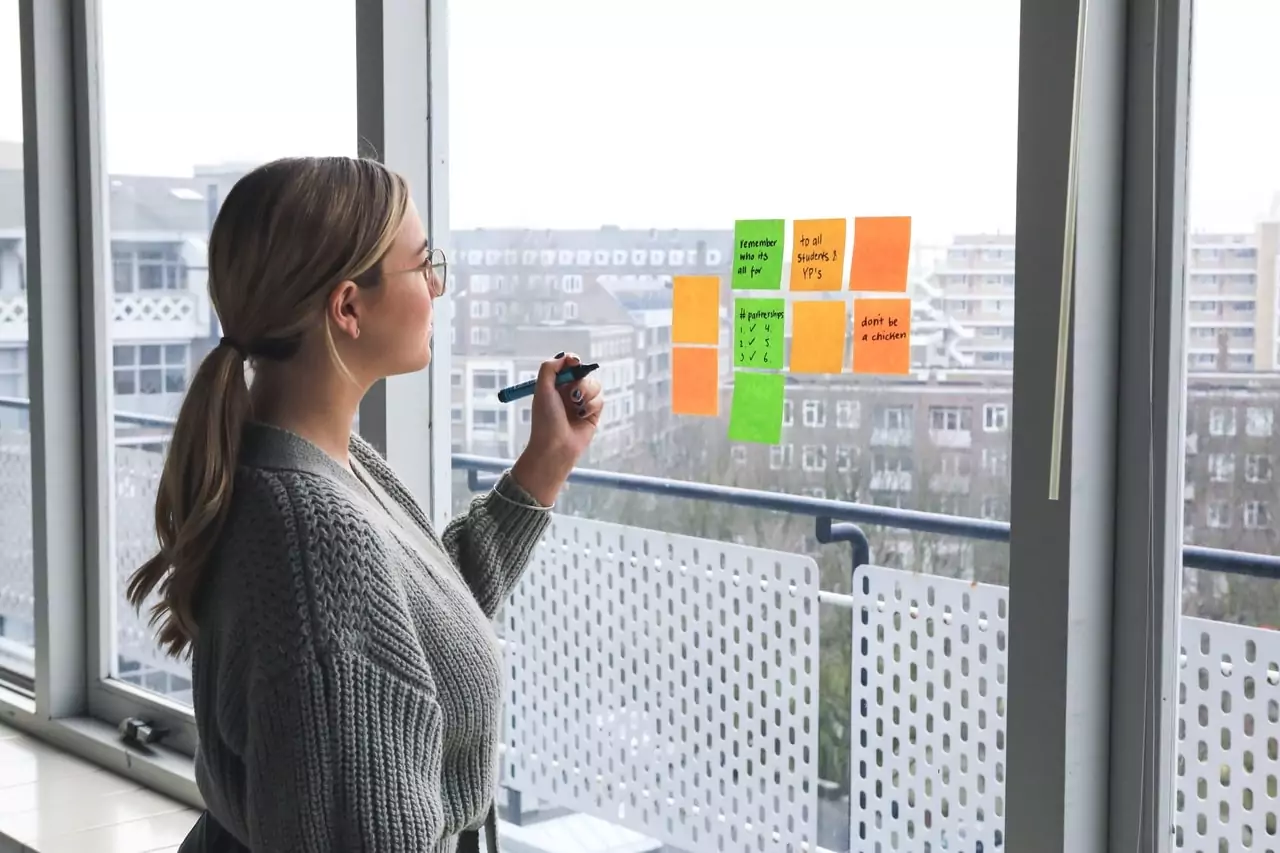 U.S. employers are facing a major issue right now. They don't have the talent they need. The skills gap is one of the biggest things driving forward business decisions, and it's difficult to solve for most employers. Without successfully being able to source skilled talent, businesses risk falling behind in terms of innovation and competitiveness. One option to address the issue is the development of a formal apprenticeship program.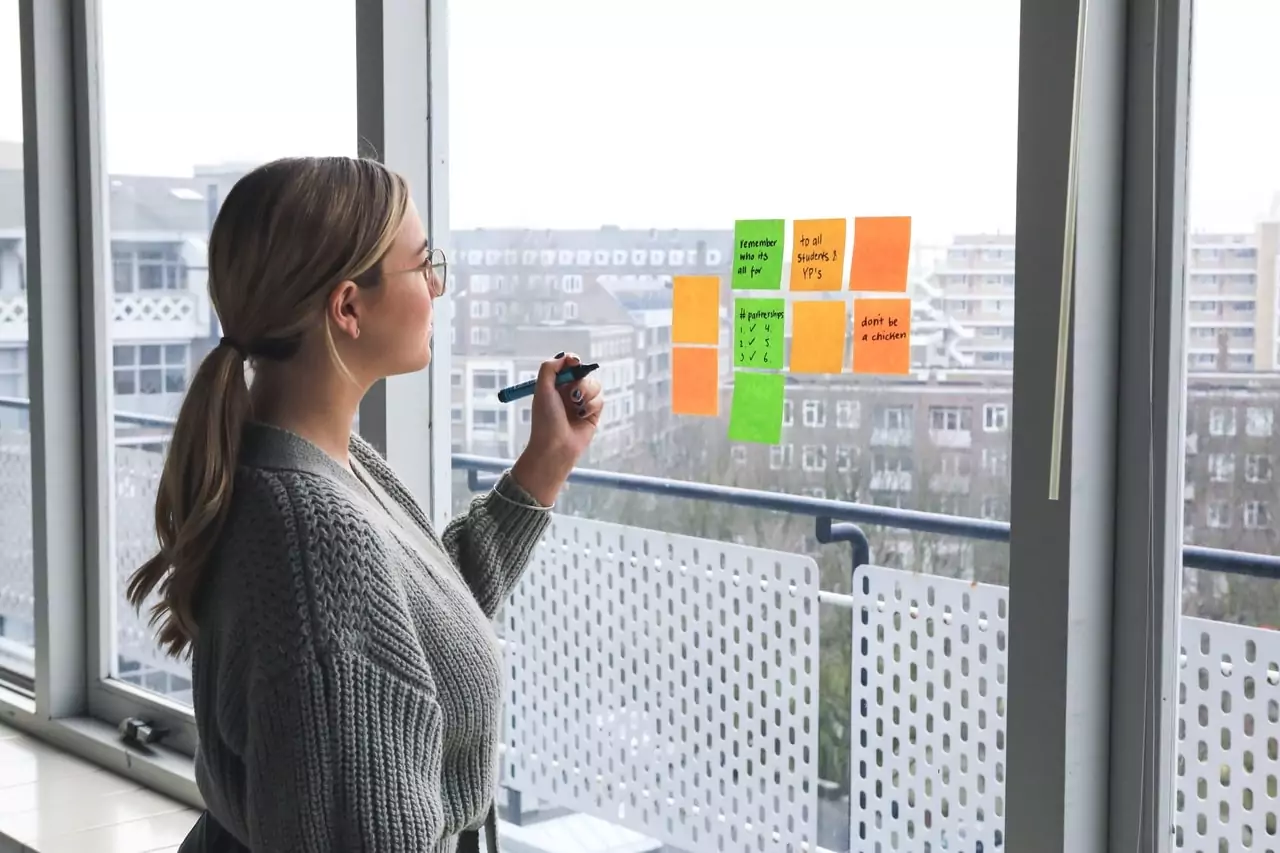 The Growing Focus on Apprenticeship Programs
An apprenticeship program is something that's becoming more commonly utilized by businesses of all sizes. In simplest terms, it combines a job with education. It's very common in trades. For example, it's not uncommon for electrical companies to hire employees and then train them in a formalized education setting while they're working. Along with trade-based industries, these programs are also becoming more popular in companies that hire college students and recent graduates. For any business that has made it a goal to attract, recruit and retain talent, apprenticeships may be a valuable option.
The U.S. isn't the only place that's putting more attention on apprenticeships. In the U.K. the government introduced a new tax on corporations requiring them to train employees or lose certain incentives.
In the United States, there have been new state initiatives introduced to encourage apprenticeships. For example, in New York Governor Cuomo announced the state had secured more than $4 million in new funding to expand the New York partnership program. The Trump administration has also announced it plans to vastly increase apprenticeship programs over the next five years.
The Employer Benefits
Apprenticeship programs can be a win-win for both employers and employees. Investing in human capital is one of the best things an employer can do, and they can shape the training of these employees around what they need the most. Employers are building a pipeline of skilled, loyal employees.
Specific employer benefits of developing an apprenticeship program include:
Employers are worried not only about an overall skills gap, particularly when it comes to technical skills, but also a workforce that is very quickly aging and heading toward retirement. Apprenticeship programs allow them to build a talent pool, rather than just depending on buying it.
When you invest in the development of an apprenticeship program, you're getting workers not just with general skills, but highly customized skills pertinent to your businesses' specific needs. It's quite honestly one of the most effective ways to build a specialized workforce.
Apprenticeships are great for building loyalty and retention. Along with a skills gap, most businesses have realized another challenge for them presently and into the coming years is holding onto talent. Younger workers are more likely to move between companies than their older predecessors, and employers have to find creative, meaningful ways to reduce turnover. Apprenticeship programs have been shown to significantly improve loyalty. These programs also tend to improve productivity and morale among workers. It creates a sense of enthusiasm and the feeling that the employer is interested in building the careers of its employees.
Apprenticeship programs can save on payroll costs. Apprentices earn about 40 to 50 percent of what a fully trained employee would make. The lower wages are then a good way to offset the costs of the program itself. Some of the apprenticeship costs can include mentoring time, training, and formal instruction.
Starting An Apprenticeship Program
There are registered apprenticeship programs in the U.S., sponsored by both individual businesses and employer associations. These programs are overseen by the Department of Labor's Office of Apprenticeship or a State Apprenticeship Agency.
For businesses that have decided they'd like to register a program, they first need to determine whether it will be run by their state or the Department of Labor. From there, businesses can explore financial resources that might be available at the state or federal level. A lot of businesses also enlist the help of community groups as partners. For example, community colleges are a great partnership opportunity for businesses that want to start a registered apprenticeship program
According to the U.S. Department of Labor, there are five components to a Registered Apprenticeship program. These components include:
Business involvement: Employers have to have buy-in at every level for one of these programs to be successful. Employers are active participants in the building of the program, and they stay deeply involved in every step of the program.
Structured On-the-Job Training: An apprenticeship has to have this element. During this time an apprentice will have hands-on training from an experienced mentor on the job site. This is the time where skills and knowledge are key focus areas, and the apprentice should learn to be completely proficient on the job through this training. This training should be focused on combining national industry standards and best practices with the specific needs of the employer.
Related Instruction: What differentiates an apprenticeship program from simple on-the-job training is the related instructed. This is where apprentices go through technical and academic training. Usually, the employer will partner with educational resources to build this curriculum. Most apprenticeship training is done online or on-site, but sometimes it may be done at a local educational partner location, such as a community college.
Rewards for New Skills: A Registered Apprenticeship Program should include rewards for participants when they meet certain benchmarks indicating they're gaining the necessary skills. For example, most apprentices will receive wage increases as they move successfully through their training.
Nationally-recognized Credential: The final core component of a federally-recognized apprenticeship program is a nationally-recognized credential, indicating the program participant is completely qualified for the job.
Finally, key differences between an apprenticeship and other work-based training includes the fact that apprentices start out earning wages right away. That wage then goes up as their skill level goes up. Apprenticeships also last anywhere from one to six years and include a combination of work and education.
Overall, the training strategy can be flexible and can be designed to meet the needs of the employer. While there are certain guidelines to be Registered with the federal government, there are many different approaches and options a business can utilize.