Preventing Workplace Discrimination For Employees
Preventing Workplace Discrimination For Employees
12 to 22 minutes
English, Spanish
High Definition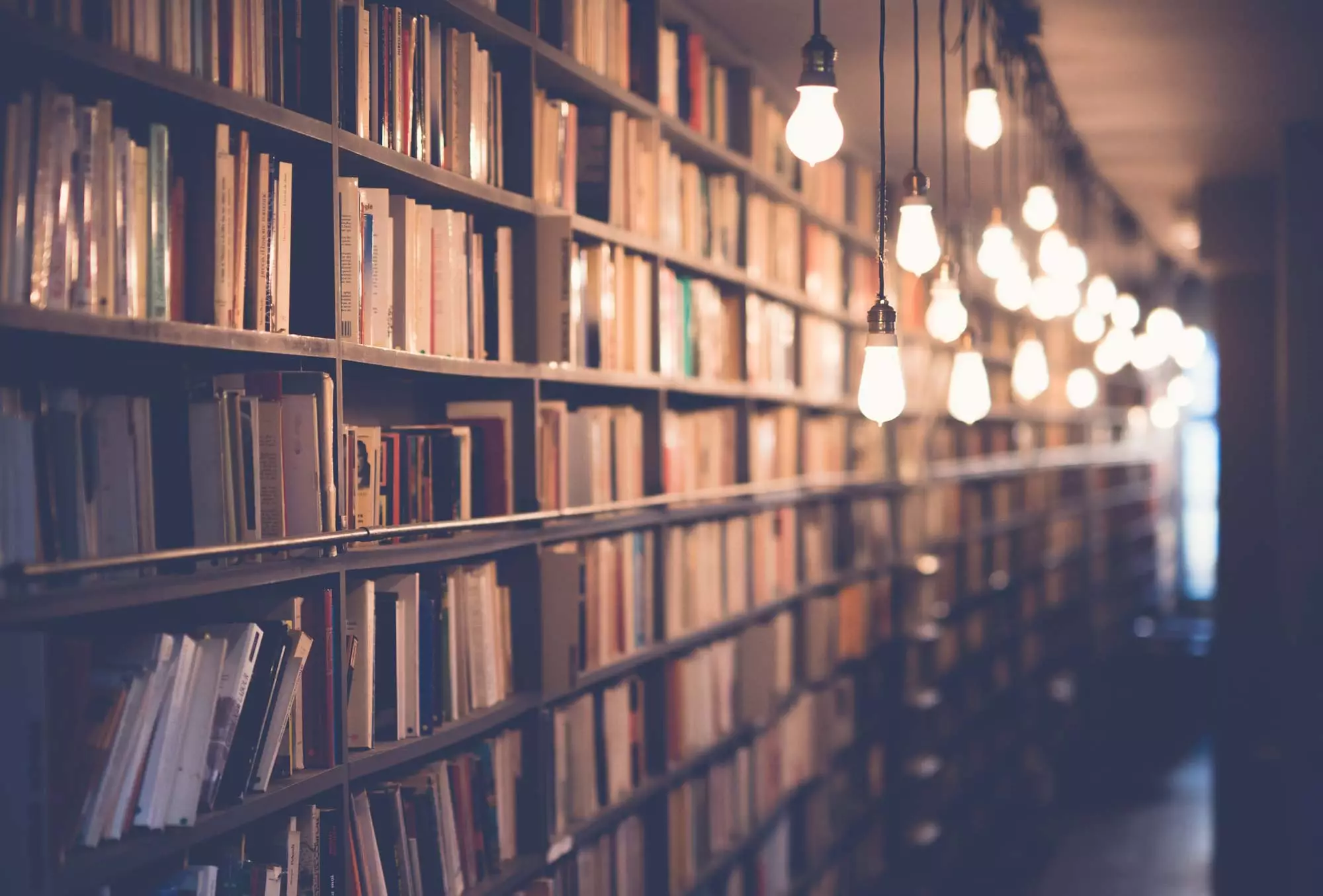 Every employee in every type of workplace environment needs to understand the different types of discriminatory behavior, not only so they can assure they will not discriminate against anyone, but also to help them recognize and prevent discrimination against fellow co-workers. Discrimination is bad for people and bad for business.
This course clearly defines workplace discrimination and shows employees how singling someone out for unfair treatment because of age, gender, skin color, sexual orientation, other personal attributes, including those who must take Family and Medical Leave, is not only immoral, but also illegal.
Designed to prevent discrimination, this course explains the different types of behavior considered to be discriminatory, the laws that have been passed against discrimination, the policies companies have established to fight it, and what employees can do to respond effectively and stop it if, or when, it occurs in their workplace.
Use this course to educate employees about the negative effects of workplace discrimination on individuals, their co-workers, and their workplaces, and to train them to help prevent it.