Instructional Design Tips: Don't Overthink It, but Keep the Basics in Mind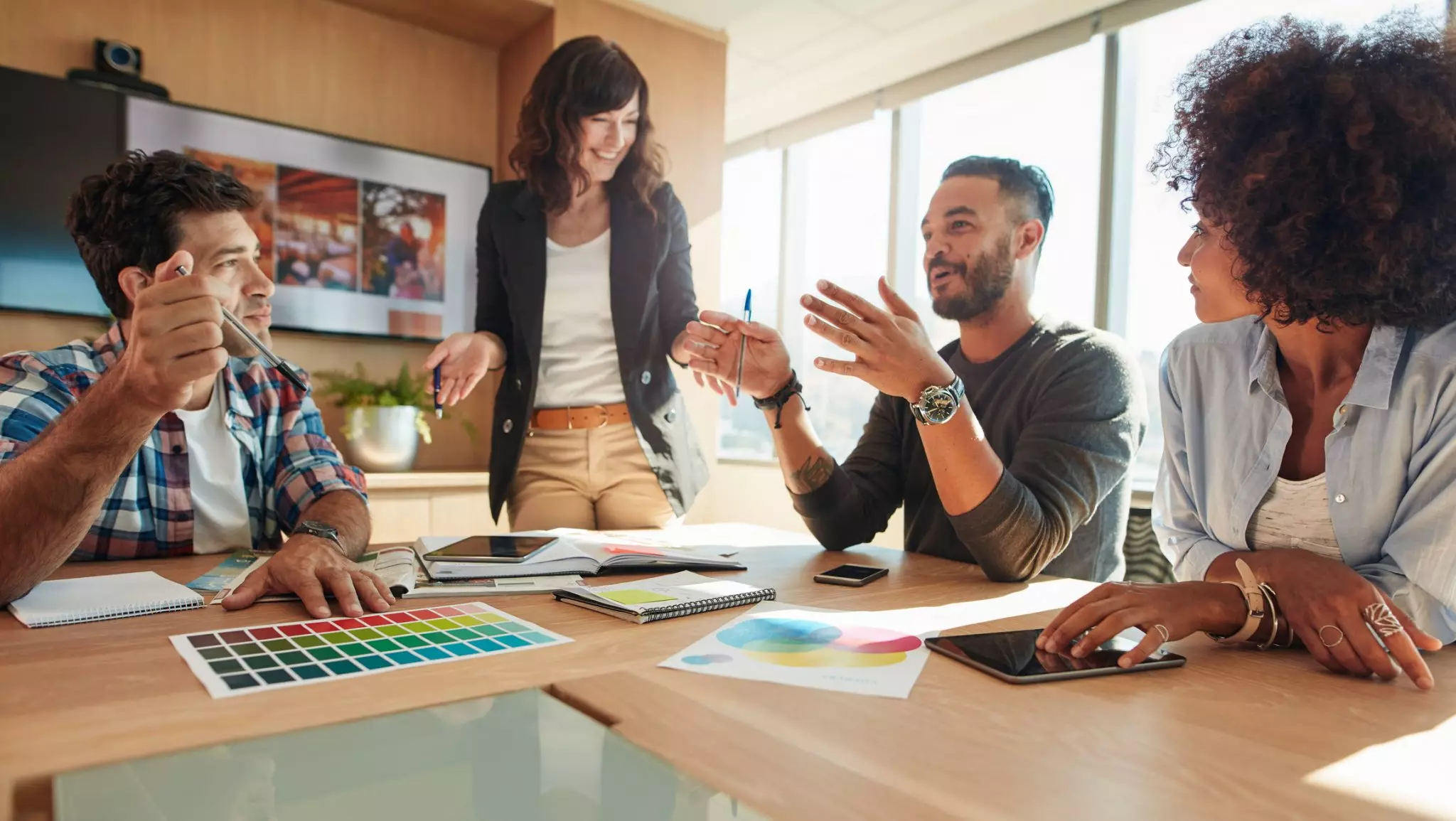 Creating awesome, engaging courses for your company's learners, whether for eLearning or more traditional classroom instruction, remains as challenging as ever in spite of all the amazing software and other technologies available today. In some ways, all the bells and whistles at your disposal might actually do more harm than good because it's easy to lose sight of the fundamentals of instructional design that always need to be relied upon when you begin the process of creating a new course. Because it's always good to have an occasional reminder of these, here are some tried and true instructional design tips that will make your life as a learning professional easier: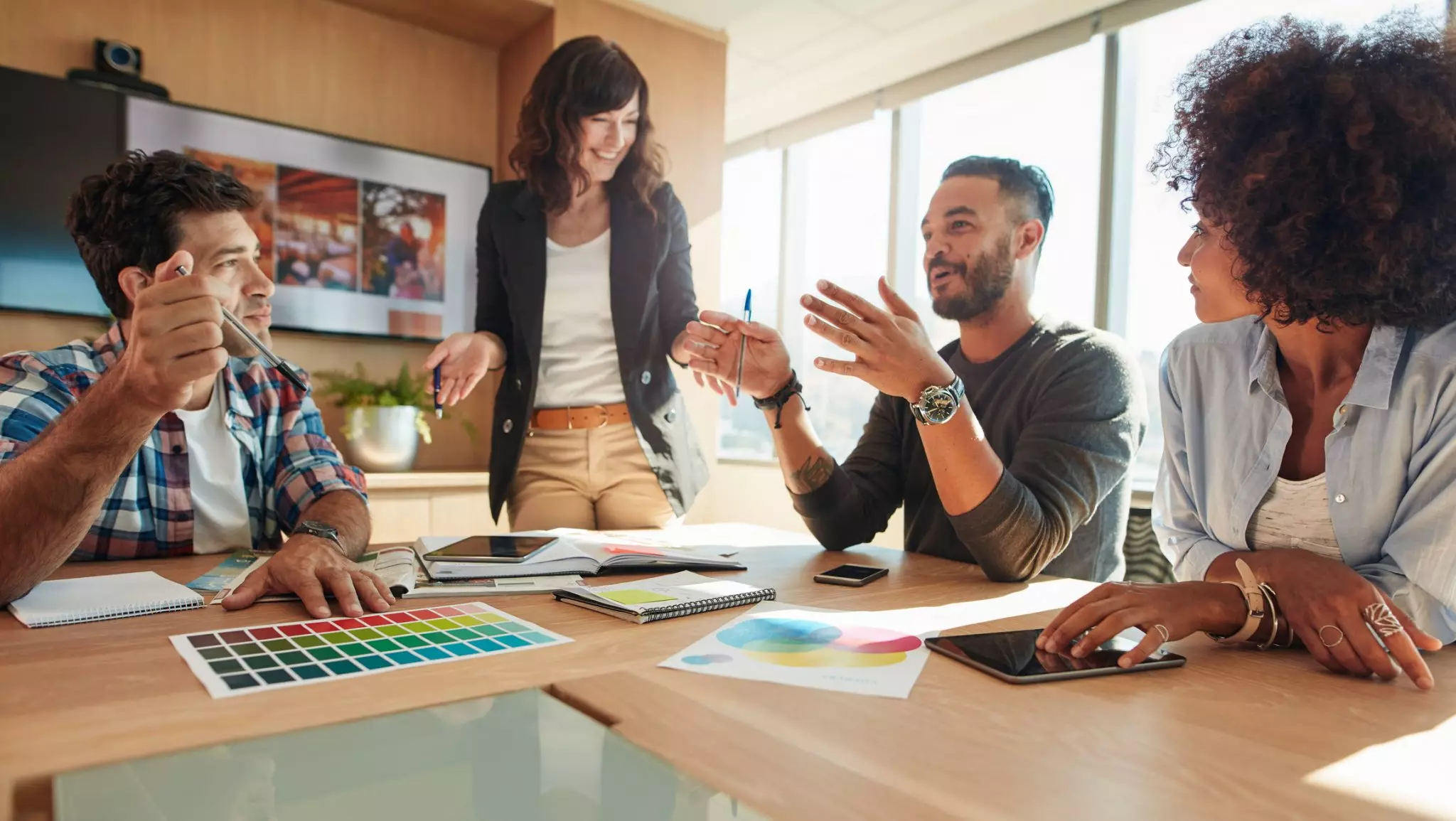 Instructional Design Tips Say Context is King
I know you're used to seeing the phrase "content is king" in relation both to eLearning programs and online marketing, but it's context that is king when it comes to instructional design tips. If you don't start with as thorough an understanding as possible of the intended audience of the learning program or course you're about to develop, your efforts will be in vain. It doesn't matter if we're talking about a compliance course everyone in the company has to take, a specialized training to improve the performance of the sales team, or series of modules to prepare people to become managers – you have to know who is going to take the course, understand their point of view, and familiarize yourself with the content of their work in order to develop learning programs that will achieve what's needed and be relevant to their work. Even when you put that effort in, the learning program you create might still not hit the mark as solidly as you'd like, which is why it's also important to build in plenty of opportunities for learner reflection and feedback so you can improve the program for the next go-around.
Instructional Design Tips Say Get Clear on the Learning Objectives
You won't know what content to create unless the learning objectives have been properly defined. What is it that you want your audience to know or be able to do after the program? Hopefully this is being driven by business goals, and if it's not it should be. These objectives are best developed using the SMART framework. Many people know about this as it related to goal-setting, but since a learning objective is a kind of goal, it should be applied here well. If your objectives are Specific, Measurable, Achievable, Relevant, and Timely, then your instructional design work is going to go a whole lot better, including the creation of learning assessment tools. I feel like I mention clear learning objectives aligned to business goals all the time, and yet I couldn't find an article devoted solely to that topic – that will have to go on my to-do list.
Instructional Design Tips Say Great Writing is Paramount
Nothing kills a learning program quicker or earlier than bad writing, and yet the writing part of any learning program development process is all too often not even consciously considered let alone thoughtfully engaged for maximum impact. I've a number of articles over the years about writing for learning programs, including the following:
Instructional Design Tips Say Create a Clean, Simple Learning Environment
All those bells and whistles I mentioned earlier as things that can get in the way of your instructional design efforts can also get in the way the learners who take your course and find an overwhelming environment that's so busy or jam-packed full of all kinds of eye candy that the learning content is essentially lost in the shuffle. Anything that distracts from the learning or doesn't enhance the learning should be eliminated. What you're aiming for is a learning environment for the end-user that is simple, easy on the eye and effective. Carefully select high-quality photographic images. Make sure any video content shows high-quality production values. Make sure the learning environments include plenty of white space and avoid over-crowding. Present a unified appropriate color palette that is consistent rather than constant changes to the design theme, which are distracting.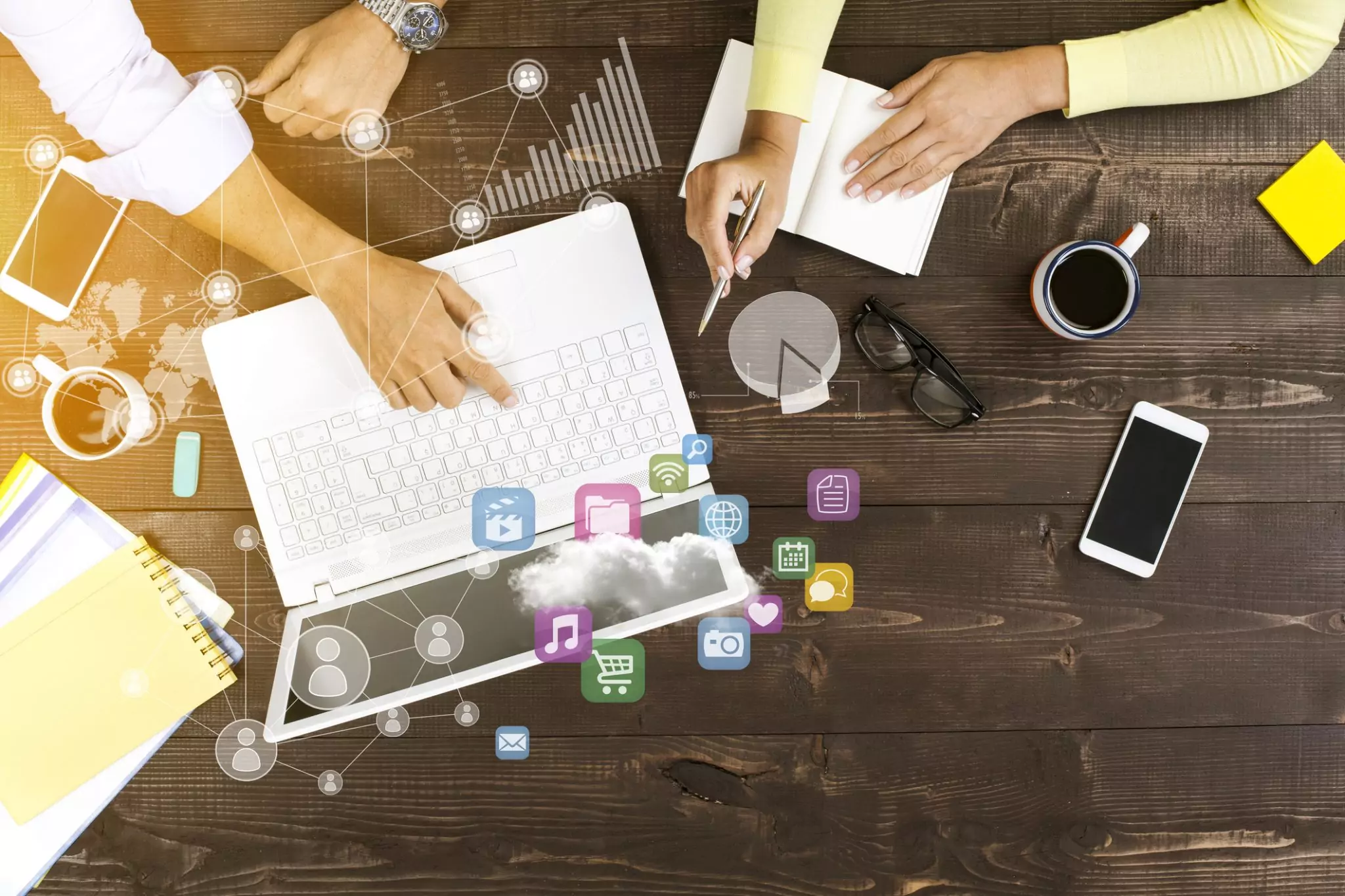 Instructional Design Tips Say Choose Your Method
The method you use to deliver the learning content you deliver has a major impact on the instructional design process. Will it be traditional? eLearning? Blended? How do you go about making this choice? I offer some advice on this in my article, eLearning, Traditional or Blended: How to Choose Your Learning Method, and you may be surprised what I suggest! There are also more granular decisions to be made in terms of which learning vehicles will work best, such as lectures, case studies, demonstrations with practice, review games, role playing, self-reflection, debates, group discussions, read and discuss, and simulations.
Instruction Design Tips Say Prioritize Learning Evaluation
Learning evaluation too often is an afterthought, which perhaps I'm not helping by putting it last on this list of tips. Whether it's feedback from learners about the course or assessing what those learners actually learned, the most comprehensive approach involves the four levels of the Kirkpatrick model, which I've written about this the following series of articles:
Although "eLearning" is in the title of each of those articles, the principles apply to any kind of learning program or course.
For another approach to instructional design that links instructional goals/objectives to instructional features, check out my article,A Model for Effective eLearning Design. With the instructional design tips included above and links to related articles for more information, you'll be well on your way to being reminded of all the important basic principles you need to keep front-ant-center as you embark on your next instructional design project!