Exit Interviews: Why They Matter and How to Conduct Them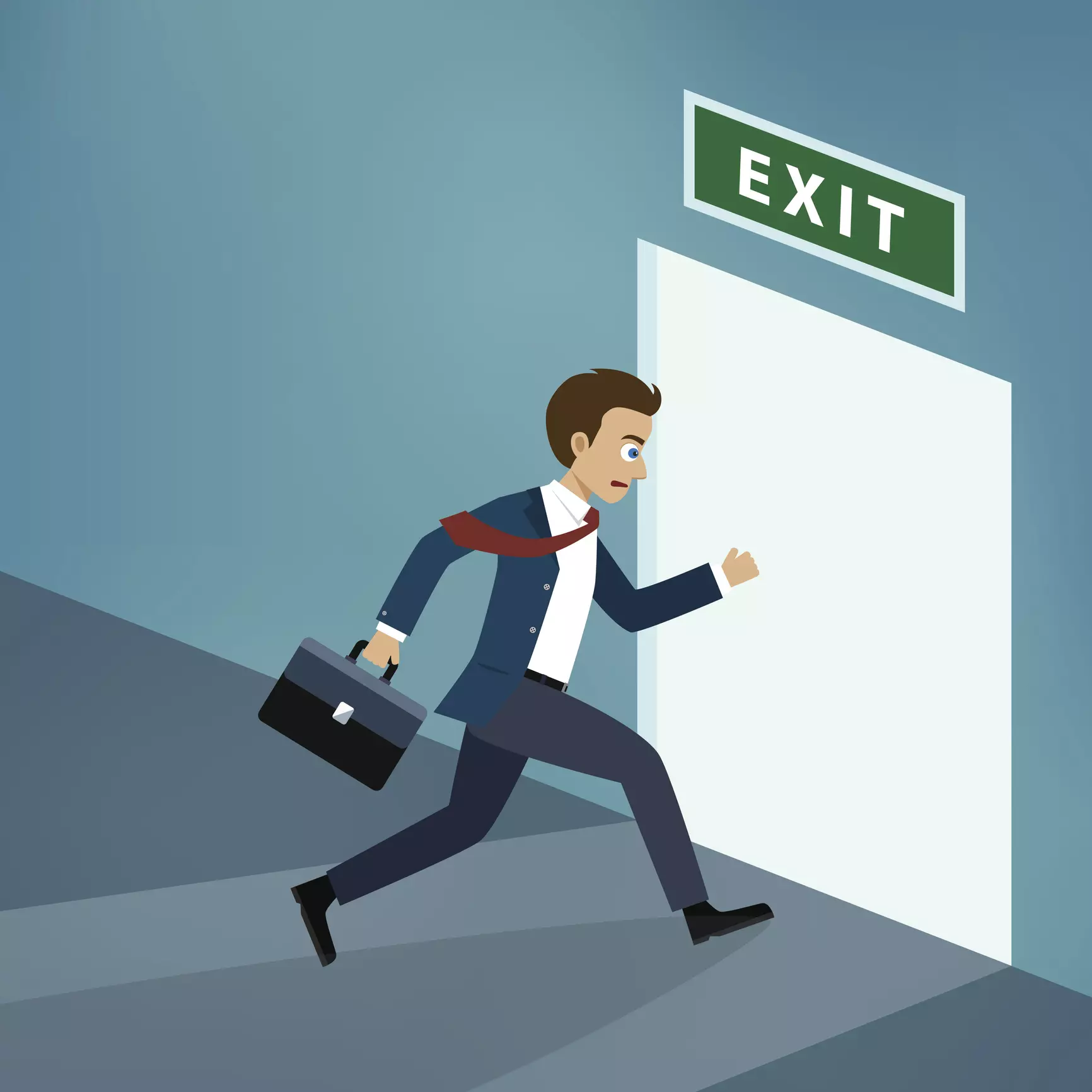 By the time a key member of your team announces their departure, it is usually too late to persuade them to stay. They have likely already decided that it is time to move on either for professional or financial reasons or both. However, when key players opt to leave, the decision is rarely random. Whether they are moving across the country to join a spouse who has landed a great job in another city or simply moving around the corner to join an organization with greater opportunities for professional growth, it is important to discover why they are departing, and the best way to do this is with a formal exit interview.
What Is an Exit Interview?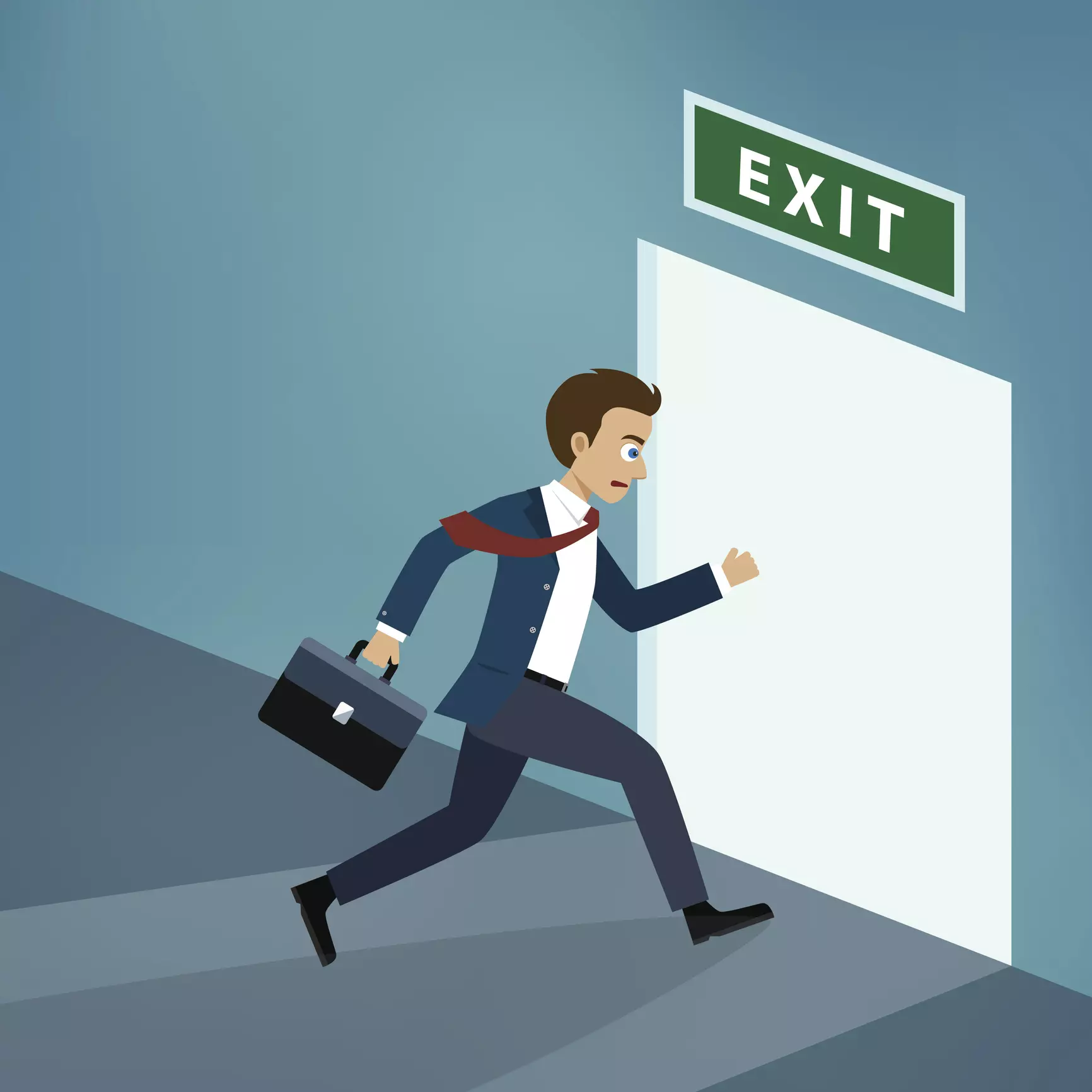 By definition, an exit interview is a formal interview carried out when an employee decides to leave an organization. In some cases, exit interviews are also carried out when an employee has been fired for underperforming or for failing to remain in compliance. While by no means the easiest conversations to have with employees, exit interviews are a valuable way to gather data on what is and is not working about one's workplace culture. This largely reflects the fact that departing employees are often refreshingly honest about an organization's strengths and weaknesses.
Questions to Prioritize During Exit Interviews
To begin, always ask why the individual in question is leaving. This open ended question may sound simple, but departing employees responses may come as a surprise. You might discover that an employee has felt bullied on the job for years yet unable to speak up, or you might discover that they have felt habitually under appreciated or simply like they have reached their potential for growth. Next, be certain to probe further by asking specific questions. If they say they have been bullied or harassed, ask them for specifics: "Can you say who has been targeting you? Is there something we could have done to make it easier for you to come forward?"
If the employee's reasons for departing are personal (e.g., "I didn't feel like I could grow here"), ask, "Is there anything we could have done to support your ongoing professional growth?" If the employee's reasons for departing are more structural (e.g., "It's a toxic workplaces, and I could no longer handle the daily stress"), ask, "What do you think is the source of the culture problem? Do you have any frank advice on how we might remedy this problem?" Another way to approach the exit interview is to ask what one would have liked to have known before they arrived in their current position and/or to ask what advice one would give to future employees, especially those about to step into their current role.
Who Should Carry Out the Exit Interview?
In most cases, exit interviews are carried out by someone in HR. The reason for this is simple. Although the departing employee may have a prior relationship with the HR staff member carrying out the interview, they are highly unlikely to ever rely on them to write a future reference letter. Indeed, HR staff are typically considered neutral intermediaries in this respect. They support staff but most staff (outside those working in HR) do not report directly to anyone in HR. This means that departing employees are far more likely to be frank about why they are leaving and what they think is and is not working about the workplace culture they are about to leave behind. In addition, HR staff are trained to carry out exit interviews and distill any valuable data obtained during the process.
Of course, it is not enough to simply carry out exit interviews. Equally important is finding a way to communicate the data collected to organizational managers and leaders and finding ways to use the data to make more effective hiring, promotion, and training decisions moving forward.
To learn more, explore eLeap's online training resources, including Managing Termination. If you want to look into retention strategies including better training and development, check out a free sandbox account to see how eLeaP can help.