Why a Learning Management System Has Big Benefits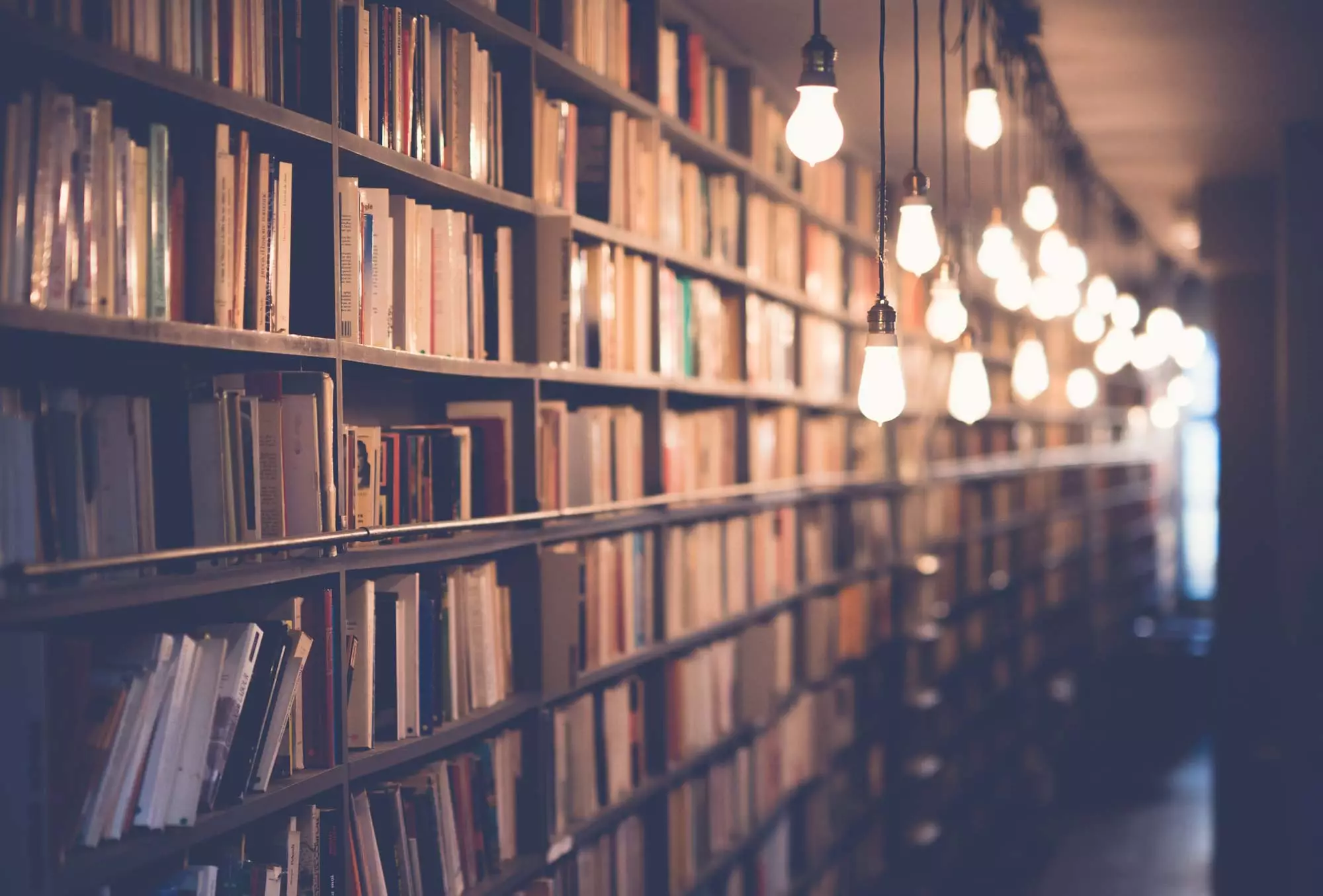 Here at eLeaP, we tend to get two major questions. The first is "what is a learning management system." The second is "what are the benefits and why does my business need this technology."
We're going to answer both of those questions now.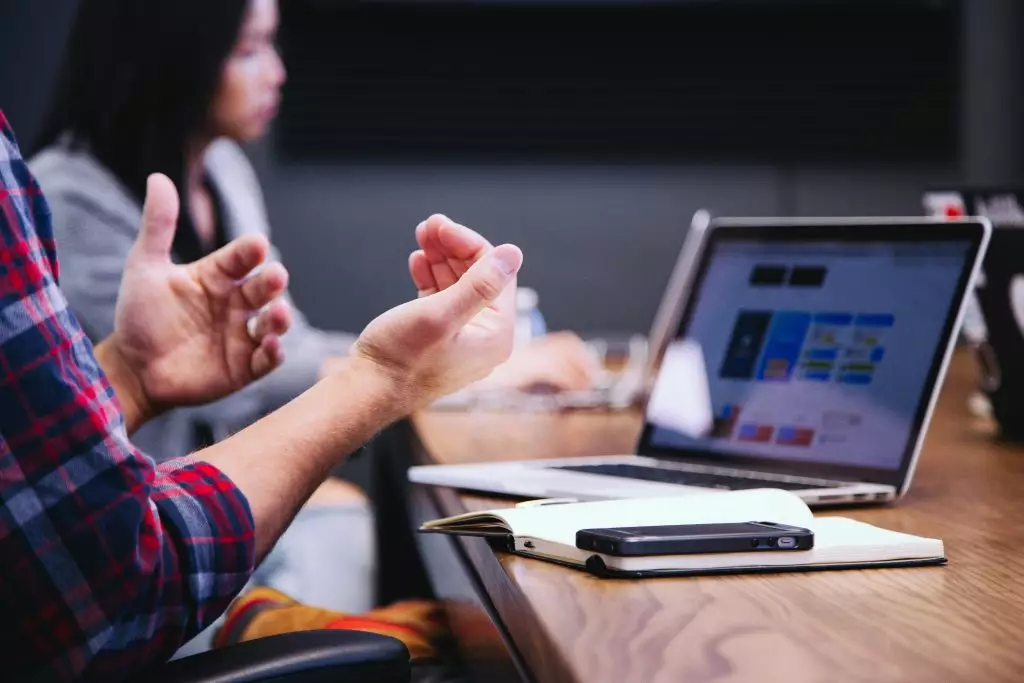 First, what is a learning management system? Also called an LMS, a learning management system is an application that lets users manage everything related to training and development in a centralized place.
A learning management system can have different features and offerings, but the overall objective is the same. When a business invests in an LMS, they can create coursework and materials that are available in an on-demand way to employees, sales professionals, customers or other key stakeholders. A learning management system offers the opportunity for blended learning as well so that businesses can train employees in different ways for the best results. Learning management systems are available in different pricing models, but one of the favorite options is subscription-based so that it can grow with the needs of the organization.
The whole goal of an LMS is to deliver instructional content from start-to-finish in a seamless way. So, with that out of the way, what are the benefits?
Business Benefits of a Learning Management System
Learning management systems are cost-effective. One of the biggest costs for a lot of organizations is their training and development. The high costs of traditional training tend to lead a lot of businesses away from investing adequately in this area. This has serious negative effects throughout the entire organization. Comprehensive training is necessary for productivity, engagement, reduced turnover, compliance, and boosting revenue. There is no way for a business to be successful without the necessary employee training. However, when you're a business paying for traditional training you have to think about materials costs, the costs of the instructors, and in some cases, things like travel costs. It adds up quickly, and even worse is that the ROI on traditional training is usually terrible.
A learning management system is scalable. Scalability is a top priority for a lot of modern businesses. If you're a startup and you just have a few employees, you probably don't want to invest huge amounts of money into a traditional training program. However, you do want instructional options that can grow with your business. Learning management systems are highly scalable, especially if you go with an option that has a subscription-based pricing model. You don't have to worry about installing hardware or software and then needing to make a change in a few months or years if you have a cloud-based, subscription learning management system in place. As your employee and training needs grow or change, you can easily adapt.
Learning management systems can completely change employee engagement and performance. If you ask employees about traditional training, you're probably going to get a lot of groans and eye rolls. Employee training is something that everyone seems to hate. No one wants to sit in a classroom or read page after page of instructional material. It just doesn't resonate, and it's a waste of time and money. When using a learning management system, it overcomes essentially every possible barrier to effective training. Employees have the opportunity to access information in a way that's best for them, and even when they're on-the-go.
You can improve corporate compliance. Compliance and regulatory issues are a huge headache for most corporate leaders. The costs of noncompliance can be massive. Noncompliance can mean fines, legal issues and more. Even with the huge importance of compliance, training employees in these areas is tougher than training them on other aspects of their jobs. Using a learning management system makes compliance-related information more accessible and digestible. This isn't the only benefit, however. With e-Learning and the use of a learning management system, if an audit occurs or an issue arises, all the documentation that you need to prove employee training is right there within the LMS.
You can create objectives and hold employees accountable. If someone takes an in-person training class, there's not a lot you can do to determine how much information they retained from it. You may be able to determine they attended the class, but that's pretty much where it stops. With a learning management systems, you can create very specific, measurable objectives and test employees on how well they can meet those objectives. You can quickly go into a learning management system and see not just who participated in training, but how they performed on assessments. The reporting and analytics tools available within a top learning management system is one of the biggest appealing elements to many people.
It's efficient. Efficiency is essential in a fast-paced, competitive and technologically-driven world. You simply don't have time within a business to create employee training that's offered in an instructor-led setting. It can take days away from productivity time, and it's extremely burdensome. With a learning management system, you're spending minutes instead of hours getting content together, and everyone can do it on their own time, so you don't have to take away from productivity.
It's 2018, and there are unique situations businesses are facing right now. One of the biggest is that they feel there's a lack of skilled talent. Another big issue is high turnover rates.
A learning management system can help address both of these major problems. With a learning management system, it's simple for businesses to build their own talent pipeline, because they're shaping the skills, knowledge, and abilities of employees in a straightforward, inexpensive, efficient and effective way.
Effective training also helps employees feel more confident and comfortable in their job.
They feel more prepared, and with training and development employees, tend to feel their employer is interested in investing in their success. These are all things that can help lower turnover rates and keep more employees on in the long-term, which is a valuable business case for a learning management system.