Five Training Videos to Help You Prepare for Black Friday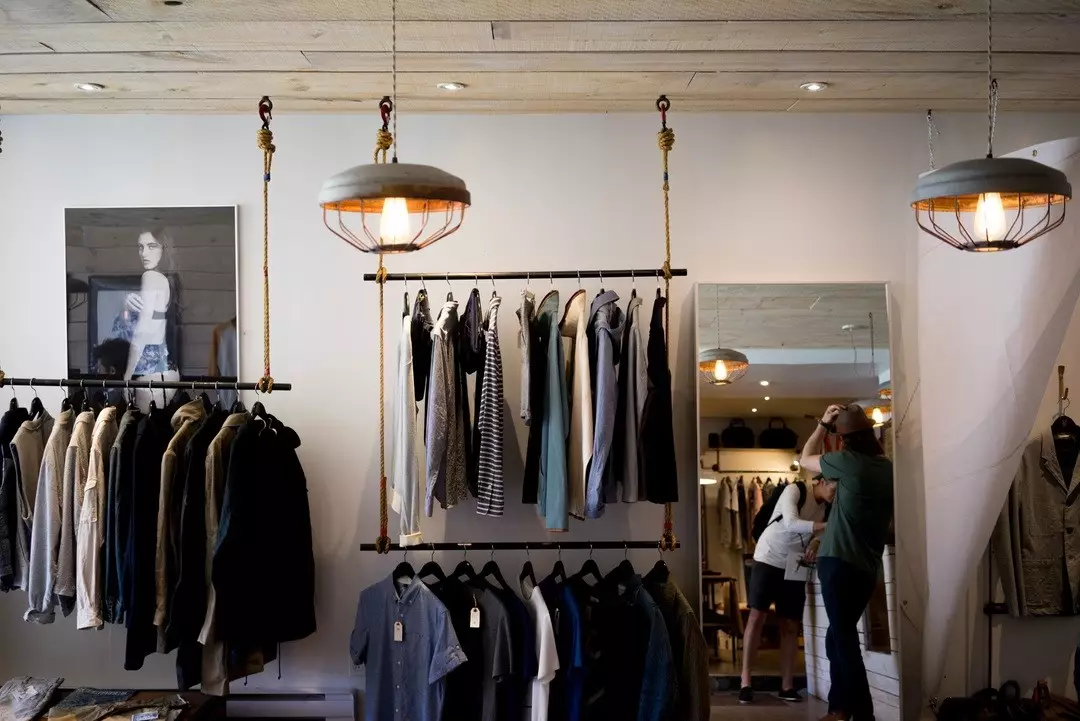 If you're a veteran retailer, you know what's waiting after Thanksgiving Day festivities with family and friends. You'll get up early, well before dawn, and at work to find dozens and even hundreds of customers already camped outside your retail outlet waiting to take advantages of those special deals reserved for door crashers only. By the time you roll out, over twelve hours later, you'll feel like you've just weathered a major storm. So, how do you prepare? To begin, watch these training videos.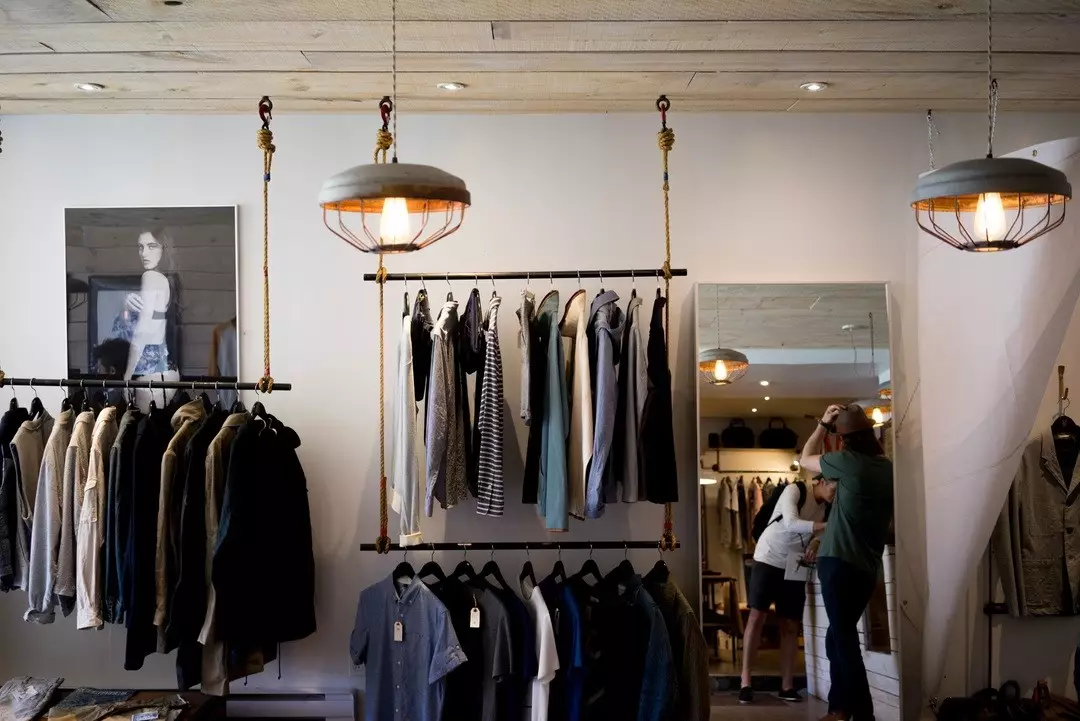 Customer Service Skills 101
Whether you're on the floor or on the phone fielding calls, customer service is critical and entails many skills, including good listening skills, good communication skills, and an ability to anticipate customer needs. Recommended training videos include:
Listening Skills to Improve Engagement: The power of good listening skills should not be underestimated. Good listening skills help workers provide excellent customer service. Good listening skills are not natural for human beings; the human brain was built to multitask and easily gets distracted. Use this video to train workers how to listen to clients. There is a big difference between hearing and listening. The video explains this difference and gives vital information on how to be a good listener.
Questioning Techniques to Determine Needs: Questions are important tools in problem-solving, yet most people do not think about them, nor do they know how to ask them properly.  Questions are all about seeking information; this video gives you seven different methods and types of questions, all of which are useful in solving customer service problems. Some of the techniques demonstrated in this Video On Demand course concern open and closed ended questions, as well as probing and leading questions.
Managing Conflicts
Conflicts are inevitable on Black Friday. The reality is that some customers will get upset. Sometimes, of course, tempers flare between overtired employees too. Whether or not it's your fault, know how to manage conflicts and better yet, stop them before they flare up. Recommended training video:
How to Handle the Irate Customer: As a service professional you have likely dealt with a number of irate customers. Do you cringe and immediately seek help or worse, do you get angry? Explore the tried and true method to guide unhappy customers through a resolution with this online video training. This four-point plan reminds you the customer is not angry with you, it is not personal. Viewers learn the ASAP technique to diffuse the situation. Employees in customer-facing positions must be armed with all of the tools necessary for success, which must include techniques for diffusing escalated situations. Well-equipped employees are more confident and able to handle irate customers.
Six Cardinal Rules of Customer Service: Because customer service is the face of most businesses, well-trained customer service employees can be a company's greatest asset. This step-by-step training video shows workers simple communication techniques to help businesses retain customers and add new ones. By treating a caller like a welcome guest rather than an annoyance, employees can form bonds with customers and boost business. Together, these guidelines show workers how communication techniques they already know and use in daily conversation make them customer-service dynamos.
Working as a Team
Even if you're a veteran, don't assume you can handle hundreds of customers on your own. Team work is key, and ensure you and everyone on your team knows why. Recommended training videos: 
Working as a Team: Most people agree organizational "silos" lead to a myriad of issues. The question becomes what are you going to do to tear down the walls and start working as a team? This online training helps organizations and individuals recognize how to be stronger by working together. This well-paced training video using sales and service as an example of two departments not working together to service internal or external customer needs.