Franchises Need Learning Management Systems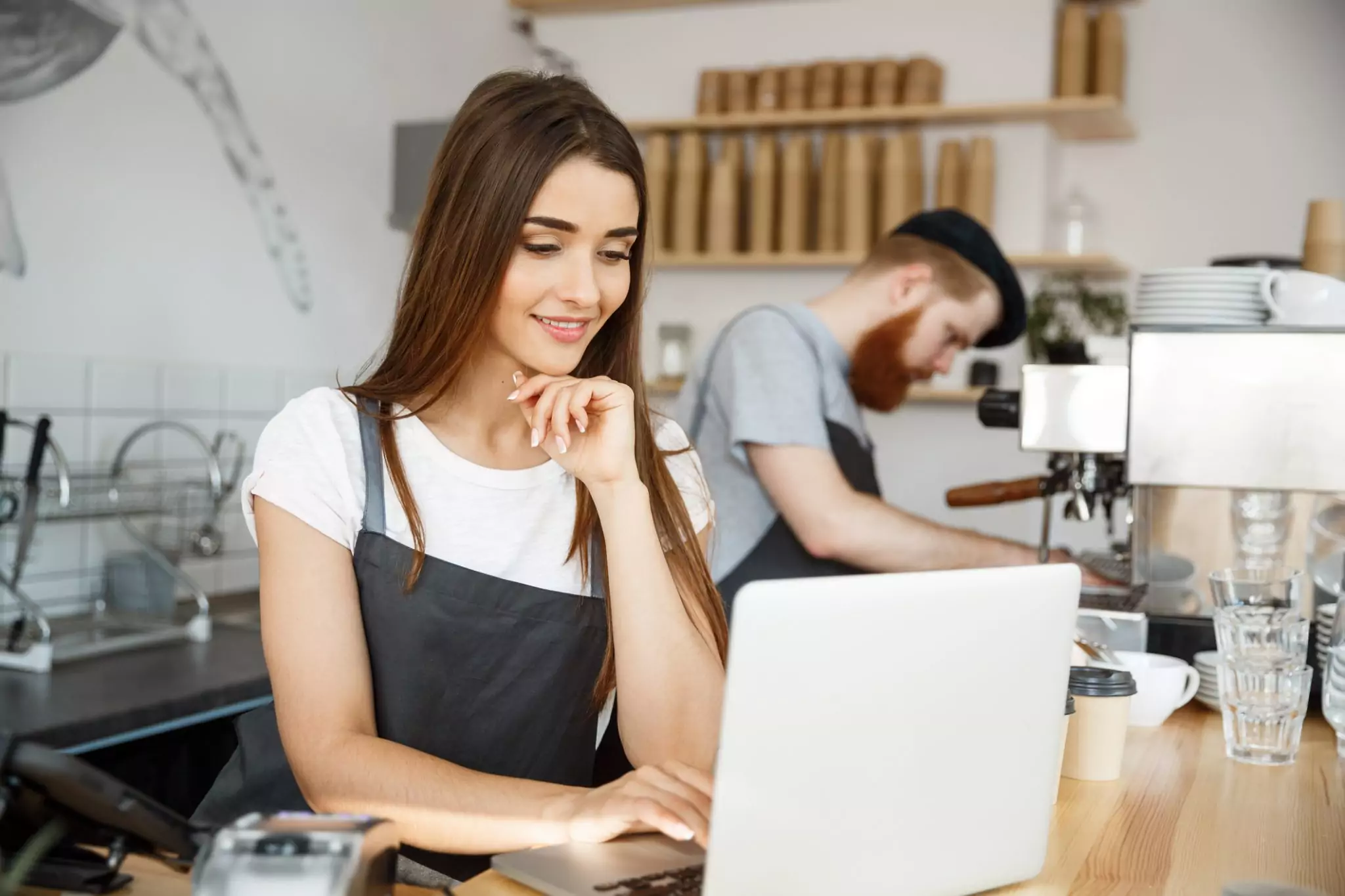 Companies that franchise locations of their business around the country and the world have unique learning and training needs for their franchisees. In the digital era of the 21st century, a growing number of these companies are realizing how franchises need learning management systems. Even so, a surprising number of franchises aren't leveraging the power of eLearning through a learning management system (LMS) to reduce costs and streamline learning and training activities across geographically dispersed locations. Now is the time for more franchises to reap the benefits of adopting the right LMS.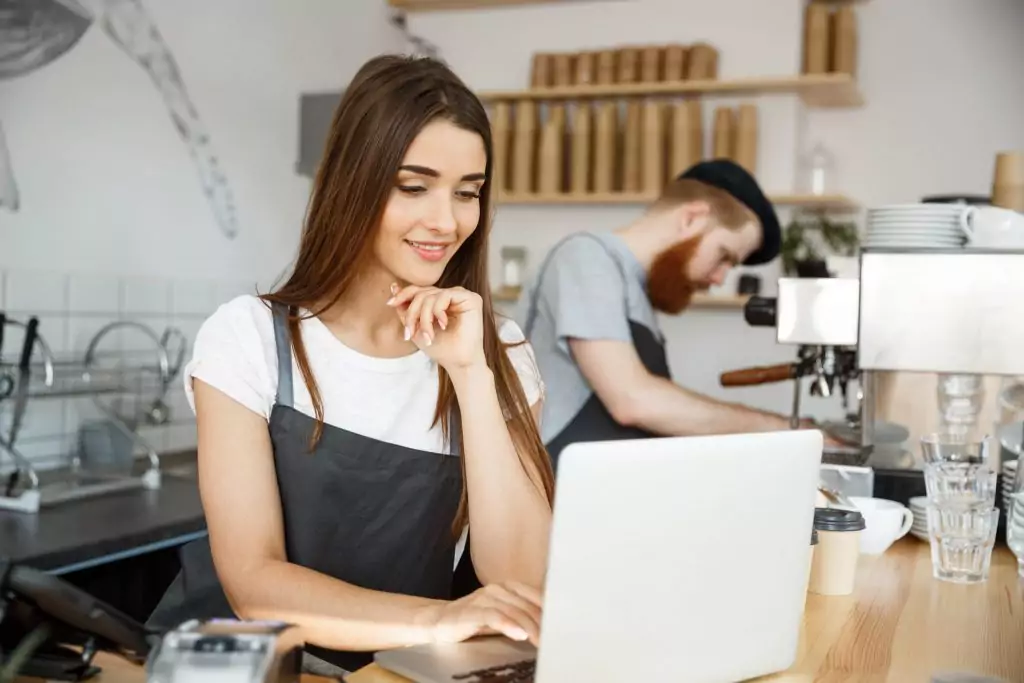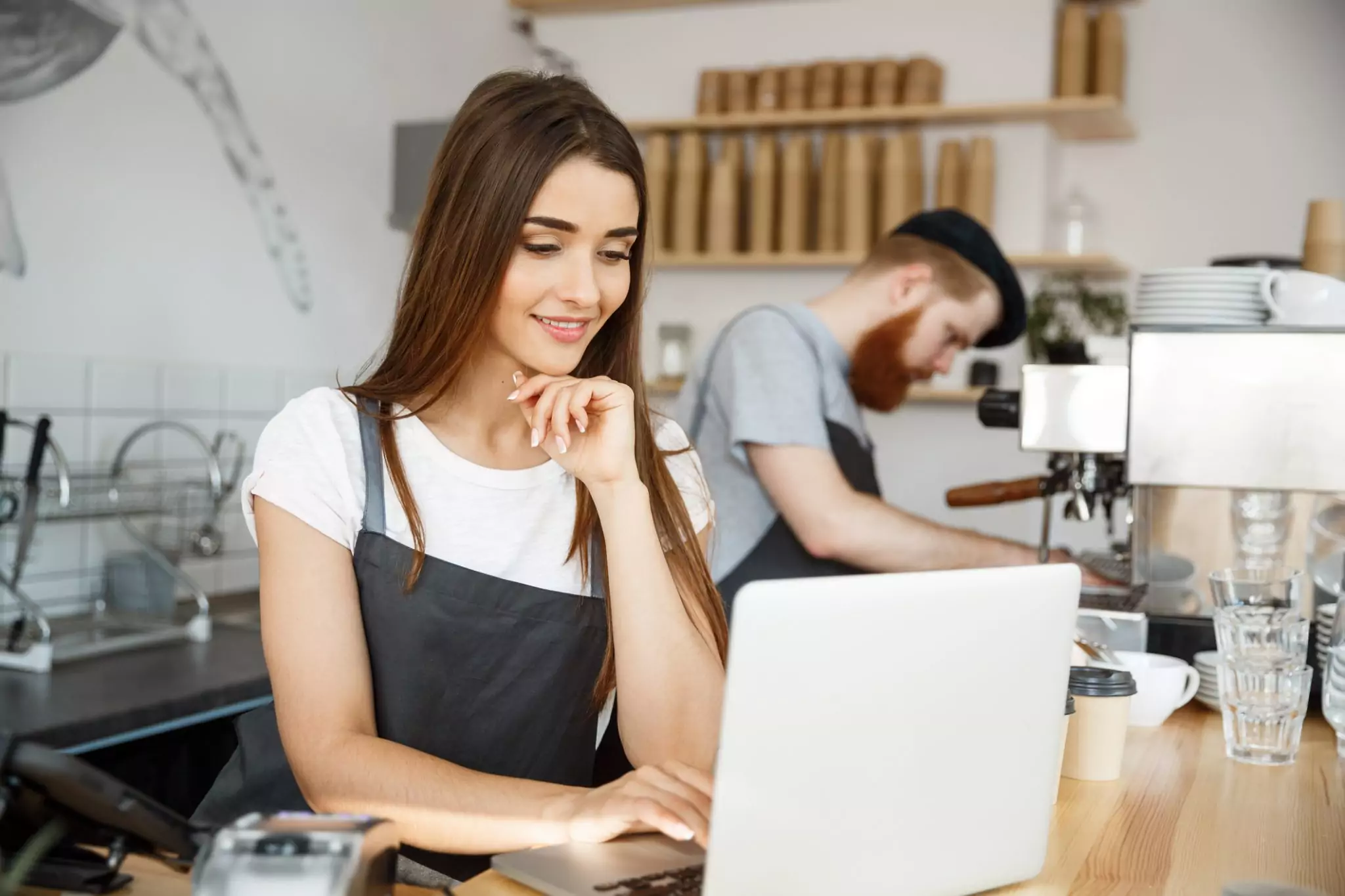 New and Small Franchises Need Learning Management Systems
The beauty of a well-developed franchise concept lies largely in the standardized approach to operating each location. When done right, this means customers can expect the same experience at each location, no matter where it is in the world. It only makes sense, then, that a franchise company would bring that same standardization to the learning and training it takes to get franchisees ready to open their location.
The challenge is that newer and/or smaller franchises don't have the resources available to establish the kind of corporate training centers many of the larger franchises enjoy. You'd be surprised how much time and money small franchises spend on traveling to new franchisees to train them in operating a location. These costs could be greatly reduced by figuring out which portions of initial training are best done in person and which could easily be accomplished by eLearning through an LMS.
Even before a potential franchisee officially signs a franchise agreement, they could be given access to some portions of company learning and training materials through the LMS. This will help them learn enough about what's in store to inform their final decision about whether to pursue an agreement. Few things are more frustrating for the franchise company and a new franchisee than realizing only after the fact that it's not going to be a good fit.
Another advantage for the new or small franchisee that adopts an LMS is how easy it makes additional or ongoing training when needed. When a franchise is relatively new, it's likely that there will be some adjustments and changes to operating procedures as more on-the-ground experience is gained with more franchisees entering the system and opening locations. New training sessions can be developed and distributed quickly and efficiently to franchisees through the LMS to bring them up-to-speed on any new operating procedures.
A robust LMS will also give the franchise company all the information and data needed in order to track participation of franchisees in the learning and training programs. And if it's a good LMS, it will be able to easily scale up as the company grows. Are you beginning to see why new and small franchises need learning management systems?
Large, Established Franchises Need Learning Management Systems Too
Even large, well established franchises need learning management systems, although the case is a little bit different in some respects. Larger franchises are more likely to have one or more training centers to which new franchisees travel for initial training. A big part of what's happening during those sessions is building a sense of excitement, community and camaraderie among franchisees. There's a "wow" factor that happens when a fresh group of new franchisees come together to to learn the ropes of operating a location. That sense of being part of a company team can be hard to replicate in an online environment, which is why I'm not recommending that large franchise companies should abandon the model of in-person group trainings. However, I am suggesting that the model could be tweaked in some ways to make everything more efficient.
It's not uncommon for a large franchise system to have new franchisees go through a whole week or two of initial training sessions at the corporate training center. I'd be willing to bet, however, that the most important aspects of such in-person trainings (that sense of being a part of an exciting corporate team along with some essential operating procedures) could be accomplished over the course of a four-day weekend. The rest of it could easily be accomplished by eLearning through an LMS. Over time the savings experience through cost reductions in learning and training would be substantial.
Franchises operating at a large scale especially need learning management systems when operating procedures are changed or updated. Even a small change can have a huge impact and it's vital to get the learning and training materials out to hundreds or even thousands of locations as quickly and efficiently as possible. This is when eLearning through the right LMS really shines.
Also, given the vital role of learning and training to the ongoing success of each location, the kind of data you get back from a robust LMS is invaluable. From knowing who has completed trainings to feedback about those trainings to determining whether the learning and training programs are getting the desired business performance results, it is an LMS that gives a franchise company the tools needed to get the job done. The reports you need on a variety of essential metrics for actionable insights can be generated with a few clicks.
Whether you're a new company, a small one looking to expand, or a large one with hundreds or thousands of locations all over the world, franchises need learning management systems. We invite you to take a closer look at eLeaP, a web-based software-as-a-service (SaaS) solution that is incredibly easy to use but powerful enough to get the results you need. And we let you try before you buy when you sign up for a free 30-day trial to see what eLeaP can do for you. When you see the benefits and adopt eLeaP to meet your franchise's LMS needs, you'll enjoy affordable monthly subscription pricing based on the number of users, along with our extensive library of training videos you can use on a wide variety of topics.