Conducting Effective Performance Appraisals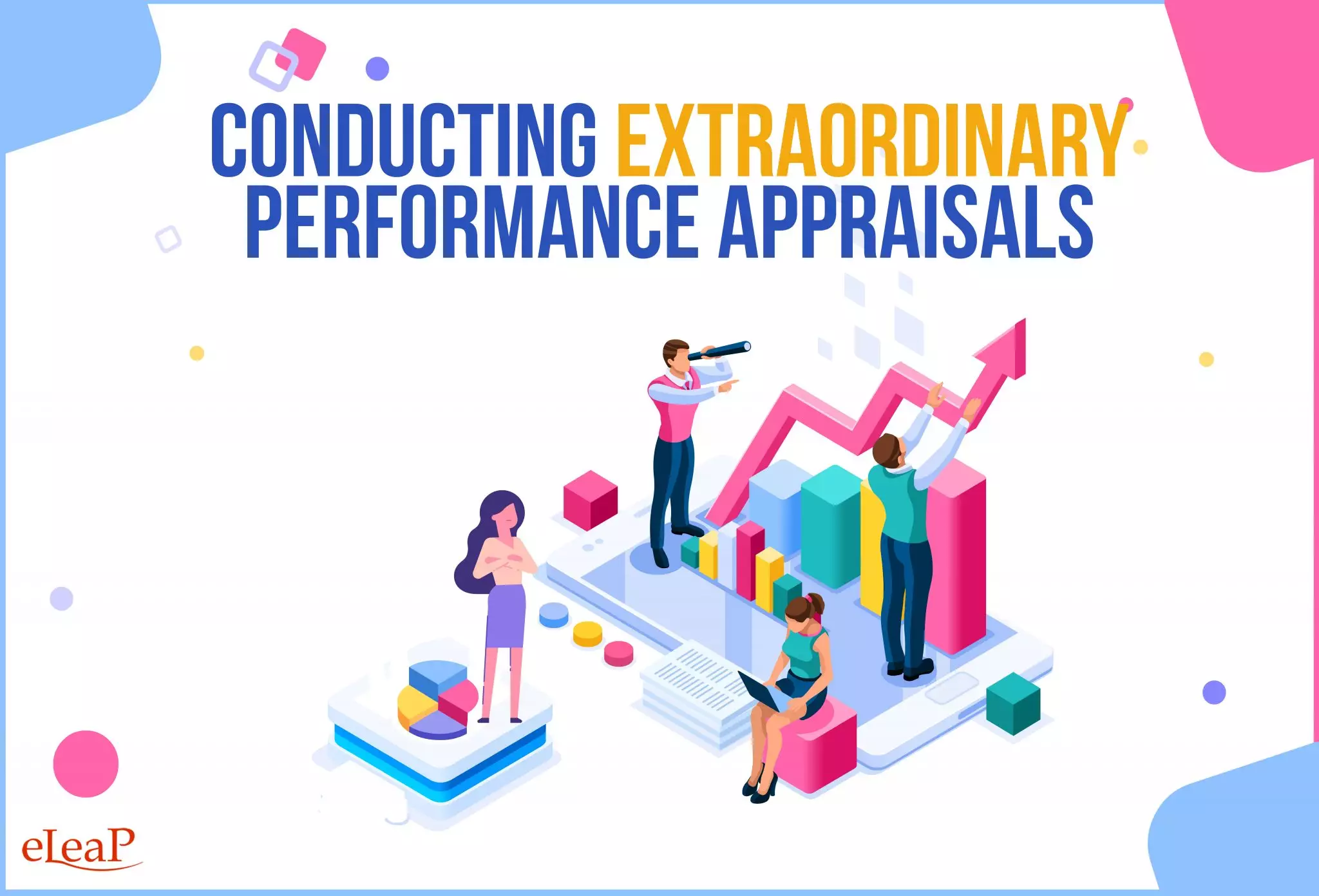 Conducting performance appraisals is one of the most dreaded tasks among many managers. Besides the daunting amount of paperwork and planning, what are the best strategizes for providing feedback that is both encouraging and constructive? Preview video.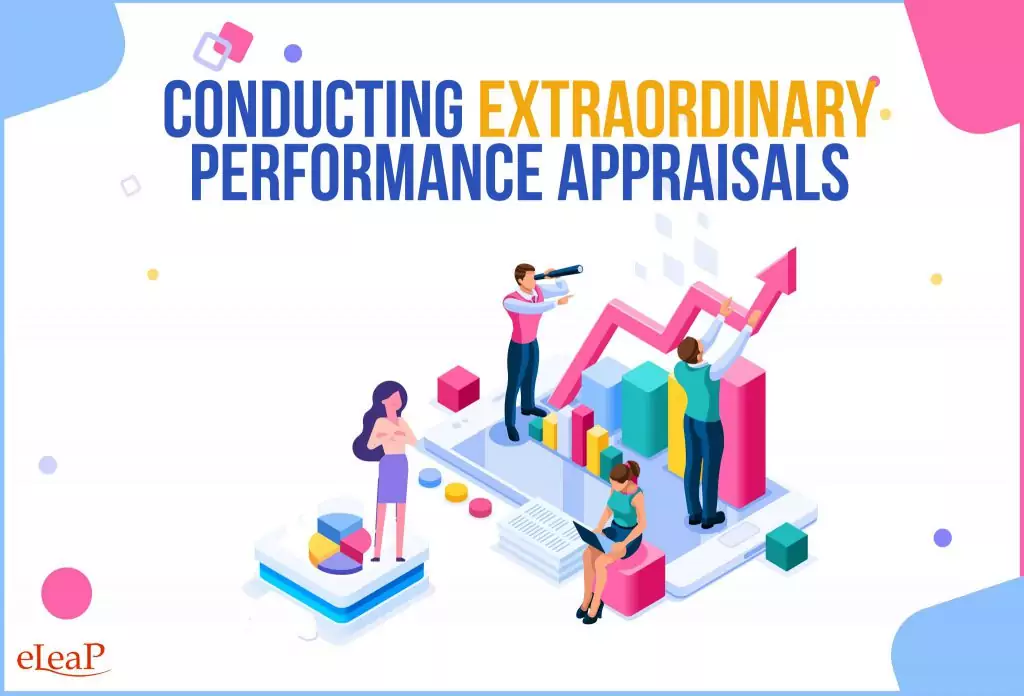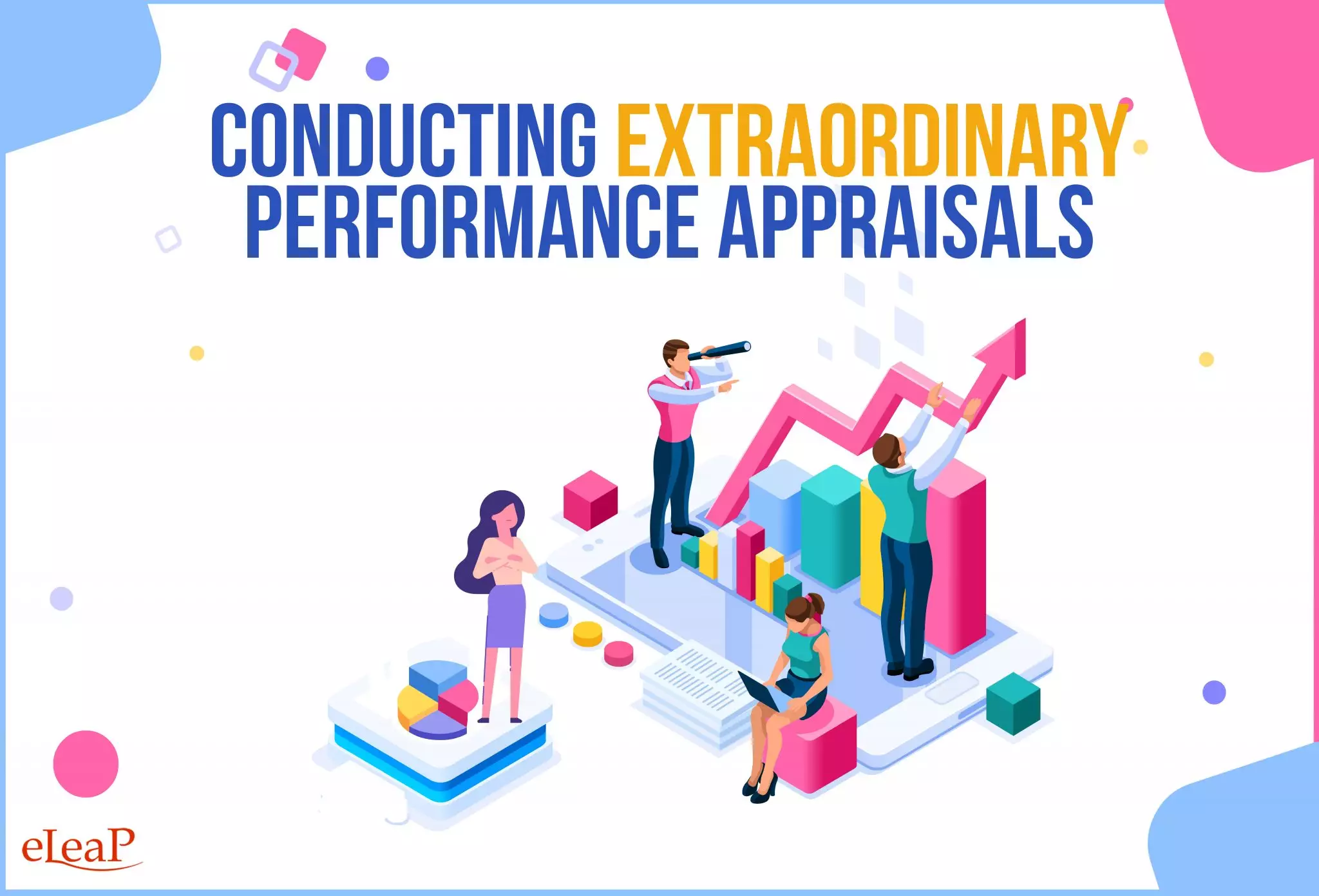 The importance of providing effective feedback shouldn't be underestimated. While everyone has areas for improvement, the proper delivery of feedback is just as important. Discussing things like knowledge gaps and recognizing accomplishments sets the stage for setting successful future goals. Check out our course Conducting Extraordinary Performance Appraisals

TRAINING 5 OR MORE EMPLOYEES? GET A FREE PREVIEW & EMPLOYER DISCOUNT
The courses come in full-motion video. Why video-based training?
Convey a lot of information in a short amount of time
Watch a chapter at a time and come back to where you left off
Users learn more by watching dramatizations modeling correct behaviors
Video provides a superior learning experience over text-based presentations on mobile devices.
Quizzes are available to assess but also coach learners to help them master concepts.