Improving Basic Selling Skills – Part 2
Improving Basic Selling Skills – Part 2
12 to 30 minutes
English
High Definition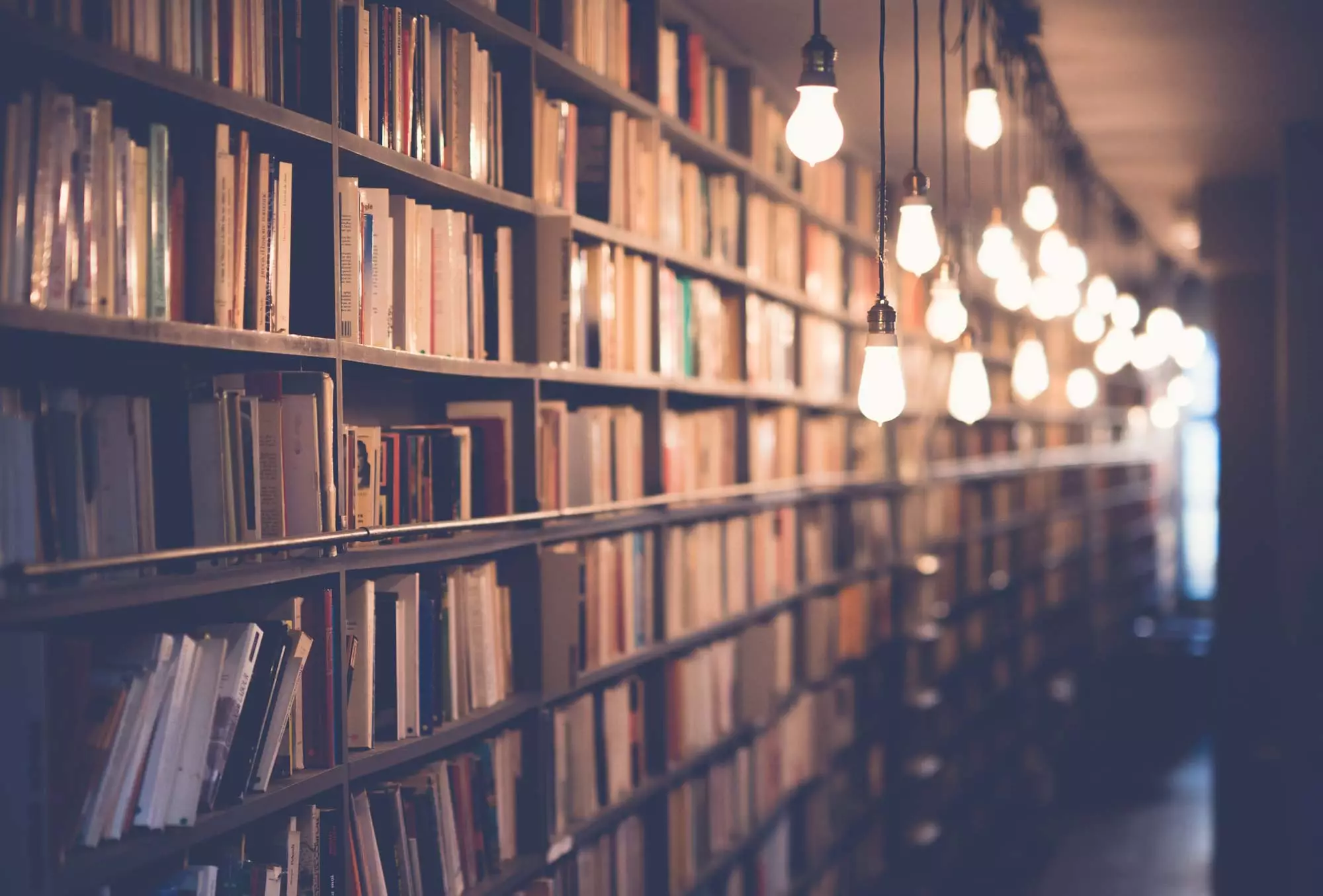 This is the second in a three-part video series compiling sales techniques in an easy-to-follow manner: one for each letter of the alphabet. In this second video, you are shown skills corresponding to letters I through Q. Utilizing these techniques help separate you from other sales reps and increases your chances of making a sale. As this video is the second part in the series, the skills learned here should be combined with the skills you learned previously.
For example, using "I" too often makes the call about you and will likely irritate your listener. Another lesson focuses on how you should know your objective, that is, know why you placed your call and how to reach your desired outcome. A meandering and aimless sales pitch will be of no use to anyone. Other sales techniques are demonstrated in this course, including how to monogram your call and why you should practice being positive.
To realize the full benefit of this course, all techniques learned in the three videos should be utilized together. This video is a continuation of the skills you have already been given – incorporate the skills provided here, make yourself stand out, and boost your sales.