Comprehensive Learning Management System
For over 18 years, eLeaP has provided intuitive and comprehensive learning and development tools to solve complex business challenges.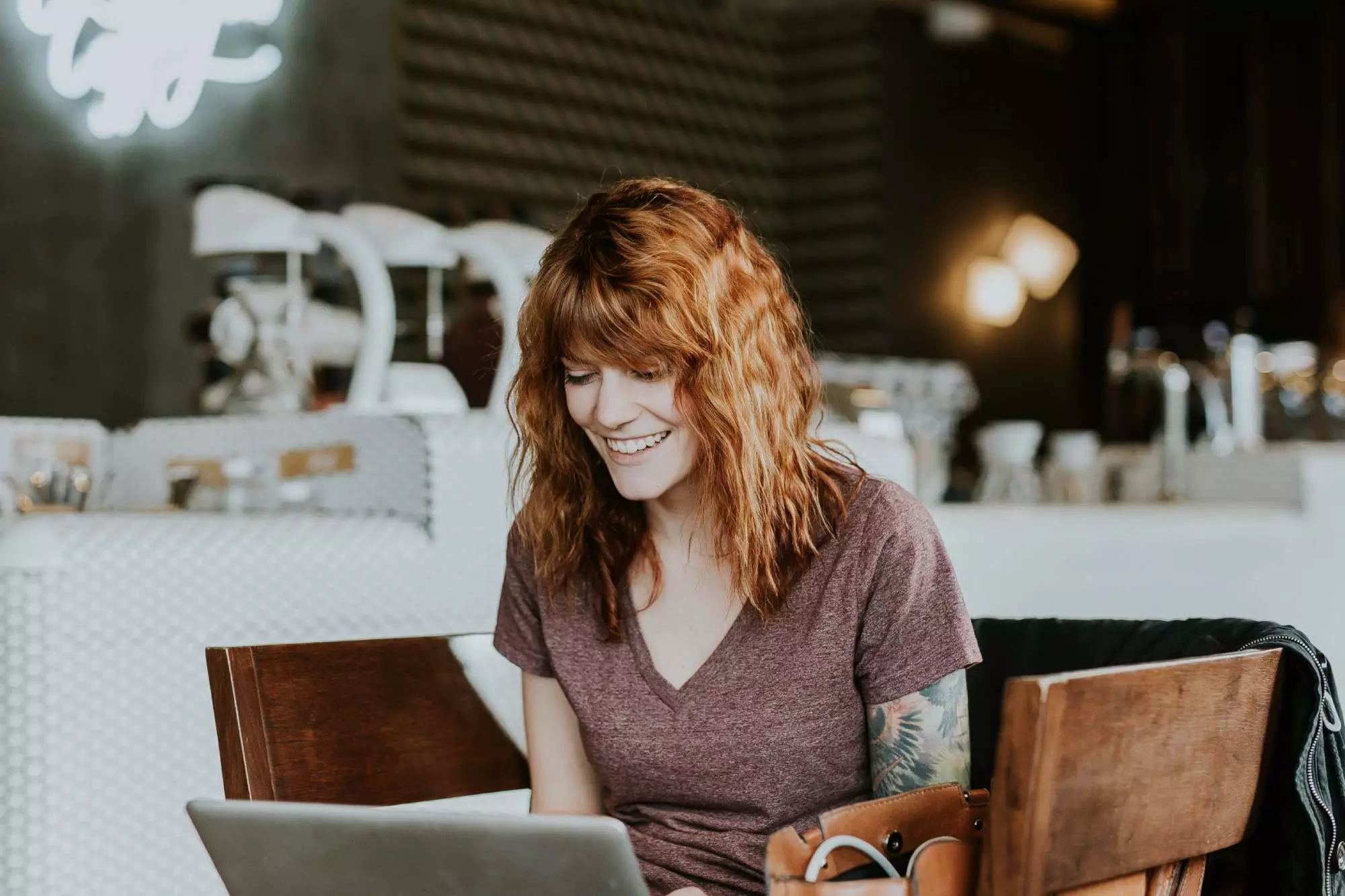 An intuitive course builder
Upload any file or use editor to create
Managing sophisticated training programs can be complex so we designed eLeaP to be simple yet streamlined so you can quickly design, create, launch and manage all your learning and development. Quickly upload any file type including SCORM, videos, audio, PowerPoints, PDF's, YouTube, Vimeo and more with powerful version control built right in. See a short quick tour.
All the tools you need to create and customize your training
Design and create sophisticated training courses that utilizing gamification, chapters, lessons, glossaries, flip cards, FAQ's, surveys, observation checklists, YouTube, Vimeo clips, social learning, feedback tools, completion certificates, and CEUs. You can also create evaluation quizzes and tests. You can structure your course navigation path using minimum time frames, or enforce strict progression rules.
Upload any file types

Quickly upload PowerPoint, PDF, pictures, audio, video, Microsoft Office, SCORM and other file types

Organize courses in learning paths

Create different types of learning paths to deliver personalized training to individual user groups or for the whole team.

Create quizzes, surveys, & social learning

Quickly add course quizzes to assess how the learners are understanding your content.

Keep your users engaged & motivated

Send out invitations and issue reminders in real time. Document results. Collect feedback. Use assessments. Start your own discussion forums.

Gamify your learning for results

Use gamification, leaderboards and badges to increase results. Smart assigning tools save time.
Advanced training engagement
Instructor-led, OJT, CEU's, assessments, surveys or automatic
Continuing Education (CEU's), remote staff training, On-the-Job Training (OJT), in-person classes, or e-learning courses are all tracked in eLeaP. Schedule, track, document all types of training with powerful automatic notifications, smart rules, surveys and reporting. eLeaP is a validated system for regulated training so your reports can be trusted.
Comprehensive reports for everything you need
Automatically compile information on the number Courses, Lessons, and Learning Paths for training review. Both active and inactive courses can be included in the reports. Be sure to check out Quick Stats to see a visual report of your course statistics.
User & organization management
Manage everything you need related to your account
For organizations with multiple locations or departments, the eLeaP Enterprise system enables easy multi-account management. Consultants looking to manage multiple clients can benefit from the Enterprise system.
Manage Multiple Accounts

For companies with multiple locations or departments.

Flexible Role Management

Five different permission levels for flexible control of your training.

Teams or User groups

Use our smart assigning feature to auto-assign users to groups.
Stay compliant with industry regulations
Use eLeaP's validated LMS features ready for implementation
21 CFR Part 11 is a set of regulations that apply to electronic records and electronic signatures. A learning management system (LMS) that is compliant with CFR Part 11 ensures that your electronic records and signatures are secure and trustworthy. This is especially important for businesses in industries that are heavily regulated, such as pharmaceuticals, biotechnical research, contract manufacturers and medical devices, as it helps them to meet their compliance obligations and avoid potential penalties. With a CFR Part 11 compliant LMS, you can be confident that your electronic records are reliable and can be trusted.
Avoid penalties and easily comply with CFR

The eLeaP LMS provides a secure, Multi-Factor Authentication and auditable system for managing electronic records and signatures, ensuring that businesses can meet their compliance obligations and avoid potential penalties.

Easily manage electronic records and signatures

eLeaP ensures that electronic records and signatures are reliable and can be trusted, which is important for businesses in heavily regulated industries providing an additional layer of security, to help prevent unauthorized changes to electronic records and signatures.

Authenticity and integrity of records

Our LMS can help businesses to streamline their processes and reduce the risk of errors, which can save time and money. It can also provide a competitive advantage by demonstrating compliance with industry standards.

Peace of mind and confidence

Our system ensures that businesses can meet their compliance obligations and avoid potential penalties, providing peace of mind and confidence in the reliability of their electronic records.
Easy to customize, extend & integrate with your other systems
Customize it according to your brand, extend it or integrate it with your other systems
Powerful Customization

Use our easy personalization and branding features to add information about your organization starting with your own branded URL. Add your own logo and language preferences, date format and even add instructions for your participants.

System Integration

Add Single Sign-on so that users don't have to remember multiple passwords. Use the API to automatically connect eLeaP to HR Information systems (HRIS) or restrict access by IP address. Integrate with Slack and if needed set up the automatic timeout to ensure compliance with 21 CFR Part 11.

Custom Course Development

Our professional eLearning course developers will design courses that won't put your users to sleep and might even earn you some all-important brownie points. From engaging, interactive course design to voiceover and video content, we have a full development team.
Access to more than 1,800 pre-built courses for your business
Quickly access thousands of video training courses or training course packages with a customized library of topics ranging from health, safety, HR compliance, communication skills, PC skills, leadership, customer service, team building, management, and supervision.
Quick Start

Up and running in a few minutes

Training & Support

Free 24/7 customer support

Money-Back Guarantee

100% refunded if not satisfied
See what our clients say about us
Thank you for all your help. I'm really pleased with how easy it is to set up courses, upload content and assign users in eLeaP.

The eLeaP training system is very user-friendly, and it significantly improved our current training process. The thing that was most impressive to me was the customer service. It's very rare that a CEO would take the time to sit with a client and help them with their every need.

Wow! Thank you so much. Your eLeaP service has been amazing.