Changing Careers? Retrain Online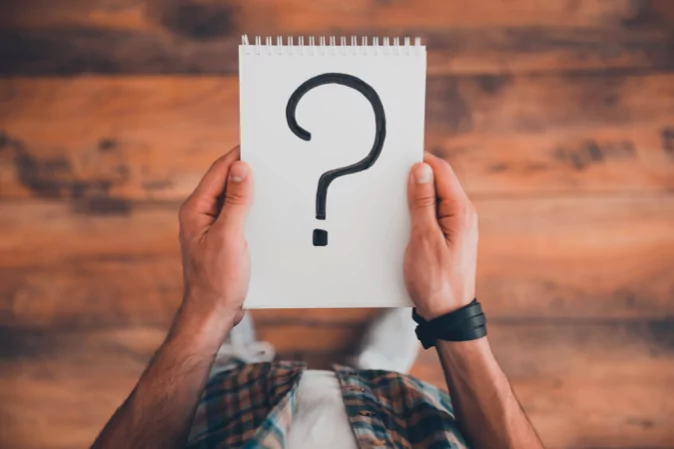 Whether you've outgrown your current job, or are ready to scale back for retirement, career changes are inevitable. At some point, we want or need more from our jobs or simply want a change. Indeed, over the course of the career cycle, most people  change careers for professional, financial and circumstantial reasons several times and in the 21st century, there are signs that people are changing careers more than ever before. In fact, a 2015 LinkedIn study found that people change job for growth, nearly as much as they change for compensation reasons, and often change for more esoteric reasons (e.g., because they want to work for a small rather than large organization). Whatever the reason for the move, however, career changes nearly always entail retraining, and this is where eLearning can make a huge difference.

Complete a Graduate Degree
If you are mid career and looking for a change, one of the best ways to move forward is to complete a graduate degree. Whether or not you're in business, completing an MBA can help you move up into management and executive roles. In other fields, the same logic holds true. Teachers who want to move into administrative posts must complete a master's degree in education, Ed.D, or Ph.D. Fortunately, whether you're looking to complete an MBA, M.Ed., Ed.D, or another professional degree, there are now many online options and a growing number are offered by top-ranked universities. 
Complete a Professional Certificate
In addition to online degree programs, there are hundreds of professional certificates one can obtain online, many based at top-ranked institutions. Consider, for example, MIT's new Digital Plus Programs, which will start to offer six- to 10-week courses in January 2018.The first Digital Plus course will be The Intersection of Leadership and Innovation. Taught by MIT's Dr. David Niño, the course aims to help participants tap into the kinetic energy of leadership and empower leaders through increased self-awareness and creativity.  Bhaskar Pant, MIT's executive director of Professional Education, explains why MIT is scaling up its online certificate programs:  "Collaborative online and blended learning have consistently shown to produce the most effective learning outcomes for today's highly time-constrained technical professionals. That, combined with courses addressing the most high-demand technical and non-technical topics of the day, should garner significant interest from individuals and organizations around the world." Robust online options can also be found at other top-ranked universities, including the Wharton School of Business, which offers a wide selection of online courses. 
Train for a New Career
Sometimes a career change is not enough and what you really need or want is a new career. In other cases, you may simply be looking for a lucrative side gig. If either is true, there are several new careers that can be easily pursued online.
On average, real estate brokers make approximately $45,000 annually, but in some areas of the country, the reported annual salary for a broker is close to $150,000. If you want to work as a broker or agent, however, you'll need a real estate license. Nationwide, you can complete your training in the field and prepare to certify online. Another popular option for career changers is to pursue a career in tech. In 2015, the average annual reported salary for a computer programmer was just under $80,000 but in many states salaries for a computer programmer are well above $100,000. While you can opt to complete a university degree in the computer science field (either online or on campus), many online coding bootcamps now offer affordable and flexible degrees and at least a few of these schools also offer job placement support and even guaranteed work upon graduation. For people who love working with numbers and have a strong appreciation for compliance, retraining as an accountant is another possibility with many online options. Notably, on average, CPAs report annual salaries of $67,000 but in some districts they make much more.
To start retraining for a job in business, leadership, software, information technology and multiple other fields, explore eLeap's online training courses.