Building a Business Case for a New Learning Management System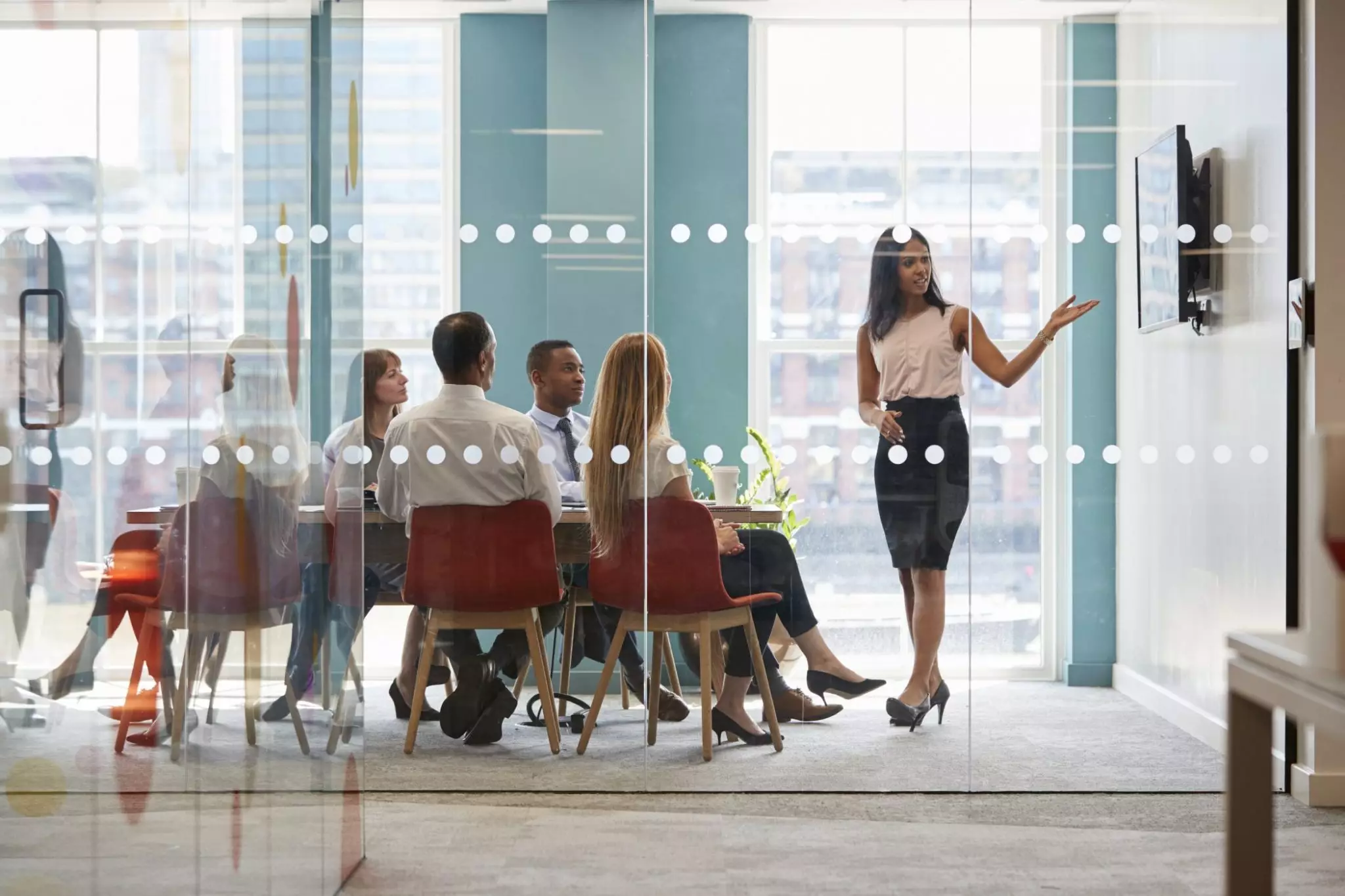 If you think your business is ready for a learning management system, it may be up to you build a business case showing why it's beneficial for your organization. So how do you start building the business case for a new learning management system? Here's a guide on LMS software.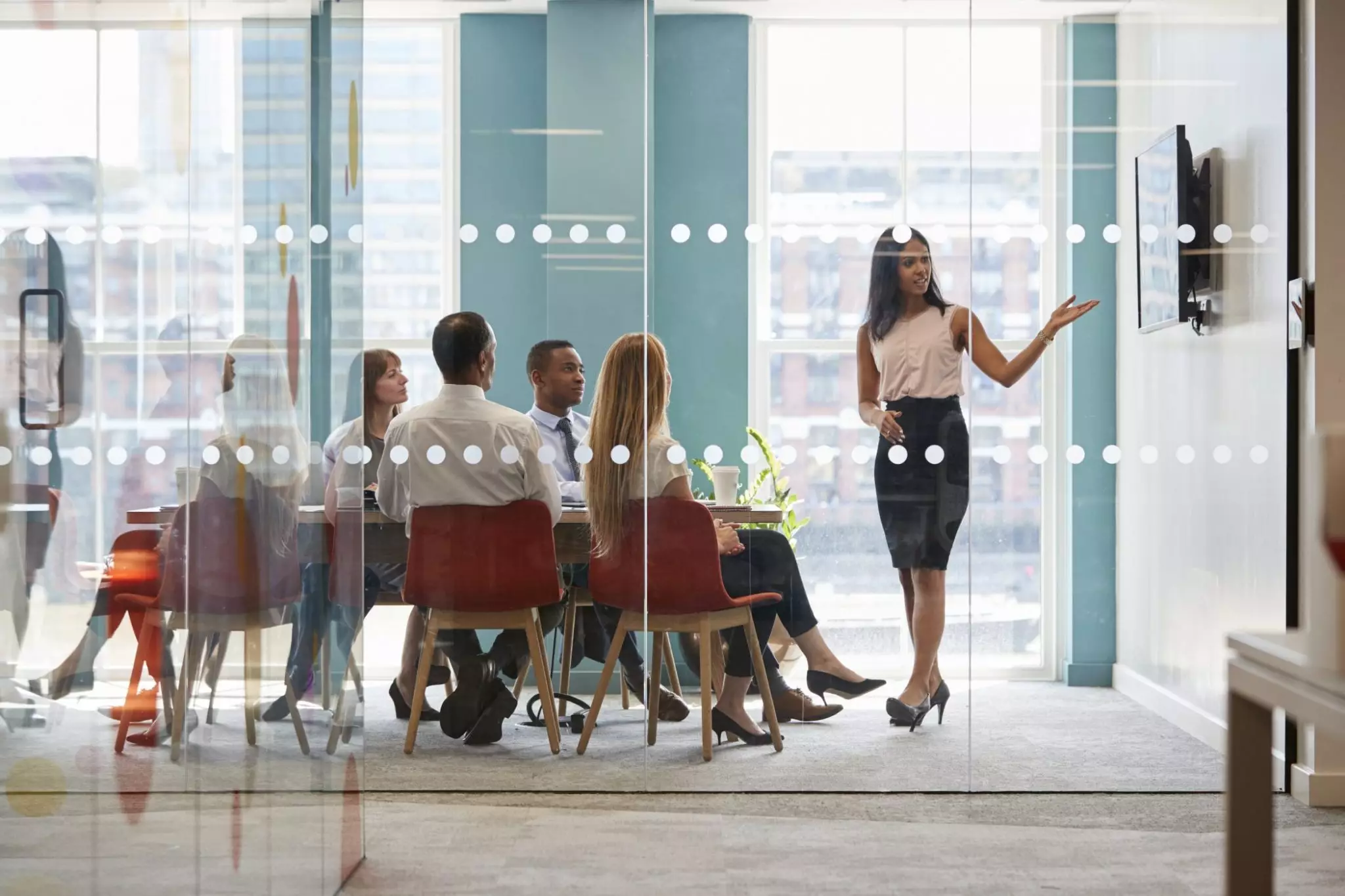 What are the things you should focus on, whether you're making your case to human resources, the C-suite, or the IT team?
If you're part of a small business, maybe you're making the case to the owner. The following are some focus areas to keep in mind, as you're building a valid business case for the implementation of a learning management system.
What Is a Learning Management System?
A learning management system or LMS is a platform that lets businesses or other organizations create and deliver eLearning and corporate training. Learning management systems also allow for measuring eLearning and training programs. The majority of learning management systems are cloud-based, and it's usually the primary foundational elements of learning and development within a company.
Learning management systems are highly customizable and can be used to deliver a wide variety of training, and this can include compliance training, leadership development, management training, and more specialized job skills training. Learning management systems have become increasingly modern in their offerings and capabilities, with options for the collection of data points, as well as things like gamification and mobile learning.
As an example, if a new employee came to a company, they would receive onboarding training primarily through a learning management system, but there would probably also be other elements of social and experiential onboarding. Then, the learning management system would become a repository of all things related to that employee's training and development during the time at the company.
With learning management systems, the users are obviously the learners but also the administrators. Learners use the LMS as a way to access courses, see their progress on courses, and take evaluations.
Many learning management systems are set up so that each individual learner can access their training in a highly tailored way based on their role in the company. Administrators are responsible for managing the learning management system.
Specific tasks undertaken by an administrator can include creating courses and individualized learning paths, ensuring the appropriate courses are assigned to the learner and tracking how the learner is progressing.
How Can a Learning Management System Help a Business?
There are some specific ways that utilizing an LMS can be beneficial for businesses of any size and in any industry. Some of the general benefits of an LMS include:
Learning management systems help maintain compliance
Data can be used to drive talent management and business decisions
Using an LMS can reduce training and development costs significantly
Training is more streamlined and efficient, but also more effective
Training resources are managed and maintained in a centralized repository
The process of individual learners can be tracked
Learning management systems aren't just for training employees—they can also be used to train partners and resellers
With an LMS it's easy to see the ROI that training and development is having, and where beneficial changes could be made
Knowledge retention is likely to be improved with the use of LMS technology
Learners can obtain the necessary skills to advance in their career, improving employee retention and helping businesses combat the skills gap
Tips to Make a Case for an LMS
Simply outlining the benefits of a learning management system may not be enough to convince necessary stakeholders of the value. The following are specific tips that can be used to make a compelling case to invest in an LMS:
What are the pain points your organization is experiencing? Maybe it's that the cost of traditional training is too high, or maybe there are risks associated with non-compliance that the business is subjecting itself to because of poor training initiatives. When specific pain points are identified, it becomes much easier to show how a learning management system can effectively address those.
You need to be able to concisely show the numbers and ROI for the implementation of a new system. You should be able to show in concrete figures the cost of an LMS, as well as how it's going to create gains for the business. Some key points to remember here include revenue growth that can stem from training partners and customers, increases in productivity, improved customer satisfaction, and the potential to increase customer loyalty.
Know what the potential objections will be beforehand. There will inevitably be objections, so prepare for them and be ready to address them as you build a business case. For example, one objection or concern could be that it will cost a lot per learner to implement an LMS. You can be prepared to address this by pointing out that many LMS options are cloud-based and scalable, and product pricing is based on a subscription fee.
Another objection could be the complication of getting the technology setup. This is easy to address with an LMS if you opt for a cloud-based version because setup and deployment are easy and fast.
Can you demonstrate how investing in a learning management system will support the strategic business plan and objective of your organization? How will having a learning management system not only support specific objectives, but more general business objectives like organizational goals?
Focus on the value, not the features. A big mistake a lot of people make when they're trying to sell their company on new software or technology is that they try to sell the features. It's not about the features—it's about the value those features bring. Rather than highlighting all the bells and whistles, take those features and then them into specific value-creating elements they'll bring to the business. Make it all about the business, not about the technology.
Ultimately when you're working to make a business case for a new LMS, it's up to you to do the research and calculate the numbers. The people you're trying to convince are more than likely only interested in the numbers, so be ready to show them how an LMS can bring them numbers-based value.