Are Your Staff Ready for the Holiday Season?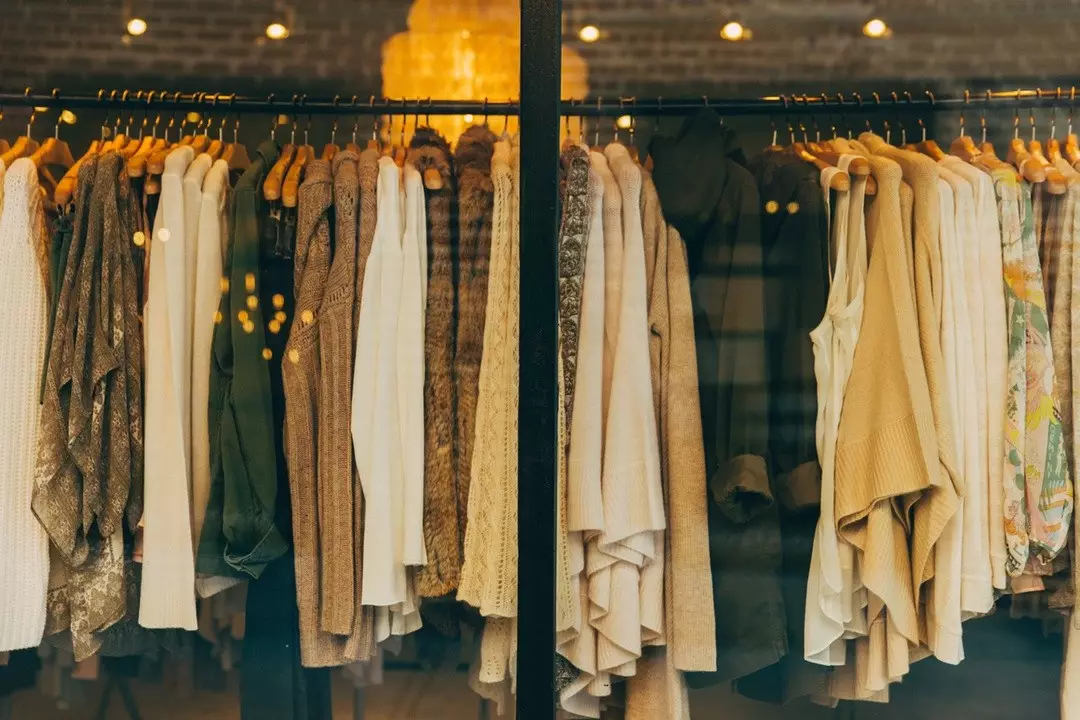 Black Friday is almost here and from Black Friday to the end of the year holiday season, most retailers will be in an all-hands-on-deck situation. This is because for many retailers, especially those specializing in clothes, books, toys, and electronics, the holiday season is a make-or-break time of year for sales. Of course, high sales are contingent on two factors: great merchandise and great customer service. So, how do you guarantee that your team is really ready for the holidays?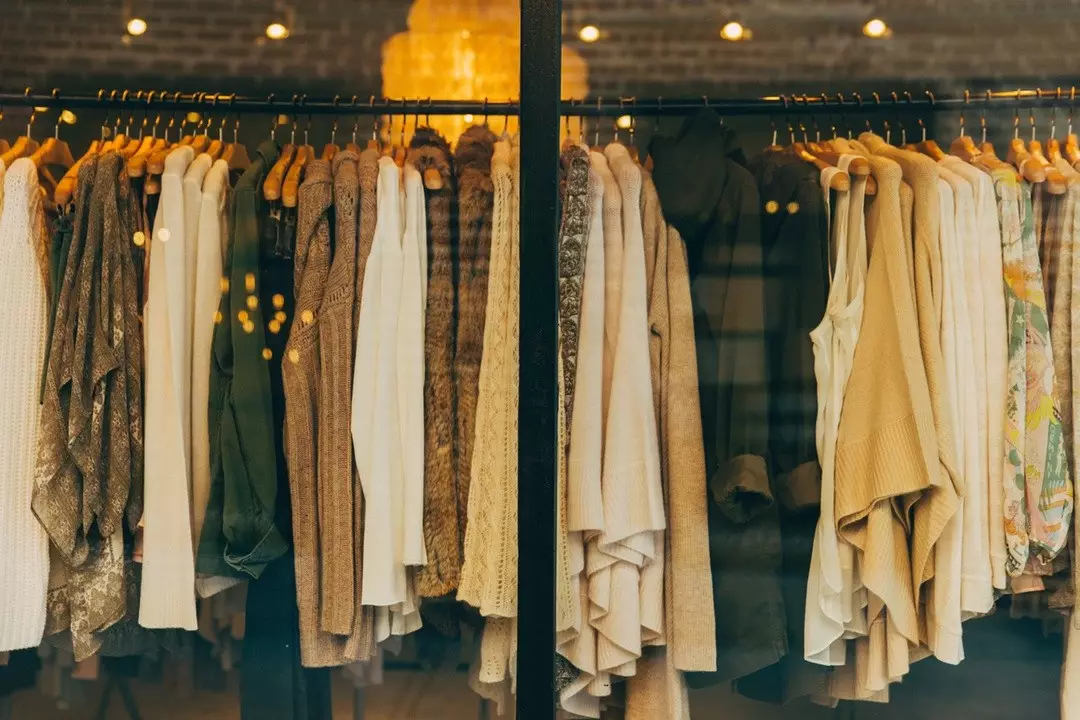 Tips from Experts
Molly Kleiner manages a busy women's clothing store on Madison Avenue in New York City and is a veteran of holiday retail madness. "I worked my first Black Friday at age sixteen…it was in a discount shoe store in Queens, and I almost got a stiletto thrown at me! Twenty years later, I'm a veteran and obviously no longer working in discount retail, but the holiday season is still tough," says Kleiner. How does she cope? "I start early and recruit people who I really think can learn on the job," say Kleiner. "I also empower my other full-time staff to support newcomers. But everyone, even full-timers, get a refresher course in customer service before we open the doors on Black Friday."
Kleiner's neighbor Chris Evans manages a high-end jewelry store a few doors away. "I agree," says Evans, "You have to be really on your toes! Shoppers are stressed, looking for deals, and want everything on demand. You have to have a great team and make sure your full-time staff are really on board and watching out of anyone you've recruited just for the month." Kleiner's colleague agrees: "I love working with seasonal staff. They can breathe new life into a dead store, but they have to know your product line and be really committed. The last thing you want to deal with at this time of year is someone dissing your customers and taking endless breaks. It's a sort of do or die time for retailers."
How to Recruit and Manage Retail Talent
Step 1: Recruit
You'll likely need to recruit at least some seasonal employees. To get started, look for recruits who have the potential to learn quickly and keep learning on the job. Don't leave recruiting talent to the last minute. If you do, your competitors will win and you'll lose.
Step 2: Train
Take time out to train recruits. Remember, poor customer service will hurt your bottom line and return on investment. Ideally, adopt a flexible learning management system to onboard and train seasonal employees before they arrive on the job. This will keep your returns high and mitigate complaints and compliance issues down the line.
Step 3: Refresh Current Full-time Staffers
Don't overlook your full-time employees when training newcomers. Use early November as an opportunity to refresh seasoned employees' knowledge of your product line and ensure their tech and customer service skills are current and reflect industry best practices.
Step 4: Track Progress
Ensure you track employees' progress throughout the season. If someone is falling behind, use your learning management system to scale up their training by reissuing key modules on product knowledge and/or customer service skills.
Step 5: Evaluate
At the end of the rush, take time out to do performance reviews for seasonal, part-time, and full-time staff. Take stock. Consider bringing a seasonable recruit on full-time. If someone has let you down, rethink their place on your team. After all, the holiday season can bring out both the best and worst in one's employees.
Ready to get started? Try a free demo to explore how a learning management system can help you prepare your new and existing retail staff for the holiday season now.