What is an LMS
Curious about LMS? The Concept of an LMS Can Be Confusing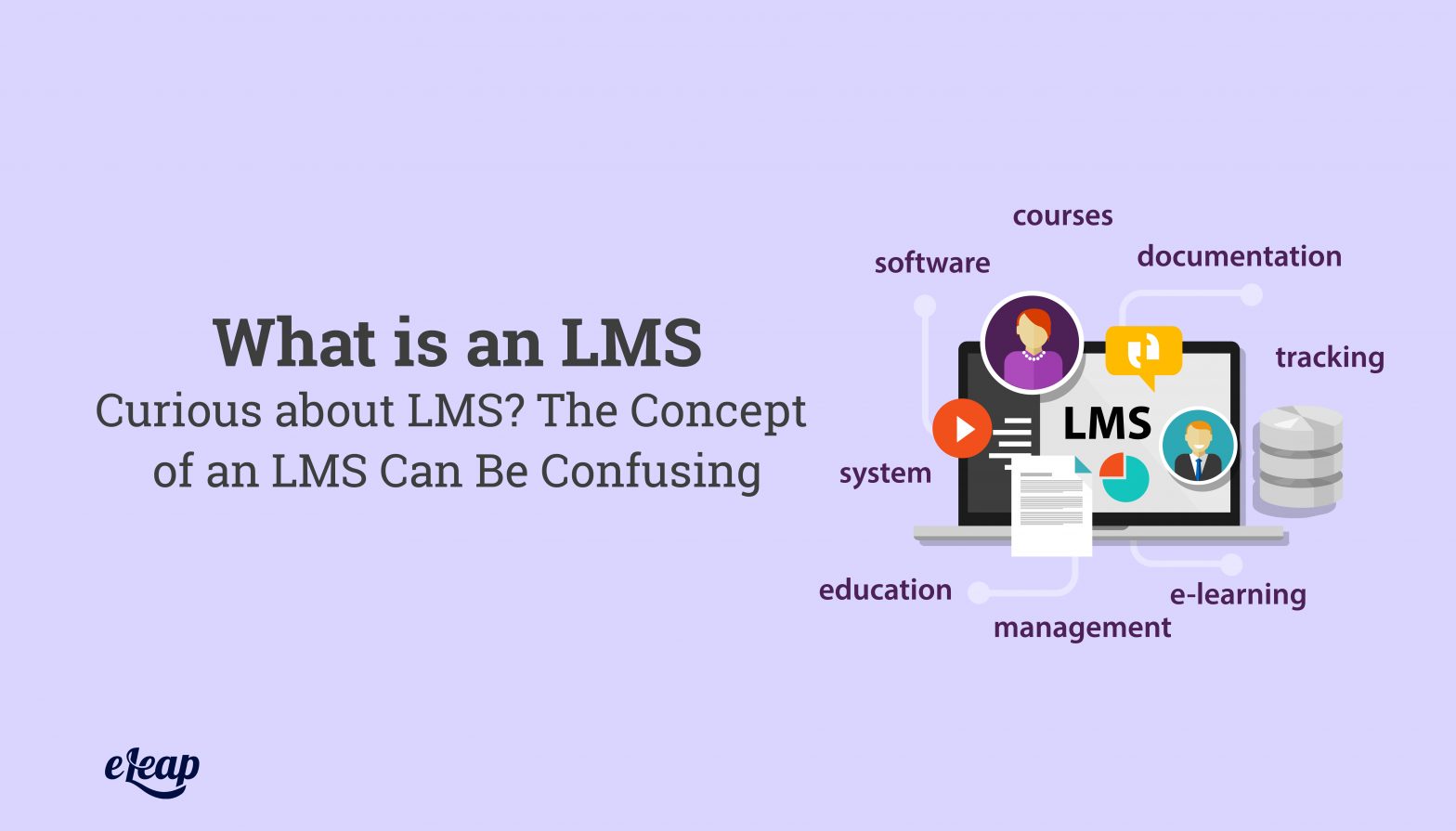 Have you ever asked yourself the question, what is an LMS? Don't feel bad, it's still a surprisingly common question asked by many people in businesses throughout the nation and the world. The short answer is that a learning management system (LMS) is a software application that helps you organize and distribute the training and learning programs your company offers to its employees. But there are many other ways to answer this question, and each of the answers below will help you realize that adopting the right LMS can be your company's ticket to enhanced productivity and profitability: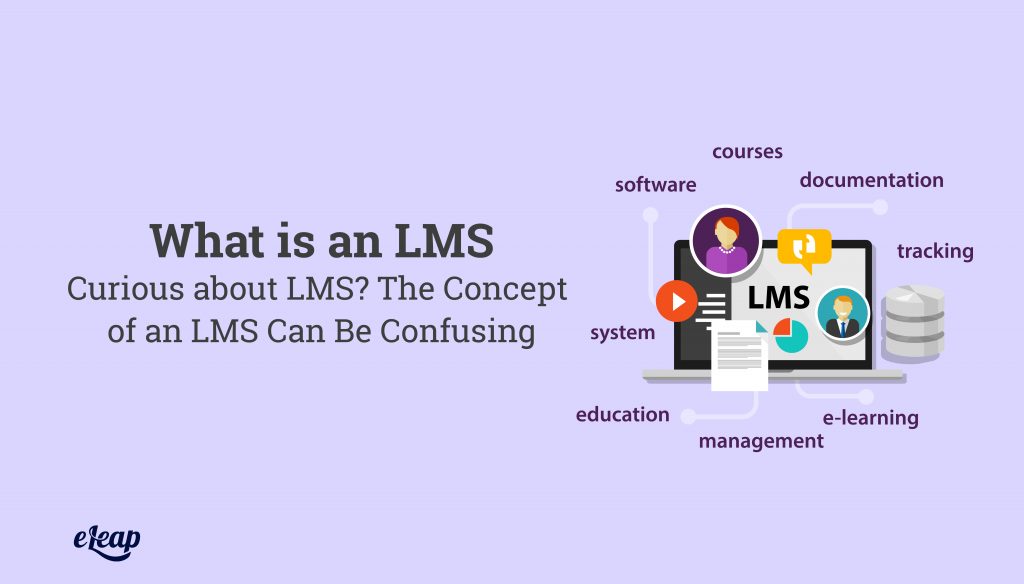 What is an LMS? It is the easiest pathway for determining if your employees are participating in and completing the learning and training programs they need to achieve peak performance. Why? Because a good LMS includes robust data analysis and reporting on a variety of learner metrics, including participation and completion rates.
What is an LMS? It is an effective way to assess whether or not your learners are getting the new knowledge and skills they need to play their part in achieving your company's business goals. How? By rigorously assessing each student's learning achievements.
What is an LMS? It is a great channel through which to solicit feedback from participants in order to find out if the learning content you develop and deliver is interesting, engaging, and effective from the perspective of the learners.
What is an LMS? If you choose the right one, it can become an additional source of revenue by selling your valuable learning content to people and companies outside your business.
What is an LMS? When you choose one that is a cloud-based online SaaS (software-as-a-service) accessible anytime, anywhere and from any device (desktops, laptops, tablets and smartphones) with an Internet connection and web browser, it's a hassle-free way to create and deliver eLearning content without installing any software or worrying about upgrades. Why? Because all these are handled behind-the-scenes by the vendor.
What is an LMS? It can be a way to prove the true value of your learning and training programs by helping provide the data you need to calculate the return on investment (ROI) to your company and its leadership.
What is an LMS? If you choose the right one, it can be something that not only helps you manage the activity of learning and training at your company, but also the creation of the learning content that the LMS distributes to participants.
What is an LMS? It is a tool that will put your company on the leading edge of corporate training and learning in the digital era of the 21st century.
What is an LMS? It is the most efficient and effective way to keep track of all your learning and training offerings in one easy-to-use centralized location.
What is an LMS? It offers you a channel through which you can experiment with new trends in corporate learning and training, including gamification, mobile learning, and augmented reality.
What is an LMS? It is a platform that allows you to develop effective post-learning evaluation tools to discover if the skills and knowledge acquired by learners are being applied on the job.
What is an LMS? It is something you can use to align your learning and training efforts with your company's business goals.
All these different answers to the question, what is an LMS, provide compelling reasons for your company to adopt one, or switch to a better one if you're not happy with the one you have. Find out if eLeaP is the right LMS for your company by signing up for a free trial or contacting us today for more information!
Need additional information? Check out these resources: