Free LMS
Can Your Company Get by with a Free LMS?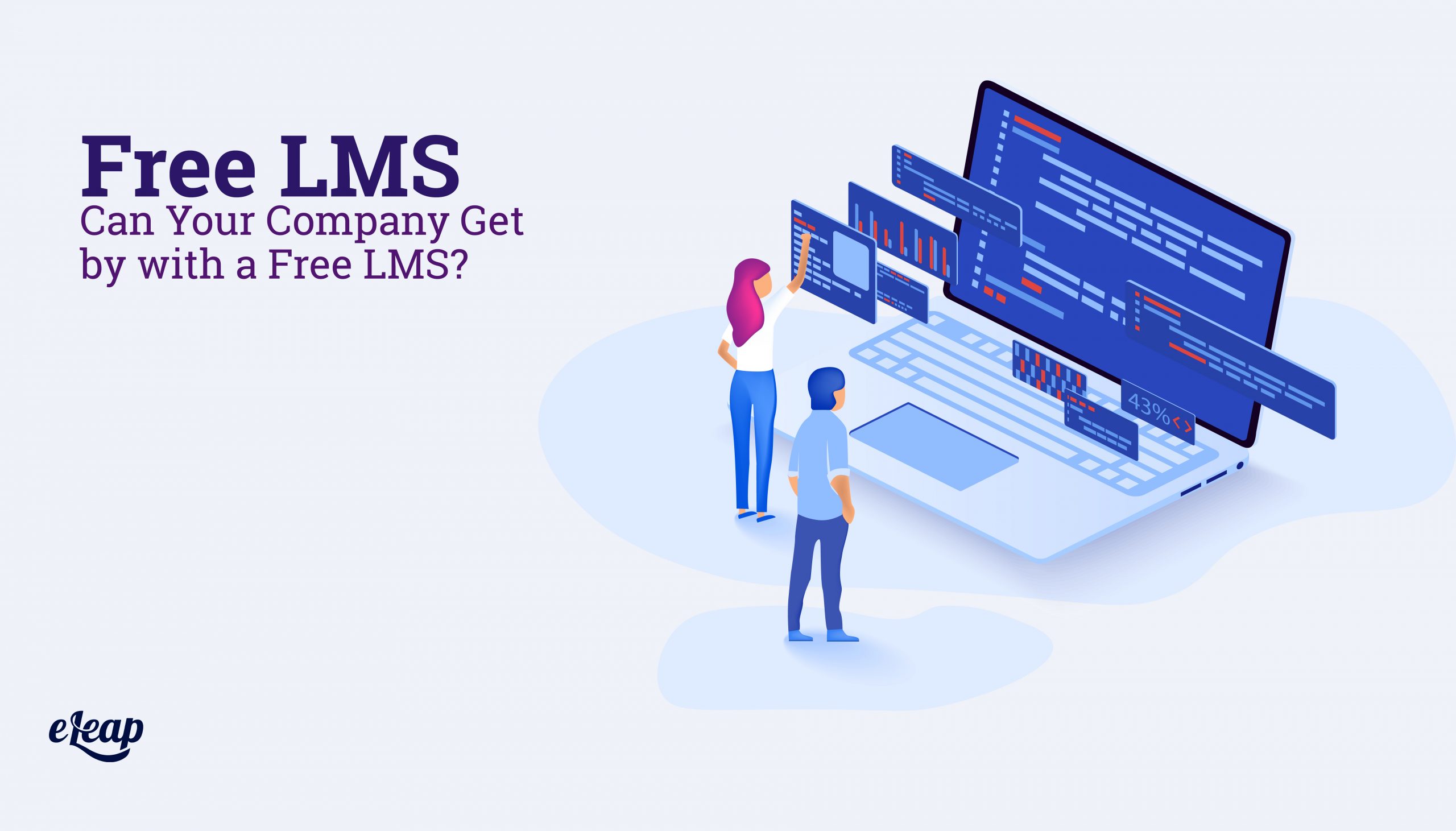 Companies who are relatively new to the whole idea of having a learning management system (LMS) tend to want to know if they can get a free LMS. After all, resources and budgets are tight and committing to an LMS vendor can feel daunting. Yes, you can get a free LMS, but you have to put the word free in quotes. A "free" LMS can easily end up costing as much or more than paid options because you have to devote so much time, energy, and other resources into implementing it and maintaining it.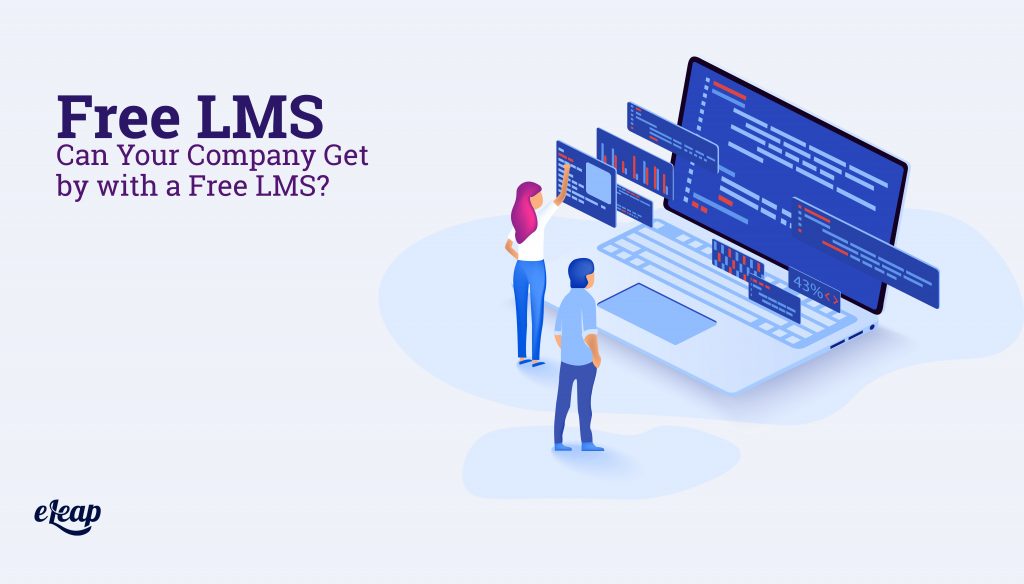 Take Moodle, for instance, which is the clear leader in open source free LMS options. First, realize that it is very much geared towards educational institutions as opposed to the corporate environment. It's free, but there are options and third-party support you'll probably need to be able to fully use it, and those will cost real money. Smaller companies will find that Moodle is way too complex, hard to learn, doesn't have robust reporting, and doesn't allow for easy management of groups of learners.
Then there is CourseSites, which is the free version of eLearning juggernaut Blackboard. But not only is it geared towards the academic community rather than corporate learning and training, it's also very much tailored to individual instructors. It's not open source, so there is support available, but it's also so scaled down compared to the paid offering that it's not worth using in the corporate environment. Sakai carries the same disadvantages – made for the academic community and so on.
The list goes on and on. There are lots of free LMS options out there, but they're just not quite right and wind up disappointing the companies who adopt them. Rather than going through pain of implementing a free option only to quickly discover it's simply not going to be the right solution for your company, it's better to bite the proverbial bullet and start the process of finding the right LMS for your company. A great place to start is our 7-part series on How to Implement an LMS, which covers laying all the right groundwork before you start looking at options:
The idea of a free LMS is certainly attractive, but the old adage that you get what you pay for often applies, making the free LMS an option most companies would be better to avoid. With so many top-notch cloud-based SaaS options with affordable monthly subscription fees and great support, your budget will be well-spent if you make the right choice. Use the articles listed above to make sure it goes your way.
Find out if eLeaP is the right LMS choice for your company. You can sign up for a free trial or contact us today for more information.
Free Resources – Additional information?