Top Diversity & Inclusion Training Courses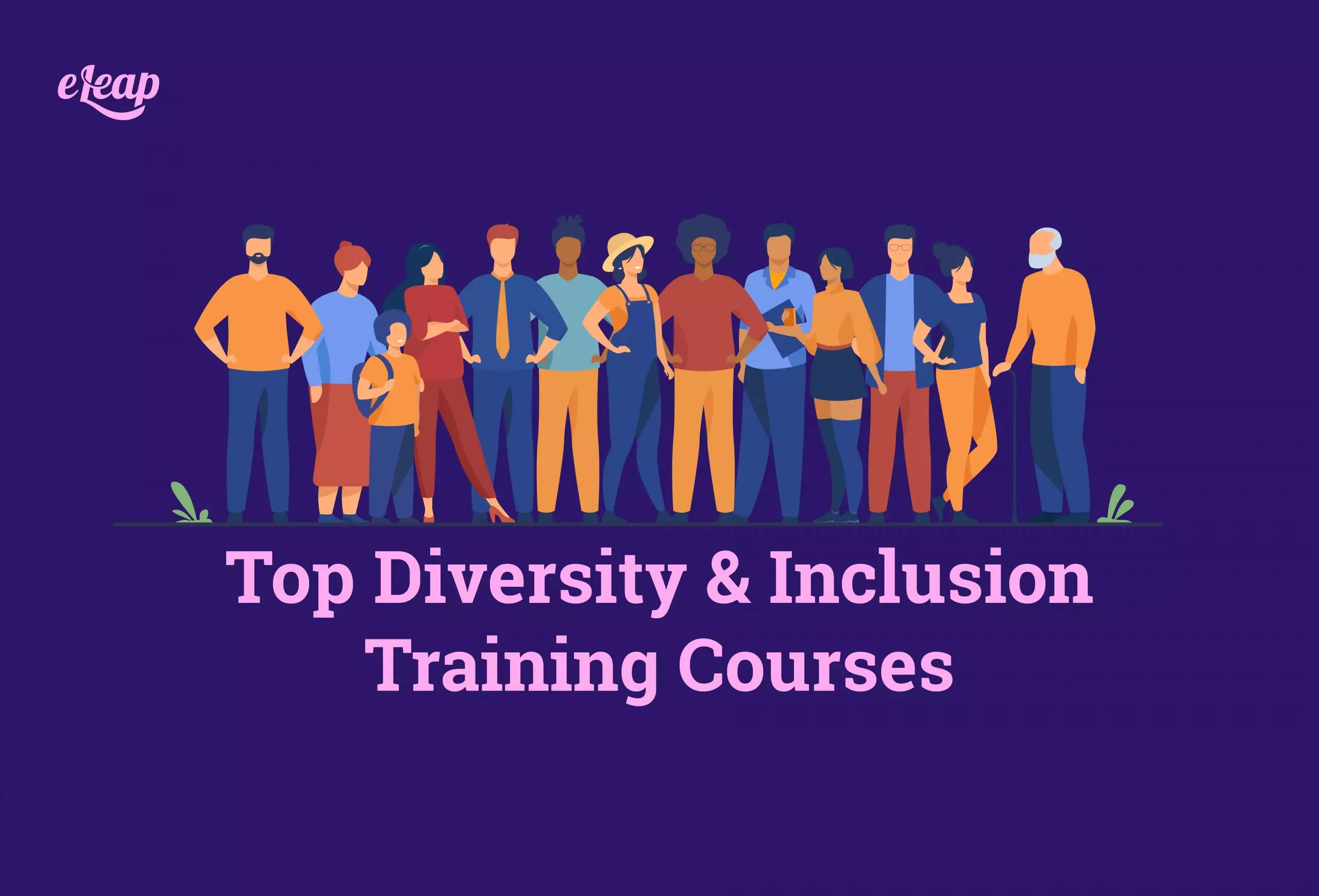 Having a diverse workforce is a key strategic advantage in increasing employee engagement, improving performance, and creating innovative business solutions. Acknowledging and accepting individual differences, encouraging everyone to be open to one another and share their ideas, coming together as one. An inclusive workplace is one where all employees feel valued, respected, and treated with dignity. There is a focus on equity, equality, human rights, and employee welfare.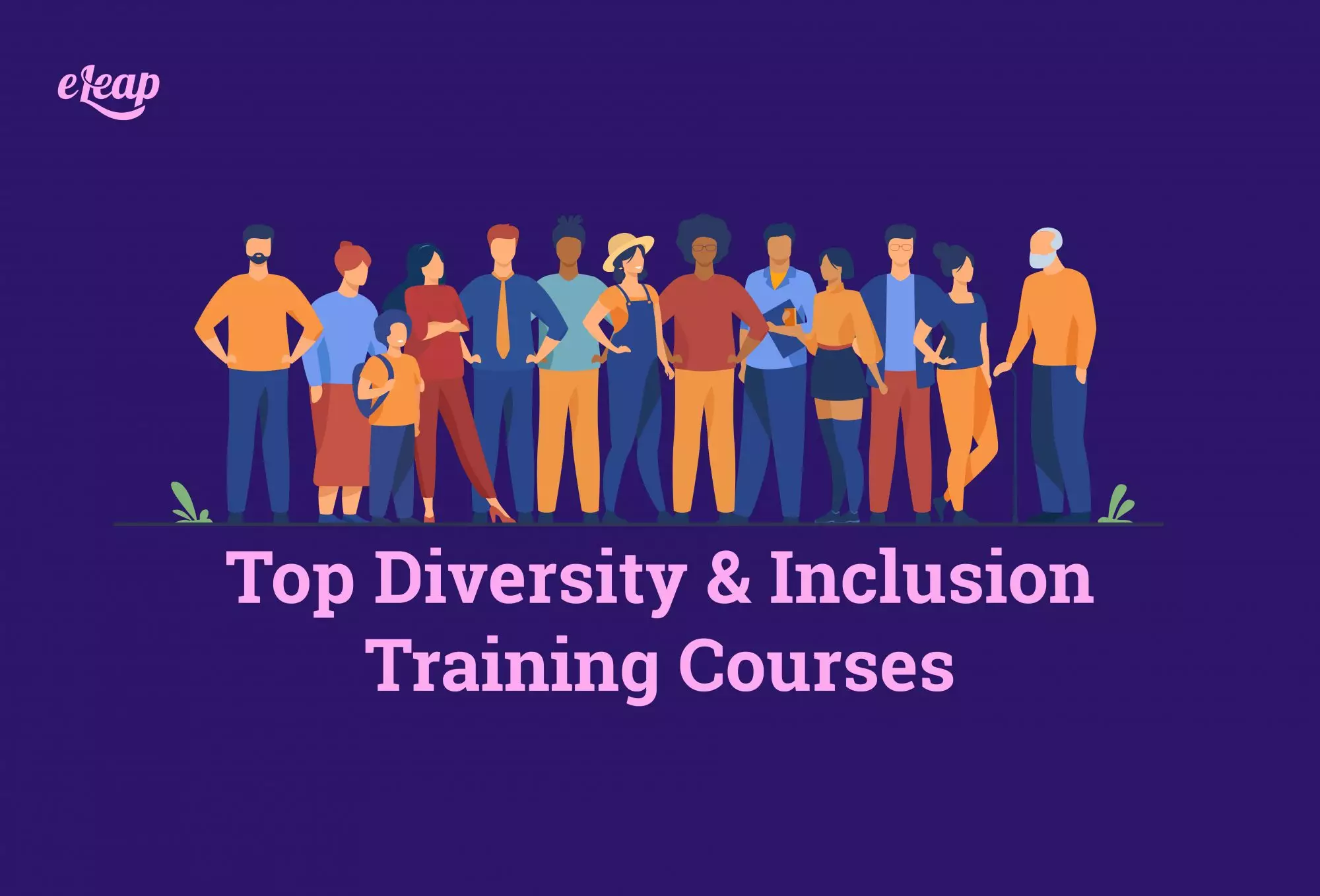 Cliques or hierarchical groups do not exist within an inclusive workplace. Biases should be challenged and addressed with transparency. Inclusive companies encourage employees to be their authentic self, and to share their anxieties or sources of stress so they can be addressed openly and honestly.
The good news is, eLeaP has some of the best diversity & inclusion training courses on the market. Our D&I specialists put together these top diversity and inclusion courses:
Do any of these titles interest you? Get a free preview and see if you qualify for employer discounts. Get started now.