Courageous Conversations About Race
Courageous Conversations About Race
10 to 13 minutes
English
High Definition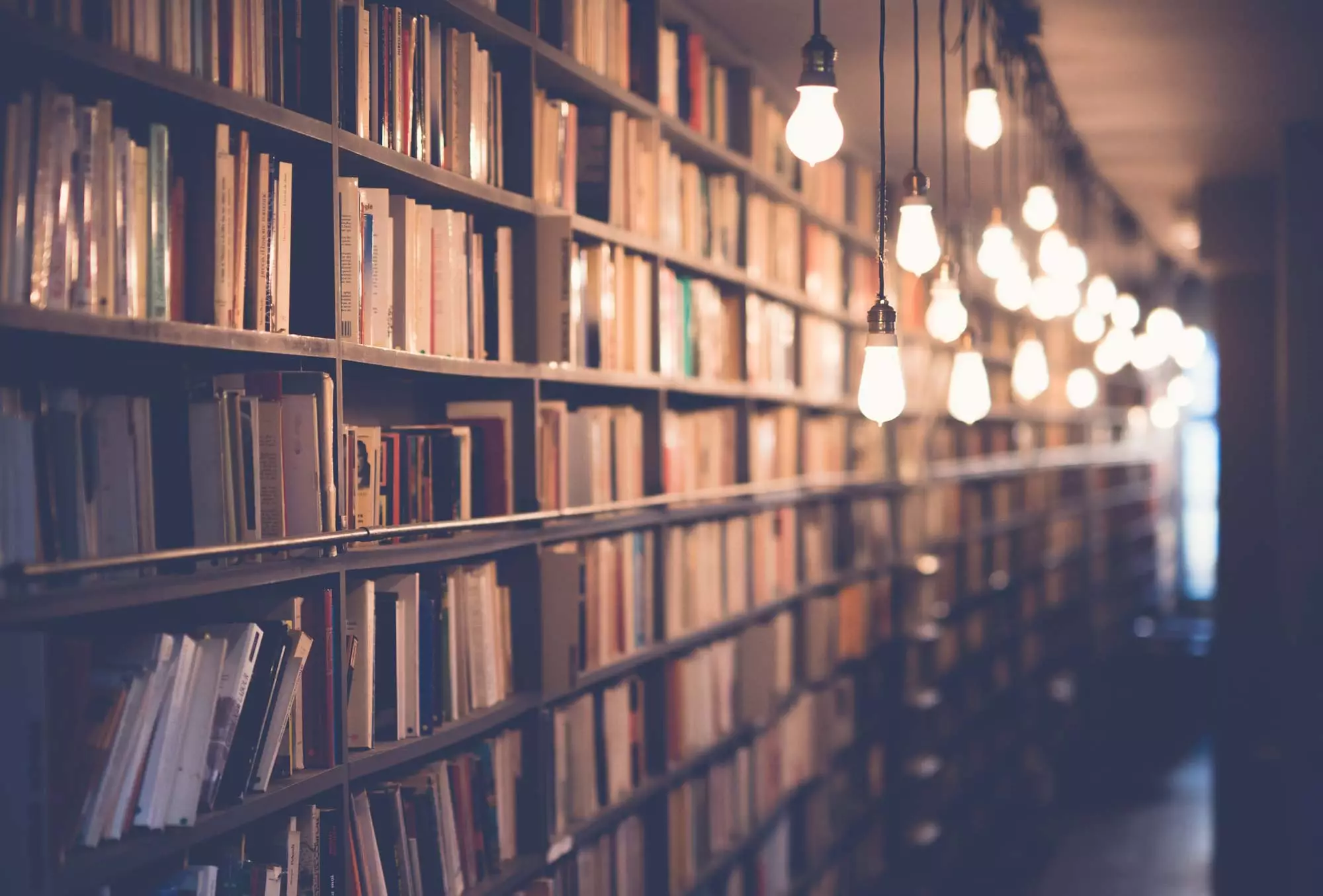 To be courageous is to do something despite being fearful. Many people avoid conversations about bias, racism, and white privilege because of the fear of not knowing what to say, being judged, or of change. This video training explores having courageous conversations about race.
This video training educates viewers about how to prepare for a courageous conversation. Viewers learn practical tips on how to have authentic conversations about race. This training discusses how to address conflict during the conversation.
Authentic conversations are the first step toward personal awakening and creating an environment where meaningful change can occur. Use this video to educate viewers about courageous conversations about race.