Let's Talk… Respect – It Matters
Let's Talk… Respect – It Matters
9 to 19 minutes
English
High Definition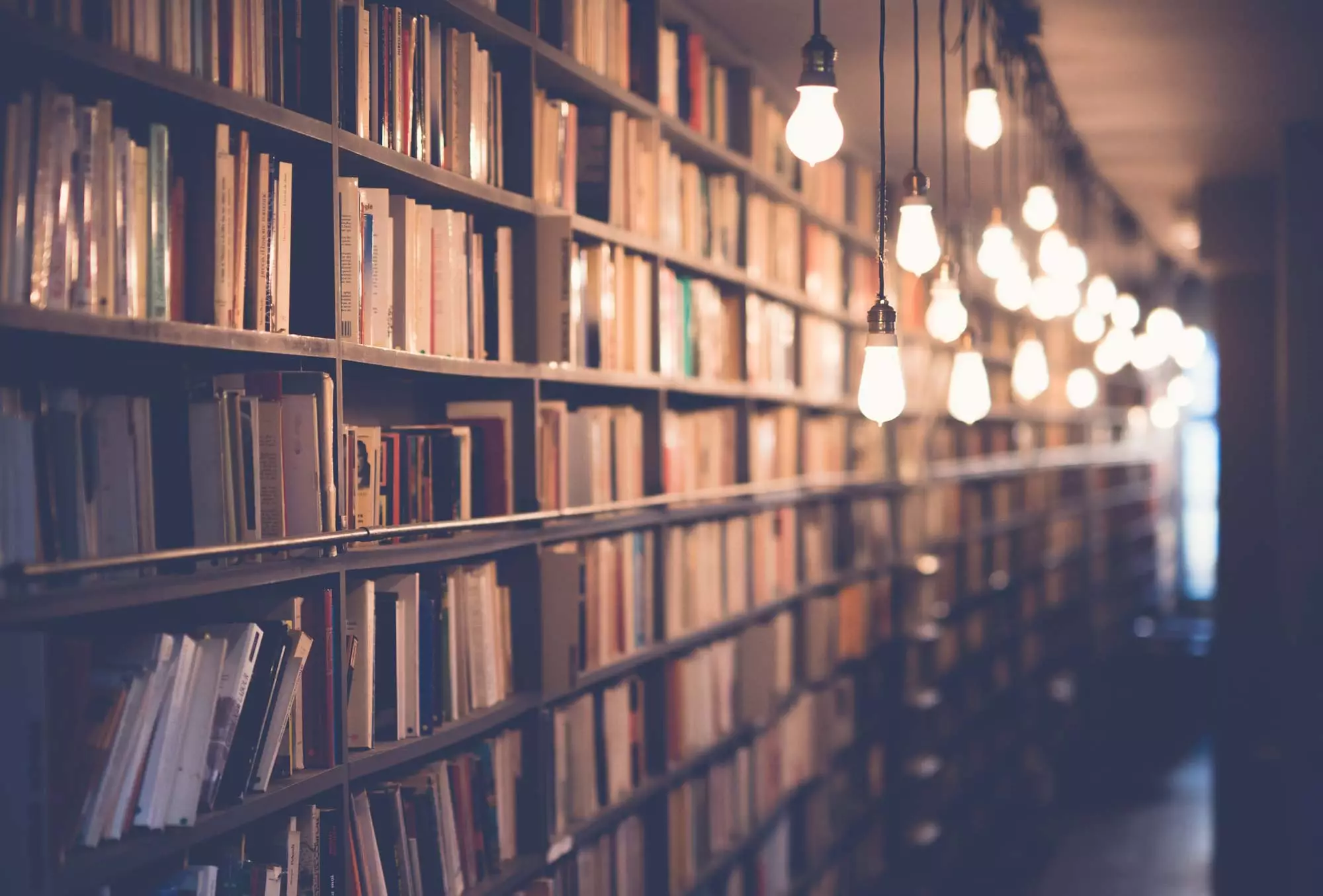 Everyone in the workplace deserves to be treated with respect. This online training course illustrates how disrespectful comments and behavior have a negative impact on an individual's, as well as on a company's, morale and productivity.
Stereotyping, making jokes or comments about personal characteristics, and unwelcome physical contact are just a few examples of inappropriate behavior covered in this course. Viewers are shown how common standards of professionalism, organizational policy, and the law serve as guidelines for treating others with respect. This course concludes with a description of a respectful workplace, which is inclusive, friendly, and collaborative.
Watch this online training course to learn how to create a more respectful work environment.