Respect Gender and Sexual Differences
Respect Gender and Sexual Differences
16 to 21 minutes
English
High Definition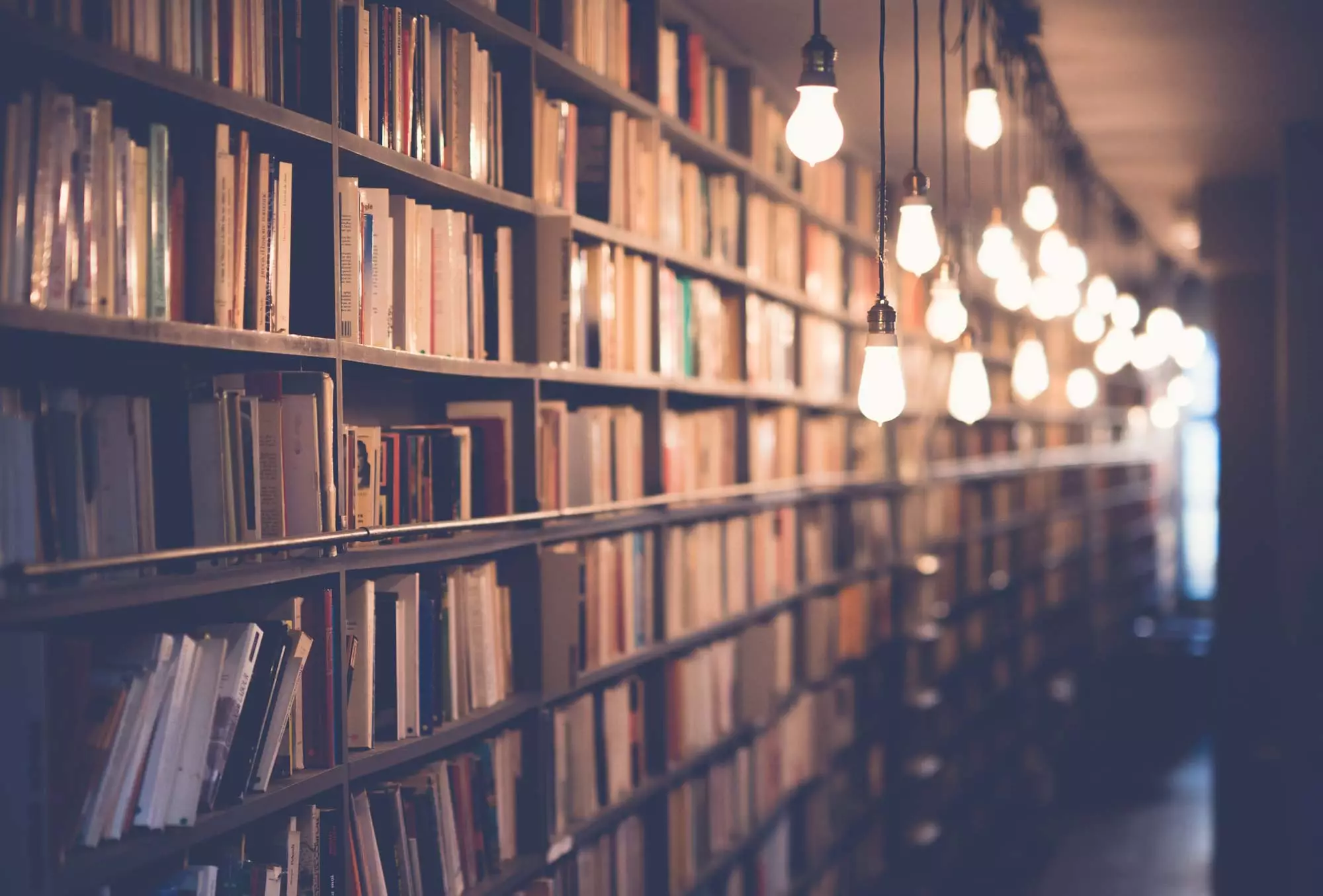 The words we use can help to encourage an environment of trust and respect, or they can be hurtful and create tension. This video training explores how words can help you to show respect for gender and sexual differences.
This video course educates viewers about how to navigate differences in a respectful manner. The course explains the distinction between gender and sex. Examples are discussed of how word choices can include or exclude people because of their gender or sexual identity. Discrimination based on gender or sexual orientation is illegal, and this course explains to employees how to handle any disrespectful or discriminatory behavior they may encounter.
Use this video to educate employees about respecting gender and sexual differences in the workplace.