The What, The Why and The How of Responsive Employee Training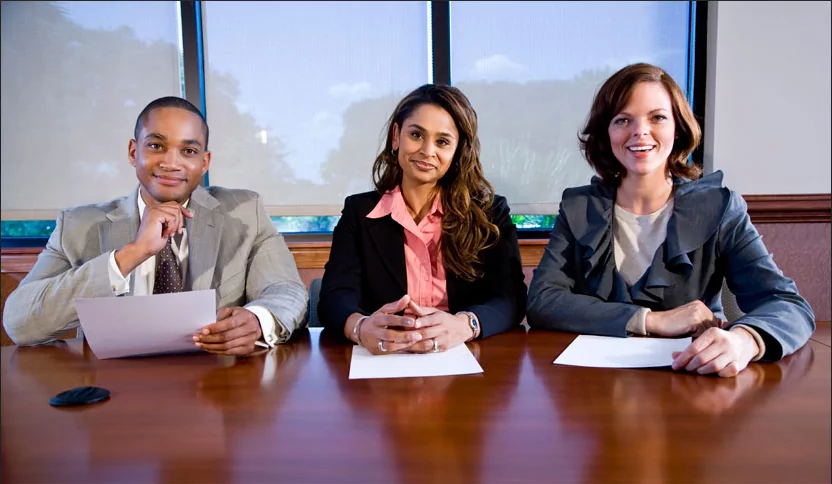 Many businesses are looking at ways they can better harness the power of technology for improved talent management and employment training. One of the big buzz-phrases floating around is responsive design, but training managers may be asking themselves whether or not this is really something they should be focusing on.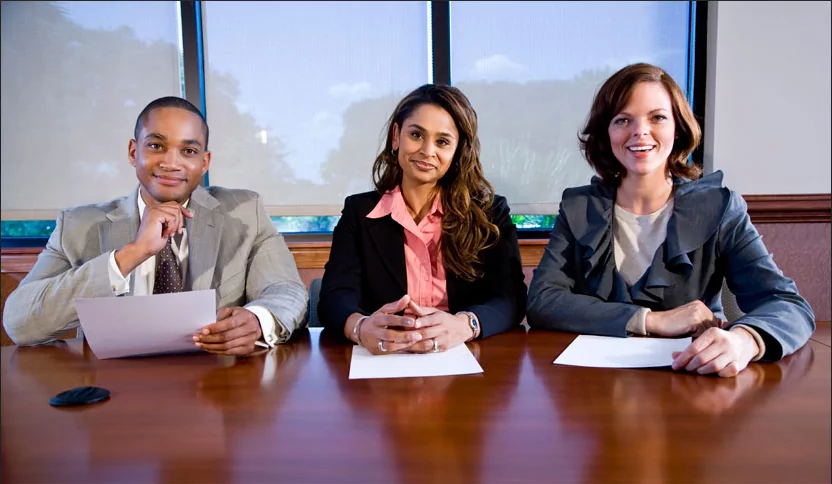 What is Responsive Web Design?
If you've heard of responsive design but aren't exactly sure what it means yet, it is web design that automatically resizes or responds to the device it's being viewed on. Many of the world's top e-commerce sites use responsive design, meaning shoppers can use their desktop computers, but just as easily utilize their smartphones and tablets to shop.
If it weren't for responsive design, when you visited a traditional website much of the information would be out of the view of your screen, and it would be difficult to navigate.
Responsive design simplifies things for businesses because they only have one site, yet it's versatile enough to be viewed in a variety of ways. Without responsive design not only might the information be pushed off the screen, but large images can cause problems in the overall layout, and very graphic-heavy sites can take a long time to load on a mobile device.
With responsive design, you're giving readers and viewers a site optimized for their device, and rather than images breaking up the layout or causing loading problems, they'll automatically resize.
Responsive design isn't just important for general business websites—it's also something more companies are turning to when they create their e-Learning and training content.
One misconception surrounding responsive design is that it's only useful for smartphones. While this is certainly true, as we've mentioned it's also valuable for tablets, but additionally, responsive design can optimize the viewing of your website or e-Learning content across varying PC resolutions.
Another common misconception is that responsive design is just resizing. The simple resizing of a page does not equate to responsive design. Rather, responsive design is a more sophisticated automation that looks at specs as well as the performance capabilities of all devices to provide the best possible experience. That can mean elements are laid out differently across different devices, rather than just having everything scaled down.
Why Responsive Design Is So Important To Employee Training
Not just employees, but everyone, are increasingly relying on smartphones and tablets as their preferred means of accessing the Internet. This holds true for employees who are utilizing online training as well. The use of a tablet or a smartphone as a training device lets employees access content anywhere, learn in the way they feel most comfortable and refer back to training when necessary.
These are all factors that improve the impact and effectiveness of training, so why not make content with these goals in mind? By creating responsive training, you're going to improve your return on investment and streamline the training process.
You're also saving your time because you're creating one single e-Learning course that can be translated adequately over a variety of devices. You can have one version of content not only for distribution, but also one single point of tracking employee training attendance and completion, and if you have training that moves across a variety of devices, referred to as sequential screening, this becomes easier with responsive design as well.
In some cases, employees may need or want to utilize second screen learning, which means they initially participate in training on their desktop or laptop computer, but they can then refer to their mobile device later, perhaps to a particular point of training they haven't yet grasped, or as a refresher.
Users tend to respond more favorably to the inherent features of responsive design because they're simpler. There's less scrolling and information feels like it's being presented in a more visually appealing, streamlined and manageable way. These are just some of the inherent aspects of responsive design. There are less unnecessary things like clicking next to continue on to the next screen—instead, there's more scrolling, which is something learners tend to favor.
Responsive e-Learning design is cost-effective since it minimizes the initial investments needed to create training, as well as the associated costs of distribution.
Finally, new mobile devices and types of smartphones are constantly being released. Responsive design means you don't constantly have to update content to keep up with the evolution of technology. Responsive design does all the work for you in terms of ensuring mobile users always have content that's compatible with the newest of devices.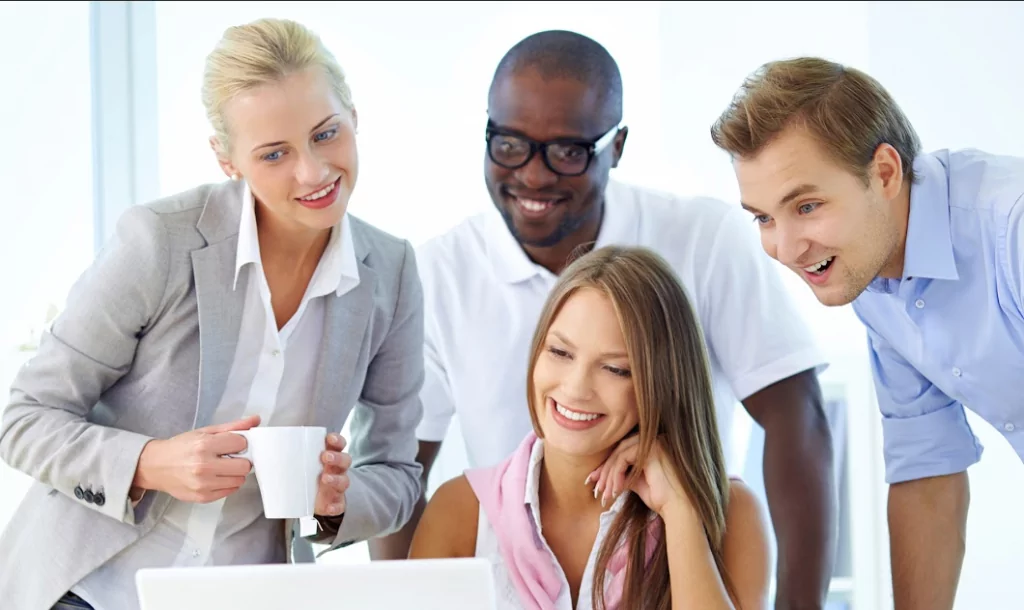 Designing Employee Training for Responsiveness
So once you're sold on the must-have advantages of responsive training, it's time to start designing.
Before you dive into responsive training designing, it's a good idea to ensure that it's actually a good fit for your organization. We do sing its praises, but there are instances it may not be best—for example, if you're creating very long, complex and specialized coursework. Responsive design tends to be best suited to content that's presented in a brief, bite-sized format.
Focus your design on scrolling. We've often seen web design aimed at avoiding scrolling as much as possible, yet scrolling is at the heart of most good responsive design. Infusing a good deal of scrolling into your learning content will give you more flexibility in training design and many learners actually prefer scrolling action to click-through content.
If you want to design learning content that's well suited to mobile devices, try to go lighter on the text and make the focus of your design center on more imagery and graphics. Not only is this a better way to keep learners engaged as opposed to massive amounts of text, but it also tends to be a more mobile-friendly layout.
Do plenty of testing before launching content, and do so on a variety of devices. It's okay to spend a little extra time testing e-Learning content that's responsively designed because you're saving yourself time in the end by creating content just once that's versatile and flexible. Make sure you test across as many different types of devices as you can, but also across a variety of operating systems to understand where your design works and where it may need to be tweaked.
So let us know your thoughts on responsive design—are you using it for your training content?
Don't Miss These Essential Tools