Responsive eLearning and You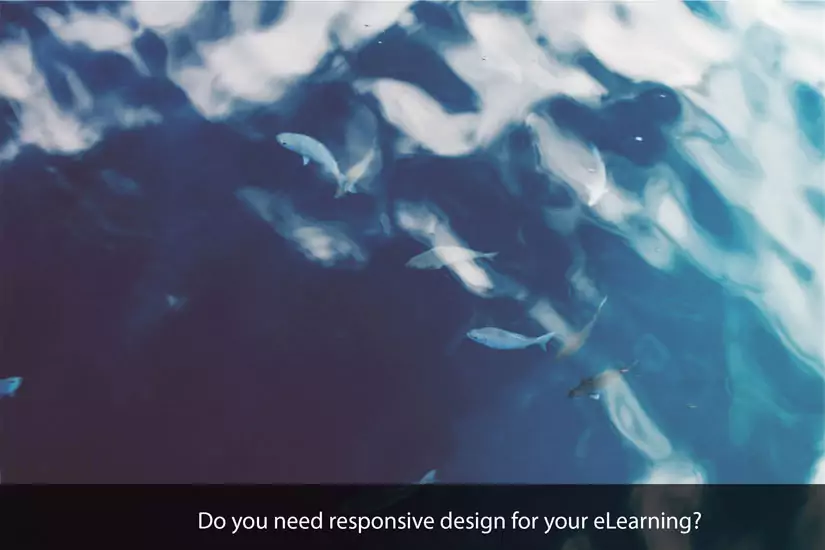 There's a big old bandwagon passing by and emblazoned on the side of it are the words Responsive eLearning. Are you going to jump onto that bandwagon just because it's there and it looks like everyone else is probably going to get onboard? I would suggest you take a step back and think about this one before you make the leap (or attempt to do so).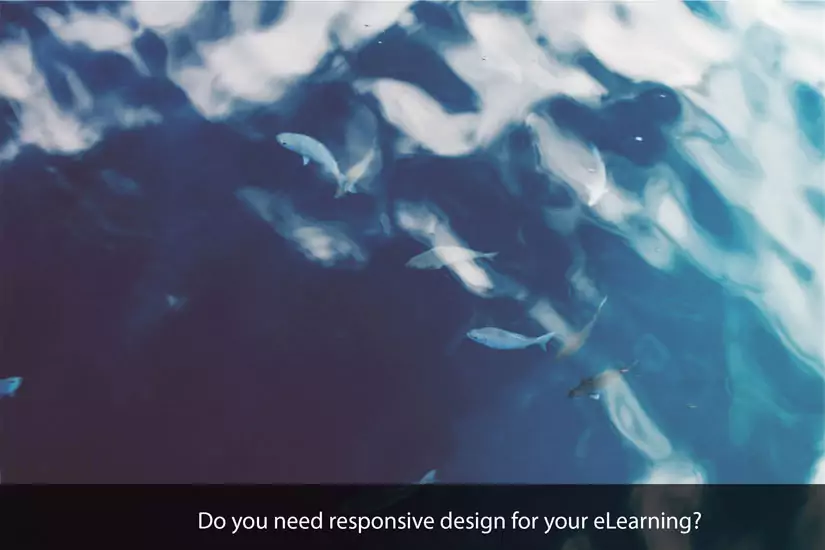 It is true to say that responsive design in websites is becoming the rule and not the exception. This makes sense as more and more people are accessing the Internet through smartphones and tablets. Companies need responsive website designs so that the people accessing their content can do so anytime, anywhere, and from any device. This makes complete sense for all customer-facing aspects of a company's online presence.
Download the free white paper How to Jumpstart an E-Learning Program in Eight (8) Easy Steps
But do you need responsive design for your internal eLearning initiatives? If you haven't already jumped on the responsive eLearning bandwagon, your answer right now should be maybe. It's worth taking the time to figure out if you really do need responsive eLearning. And the only way to answer the question definitively is to go to your learners and find out from them.
Sure, everyone in your company probably uses their smartphones and tablets all the time, for work as well as personal life, but is that they way they want to access company eLearning programs? I think it's worth conducting a real survey that gets input from as many of your organization's employees as possible. If the data that comes back is a resounding yes, then you have your evidence to back up the decision to make the transition to responsive eLearning.
The reason I want to carefully consider whether or not to get into responsive eLearning is because it's not a walk down easy street to make it happen, no matter what industry representatives may say to the contrary. After all, we're talking about making sure your content renders properly on a whole slew of different devices that vary in size, screen resolution, and processing capabilities. You know what happens when you try to please everyone, right? You run the risk of pleasing no one at all!
You also have to realistically answer the question of whether or not you, as the learning professional, or your organization want to go down this route. Just because your people say they want it doesn't mean it's going to be feasible for you to provide it. It's also worth noting that the newest generations to hit the workforce (X, Y, and soon Z) will be the ones clamoring for this approach, but the upper level leaders of your organization who didn't grow up steeped in the mobile environment may be wary of it. It'll be up to you to navigate those tricky waters.
The next challenge is to figure out if you even have the technical expertise on board to make a go of responsive eLearning design. Many companies don't, and if you're among them, then you've got your work cut out for you to acquire or hire that expertise if in fact your people are demanding responsive eLearning. But at least you've got a case either way based on what you found out from employees.
There are many eLearning design tools out there, such as Captivate (Adobe), Lectora, Articulate Studio, and Articulate Storyline, but none of them are as yet geared towards producing courses that could also run on mobile devices, although Captivate is beginning to make the claim that its recent version does support responsive design.
I'm not suggesting whether your organization should or should not jump on the responsive eLearning bandwagon. What I am suggesting is that you take the time to think it through, gauge the interest and demand in your organizations, and make an informed decision.