Make Your Resolution To Stay on Top of Employee Training and eLearning Trends in 2016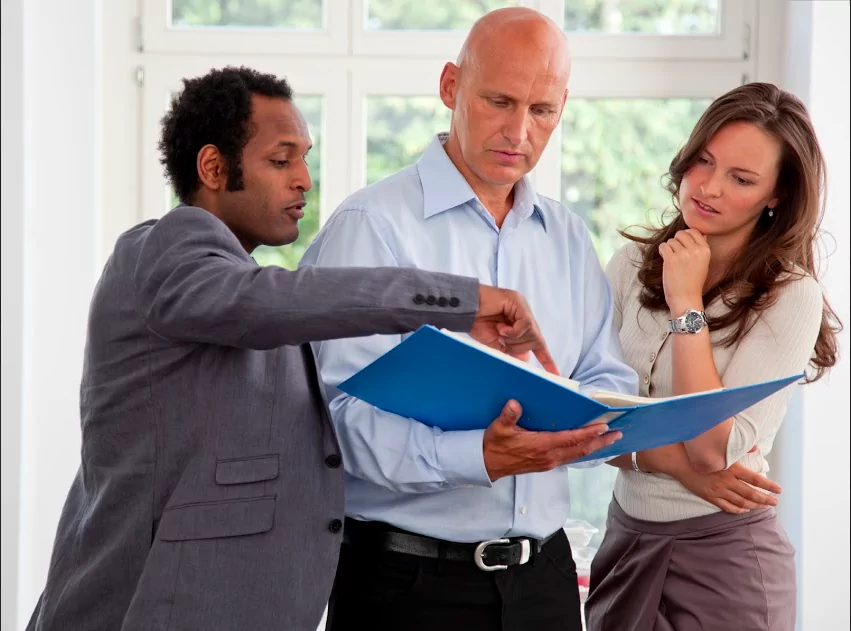 We're marking the end of another year. 2015 was a fascinating year where technology continued to be the leading topic of conversation in the business world. At the head of technology discussions? eLearning, online learning and corporate training.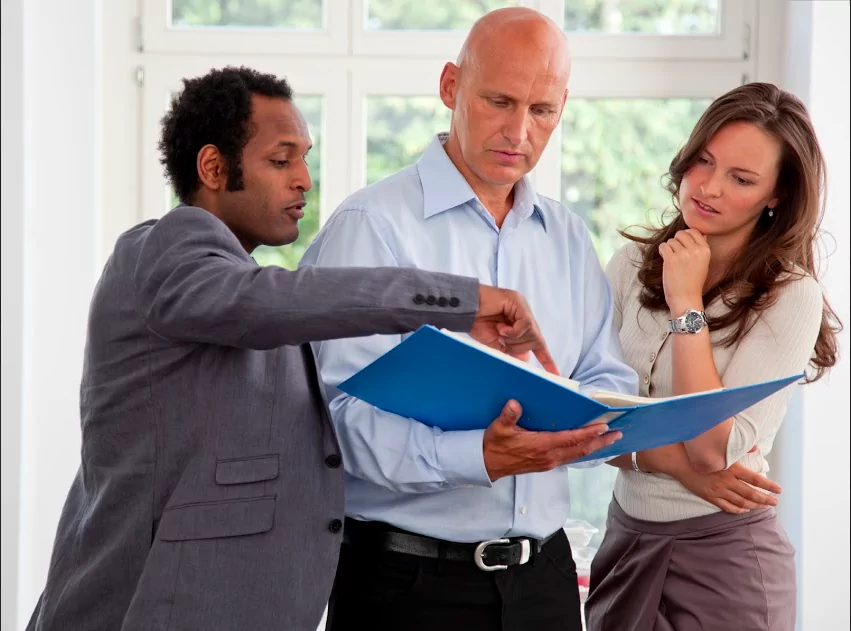 We saw some of the world's biggest organizations show the importance of employee training, particularly when it comes to maintaining a competitive edge. We've also seen businesses large and small embrace new training technology, and invest more in making sure their employees are the best they can be. From cybersecurity training to personal development, the options continue to grow in terms of what employees can learn. Employers are framing training as a benefit, which is luring in top talent including Millennials, who tend to place significant value on working for a place that fosters a culture of learning.
So what can we expect to see in 2016?
Personalized Learning
The training experience has gone from something broad and generalized to one that embraces individualized learning and training paths.
In 2016, thanks to the evolution of learning management systems and online learning tools it's safe to say we'll see even more personalization. Employees will no longer be required to sit through impersonal and ineffective classroom training.
Instead, they'll be able to access training that was created just for them, often on the device of their choice. They'll be able to learn at not only their own pace, but also in a style that best suits them.
Employers are also working to create training that not only suits individual needs from a technical standpoint, but also training built to be most advantageous for individual career paths. Employers are taking the time to use big data as a training development tool, which in turn lets them tailor training to the present as well as the future needs of employees as they grow in their career.
Training as a Benefit
Just a few years ago employers held all the cards in many ways. The country, and much of the world, was coming out of a deep recession and unemployment rates were staggeringly high. Millennials were unable to find employment, even with advanced degrees, and older employees were being laid off in droves.
The economic landscape is far from perfect right now, but the unemployment rate has dropped significantly and now employees hold much of the control, particularly when compared to a few years ago.
As a result, employers are working to find new and creative ways to attract and retain talent, and one of those ways is through robust training, learning and development opportunities. The idea of employee training has been reframed, from a concept that seems more like a punishment or a mandatory requirement, to one that's seen as a reward and something that promotes employee loyalty and retention.
As more businesses see the advantages of investing in their employees through training and development, they're likely to invest more in their programs and training technology.
A New View of Leadership
Older workers, particularly of the Baby Boomer generation, are retiring at mass levels. In 2016 we're likely to see the retirement of about 3.6 million Boomers, and the generation beginning to fill those spots will be Millennials.
Employers are looking toward these changes as they begin succession planning and leadership training.
Millennials often have a unique point of view and a fresh, different approach to management and leadership, are employers have to take this into consideration when they create leadership training.
Aside from the move to online training and learning, Millennials are also demanding collaboration in the workplace, social change and activism, and the ability to empower their fellow employees. All of these elements are likely to make their presence known in how future leaders are trained and developed.
The Flexible Work Environment
We're hearing lots about flexibility in the workplace, which often refers to telecommuting and partially remote work options, as well as a globally dispersed workforce.
The flexible workplace is going to become a key part of training as well.
Training managers will be looking towards ways that training can accommodate remote, telecommuting and global employees.
The obvious solution is eLearning, as it can be dispersed to anyone, at any time, and it can also be translated and tailored to the unique needs of diverse employees.
At the same time, training managers will likely look to their online training as not only a way to provide the technical elements needed for employment but also as a more useful tool for onboarding employees, even if they may not be working in a traditional in-person sense. There will need to be more opportunities for collaboration and careful branding of training materials to create a sense of belonging for employees who are working remotely.
This is going to be perhaps one of the biggest factors impacting the workplace as a whole in 2016. This is true as Obamacare goes into full effect, which may lead companies to rely more on freelance and contract employees. As well as businesses seeing the advantages in these employees, employees are also finding the benefits in being a freelancer. It's estimated by 2020 about 40% of Americans will be part of what's dubbed the "gig economy" thanks to the amount of freedom and flexibility it offers them, and the growth of mobile technology. All of this will lead to a significant focus on how to maximize these employees, often through training and development.
A Reliance on Automation
With the evolution of online training and learning, employers and managers have been able to rely on some sense of automation, and that's going to really make an impact in 2016.
Automation will not just be used for reporting and tracking of employee training, but also in terms of content creation.
Employers will be able to save time and money by using their learning management platform as a way to automatically create assessments, and the results from those assessments can then be analyzed to create course content.
Language Training
Another potentially growing trend for 2016? Employers providing language training for employees.
With today's growing global economy and technology paving the way for hiring top talent from around the world, companies are likely to start putting more focus on training their employees in other languages.
This can extend to customer service and sales teams, as well as management.
Don't Miss These Essential Tools