The Value of Effective Onboarding and How to Incorporate It Into Your eLearning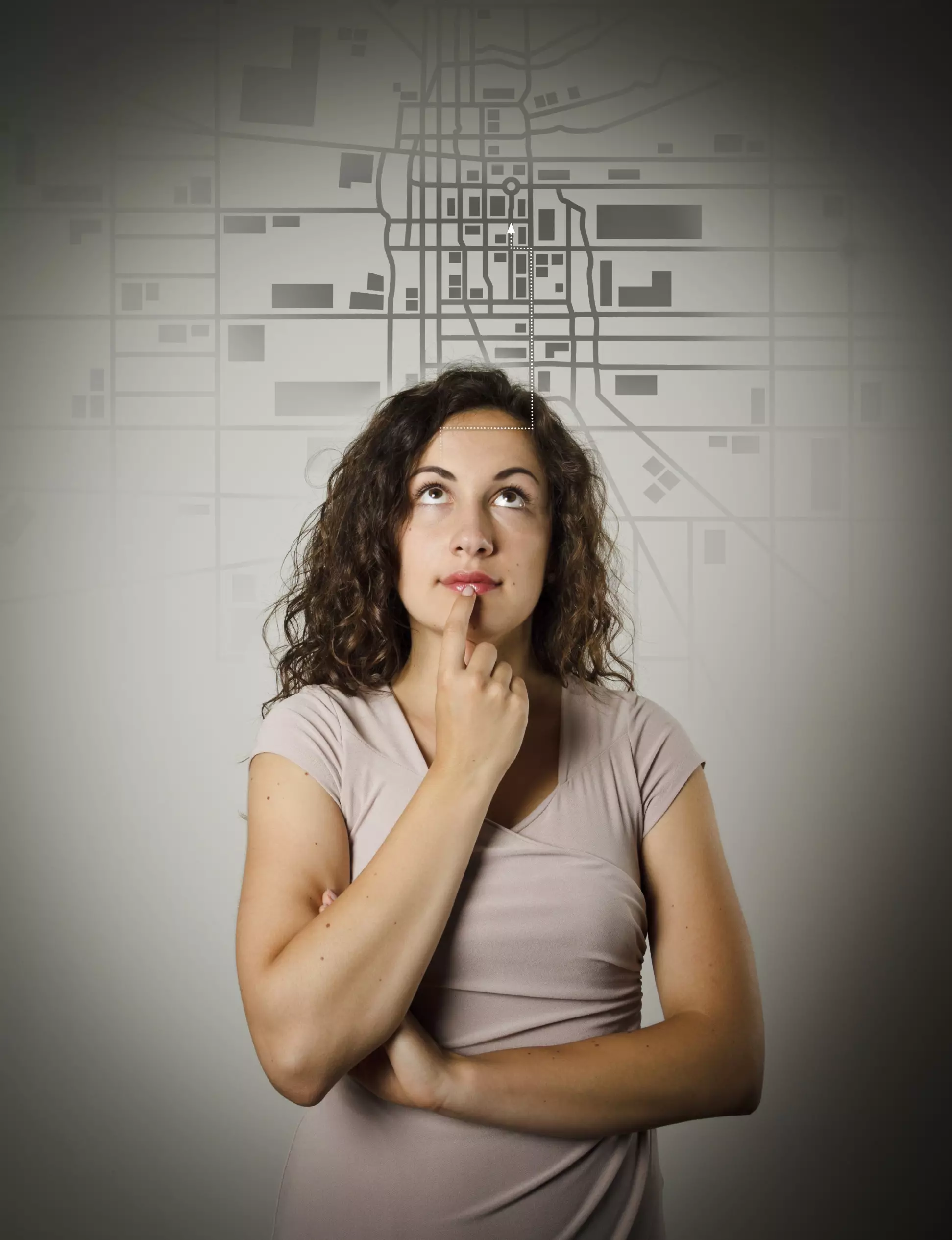 Onboarding is really a broad term that encompasses so much of what employees need to know when they become part of an organization. It's the knowledge and skills, yes, but it also speaks heavily to the corporate culture and socialization required for an employee to become a valued part of a company.
Why Onboarding is Important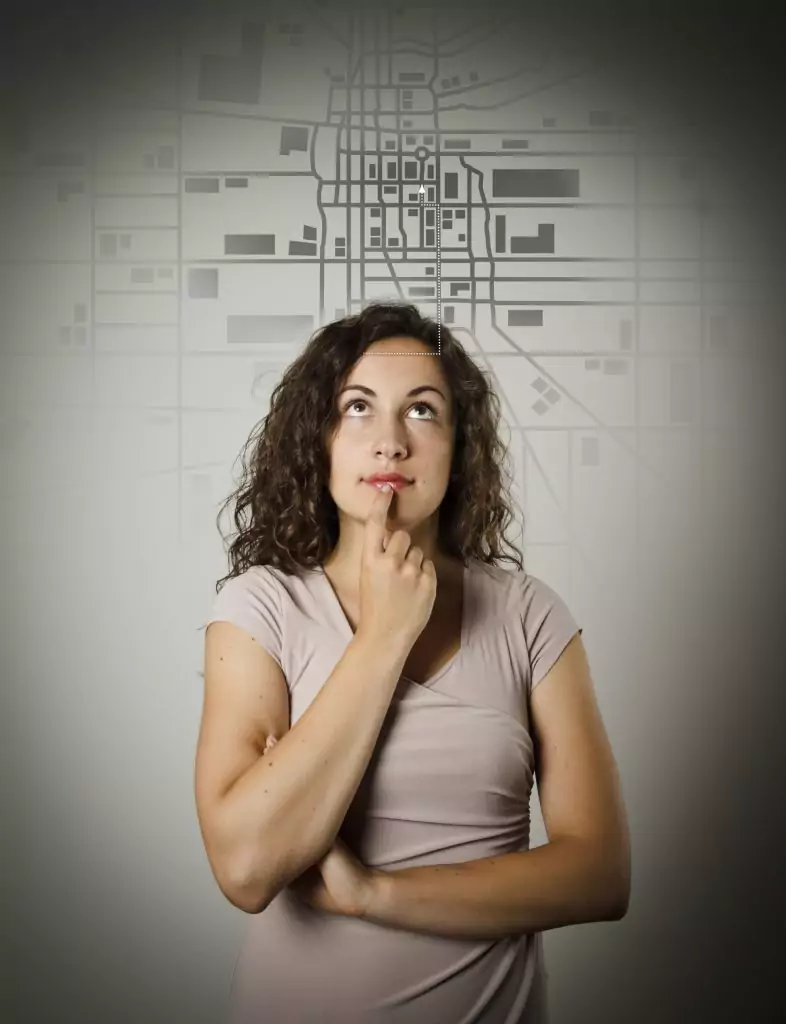 When you're able to implement a successful onboarding program, as a business, you're likely to reap tremendous rewards.
For example, many executives brought into an organization don't last beyond the first year, and when you're paying the costs of a high turnover rate, it's going to have a staggering impact on your company.
When you're able to make onboarding work effectively, you'll enjoy:
A higher level of engagement and productivity: Effective onboarding means you're giving your new employees the tools they need to succeed on a comprehensive level. When employees feel like they're equipped to do their job, they're going to feel more engaged, they're going to be able to better handle challenges and they're simply going to get more accomplished. Onboarding reduces potential questions or gaps in knowledge, so there's no lost time trying to determine the best course of action.
Great onboarding doesn't just provide knowledge and skills; it also conveys a sense of who an organization is, and how an employee fits into a greater vision. Onboarding should address not just factors directly related to job performance, but also how an employee can successfully become part of the team that exists at your company. It helps new employees feel more comfortable in work-based social situations, which increases confidence and overall satisfaction.
Finally, onboarding is one of your best retention tools. When employees go through a comprehensive onboarding program, and their confidence in their ability to do their job and be part of a company is increased, they're more likely to stay on for the long-term.
The Crossroads Between eLearning and Onboarding
Your corporate training is where you begin the onboarding process, and multimedia training offers great resources to up the effectiveness of onboarding efforts.
Here's what to know about the connection between eLearning and onboarding, and making it work:
Utilizing a learning management system (LMS) for onboarding can be valuable because of the unique opportunity to implement socialization and collaboration. In order to give your new employees a real feel for your company social environment and encourage them to communicate and work together with other employees, use training that incorporates exercises requiring them to work together, as well as social media additions.
As far as the actual design of your learning management system, it should always convey what your company stands for. You want wording, graphics and images, and even fonts and colors that are a consistent reminder of your corporate mission and culture. Make everything match with your overall themes and voice, and keep your imaging and LMS design cohesive.
To give your onboarding efforts a more meaningful tone, provide your employees real-life examples. You can lay out your tips for success in your organization, and then let them hear stories from organization leaders and other employees that show how these concepts relate to the real day-to-day job experience.
Along with the more abstract concepts of socializing new employees and corporate culture, your onboarding content should also have the most rudimentary and basic of information – for example, information on lunch, various workplace policies, and how payment works.
eLearning is a great onboarding tool, because it allows you to disseminate a lot of information across a broad audience and easily update and change this information as it becomes relevant. When you put a focus on onboarding, you're going to have more satisfied employees and a better-performing company.