Why Leadership Training is a Good Employee Retention Tool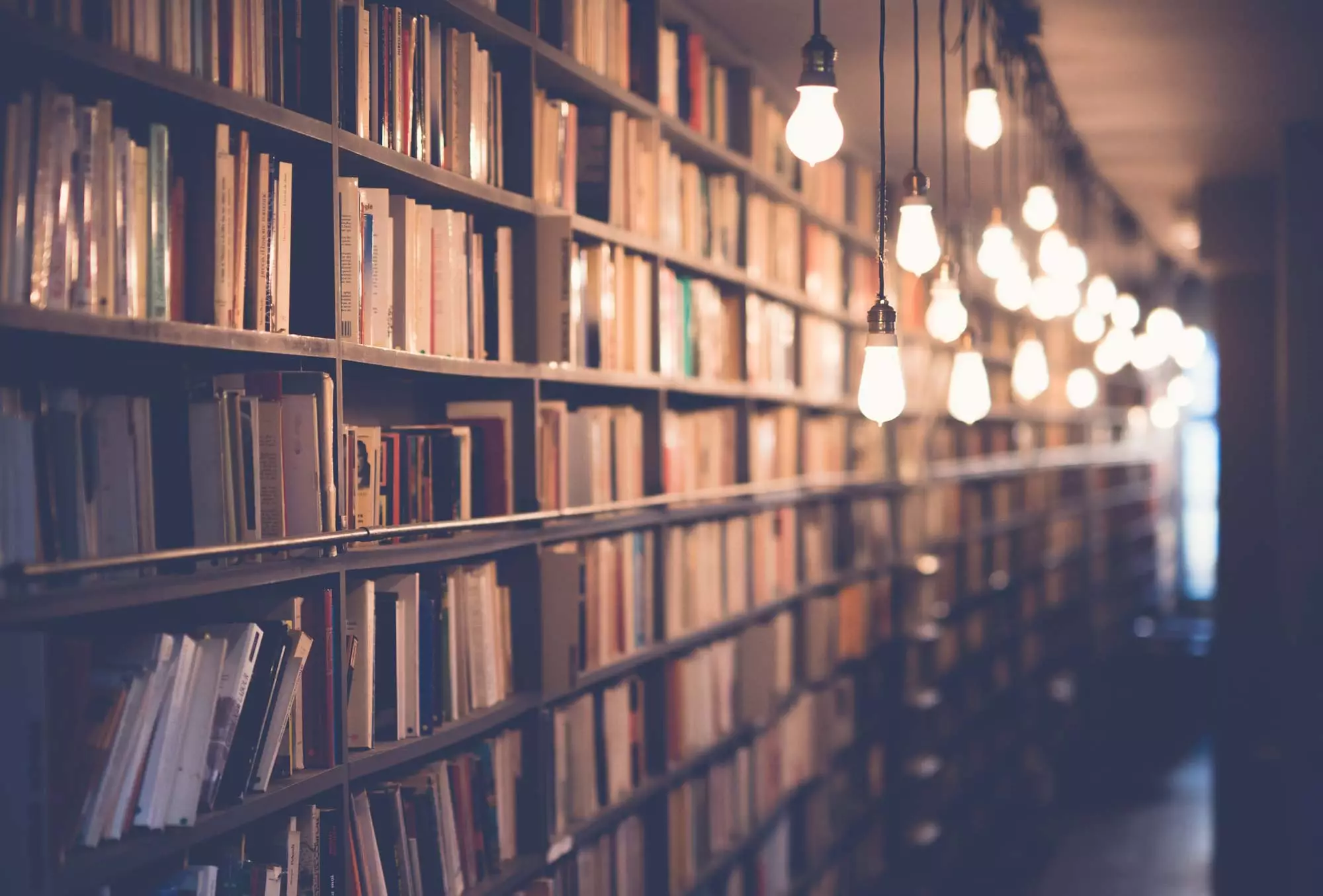 Statistics show that about 50 percent of people worldwide moved to a different employer within the past year. In the United States alone, 45 percent had transferred to another company and 34 percent are thinking about leaving. Without a sound staff retention plan, employers could end up losing the remaining 21 percent of employees who may not even be committed or loyal to the company.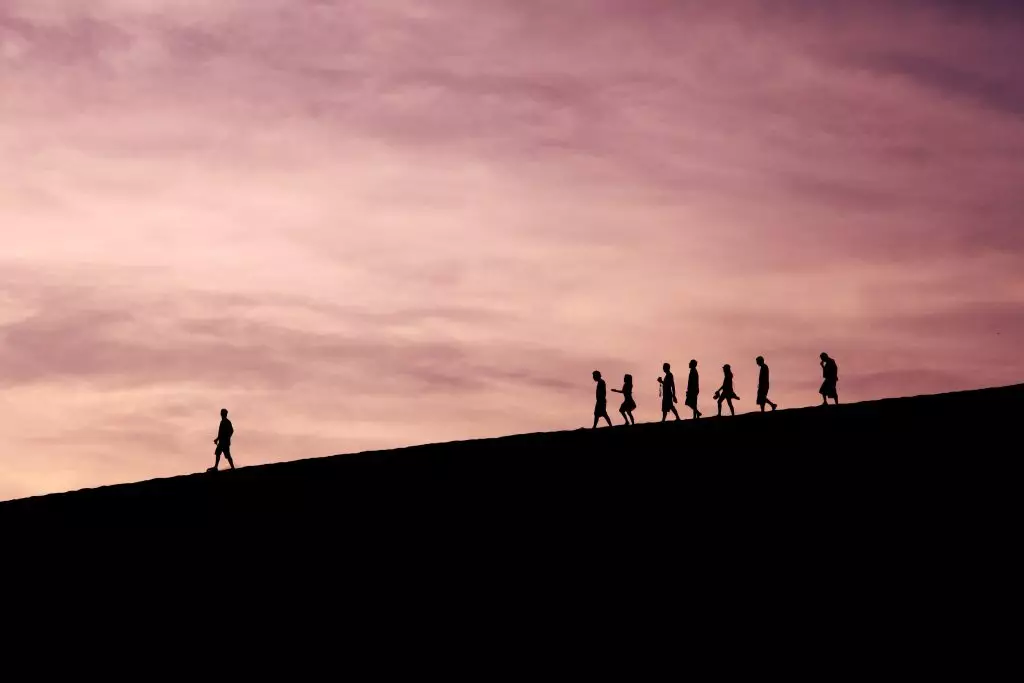 Many companies attempt to curb quick turnover by offering their employees competitive compensation, a multitude of benefits and numerous incentives. But with business rivals practicing the same tactics, what surefire strategies can companies use to keep their employees, especially those with high potential? The answers are simpler than most organizations think: create an engaging environment for employees to work in, and provide opportunities for personal and professional development.
Managers influence employee engagement
Globally, 63 percent of employees say that their managers have an impact on the level of their satisfaction and engagement. This means that if companies want to retain their employees, they need managers who can motivate and inspire people within the organization.
Many studies reveal that in times of economic uncertainty and increasing global competition, managers with the most effective leadership style can increase employee retention. They can also rally employees towards achieving positive business outcomes. But the reality is that not all managers are leaders. Not everyone in a supervisory or managerial role has the necessary skills or the right attitude to become effective frontrunners.
Organizations should support their HR department in developing an effective leadership training program. HR officers should collaborate with businesses, special interest groups and educational institutions that advocate sound leadership principles. After gathering up-to-date and evidence-based information on leadership, the HR department should then customize a program that reflects the context and culture of their company.
The following are important steps in creating a sound leadership training program:
Determine the learning needs of managers and future supervisors.
Identify training objectives that reflect both the participants' learning needs and the organization's mission and goals.
Develop modules that address the learning needs.
Integrate technological tools to support knowledge sharing and strengthen skills development.
Provide participants with opportunities to apply what they have learned.
Enlist the support of high-level executives who can coach, mentor or counsel managers who are undergoing or have undergone training.
Assess the participants' post-training performance by observing their behavior in the workplace.
Obtain feedback from the participants to know what can be done to improve the leadership training program.
Armed with the right skills, knowledge and attitude, managers can help their company create an engaging environment.
Training and development builds capacity
Effective managers understand that they should train their employees to be company assets. In a survey on training and development, 53 percent of employees indicated that training opportunities would improve their level of satisfaction and engagement. The HR department should establish criteria for selecting employees who will undergo leadership training. These are usually high-performing employees who have the potential to become team leaders or department managers. By equipping employees with various skills (e.g., leadership, technical and interpersonal), companies are enabling them to continue creating an engaging environment that fosters high employee retention.