Is Responsive Design Right for Your eLearning?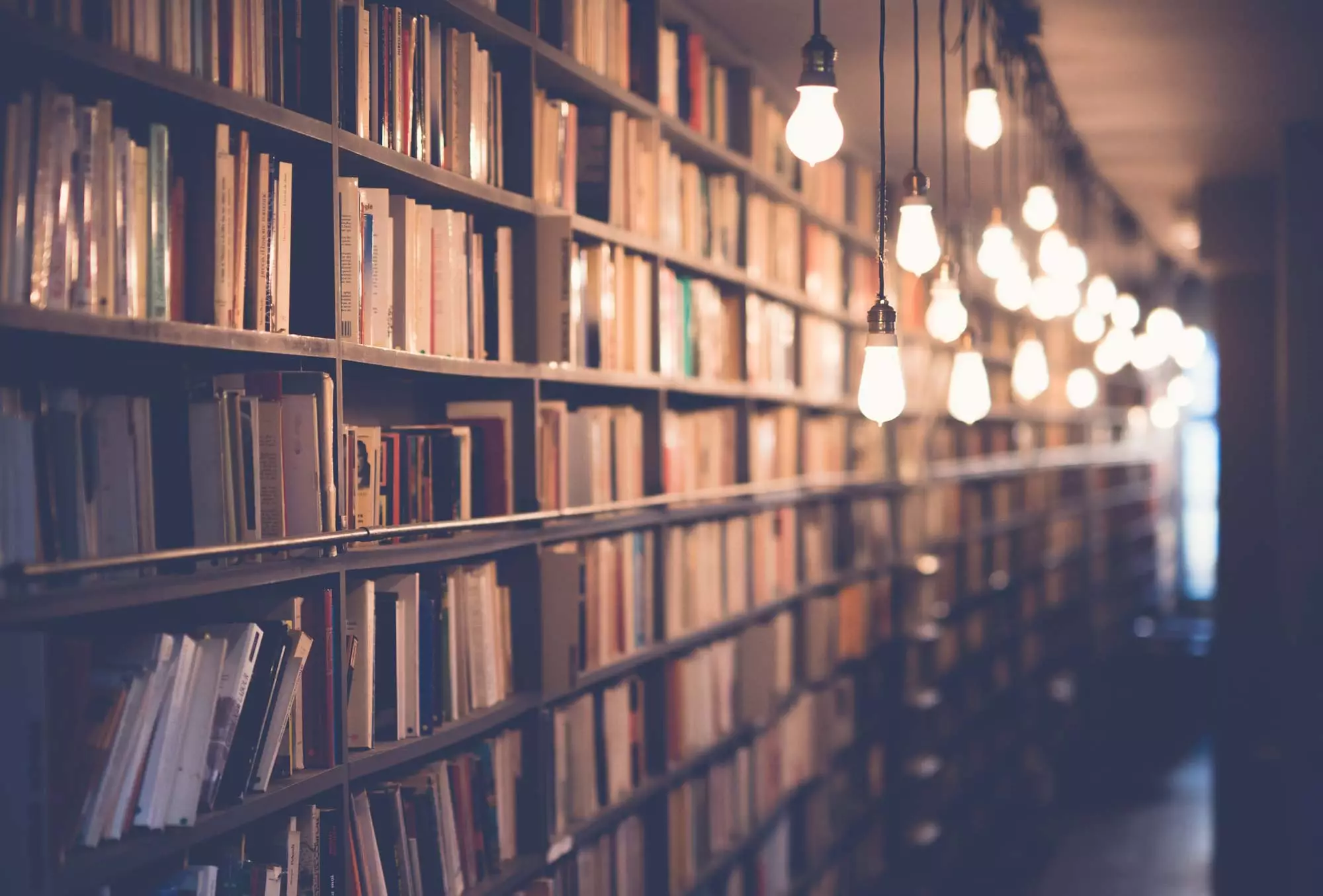 Oh, boy…another one of those eLearning buzzwords to contend with: responsive design. It's a term that's on many people's minds, whether they're course designers or eLearning professionals of any sort, but if you're fairly new to the world of learning management systems (LMS), and you're considering incorporating it into your business-based training and development, how do you know whether or not you should be using responsive design, and if you do, what's the best way to do that? For one thing, you can get trained using Articulate Storyline.
What is Responsive Design?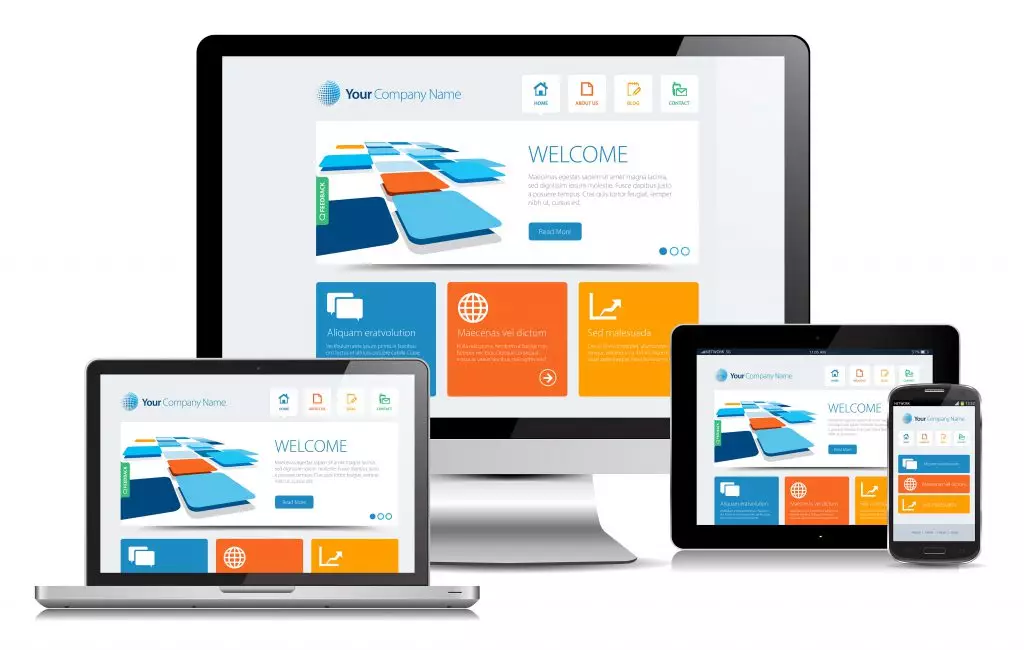 The first step to understanding this terminology is to understand what responsive design really is. It sounds a bit more intimidating than the reality, although the design process can get tricky.
Responsive design simply means you create learning and training content that automatically changes layout to best suit the screen it's being viewed on. For example, your training content can be viewed on a laptop, a tablet or a smartphone without the user having to switch between programs or apps.
Using responsive design in your corporate training and development content can simplify the reading and navigation process, which can improve engagement and just make it easier for your employees to learn.
This occurs through several different components, including that images automatically scale to be appropriate for the size of the device being used, and all of the other elements on the page are resized in order to make the best possible use of the space allotted by the device screen.
Is Responsive Design Right For Your Organization?
While it seems like an easy solution to make your content more accessible to all of your employees in a way that works for them, it's also important to note creating learning content with responsive design is going to be more complex, more time-consuming and more expensive.
That means it's important to assess whether or not it's something that's really going to add value to your organization before diving in headfirst.
As a corporate leader charged with creating the content that will train and educate your employees, your focus should always be first and foremost on great content, and once that's achieved, you may then move on to work toward making that content more accessible and user-friendly.
Despite the potential pitfalls of responsive design, there are also ample benefits. The first, is of course that it just makes for an easier learning experience for your employees, but it's also easier to maintain in general, once you've incorporated this type of designed into your eLearning.
Implementing Responsive Design
If you have a large workforce, or you've simply made the decision responsive design is right for your organization, there are some tips you can follow to get it right:
Just because you're using responsive design doesn't mean you have to completely eliminate scrolling. Scrolling can be minimized and used in the most meaningful possible way, but your ultimate goal doesn't have to automatically be a complete elimination of scrolling features.
As with most all eLearning, try to group related and relevant content together in the most intuitive and natural way. You want your content to make sense to your learner, and that's best accomplished by putting similar information in the same location, even if you're utilizing responsive design.
Be prepared to do a lot of testing when you're working with responsive design. This can be where it gets complicated, and is going to require a lot of professional assistance in most cases. You'll have to test for cross-browser compatibility, and really delve into how your course design is going to work on a wide variety of devices. The prototype and testing process is incredibly important in responsive design, and should be given a significant amount of attention.
Responsive design is one of those aspects of eLearning that can be a brilliant methodology for some corporations, and can be of little or no value to other organizations. If it's something you're considering, think about your employees and your ultimate goals to determine if it's going to be worth the investment of both time and money to incorporate into your training and development.