Responding to the Training Needs of EMTs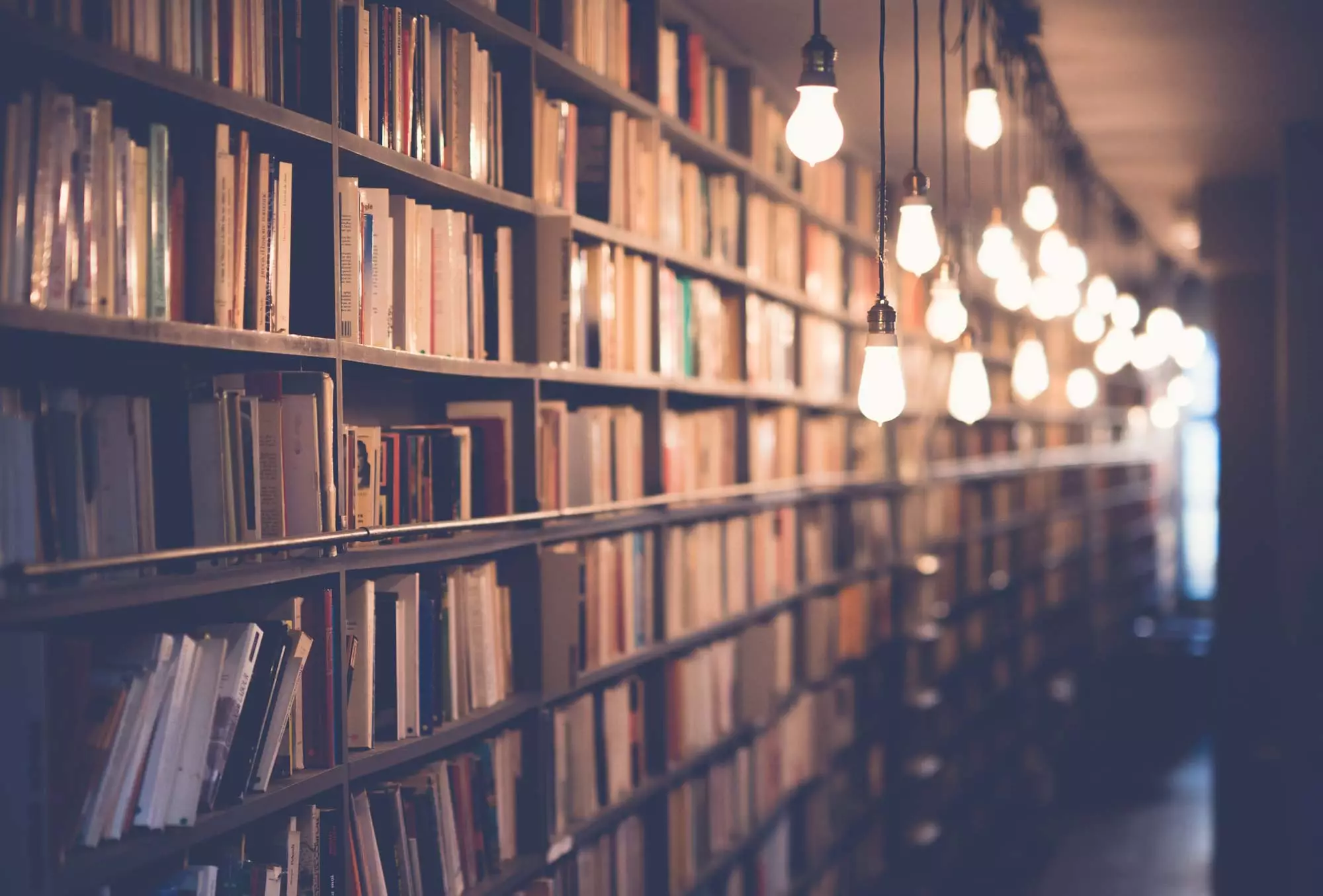 Emergency Medical Technicians (EMTs) have one of the most high-risk occupations in the United States. For only a fraction of the pay earned by other first responders, such as fire fighters, or emergency room doctors and even nurses, EMTs deliver vital medical services and often do so under highly perilous conditions. While their low compensation reflects the fact that the initial educational requirements needed to become an EMT are less demanding than the requirements to work in most other front line medical careers, EMTs must possess a high level of knowledge on a range of emergency medicine topics and must constantly retrain to stay on top of new procedures and most notably, the myriad of compliance issues that impact their work.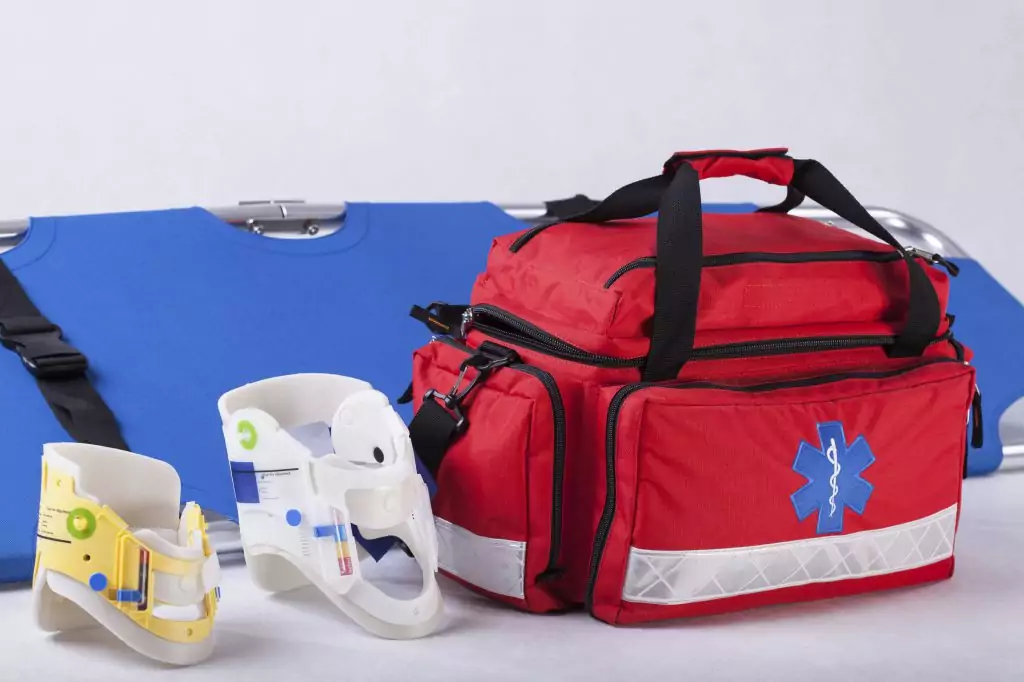 EMTs and paramedics are two sides of the same job category. The primary difference is that paramedics have additional training that authorizes them to carry out more complex medical interventions (e.g., they are authorized to break the skin of a patient and thereby administer a wider range of procedures). However, both EMTs and paramedics respond to emergency calls and provide medical care on the way to medical facilities. In addition, while an EMT is not a paramedic, a paramedic is technically still an EMT. Whatever the title, both are trained to administer first aid (e.g., at public events) and are frequently called upon to participate in public health and safety campaigns.
While many EMTs make less than $15 per hour, their work is often extremely high risk. Among other challenges, EMTs face:
• Exposure to infectious and contagious diseases.
• Exposure to potentially dangerous chemicals and pharmaceuticals.
• Exposure to high-risk situations (e.g., fires, explosions, floods, unstable structures, working near traffic, large crowds, violent situations and so on).
• Risk of accident (due to high speed driving, including in inclement weather).
• Long hours and shift work.
• Potentially hostile and violent patients.
• High levels of work related responsibility and stress.
While these may be some of the more dangerous aspects of working as an EMT, other aspects of the job are equally challenging (e.g., knowing a city's street system well enough to safely move an ambulance through rush hour traffic).
Training Priorities for EMTs
Given the high degree of knowledge required to be an EMT, training EMTs is an ongoing process. The following are among the top training issues facing EMTs today:
Pathogens: One of the greatest risks facing EMTs is contact with bloodborne pathogens. Bloodborne pathogens, disease-carrying organisms found in the bloodstream, transmit diseases ranging from Hepatitis B to HIV. Protecting oneself on the job is critical for EMTs who can expect to come into contact with blood on a daily basis. Also see eLeaP's course on Bloodborne Pathogens in First Response Environments.
Hazardous Spills: Among other potential situations, EMTs must be prepared to respond to people impacted by hazardous spills of all kinds. Understanding the dangers of chemical and HAZMAT spills and how to enter spill areas safely is another critical skill for EMTs. For more, see eLeaP's Dealing with Hazardous Spills and Understanding HAZWOPER courses.
Other dangerous work environments: EMTs spend much of their time responding to emergencies that take place in other work environments. According to the Electrical Safety Foundation International, each year, there are approximately 200 worker fatalities due to contact with an electrical current. Vehicle accidents, violent acts and falls account for even more worker fatalities on an annual basis. EMTs are typically the first people to arrive on the scene when a workplace injury or fatality occurs and as a result, they are typically walking into environments where the safety oversight that resulted in the injury or fatality is still present. Ensuring EMTs know how to avoid further injuries and fatalities in dangerous environments is imperative. For more see the following eLeaP courses: Electrical Safety and Job Safety Analysis, Safety Awareness and You.
Deescalating angry and violent people: EMTs are often called upon to respond to emergency situations in locations where there has been an incident of physical violence or gun-related violence. Dealing with angry patients or tending to a patient while surrounded by angry friends or relatives or worse yet, adversaries, is among the work world's most high stress and challenging scenarios. See eLeaP's Managing Violence course.
Diversity: Emergencies don't discriminate. This means that EMTs invariably find themselves entering communities where they may or may not share the same background or language as the people in crisis. The ability to work with diverse communities is essential for any EMT. For more on diversity, see eLeaP's training course, The Uh Oh Syndrome: From Intolerance to Inclusion.
eLeaP's learning management system provides the tools needed to self-design a training program for any group of employees. EMTs, like many shift workers, have a great deal to gain from training that is self-directed and flexible.