Training Options for Your Customer Service Team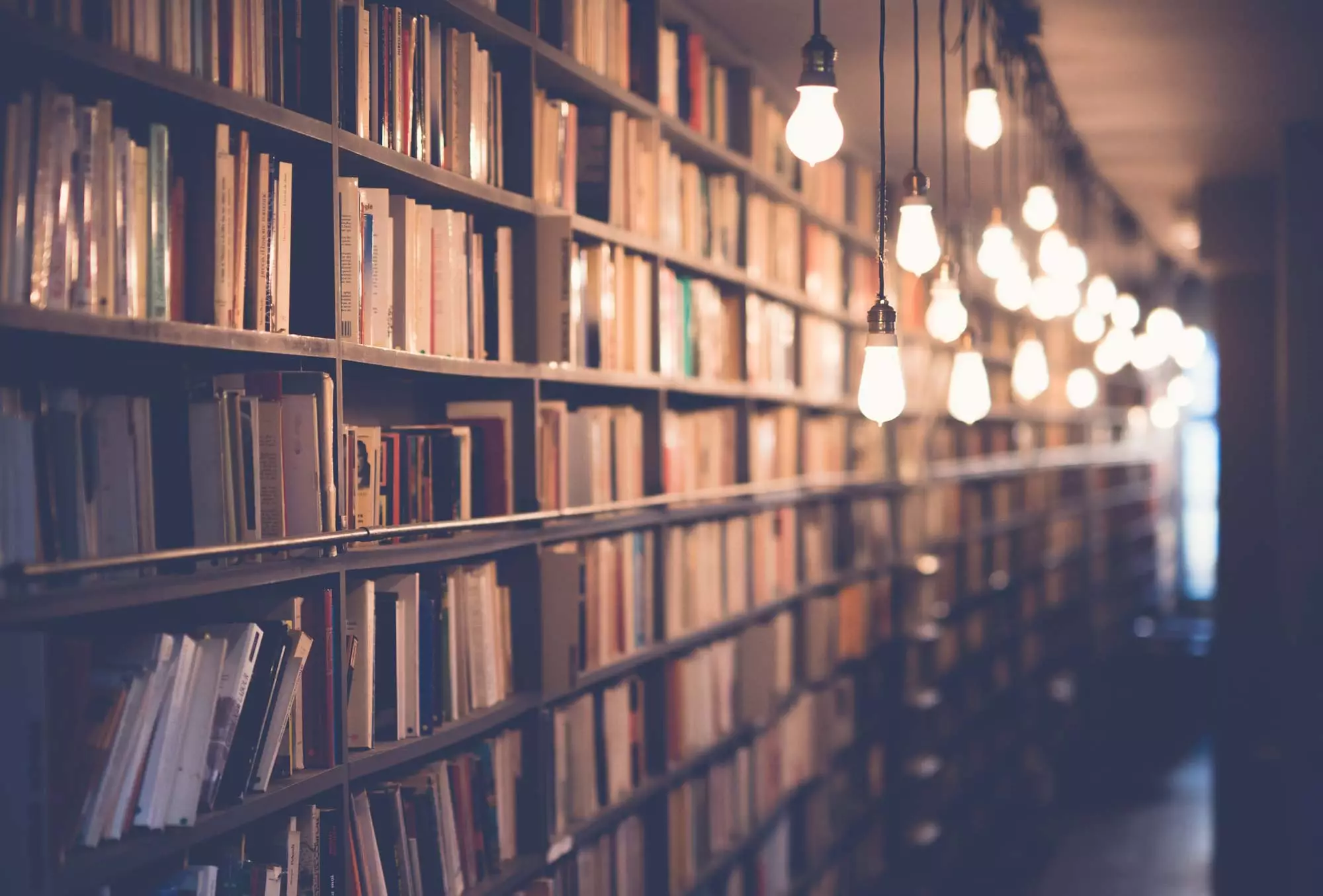 In 2012, the US Bureau of Labor Statistics reported that were more than 2.3 million customer service representatives across the United States. Most customer service representatives make less than $35,000 per year, but this in part reflects that fact that 1 and 5 customer service representatives work on a part-time basis. Customer service representatives work in retail, call centers and other front line service capacities. Their primary role is to process orders, respond to customer complaints, and communicate information about their company's services and/or products. While the vast majority of customer services positions require little formal education beyond a high school diploma or associate's degree, customer service representatives have much to gain from additional training offered on the job. As the first and often only people who have direct contact with a company's customers, employing a team of well trained and committed customer service representatives is essential. It also means that investing in training for customer service representatives can yield a high return on investment over time.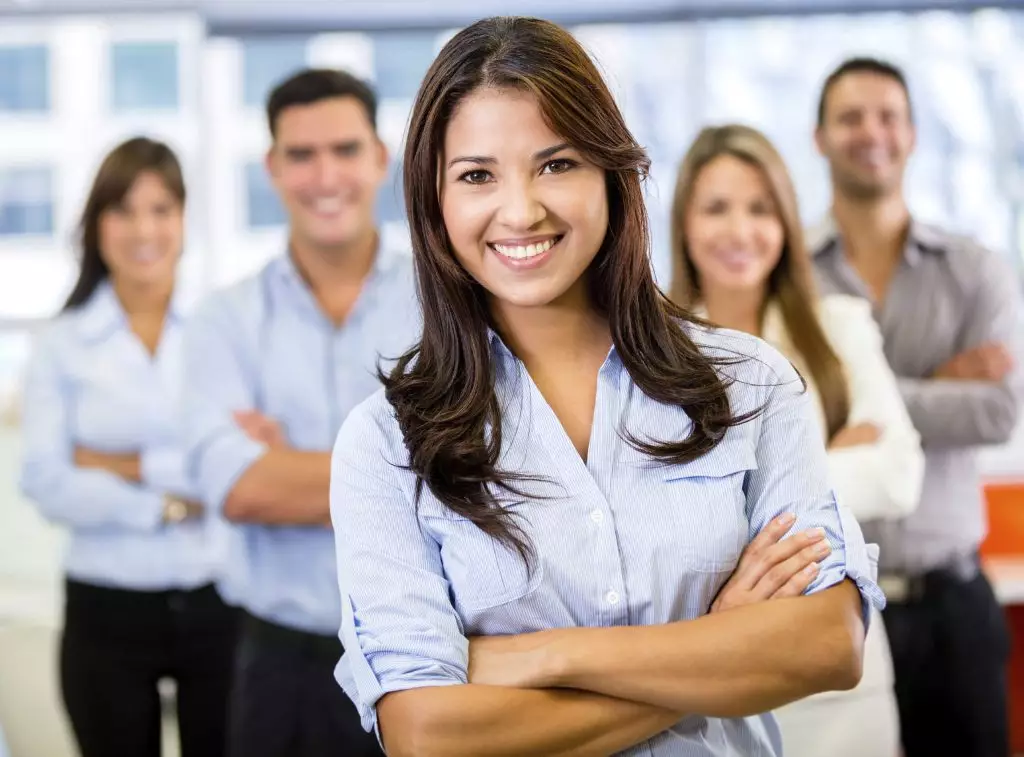 Why Training Matters: Customer Service Worse Case Scenarios
Margaret is nineteen, an honors student in her first year of college and a customer service representative at a large retailer that sells domestic products ranging from small appliances to bedding to shelving units. Like many retailers, Margaret's employer hired her based on a single interview and provided her with a one-hour introduction to the store. She was then put behind the store's returns desk under the supervision of a somewhat more seasoned employee, Frank, who had been on the job for four months at the time.
Within the first two hours of Margaret's new job, Frank went on his lunch break and left her on her own to handle a growing line up of customers hoping to return products purchased at the store. While the first five returns went as smoothly as one might expect, with the sixth return, Margaret faced the sort of customer one is bound to face from time to time when working in any customer service situation.  The customer in question arrived with an entire shopping cart full of products that had, in Margaret's opinion, clearly already been taken out of their boxes, used (in some cases, for what appeared to have been years) and damaged. Not without reason, Margaret informed the customer that the eighteen items she wished to return were no longer in appropriate condition, and then promptly waved for the next customer to come forward. The customer hoping to return her cart full of stained towels, broken appliances and soiled napkins started screaming at Margaret who subsequently burst into tears and ran into the staff lunchroom to search for her supervisor, leaving the irate customer screaming alongside a growing line up of other customers waiting to process returns. While there's no doubt that Margaret did not handle her first day on the job as well as she could have handled it, to suggest that she is to blame would be unfair. Likewise, Frank, still a relatively new employee, is not necessarily at fault either. Instead, the culprit in this case is clearly the company's negligent training model for new customer service representatives.
Developing a Training Model for Customer Service Representatives
As discussed in several previous eLeaP articles and white papers, customer service positions have among the lowest retention rates of all professions. There is strong evidence to support the fact that training not only reduces employee turn over, however, but also ensures that organizations with high numbers of part-time and temporary employees can mitigate many of the risks involved in working with a contingent workforce.  Choosing an affordable and flexible learning management system is one way to ensure that part-time workers in high-rotation positions still receive outstanding training.  Among other training essentials, customer service representatives have much to gain from the following critical courses:
For more on how to provide your customer service team with the tools needed to respond to any customer service situation, see eLeaP's Customer Service Essentials.