Comprehensive Learning Solutions & People Success Enablement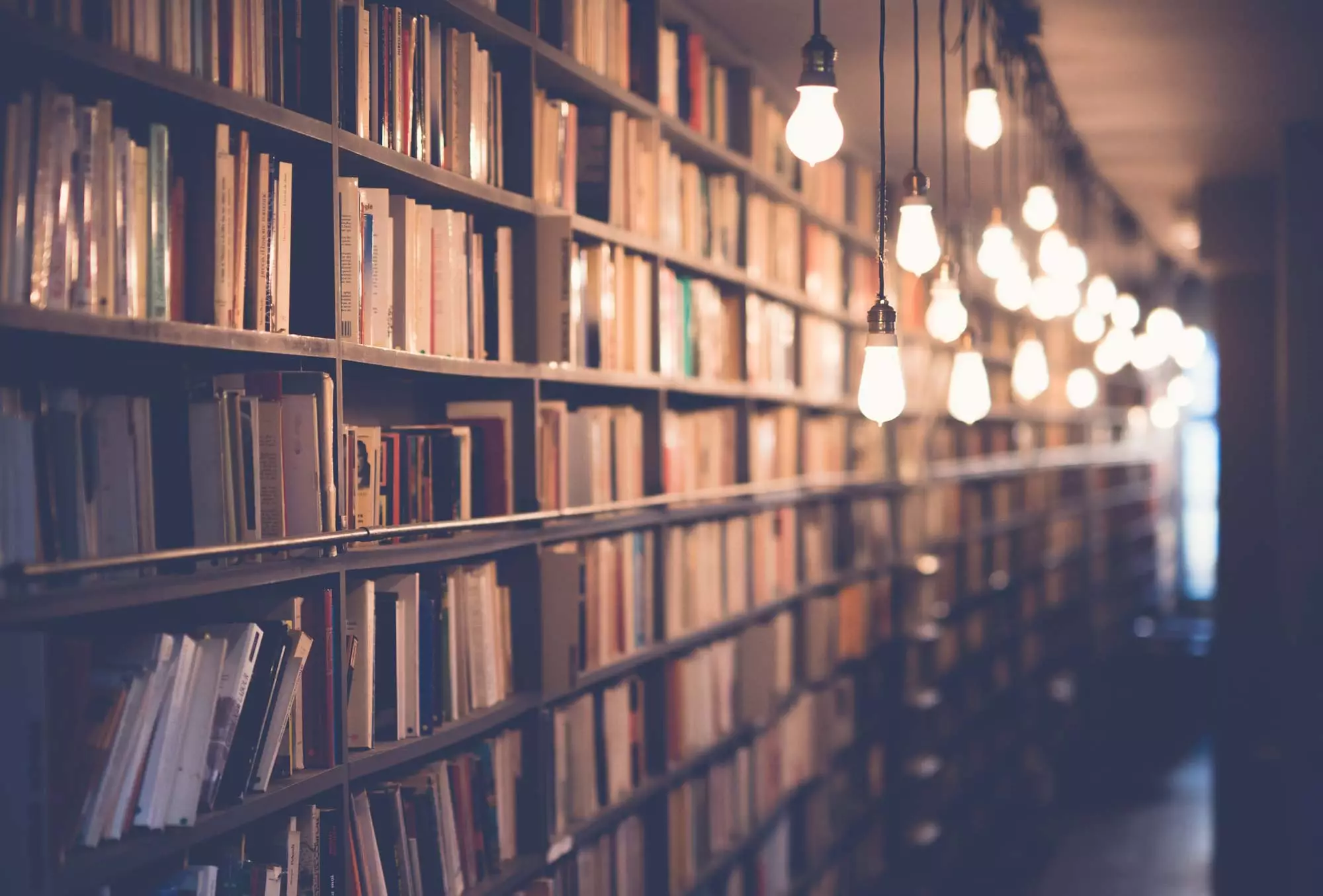 Learning Solutions
eLeaP's advanced learning platform revolutionizes organizational training. Tailored for businesses of all sizes, our solution simplifies training development, engages learners with interactive content, and enhances performance with insightful analytics. Embrace a scalable and customizable training experience that grows with your business.
People Success
Invest in your most valuable asset – your workforce. eLeaP's People Success Platform aligns personal growth with organizational goals. Features include comprehensive 360 reviews, effective task management, goal alignment (OKRs), and insightful employee engagement tools. Foster a positive work culture and drive success through empowered employees.
Regulatory Compliance
Navigate the complexities of industry regulations confidently with eLeaP. Our solution offers rigorous compliance training tailored to your sector's requirements. Stay updated on regulatory changes, track certifications, and embed a culture of ethical conduct and accountability across your organization. eLeaP makes legal compliance seamless and integral to your business operations.
eLeaP is a leader in the Learning Solutions and People Success industry because its learning and continuous performance management systems are flexible, adaptable, and customizable. See why many organizations selected eLeaP.
It is so easy to use and can be up and running quickly. There is nothing to download, no hardware or software to maintain, and no IT staff needed. Your custom, secure learning and people success system can be ready in less than 30 seconds. Try the Learning Solutions for free | Try the People Success Enablement Platform.
Additional information?