Why Organizations Select eLeaP
Why Have Many Organizations Selected eLeaP?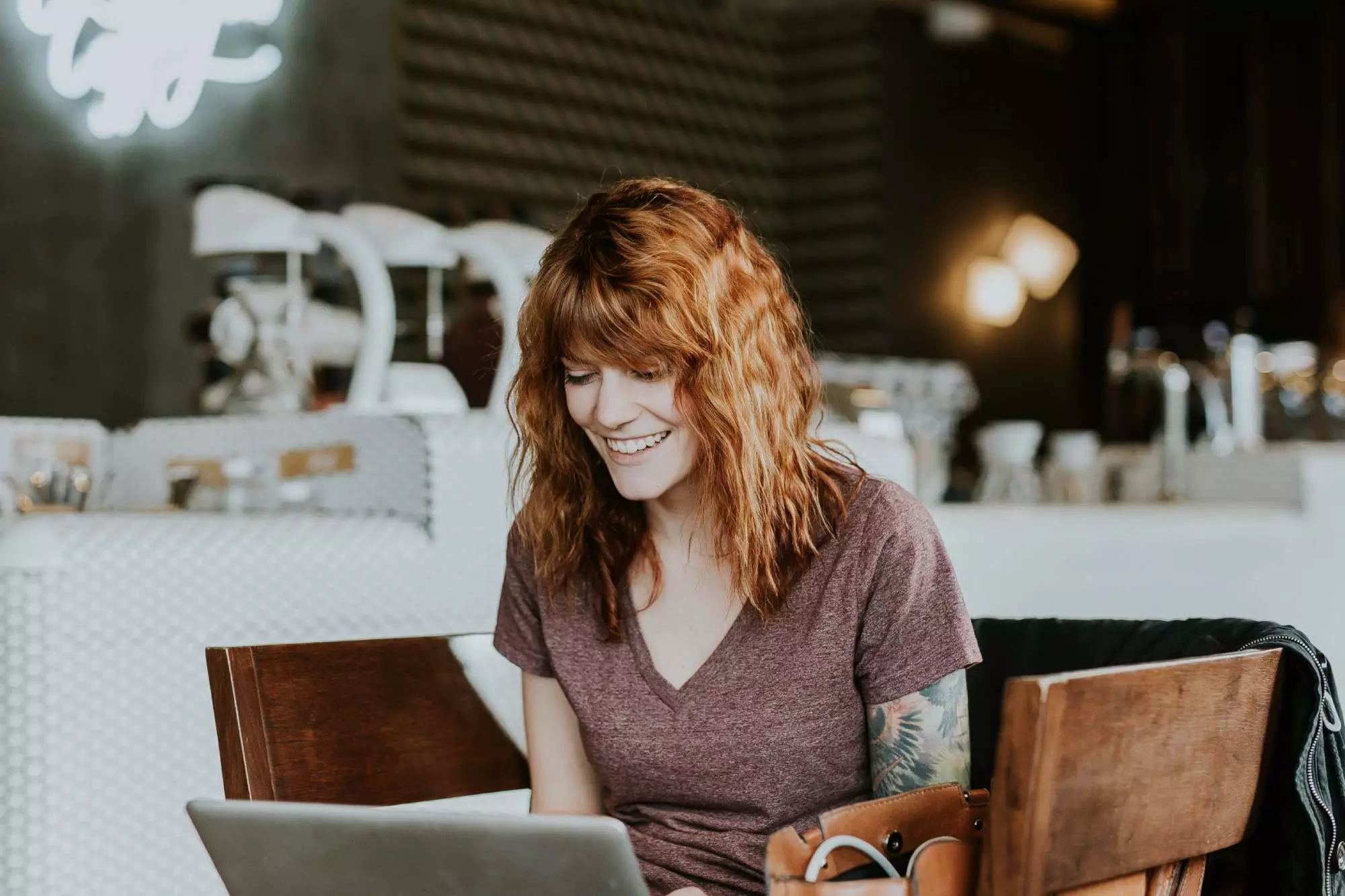 We know you have choices when it comes to learning management systems or people success platforms. Here's why hundreds of companies have selected eLeaP. Here's a hint, it is because of the value they derive each and every day from the system and service.
Here are the top 5 reasons customers give for selecting us.
Brand:
eLeaP was launched in 2005. An early innovator of the software-as-a-service (SaaS) model for learning management systems wherein you did not have to be locked into long-term contracts with legacy systems which did not meet your needs. Since then eLeaP has continued to push the envelope in innovation, customer service, and security.
We have been sound financial stewards of our brand, plowing back resources into our platform so that our customers can continue to benefit. While many have come and gone, eLeaP has been a strong, reliable and consistent brand providing peace of mind and results for customers. Pick up the phone and call us 877-624-7226 and speak with a real live person.
Innovation:
Someone once said any fool can throw up a bunch of widgets and features and see which ones stick and which bug customers the least. That is not our definition of innovation. eLeaP sticks with a simple, minimalist philosophy which does not sacrifice innovation or breath for complexity and confusion. Many are pleasantly surprised at the sheer extent of our platform which does not scare them. As we are not a part of any other system we are free to bring serious innovation to bare for solving complex business challenges.
One of the first to introduce high-grade encryption, we were one of the first to introduce the concept of Extended Enterprise learning and eCommerce LMS.
Simply see our documentation and tutorials section to experience the comprehensiveness of the eLeaP platform. Don't just take it from us though.
Trust/Reliability:
In an industry where success is measured in nanoseconds of uptime records, platform availability, support, and other factors account for how trustworthy and reliable you are perceived. eLeaP has continued to earn top ranking for reliability, trust and value year after year. Don't believe us, ask us for our business reference and see for yourself.
Our customers tell us new releases are seamlessly integrated into their workflow with no problems. We also ensure that the platform is tested and validated in our live development instance before integration to our production services.
At eLeaP, we joke that we have to earn our business every month and it is true. As a SaaS platform, customers can choose to move on anytime they want. That they stay with us month after month, year after year, a 97% renewal rate is a testament to who we are.
Platform:
Having one platform for managing online, in-person, instructor-led, e-commerce and extended enterprise learning and training is simply awesome. This is what you get with the eLeaP LMS platform. We also work hard to provide a seamless integration with any third party applications and systems that need access to the platform.
From mobile learning to just-in-time assessments, eLeaP provides our customers with a system that is comprehensive enough to cater to any situation but simple enough to not overwhelm non-IT manager and users. This is the hardest thing to achieve in tech. While we never satisfied with where we are, we know the useful feedback from users on the platform continues to serve as the bedrock for innovation, longevity, and value-add.
Extended Services:
We know that many of you come for the learning management system but end up staying for the extensive services we offer. From a library of engaging content for every industry to custom content development to even our other platforms like CaptureLeave, many of you have expressed great satisfaction with the fact that you like dealing with one company to provide you a full suite of services. That is real value!
For some of your entrepreneurial types, having access to our founder to brainstorm ideas and new innovations including marketing and sales strategies has been invaluable to you achieving your own success. eLeaP is a strong part of the Telania brand which stands for Simplicity, Innovation, and Trust. We welcome you to join us today.
Just in case you still had any doubts, here are some more of our friends who might help you change your mind.
X-Ray Lady Educational Center
In Addition To These 5 Strong Reasons
eLeaP's Double 100% Money-Back Guarantee
Order on 30-day approval. Examine, test, deploy at our risk. Pay nothing unless you're satisfied.
After you've paid, contact eLeaP anytime you think you're not getting your money's worth. Request a FULL REFUND. We'll return 100% of your subscription price – even if you're in the final month of service!