Leap ahead with eLeaP Learning Management System – LMS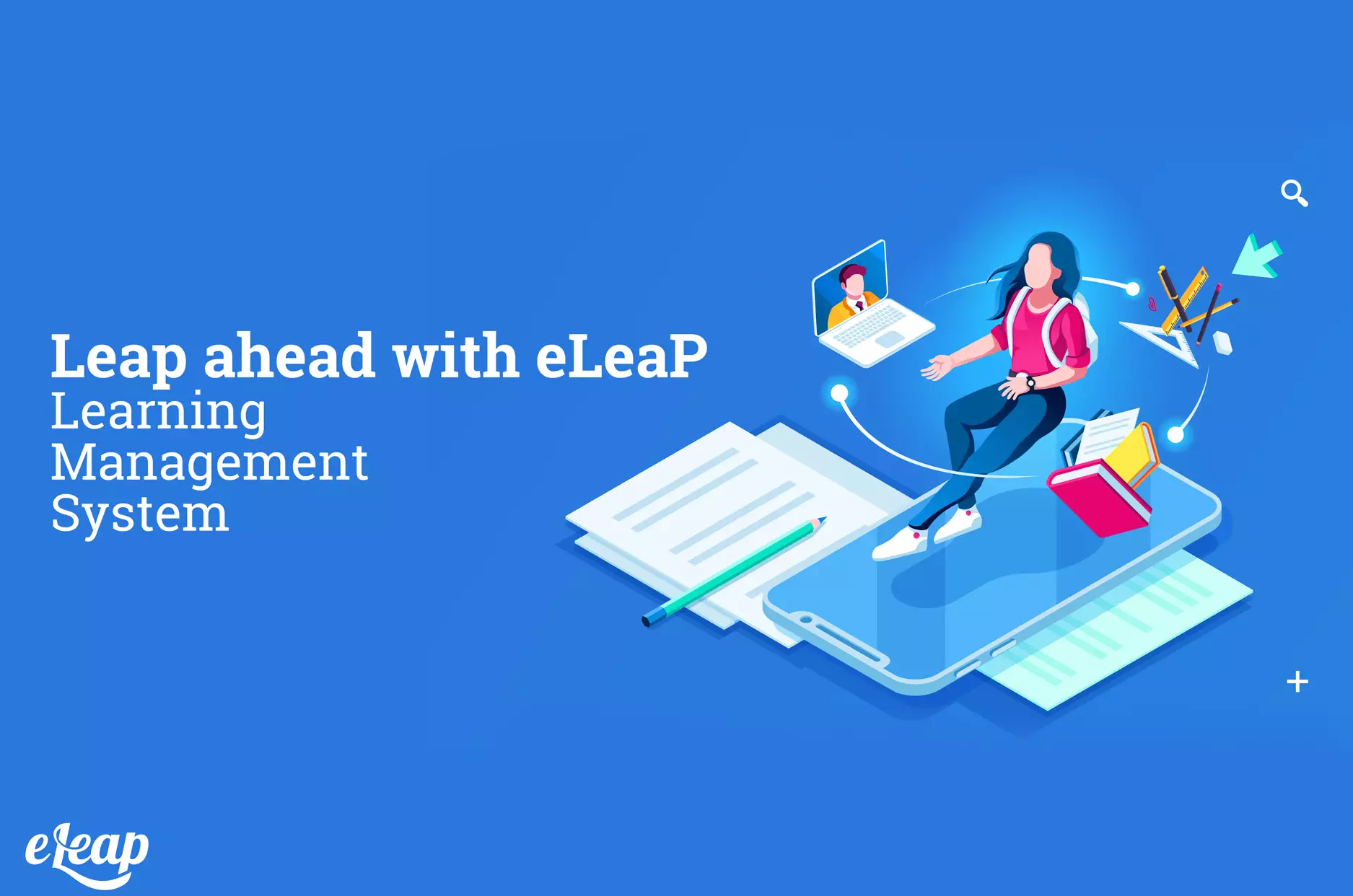 Here are some facts to ponder.
96% of users admit that their LMS affects their ability to track learner progress, positively.
55% of LMS users use a cloud-based system for advantages of faster implementation, and the ability to access the system remotely.
Only 9% of users say that their organization accesses its LMS with a smartphone.
The market for LMS software will reach $11 billion globally by 2020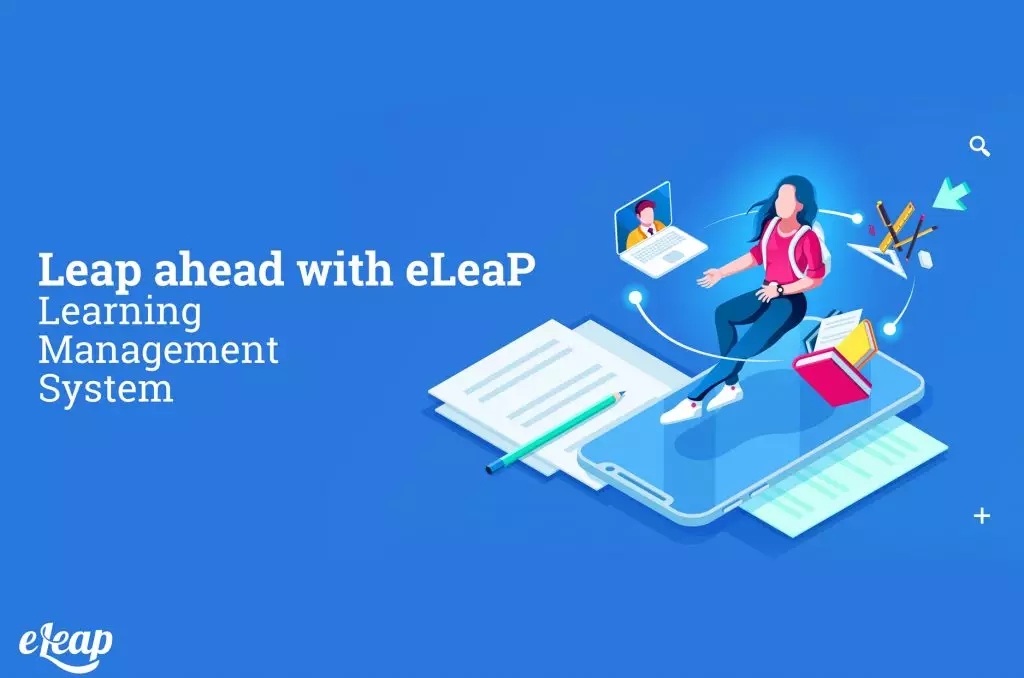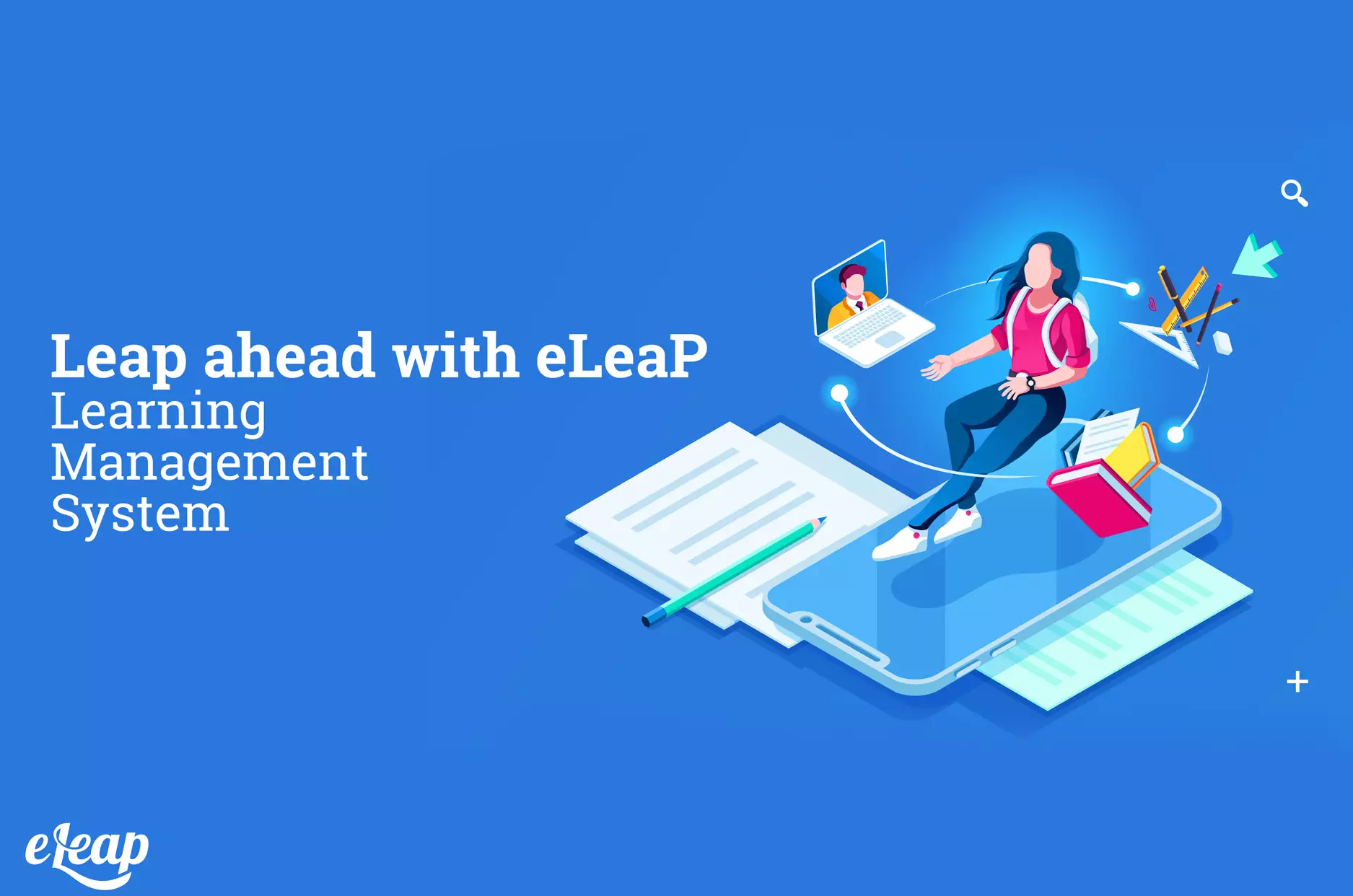 These findings are based on a research conducted by Software Advice on 200 LMS users.
So, how will using an LMS have an impact on the training outcomes? As per the survey, the majority of the users agreed that a robust LMS had a positive impact on employee engagement and work performance. They also preferred a cloud-based LMS, as they could access it anytime and from anywhere.
If you are considering investing in an LMS, here are a few things to keep in mind before making up your mind.
Assess the needs of your organization. Involve all departments that will be using the new LMS. Make sure all stakeholders are in agreement with the end result. They should have a clear idea on what you want and how you want it implemented. Only when you have their buy-in, you should go ahead with the rest of the process.
Make a list of the core features that you are looking for in an LMS. You need to consider the benefits delivered to the end user. There is no point investing in an LMS and then having to switch within a short time. You may not get all the features in one particular system, though. You might have to opt for the one that ticks the most checkboxes.
Research different LMS vendors. You can contact them by phone and schedule a time for discussion. Ask experts for advice if you are confused.
Once you have shortlisted your vendors, ask them to provide a free demo. Involve all stakeholders in that demo. This will give you a fair idea of what the LMS offers.
Before signing on the dotted line of an LMS contract, you may want to check some customer references of the vendor. You can even connect with their existing clients to know their experience with the LMS. A confident vendor will even facilitate this meeting.
There are several learning management systems that are available in the e-learning market. But eLeaP is leading the sector due to several benefits that it offers.
Organizations using eLeaP generate 26% more revenue.
eLeaP cuts down instruction time by up to 60%.
eLeaP provides better compliance documentation and is known to enhance employee retention.
eLeaP is a Learning Management System (LMS) that is flexible, adaptable and customizable. The best thing about eLeaP is that you don't need to be technically savvy to set it up and use; no hardware, software, or IT help involved. You can set it up in a matter of minutes and work on any of the three powerful modules: Standalone, Enterprise, or eCommerce.
Overcoming client challenges with eLeaP
Here are the top five challenges that LMS users face. Let's take a tour of the features of eLeaP to understand how it counters these challenges and as a result is considered to be the leader in the e-learning LMS space.

Challenge #1:
Time management is crucial for your employees. Using time efficiently is the secret to long-term growth. Most employees have multi-tasking roles. They cannot afford to waste time figuring out how to set up the LMS and start creating courses. You need an LMS that will make lives easier for your employees and not complicate it further.
Solution:
eLeaP is so simple that you can design, create, launch and manage your own online courses and training. Quickly upload any file type including SCORM, videos, audio, PowerPoints, YouTube and more. You can create multiple training paths and deliver personalized training to your teams in a jiffy. Since it is web-based, you can access it anytime from anywhere.
Challenge #2:
All users do not need to have equal access. Content creators may not wish to waste their time navigating the entire system. Similarly, supervisors would not need access to content creation features. Your LMS should be easy enough to customize access based on user preference.
Solution:
eLeaP has four distinct permissions levels. You can create basic users with the Trainee level, course creators with the Instructor level, account managers with the Administrator level, and now with the new Supervisor level, any user can be granted access to training and compliance status reports. And all user types can be assigned to courses, so users with high-level access don't need a separate account to take training. Also, for companies with multiple locations or departments, the eLeaP Enterprise system enables easy multi-account management. Consultants looking to manage multiple clients can benefit from the Enterprise system.
Challenge #3:
Your human resource system and LMS must need to integrate effortlessly. Only then will you be able to connect the learning goals of your employees to your talent management initiatives. Your LMS should be flexible enough to facilitate smooth communication between the LMS and the HR system.
Solution:
eLeaP allows you to effortlessly integrate with your other systems. It can even add Single Sign-on to make lives easy for your employees by not having to remember multiple passwords. The API automatically connects eLeaP to HR Information systems (HRIS) or restrict access by IP address.
Challenge #4:
A robust reporting system helps an organization to pinpoint trends and usages. It can help identify talent gaps. Limited or poor reporting functionalities cause frustration for learning stakeholders and end users, as they do not have the data to make informed business decisions.
Solution:
eLeaP provides robust, automated Smart Assigning rules, flexible reporting features. This aids in improving your courses over time by incorporating report information with feedback from users. All reports can be exported to Excel (Quick Stats are exported in PDF) with one easy click, or use API to integrate reporting with HRIS. You will have access to graphic representations of your daily user count, course completion percentages, and quiz results percentages, in addition to a variety of report type statistics.
Challenge #5:
Your LMS should be easily customizable based on your specific needs. It should help you add or modify as and when you wish to.
Solution:
eLeaP offers easy personalization and branding features to add information about your organization starting with your own branded URL. You can add your own logo and color scheme and add instructions for your participants. eLeaP makes it easy to create your own secure, branded training/learning portal.
Recommended: eLeaP Implementation Steps
While many LMS's have convoluted and expensive implementation steps, eLeaP LMS  system is probably one of the easiest to set up. Here are some suggestions on how you can go about your LMS implementation with eLeaP.
Step 1: Get a live demo. A live demo gives you a chance to see the eLeaP system at work. This is a private demonstration (not a public webinar) designed to answer any questions you have. Each organization is unique in its use-case so take advantage of this step to get your free consultation. This is a live demo that any of your team can join from any location in the world.
Step 2: Get your free trial or test account. If your live demo in Step 1 was successful and eLeaP is a match for your needs, then go to the logical next step. Take it for a spin. Create a free trial account and start piloting this with your team. I would encourage you to start small preferably with your training or HR team or department-level team. Use your testing phase to try different scenarios and training requirements. The feedback you get from this pilot group will help you identify and fix potential problems before you deploy the program across the entire organization.
Use the test phase to also test powerful eLeaP tools like Smart Assigning and Custom Fields.
Step 3: Prepare your organization for the roll-out. Assuming steps 1 and 2 are successful and you are ready to roll out your new eLeaP account, it helps to prepare your organization. As a last check before launching your training program, make sure users are aware of the kinds of system emails they will be receiving, the subject lines to look for and so on. Some customers even send out an email from the CEO/President letting employees know this new program is about to launch.
Go ahead and start your implementation now. Get your free demo now.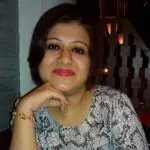 Sayantani Banerjee is a professional with 13+ years of experience in the field of content writing, eLearning, and instructional design. She is passionate about anything related to eLearning.