How to Spot the Hidden Costs When Selecting an LMS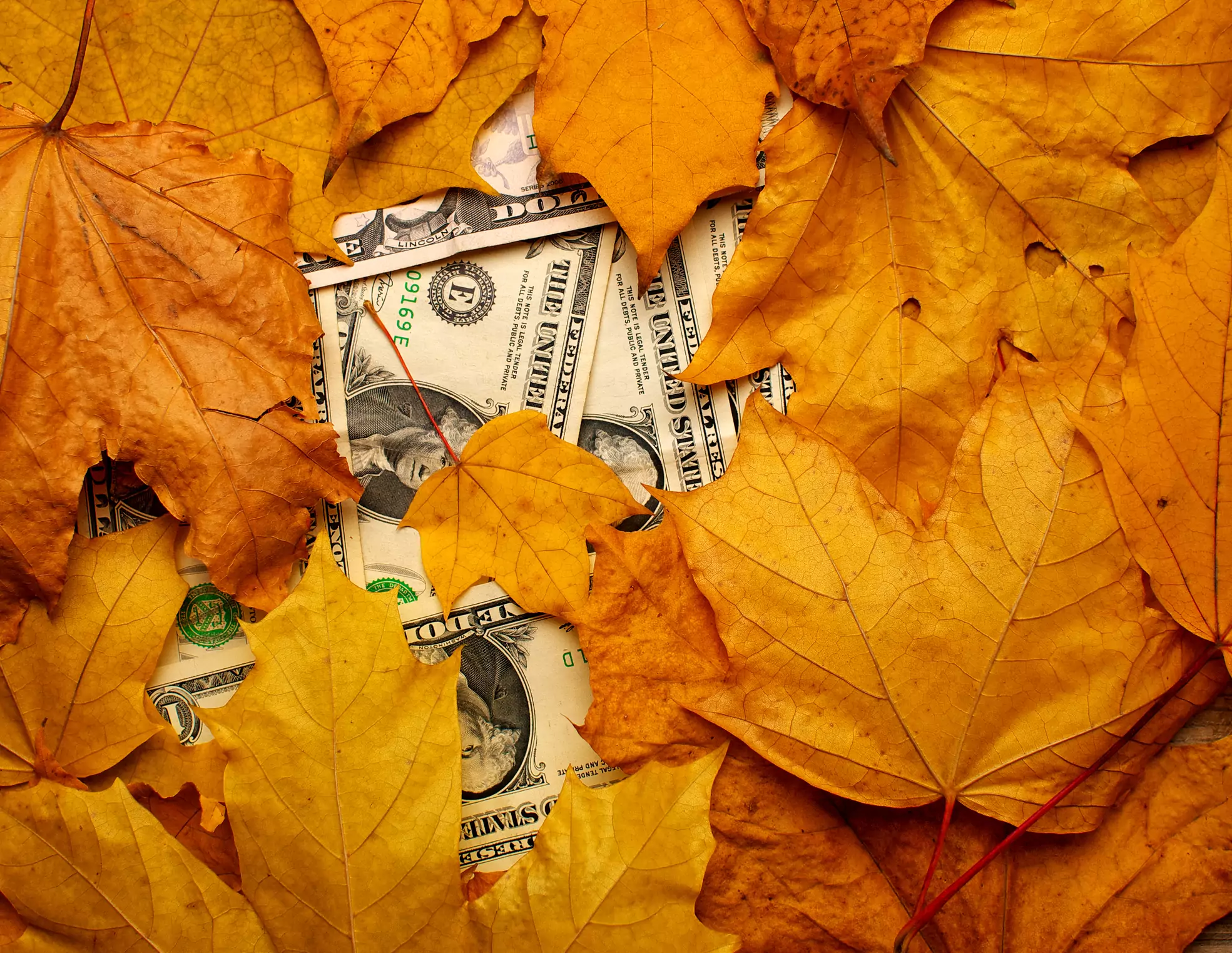 Learning management systems (LMSs) can offer libraries of training and development modules for your employees, giving them the relevant content they need to perform their jobs at top levels. An LMS engages employees, increases productivity, and increases revenue. It helps you attract and retain high-quality employees while allowing you to contribute to their career development.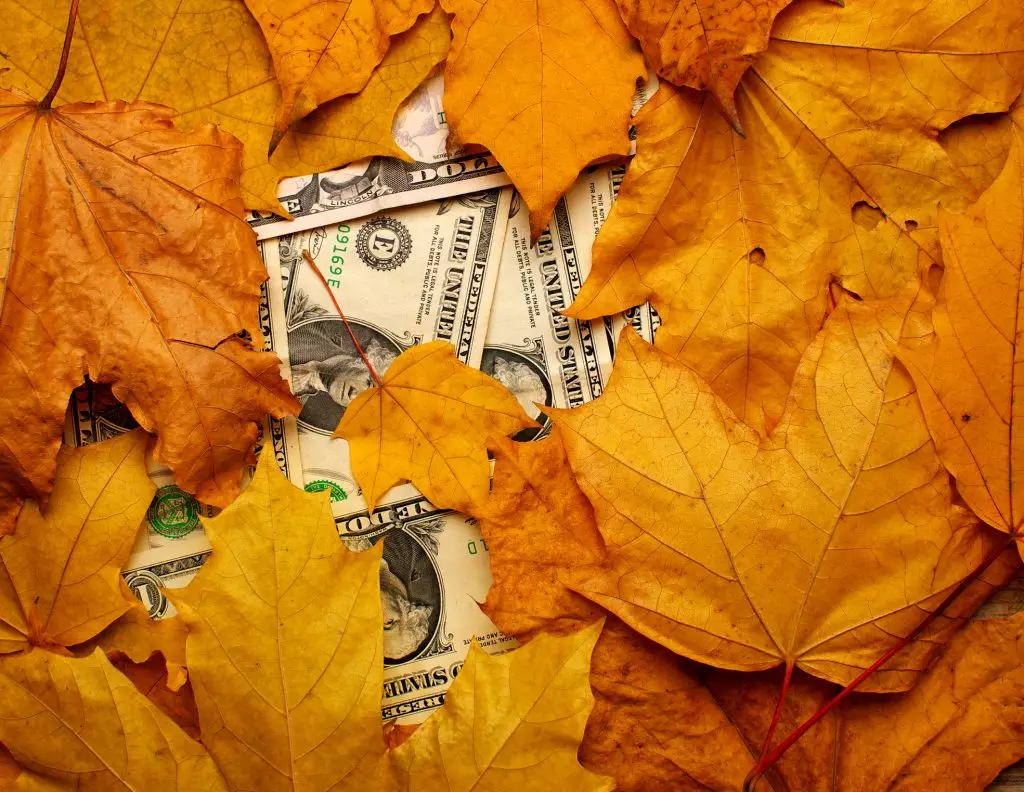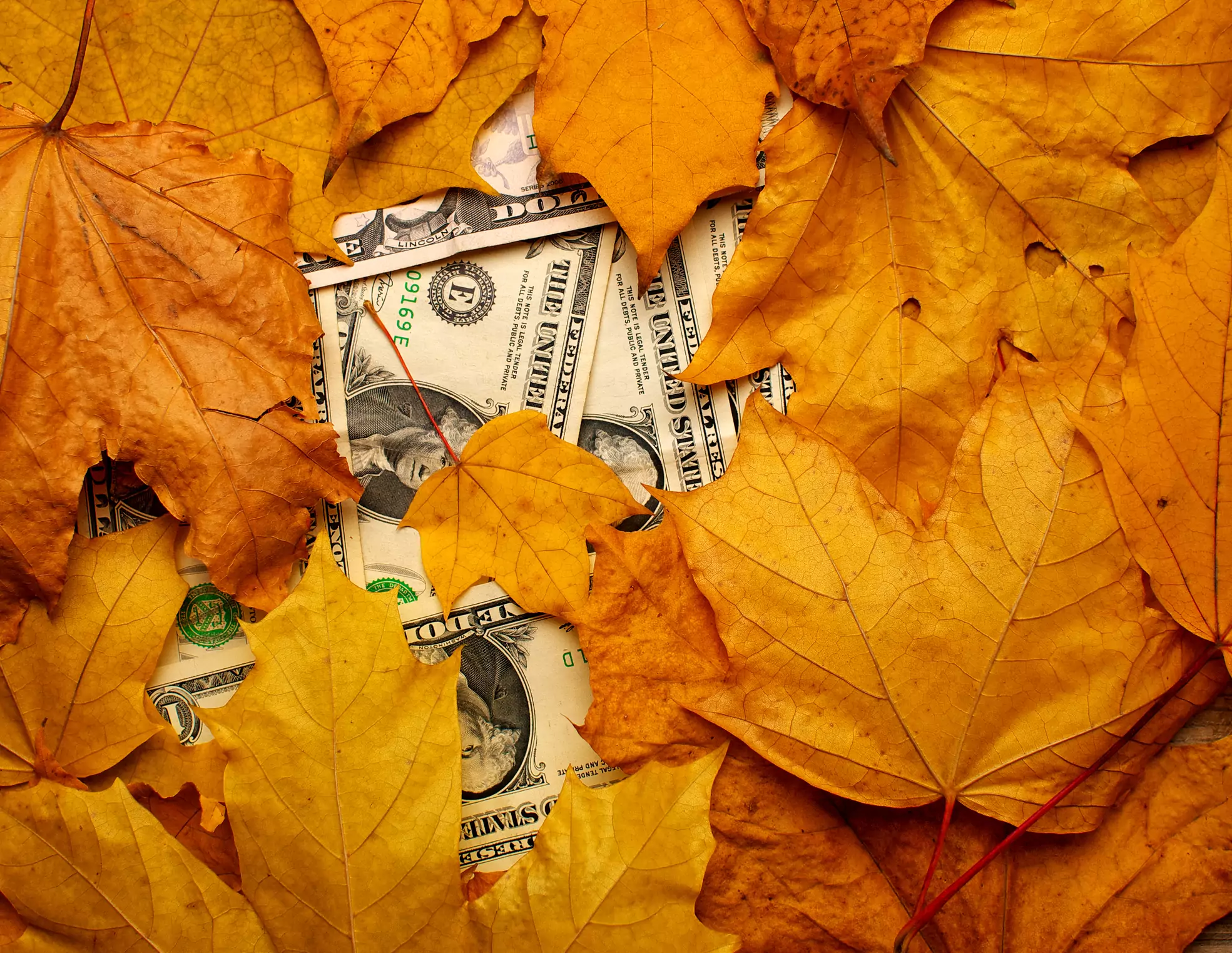 So, what do you look for when you're deciding to implement an e-learning system or upgrade what you have?
Initially, you need to look at your budget for purchasing or upgrading your LMS. Can you afford the best the industry has to offer? Or do you have to go with a middle-of-the-road or a basic service?
Before you answer that question, you must understand what you're looking at when you're comparing LMS providers. Are there hidden fees among the different services? How would you know if there are?
Here are seven hidden fees to consider when you're selecting an LMS provider.
1.      Cost of Inexperience
Unless you're an expert in the area of design and implementation of an LMS, it's best left to those who are. Don't hire a third-party vendor who doesn't possess the requisite skills in developing a high quality, easily navigable program just because they fit your price point. Remember, you get what you pay for. Fixing any sub-par programs can end up costing you more than if you started with a more capable company.
2.      Cost of Your Time
Developing an e-learning course takes significant time. When you're designing your training modules, add in elements that will enhance your training and the audience's education. Don't include elements merely because they're the latest technology.
Additionally, include features such as automations. Once you set them up once, they're good to go. These are time-saving features for you and your learners.
By working with a more established provider, you can learn about what is time-consuming and what is time-saving. After all, time is money. You don't want to spend your valuable time learning an entirely new industry. Leave that to the e-learning experts.
3.      Cost of Associated Technology
Have the vendors break down the technology and the users of that technology included in the LMS. For example, are smartphones included in the overall package, or is that separate? How many licenses are granted for desktops, laptops, and smartphones? Are there different licenses for each device? You don't want to be surprised if it costs the company two licenses for one employee to use the LMS on a desktop and a smartphone. That fine print can be tricky.
4.      Cost of Content
Content is king, right? Or so declared Bill Gates at one point. But you'll need content to train and develop your employees. Are you going to write all of that content?
Companies are training employees now on a continual basis and laws, regulations, and industry standards are changing rapidly. Content must flow and adapt to those changes. Bottom line—it's a tremendous amount of material.
You want to see how the content is priced within the LMS. Can you create tailored content for your organization, while choosing from stock content on specific training modules, such a HIPAA training or sexual harassment? Can you develop content with subject matter experts? How is that content priced?
5.      Cost of Integration, Upgrades & Maintenance
With employees working from laptops, pads, and smartphones, e-learning is integrated into apps, YouTube, Gmail, and other services so that employees can access as they work and on the go. Are these integrations priced separately? Is the base price of the e-learning on the company's desktops?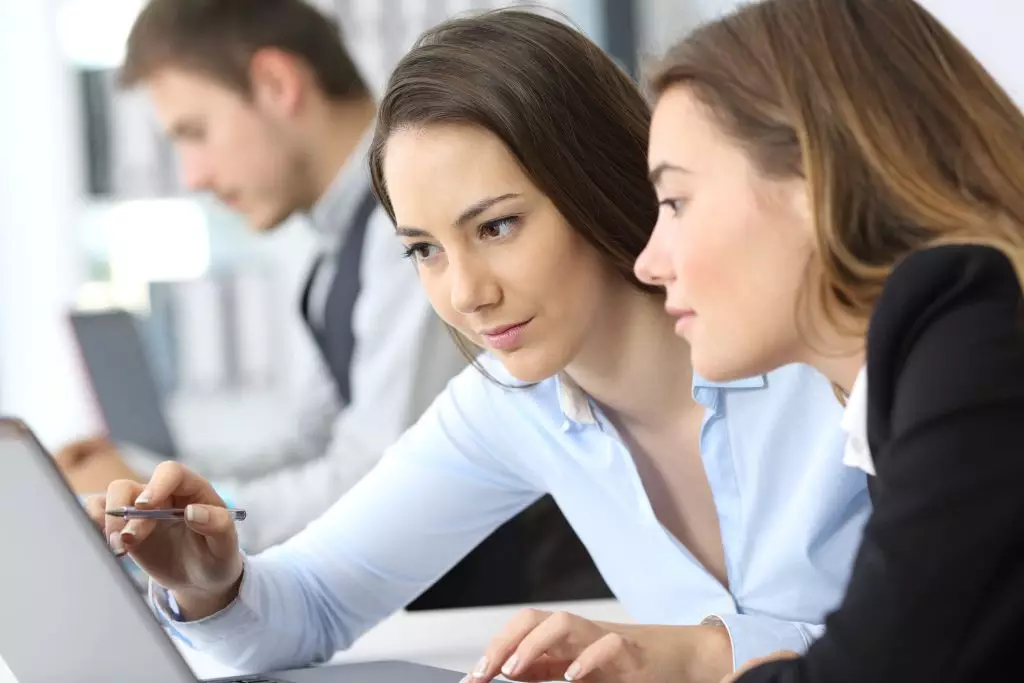 Don't forget upgrades and maintenance. How many times on a Monday morning have you gone into work and your computer decided not to join you? Or your printer went on the fritz? Or you can't access your email? Your e-learning system will need some attention now and again as well. You need to price not only maintenance on your LMS system but also updates to make sure your training and development are running smoothly.
6.      Cost of Support Teams
You won't be able to launch your LMS and let it run. What about training internal teams? What about developmental staff for creating new programs? What about customer service when employees have questions?
Perhaps some of these support teams, such as customer service, are offered by the LMS provider themselves. Is this a separate cost? Is this a flat rate or per request? Are there options, such as 8am-5pm phone service assistance or 24/7 phone service assistance?
You will also need to train some of your internal employees to learn how to work with the system and the LMS provider. Ask the provider how much time can be expected on this front. Assess this cost as well.
7.      Cost of Any Add-On Services
Make sure you ask about any add-on services, such as tracking, analytics, and reports. Depending on your needs and goals for your LMS, you may want to track how your employees are using e-learning at your company. From this, the LMS service may be able to create customizable reports for you to analyze your data.
However, you need to understand if this is part of the LMS package or if this is an add-on service. You also should determine the cost-benefit analysis of having any add-on services.
With so many e-learning LMS providers, you must dig further into your analysis of which provider to choose. With all of the features and benefits that each provider has, don't be afraid to ask questions. After all, you want an e-learning LMS to be cost-effective, scalable, and robust.
You also want to define your company's goals and the needs of your employees. You want your e-learning training and development program to satisfy both the requirements of your organization and those of your employees. Remember, your goal is to find a program that fits your organization and engages your employees. You'll know it when you see it. Just do your homework first.