The Heat is On: Start Your Summer Safety Training Now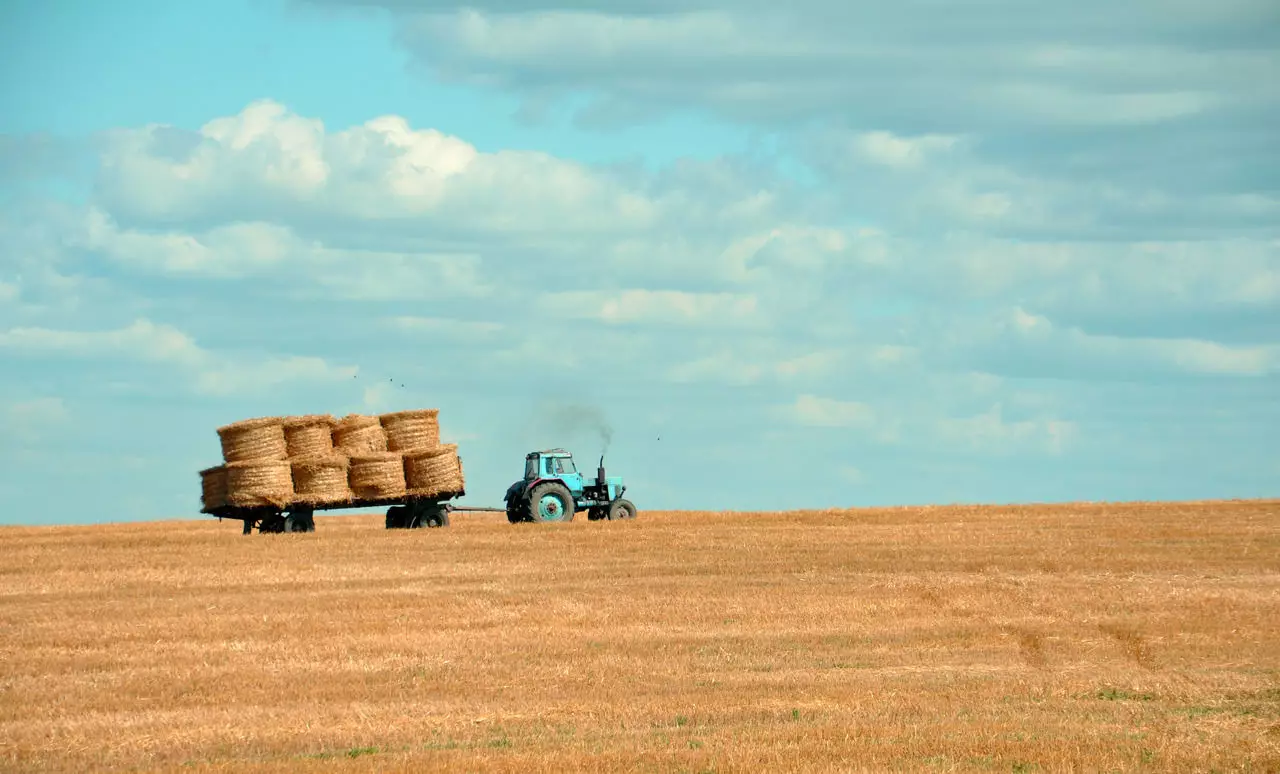 Some workers' biggest complaints during the summer months are the seemingly subzero temperatures at which many air conditioned offices are kept. For workers who spend their days outside, however, summer is no walk in the park. If you manage a team of outdoor workers, summer can bring unique challenges and taking the right steps to protect your crew in advance is essential. Today's post recommends three essential summer safety training videos to help prepare your crew for the challenges of working outdoors at the hottest time of the year.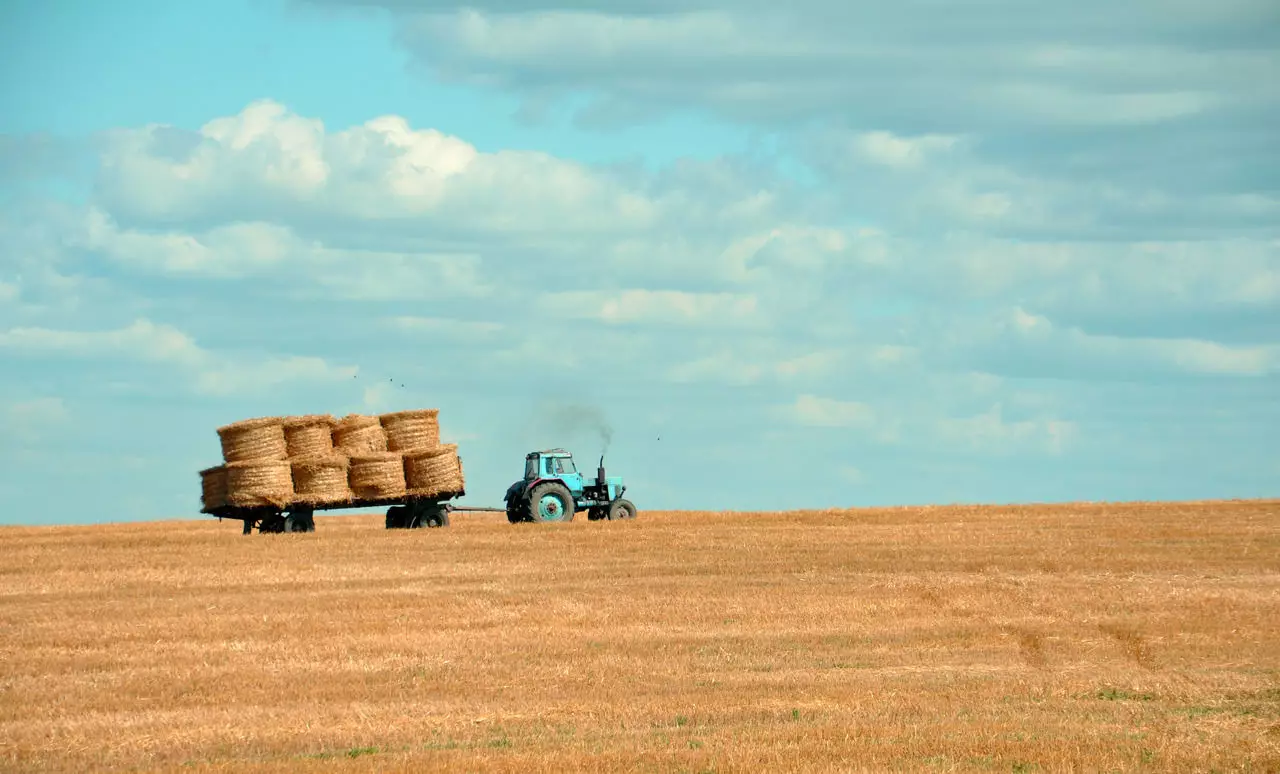 Heat Hazards Safety Training
According to the Occupational Safety and Health Administration (OSHA), each year, thousands of American workers become sick from occupational heat exposure and in rare cases, heat exposure has been known to lead to death. As stated on the OSHA website: "Operations involving high air temperatures, radiant heat sources, high humidity, direct physical contact with hot objects, or strenuous physical activities have a high potential for causing heat-related illness. Workplaces with these conditions may include iron and steel foundries, nonferrous foundries, brick-firing and ceramic plants, glass products facilities, rubber products factories, electrical utilities (particularly boiler rooms), bakeries, confectioneries, commercial kitchens, laundries, food canneries, chemical plants, mining sites, smelters, and steam tunnels."
To ensure your crew is prepared to handle the heat and make smart decisions about how to handle excessively hot temperatures, consider making the following training video required viewing: Heat Stress. This training video seeks to prepare workers for situations of overexposure and overexertion in high temperature environments. Animated through a series of reenactments, the program recaps heat stress symptoms, means of prevention, and real-life incidents of neglected heat stress. Heat exhaustion is an entirely preventable situation and training is one way to ensure your outdoor work teams won't suffer over the course of the summer months.
Storm Hazards Safety Training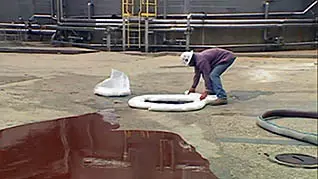 After a long hard week of work, a lot of people head to the beach. Unfortunately, every year, beaches around the nation are closed and closures are frequently the result of the improper management of industrial sites. Storm Warnings: Storm Water Pollution Prevention is an online video intended for anyone who works in an industrial setting. The training video recaps best management practices to protect storm water and run-off. When workers know how to protect storm water from contamination, they are not only protecting their own work sites but the environment and that includes the nation's thousands of miles of beaches.
Fire Safety Training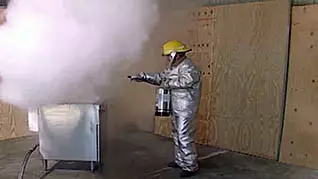 Fires can and do happen on work sites at all times of year but during the summer months, even a minor blaze is more likely to flare up and get out of control. As a result, anyone working in a known dry zone, especially in a heavily forested area, should take special precautions to ensure that sparks from welding or equipment are contained and that any small fires that do break out can be quickly and effectively brought under control. To ensure your crew is prepared, eLeap recommends Fire: Hot Work Permits.
This safety training video is designed to teach workers about Hot Work Permits and known safety measures for preventing workplace fires. "Hot work" is usually defined as any work that entails using an open flame or sources of heat capable of igniting materials in the surrounding environs. Workers who use open flames or heat should be made aware of their responsibilities before, during and after any work work takes place. By training workers in advance, minor and major fires can be avoided. Specific topics covered in Fire: Hot Work Permits include the following: precautions specific to different work environments, requirements of the Hot Work Permit system, and general safety precautions.
Ready to roll out your summer safety training? If you are, eLeap has everything you need to start scaling up your training today and for free. The free trial includes all the video courses profiled in this post and hundreds of additional essential safety training videos. Request your free trial now.