Free Learning Management Systems
Problems With Free Learning Management Systems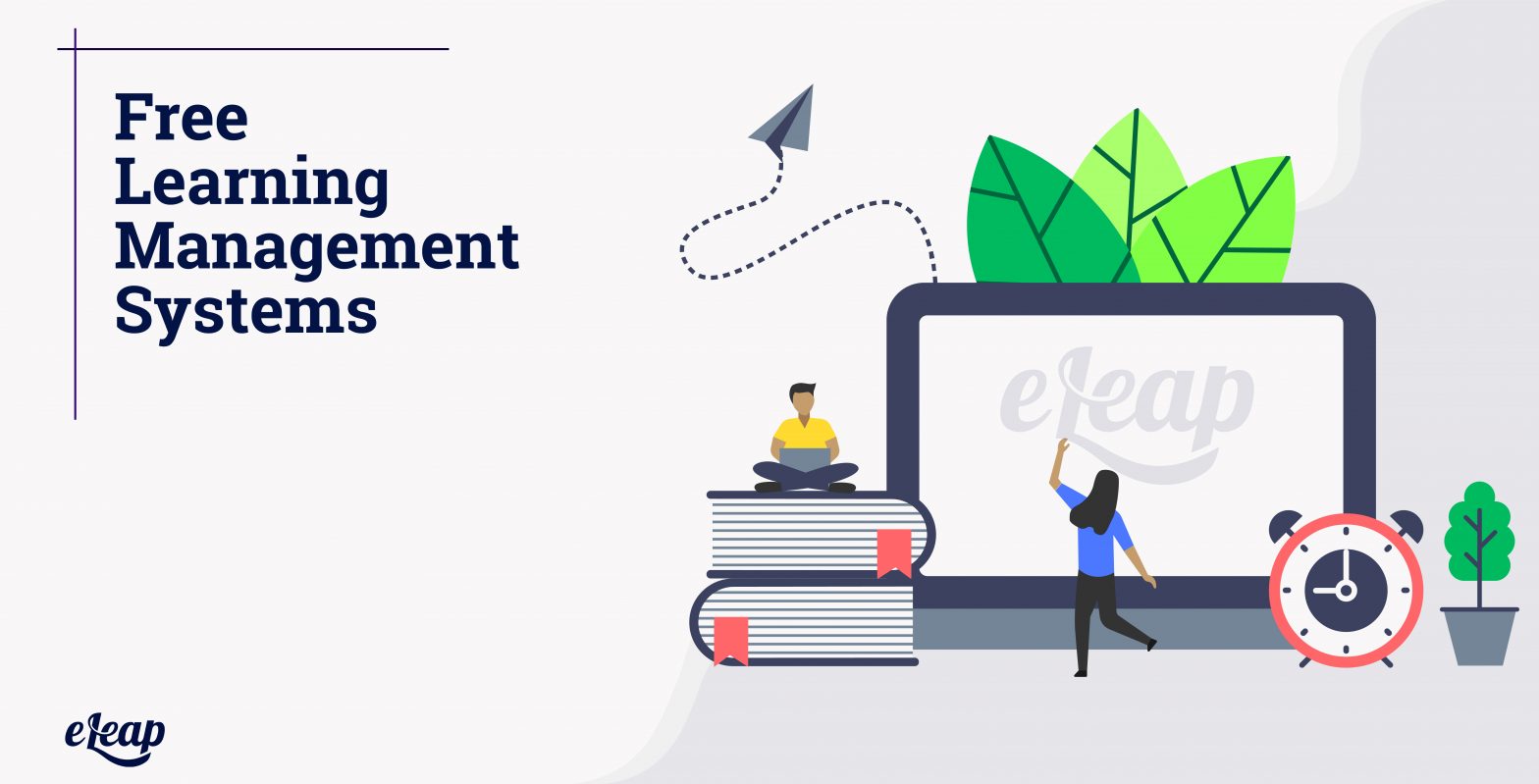 Nothing ever comes for free… or does it?
Sometimes a product free, but you're not getting the full benefits. Sometimes it's free, but they'll sell you on something later. Free learning management systems seem great from the outside with buzzwords like free, open-source, and freedom.
But you need to do your due diligence before committing to an LMS, whether it's free or not. Choosing incorrectly could mean the failure of the learning and development of your company. It could end up costing you significantly more money than paying for a traditional learning management system would.
Why would a company give away its software or product for free?
Free learning management systems tend to be open-source, meaning that the platform is open to users and coders to change and play with as they deem fit. This sounds fun, right? A community of learners working together towards a better learning system. And it is as great as it sounds! Open source allows you to customize training based on your brand and your objectives in order to ensure that your trainings have the optimal benefit to your employees.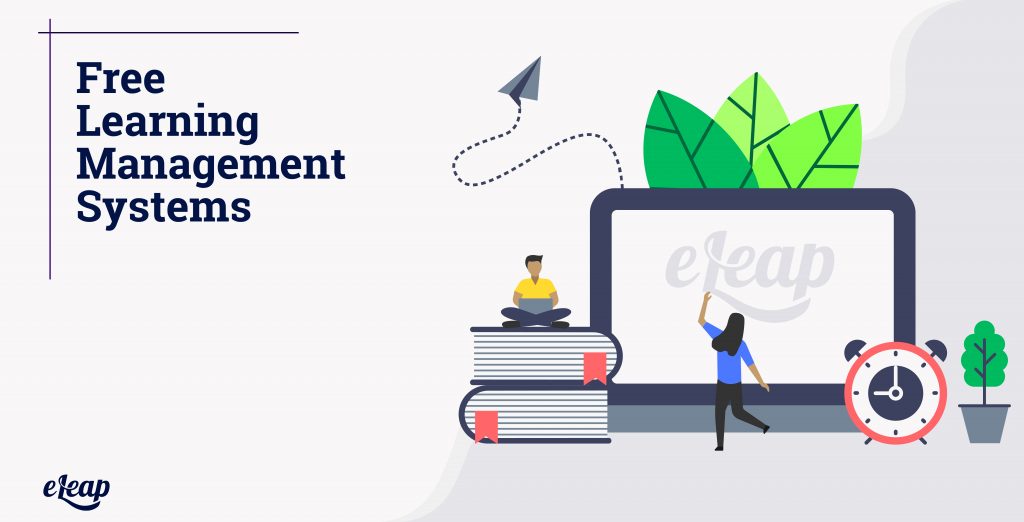 So, while open source LMS is great, a free open source learning management system could actually do more harm than good:
Security
Free LMS systems may not provide the necessary security to protect your company and employee information. Training data, analysis, and personal information may be compromised.
Support
Although you have a community of similar learners, there is often no company-specific or training-specific support with free learning management systems. This means that if you have a question regarding how your company should best meet compliance, you'll get hundreds of forum-based answers—but no specific and relevant advice.
Setup
Installation of software, especially if transferring from an existing platform, can be challenging. Free learning management systems often do not help with installation or setup, and you are left to fend on your own. This can cost you a lot of time and energy. Oftentimes, you'll end up hiring out a contractor or IT person to help you install it anyway, which is the first "fee" of your free learning management system.
Personalization
Open-source means customization, right? That's true. But it also means there often aren't processes in place that enable simple customization for your business. Thus, companies end up contracting out this work to create a branded LMS with company-specific trainings—costing even more money than a traditional LMS!
Profit
As the saying goes, you must spend money to make money. The purpose of your LMS is to train your employees to make your company more profits. Often, using a free LMS will deliver the necessary training materials, but without any of the critical features that should go into a proper training and development plan, such as tracking, analysis, data reports, and continuous follow-up. Without the proper tools in place for ongoing training, you will be wasting time—and therefore money—on training that is having no real effect.
Having an open-source LMS doesn't mean having a free LMS. Oftentimes, what you see is what you get with free learning management systems. You'll receive training courses, but you won't necessarily get the effective training your company needs in order to make money.
Be wary of free learning management systems that claim they are the only solution to personalization and a community of support. You can usually get this and more features with a low-fee learning management system. eLeaP enables personalization, 24/7 support, and training pathways to create a strong network of learners—all with the goal of boosting your profit!
Resources – Additional information?