Training Management System Features
The 7 Essential Training Management System Features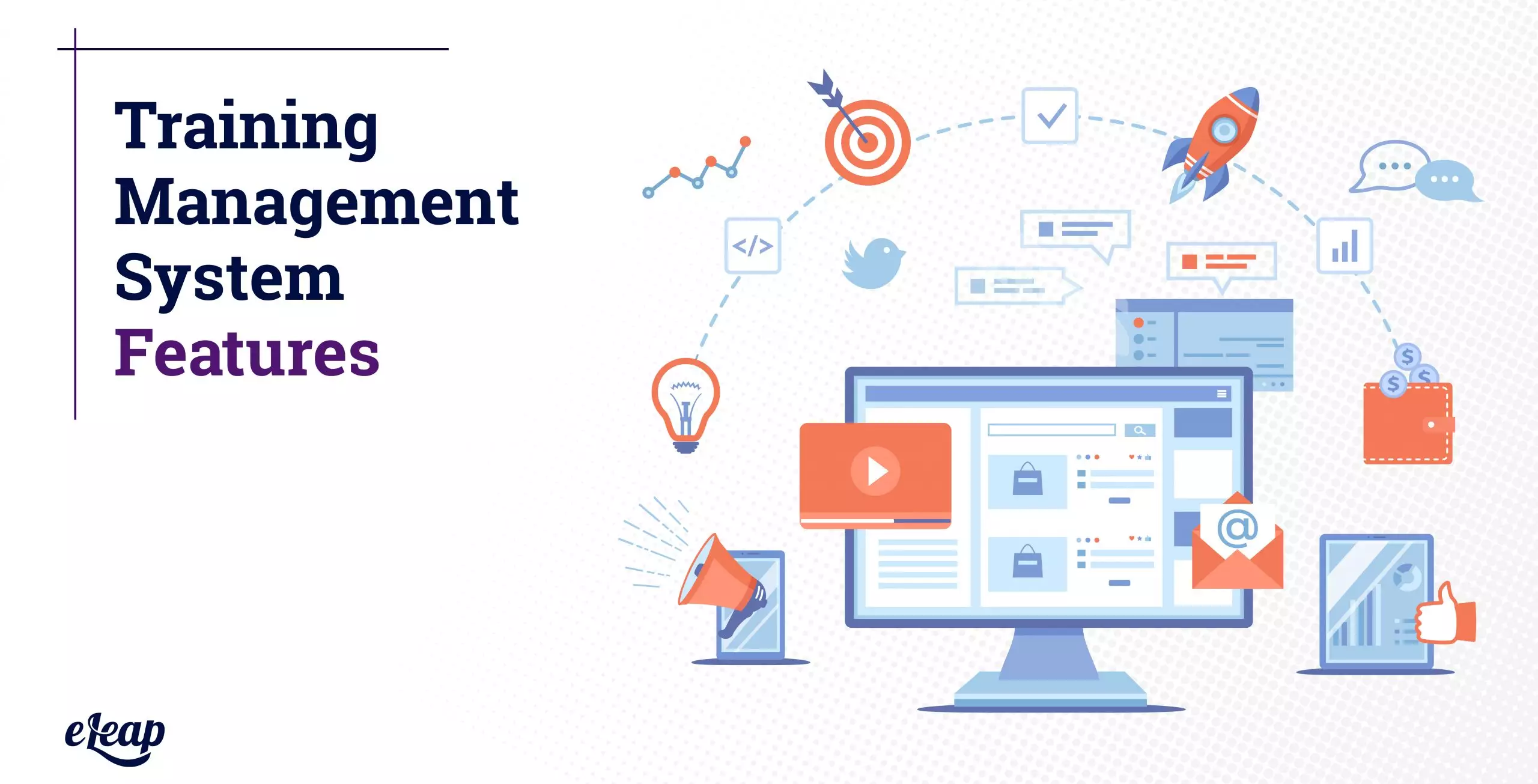 With over 600 types of learning management systems on the market (of which we're a top 10 LMS), how do you find the right one? We've created the ultimate guide to essential training management system features that will properly align your training system with your education and development strategy.
Here are the 7 training management system features that we believe every learning management system should offer: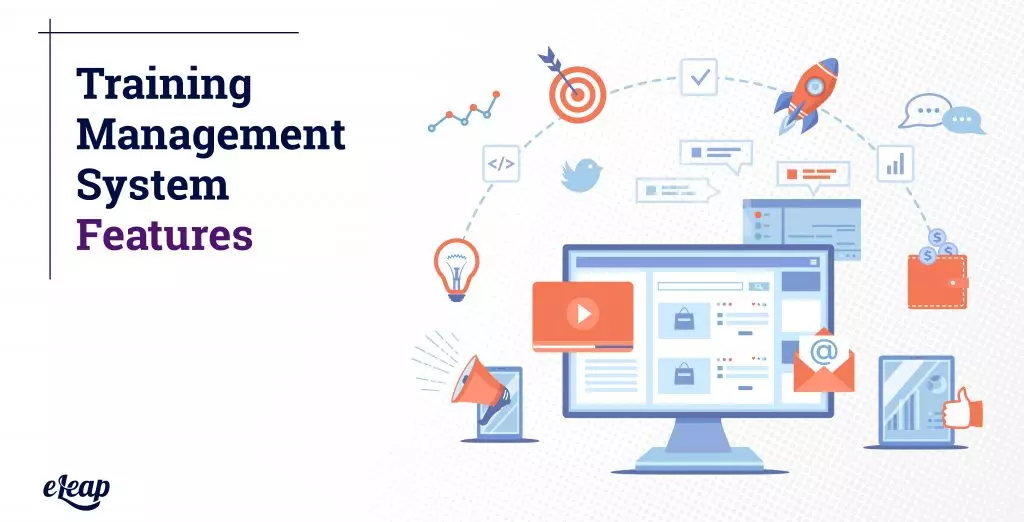 Capability
The key training management system feature that you need is a 24/7, web-based platform. You want training and learning programs available 24 hours a day, 7 days a week, on any device, anywhere in the world. You want to ensure that your users can access the information they need when they need it. You also don't have to worry about support or traditional business hours with web-based LMS software.
White labeling
White label branding is when a product or service is produced by one company but rebranded by another to make it appear as their own. With a learning management system, you want to be able to customize and brand the login page, the courses, and the platform. This gives your business ownership over its training and makes the employees feel worthy of education and development—your company has put the time and effort into creating their training.
Custom eLearning course library and development
You need to ensure you offer the right courses to your employees that will be most relevant and beneficial to them. Use a learning management system that offers both an optional pre-made catalog of courses, as well as the ability to easily and quickly create your own courses. You can develop up-to-date lessons, quizzes, and tests in a variety of multimedia platforms that keep your learners engaged and entertained. Then, launch these programs with the click of a button! This training management system feature promises proper and updated training available to your employees at all times.
Blended learning
Your LMS should support blended learning features. You do not want a system that only offers online courses—because your learning and development program likely has a variety of trainings—online, in the classroom, and on the job. If your training management system features instructor-led training, you are better able to integrate online learning with in-person trainings, leading to higher retention and a strong community of learners.
Multiple accounts and pathways
If you have a large company, you want to be able to set-up the training to correlate to the many departments or job descriptions. You can manage learning paths, user groups, and teams to make training management intuitive and reflective of your business. This helps track your training data and simplify the navigation through the platform.
Automated enrollment, notifications, tracking, and assessments
You want to do as little work as possible – so make sure your training management system features automatic everything. From a simple setup with user self-enrollment to advantaged tracking and analysis tools, your LMS should make delivering and reporting easy and simple. Find a platform that automatically analyzes skill gaps, performs assessments, and exports reports (in a visually appealing way) to use for further L&D planning. This will make HR's life significantly easier as well as create a simple platform for users.
System integration
A cloud-based management system should allow a seamless bridge between your LMS and other HR systems, like an HR Information System, payroll, or other applications—without IT expenses or third party modifiers.
The goal is: simplicity, flexibility, and usability. If you have these 7 essential training management system features in your LMS, you can feel secure knowing you will be able to deliver a quality-training program to your employees.
Contact eLeaP to learn more about how we can provide these training management system features—and others—for your business!
Resources – Additional information?