Online Training Systems
Using the eLeaP System For Training Management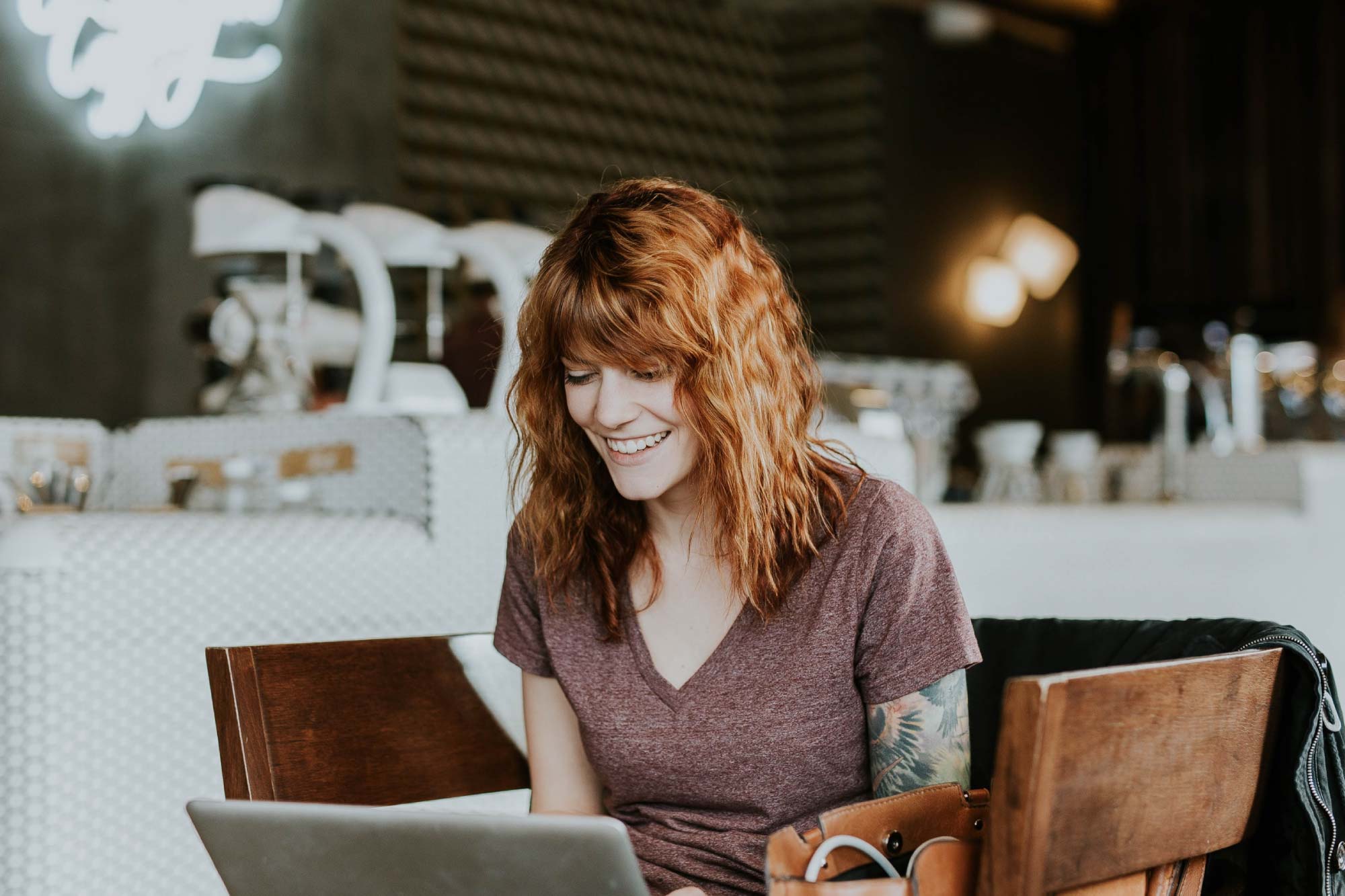 Online training systems are popping up all over the place. However finding the right one for your training needs takes a bit of work and some mental resources. We understand if you don't want to sit through another live demo. Truth is while there are so many, there's a vast difference between the top most useful platforms and the rest of the knockoffs on the market. The question is how do you find the right e-training system?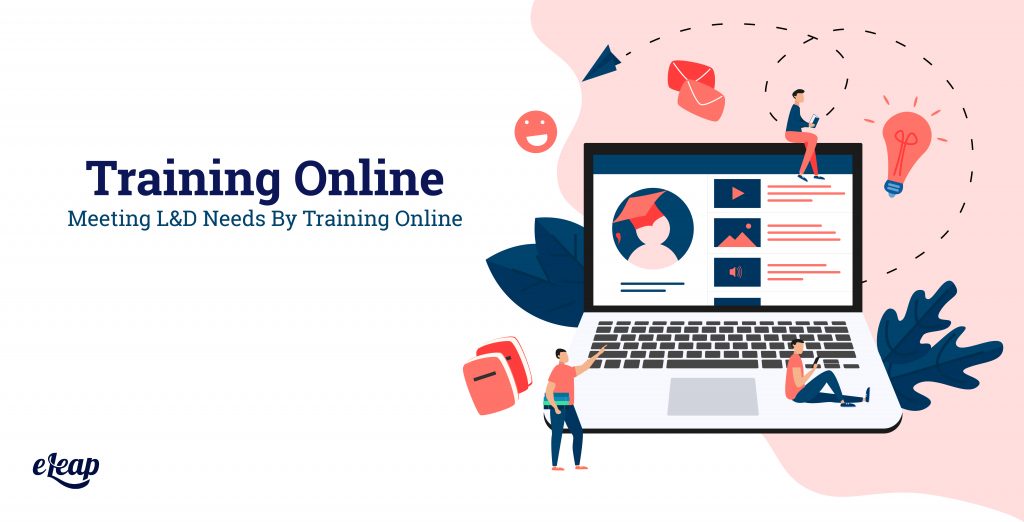 If you are serious about the health of your organization and want to improve performance, reduce costs and/or strengthen compliance, you need to invest in a sound online training system. The eLeaP Online Training Systems and eLearning Management System is designed to make creating online learning and training easy and simple. We have designed the eLeaP online training system to empower you to design, create, launch and manage your own courses and training. If you are able to send email, you can use eLeaP. You simply upload your training files whether they are powerpoints, word, PDF's or even videos. eLeaP enables you to create quizzes and assessments including observation assessments. You have the ability to generate certificates and even provide end users with discussion forums to practice blended learning.
But many times technology gets in the way of good strategy. If you don't want technology to get in the way of your e-learning and online training efforts, try the eLeaP training management system and use the easy and simple e-Learning Content Management system to design and manage your corporate and organizational learning and training.
eLeaP™ LMS Quick Tour
This Quick Overview of the eLeaP™ Platform enables you to see some of the compelling and easy to use features available. The Overview Tour enables you to quickly decide if eLeaP™ warrants further evaluation using our free trial or live demonstration options.
Use eLeaP Free for 30 Days!
Nothing to Install
No Cost. Absolutely No Cost
No Commitment
No Upgrade fees
No Licensing fees
After 30 days, simply pay monthly subscription based on your needs (or walk away)