Learning Management Suite
What You Need In Your Learning Management Suite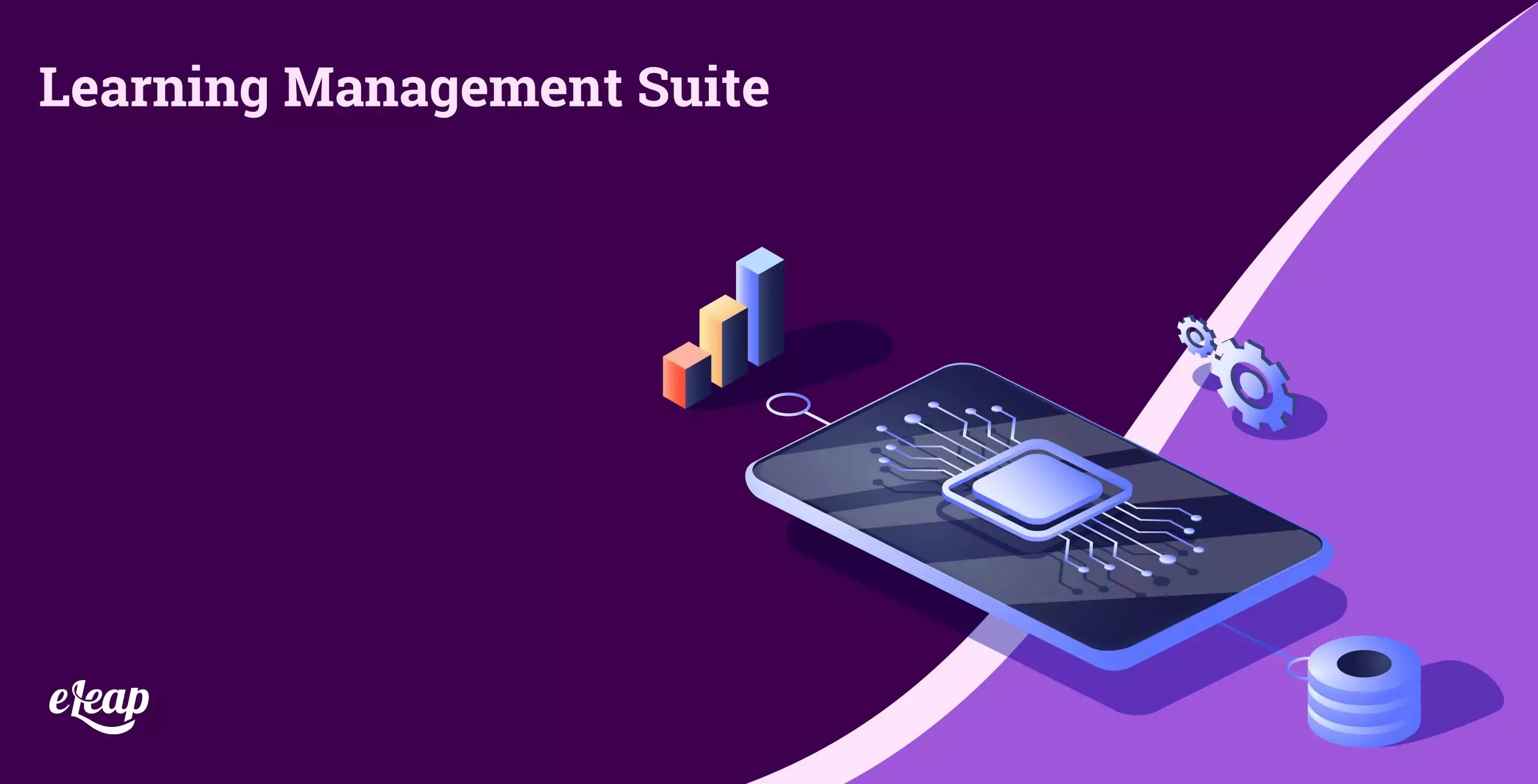 Approximately 40% of US training organizations report that they have an LMS installed, but are they getting the most out of their learning management suite? A learning management system is an infrastructure that centralizes instructional content and handles course administration, tracking, reporting, and more. The learning management suite is a set of instructional programs that deliver consistent, branded content to the learner.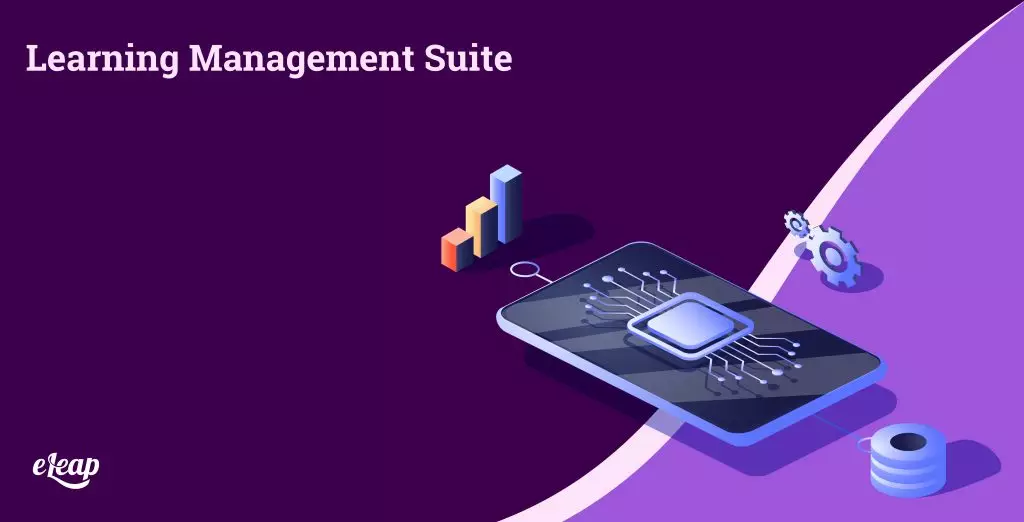 What do you need from a learning management suite?
You want a learning management platform that offers an extensive list of functions while maintaining a minimalistic and easy-to-use interface. You want your LMS to offer a "suite" of interactive, collaborative, and compatible features to ensure your users best learn the educational material.
Interactive
Your learning management suite should offer an array of courses that meet different training needs of your business. With an array of courses, there should be unique content that keeps the learner engaged with the material. This means that your learning management suite should use a variety of platforms, like video, audio, blogs, educational tools, quizzes, assessments, and games.
Along with interactive content, you want content that is easy to interact with. Your learning management suite should have simplistic course content delivery systems, easy student registration, and individual development plans. Your employees will not want to engage with the material if the platform is challenging to use.
A more interactive program means a more engaged team, which leads to higher information retention, greater productivity, and increased profitability.
Collaborative
Learning management suites enable training to be social as well as personal. People can train on their own time and in their own ways, but with the support of an online community. Many suites offer virtual instructors and peer-to-peer forums to help create a multi-way educational environment. A suite can offer groupings of users as well as virtual organizations. Courses also spur dialogue outside of the learning management suite by encouraging users to apply and share that information with others.
An educational program that is collaborative also improves interactive engagement. It creates an environment that encourages learning, teamwork, and consistency in the workplace. It helps create a unified brand image and steady company procedures and policies that generate a well-run operation.
Compatible
Your learning management suite should also be a compatible tool for usage and growth. It should be usable on multiple devices—especially mobile, as mobile is becoming the key device in workplaces. It should also offer reporting systems and metrics to ensure that training are "compatible" and applicable to on-the-job skills. Reports help you determine how successful a training program is and how well your users are responding to it: how interactive and collaborative the program is.
An interactive and collaborative system is only as good as the devices and management capacities with which it is compatible. Learning analytics helps close the skill gap by ensuring training is being effectively performed, utilized, and integrated.
An interactive, collaborative, and compatible learning management suite ensures that training is easy, usable, and practical in delivering the best training and the best results.
Resources – Additional information?