Expressing Compassion Without Opportunism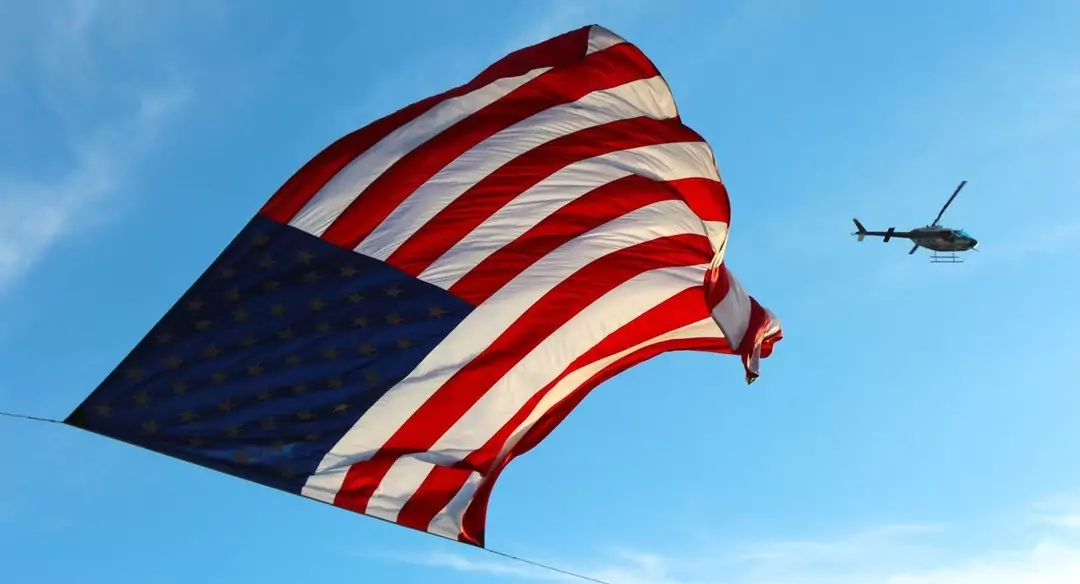 Following the devastating attacks in Paris, private companies around the world responded.  A black ribbon appeared on the Google homepage. A French flag and the words "Solidarité" appeared on the Amazon home page. Expedia quickly posted the following message: "On Friday 13th there were a number of shooting incidents in Paris resulting in casualties. Our deepest sympathies go out to the victims, their families and the people of Paris." Airbnb announced that it would waive fees in Paris and encouraged hosts to offer extended stays to stranded travelers for free or at drastically reduced rates. Meanwhile, private and public buildings from the Empire State Building to city halls around the world were lit up in the colors of the French flag. These expressions of solidarity and sympathy were part of how people around the globe have experienced the tragic events in Paris this weekend, but they also raise important questions about corporate expressions of compassion. After all, since private companies also have something to gain from expressing compassion or making a gesture of support during tragedies, how should we read such responses? Is there a way to express one's solidarity or sympathy without being opportunistic?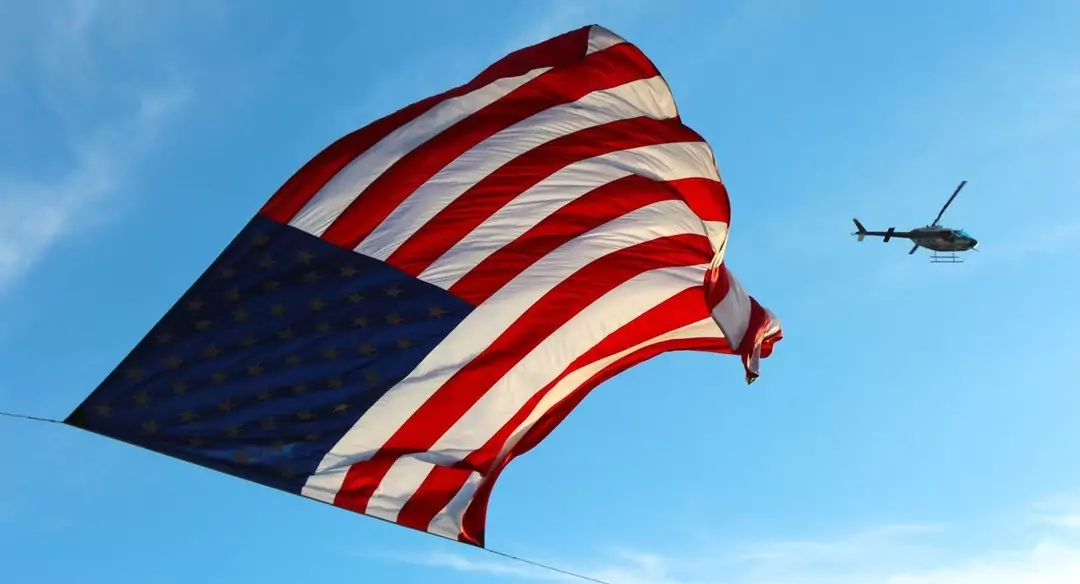 Responses to Advertising Post-9/11
In the days and weeks immediately following 9/11, some advertisers withdrew their advertisements, concluding that it was no time for promotions. By contrast, many others took out advertisements responding to the event. Indeed, on every anniversary of 9/11, private companies continue to respond by taking out advertisements in newspapers and magazines. A 2006 study by Charles A. McMellon and Mary Long published in the Journal of Current Issues and Research in Advertising discovered, however, that consumer reactions to private companies' post-9/11 advertisements ranged from extremely positive to extremely negative.
In one instance, for example, the Emigrant Savings Bank placed an advertisement with the words "sympathy" and "prayers" alongside iconic images of the American flag and the Statue of Liberty. Although they were attempting to depict themselves as a sympathetic and caring organization, while 62% of respondents in McMellon and Long's study supported the advertisement, 25% were negative, 5% were neutral, and 9% had no comment. McMellon and Long found that younger consumers were especially cynical about post-9/11 advertising. A 30-year-old female responded by saying, "I like the picture and what was written. It sounds sincere but you can't be sure how much. It is still an advertisement for the bank." A 23-year-old female said, "I'm all for anything American, but I find it funny how everything is American for Emigrant Bank." A 28-year-old felt that the advertisement was "A cheap shot at exposing how much the bank cares about America," and added, "A more respectable ad would have been if there was no company logo."
Should companies have simply avoided making statements in the wake of the 9/11 attacks? As McMellon and Long conclude:
"Consumer cynicism regarding advertiser's motives appears to be widespread and influences their perceptions of these types of advertisements. This study points to the need for further research to understand the relationship of patriotism to attitude toward the advertiser and the advertisement. For consumers, we suspect that it is likely that many advertisements will be perceived as commercial and profit motivated, no matter how sincere the intentions of the advertiser. The events of September 11, 2001, were horrific to all Americans, including those who placed advertising. The urge to behave as a member of the group, although personally satisfying, may not be in the best interests of the firm."
If McMellon and Long's study is correct, it seems that at the very least post-tragedy expressions of solidarity and sympathy need to be carefully worded, placed and circulated in order to avoid sending out a message that one's organization is in fact simply being opportunistic.
Airbnb's Responses to Hurricane Sandy
If actions speak louder than words, perhaps, actions are a more appropriate response to a tragedy. It is just such a stance that Airbnb appeared to take during Hurricane Sandy. At this time, the company waived fees and encouraged hosts to respond by opening up their homes to stranded travelers and fellow New Yorkers with nowhere to go. Indeed, 1,400 Airbnb hosts opened their doors and cooked meals for people stranded during the hurricane. Since Hurricane Sandy, Airbnb's emergency response policies have remained in place. Other emergency responses have taken place in San Diego in response to major fires, Serbia, Bosnia, and Croatia in response the Balkan floods, Colorado after serious flooding, Toronto and Atlanta following severe ice storms, and the Philippines following Typhoon Haiyan. It was no surprise, then, that following the events in Paris on Friday night, the company quickly issued a statement that they were waiving fees for stranded travelers in the city and rallying their hosts to open their doors.
During the tragedy, Airbnb's actions received positive reviews from the platform's users and the corporate world. However, when the company later turned their philanthropic actions into an advertising campaign, many consumers responded cynically to the company's attempt to capitalize off of their earlier gesture of generosity.  The advertisement in question included images of the Hurricane and its aftermath with images of generous Airbnb hosts opening their homes for free to victims. The advertisement then asked New Yorkers to visit their website to learn more about he company's beneficial impacts on the city's economy—bear in mind that by this time, New York City and New York State were coming down hard on the company for allegedly violating short-term rental laws. Critics charged that the company was attempting to leverage its response to Hurricane Sandy as a basis upon which to fight against the city's and state's crackdown on the platform. Other people pointed out that despite Airbnb's response during Hurricane Sandy, other platforms, including Facebook, were also used to put people with extra beds, sofas and floor space in touch with people in need of a place to crash. As a result, Airbnb's follow-up advertising campaign was rejected as taking more credit than due and as opportunistic.
Guidelines for Expressing Solidarity and Sympathy in the Face of a Tragedy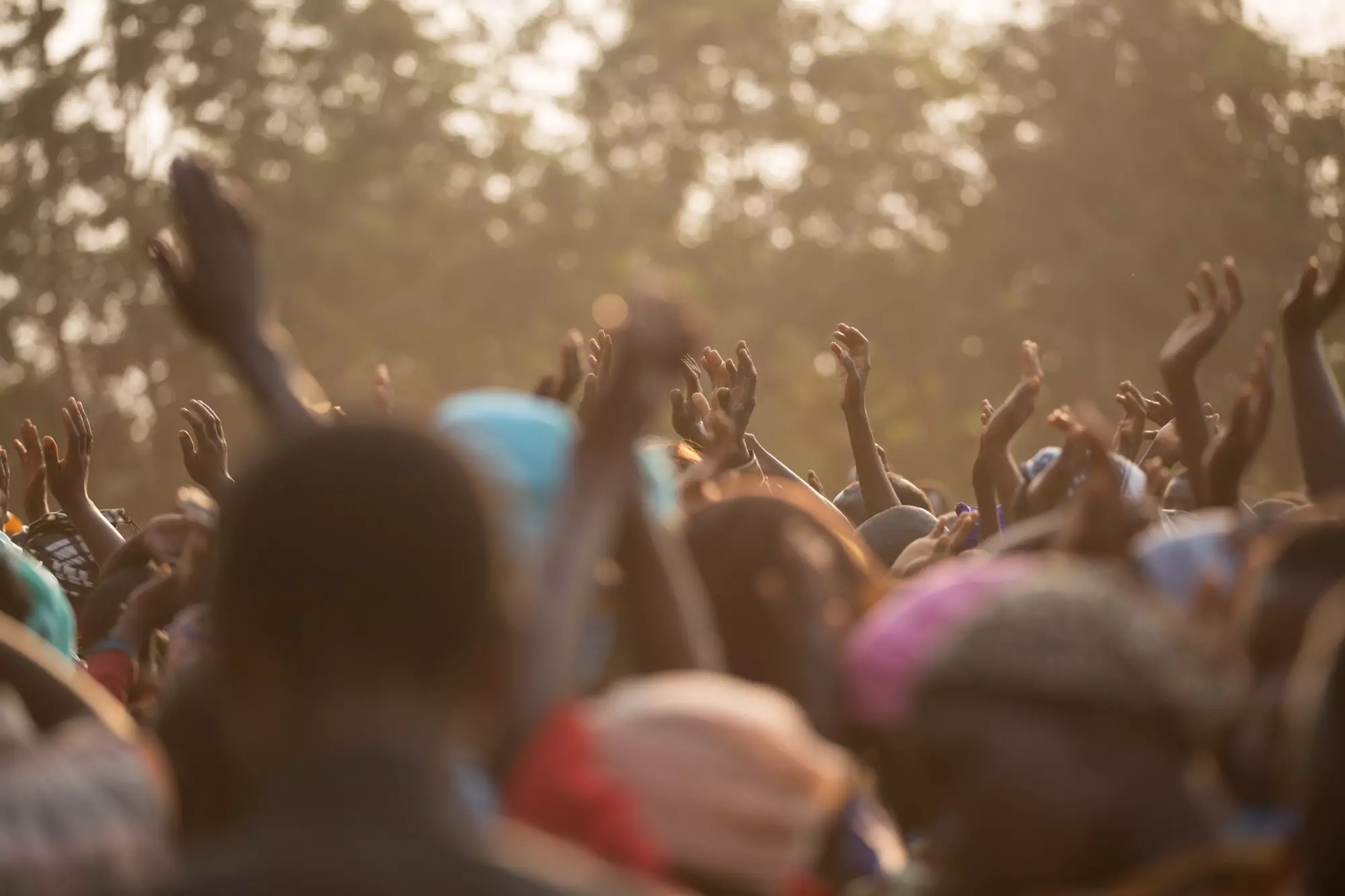 Based on limited market and scholarly research on the topic, we at the very least know that offering support (in words and/or actions) is important but only if it is not perceived as a promotional tactic. While each tragedy requires a different response, there are some ground rules that private businesses are well advised to follow:
Don't remain silent or pretend it is business as usual; during a tragedy, it is not business as usual.
If you have employees, customers or business associates in the impacted region, ensure they are safe and offer support as needed; also share any information you have (e.g., about the status of employees or customers) with their families.
If needed, quickly scale up your staff to ensure you can respond to emergency calls.
If your company provides a product or service in need, offer it, but don't turn the gesture into a promotional event as Airbnb did in the wake of the Hurricane Sandy crisis.
Express support for the individuals impacted by the tragedy, but avoid making bold political statements.
If you take out an advertisement, focus on expressing a message of sympathy and keep promotions out of the advertisement.
While you may choose to use your corporate logo in an advertisement expressing sympathy, bear in mind that your brand should not be the focus of the advertisement; in other words, keep branding to a minimum.
Don't Miss These Essential Tools