Quick Tips on Choosing a Learning Management System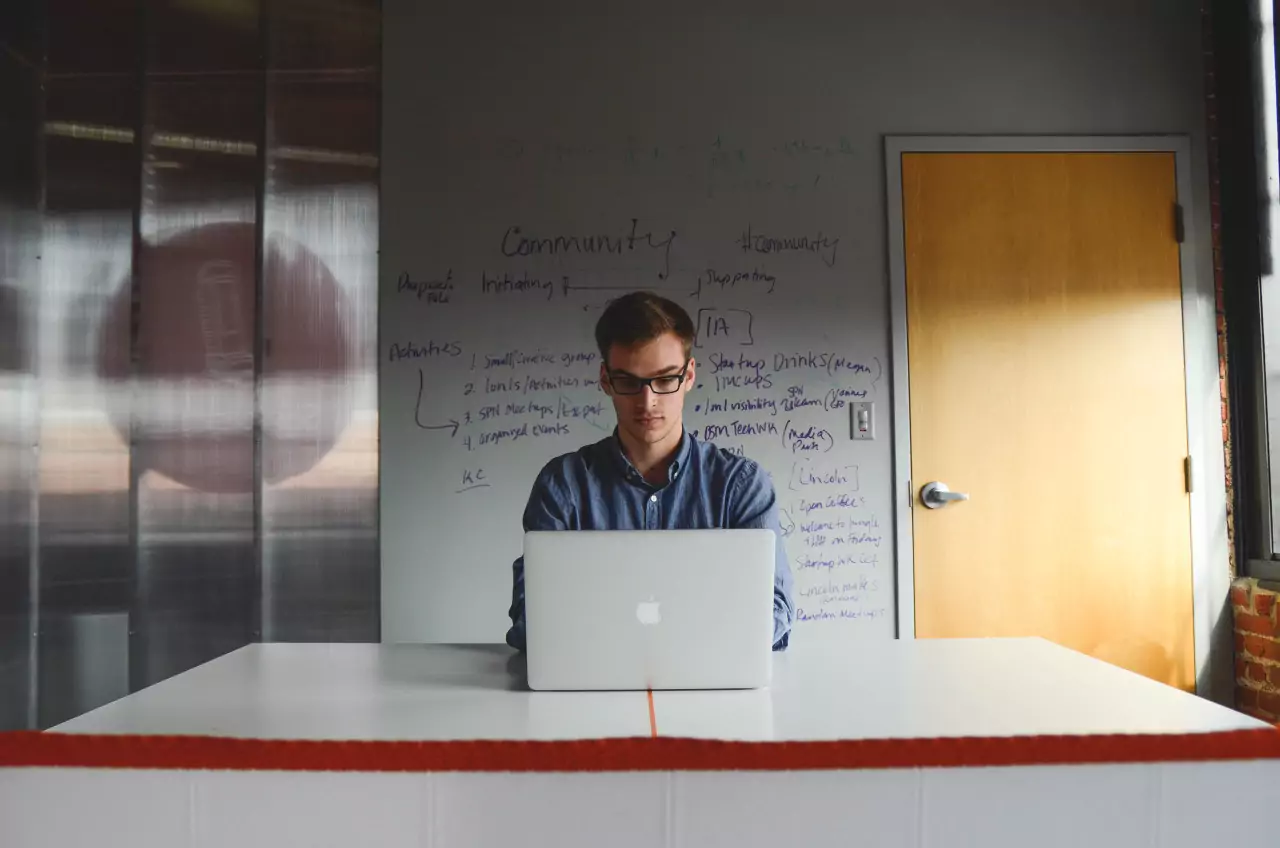 Whether it is for a small business, large business or educational institution, choosing a Learning Management System (LMS) in the growing LMS market, which includes hundreds of options, can be a challenge. First, an organization needs to familiarize themselves with the pros and cons of different LMSs. Second, they need to determine who the key stakeholders are and consult these stakeholders (e.g., the employees and managers who will use or be impacted by the LMS). Third, keeping various stakeholders' feedback in mind, the organization needs to select an LMS that is within their budget. Finally, the organization needs to implement the LMS and evaluate its impact on training and productivity levels. Today's post outlines some key considerations when adopting and implementing an LMS in a business context.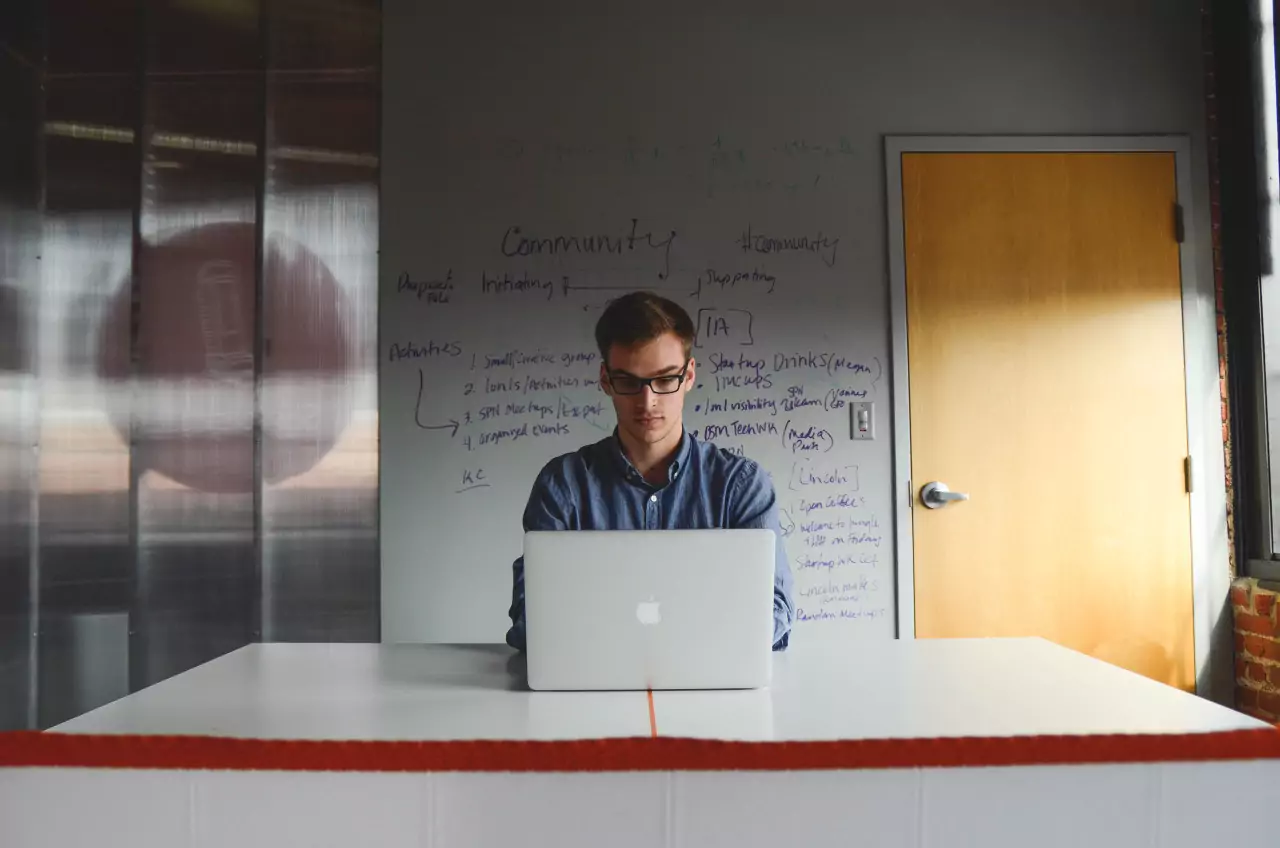 What's the Best Solution – A Proprietary, Open-Source, or Cloud-Based LMS?
First and foremost, one needs to determine whether or not they should adopt a proprietary, open-source, or cloud-based LMS. In many respects, the decision rests upon many factors. To begin, it is essential to ask the following questions:
Is the LMS reliable? Will it be there when you need it?
Is it flexible and scalable? Can it easily grow and change with your organization?
Can it be integrated with your other systems?
Can it be implemented with little or no additional training?
Does it come with built-in support if and when you need to troubleshoot issues?
Bearing these questions in mind, one needs to further weigh the pros and cons of each option.
Proprietary LMSs
A proprietary LMS is developed and owned by a for-profit company. With proprietary LMSs users cannot access and make adjustments to the computer code underpinning the system. The most widely adopted LMSs are proprietary, and they have many advantages. Most notably, many users consider proprietary systems to be more reliable, because the systems have been professionally built and come with a guarantee. In addition, proprietary systems are generally easier to link up with other enterprise software systems. Finally, in the case of proprietary systems, back up support is nearly always available. While a proprietary LMS will come at a cost, reliability, professionalism, and support are key considerations.
Open-Source LMSs
Developed by individuals or collectives, open-source alternatives have recently gained traction in the LMS market. The success of Moodle, for example, has revealed that in some cases, open-source solutions may be best, especially when adopting an LMS in a higher education rather than workplace-training context. The key difference between a proprietary and open-source solution is that in the case of the open-source solution, users can make changes and enhance the code driving the LMS. Because an open-source LMS can be adopted and modified by an individual, many college and university faculty have gravitated to the option in order to avoid the onerous administrative delays frequently associated with the proprietary LMSs adopted by their institutions. There are, however, several problems associated with open-source LMS solutions, which should raise red flags for any small or large business. These problems and potential problems include:
Limited or no technical support; with open-source LMSs, adopters are their own when it comes to technical support.
Weak security and privacy controls; in sharp contrast to proprietary LMSs, security and privacy are rarely built in to the software or they are given less consideration, which raises risks for any business.
Lack of accountability; since no one owns the software, no one is technically accountable.
All and all, while open-source LMSs may be an option for some educators (e.g., a college or university professor teaching at an institution with an out-of-date LMS), open-source solutions pose notable risks for business.
Cloud-Based LMS Alternatives
The final LMS option is also the most recent and involves a selection of cloud-based tools from blogs and Facebook and wiki pages to online communication tools, like Skype, and document sharing platforms, like Dropbox. Again, while all these social media options are useful (e.g., they are usually already familiar to users and therefore require little or no training to access), they have limitations when one attempts to start using them to roll out a consistent education or training platform. In addition to sharing some of the limitations described above in relation to open-source LMS solutions, cloud-based LMS alternatives are rarely viable alternatives, especially in business, for the following reasons:
No stable and secure tracking and assessment options; while proprietary and open-source LMSs can offer specific tracking and grading tools, these are not available when using one or more cloud-based tools.
Require use of multiple tools on multiple sites; an effective LMS, such as eLeaP, clusters many tools to one place but with cloud-based LMS solutions, users must access different tools across different platforms, which can be frustrating.
Include advertising—like it not, any cloud-based LMS solution is bound to come with unwanted and distracting advertising. In addition, cloud-based solutions do not enable organizations to brand their LMS.
 Who to Consult When Selecting an LMS?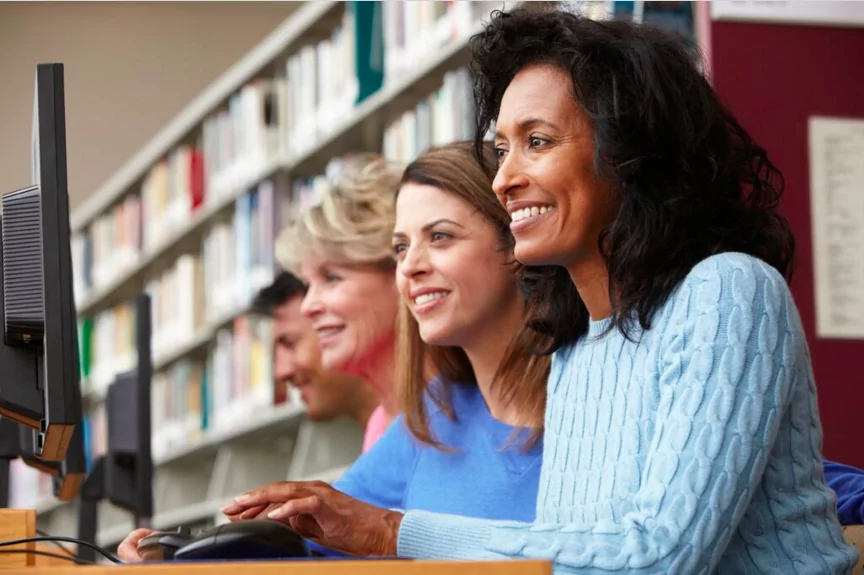 Many higher education institutions make LMS selection decisions in a highly collaborative manner. In short, they consult all the stakeholders—administrators, faculty, IT personnel and of course, students. The process, while sometimes onerous, means that the platform adopted is more likely to meet the needs of various stakeholders. In business, LMS platforms are all too often acquired and put into place from the top down. On this account, private businesses seeking training solutions may have something to learn from colleges and universities.
Step 1: Identify Training Needs
First and foremost, it is critical to identify and prioritize your organization's training needs. Do you frequently need to scale up quickly? How many employees are impacted? Do you introduce new procedures or technologies on a regular basis? Is your training hands-on or is it primarily information based?
Step 2: Survey Employees to Determine their Training Preferences
Find out what type of training methods your employees prefer. Do they favor on site versus eLearning options? Do they prefer a combination of on site and eLearning or mLearning options?
Step 3: Carry out a Personal Technology Audit
Find out what types of technologies your employees have access to both at work and at home and what types of devices they are most comfortable accessing for training purposes. After all, if even a small percentage of your employees are still using flip phones, an mLearning model will not work or at least not work for all your employees.
Step 4: Consult Managers and HR Staff
Ask your managers and HR staff what options they would like to see built into the LMS. Ensure their training priorities, compliance and tracking concerns will be met by the new learning management system.
Step 5: Consult IT Personnel
Ask your IT personnel to weigh in on the decision. In business, it is essential that your LMS can be easily integrated with other systems, including HR integration systems.
Select an Option that Works for Everyone
Once you have weighed the pros and cons of proprietary, open-source and cloud-based LMS solutions and consulted everyone who will use or be impacted by the LMS, it is time to make a decision. At this stage in the process, it is important to consider all your priorities (e.g., security, privacy, support, tracking, branding, adaptable and cost) and ensure the selected LMS has the features required to meet everyone's needs. Since you will want and need to evaluate the impact of the LMS and its ROI, ensure that whatever LMS you select, it comes with advanced reporting, tracking and analysis.