Customer Service: Communication
Customer Service: Communication
4 to 9 minutes
English
High Definition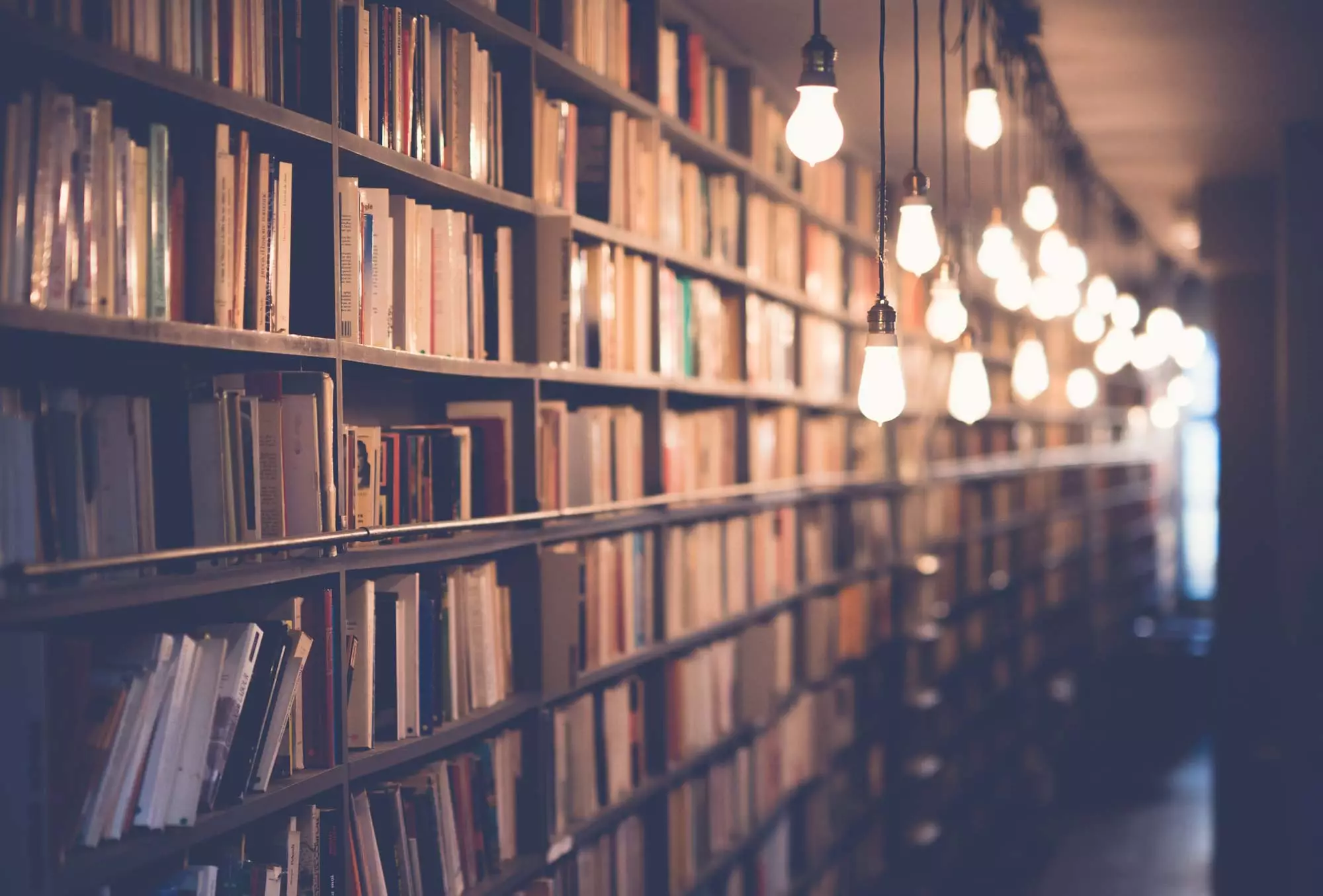 89% of shoppers are reported to have stopped buying from online stores after they experienced poor customer service. This course teaches employees how to greet and view each customer who walks into your store or contacts your company by phone or online. Furthermore, this course shows customer service personnel the importance of the relationship between communication skills and great customer service.
Beginning by explaining how to develop an effective customer service mindset, this course shows employees how to adjust their attitudes toward themselves and the mission and value of their jobs. Building upon these two fundamentals, the course explores effective phone techniques, so customers know they are important, respected, and deserving of individualized attention.
Present this course so all customer service and call center employees develop the communication skills needed to accelerate sales and encourage repeat customers.