Coming Back to Work Safely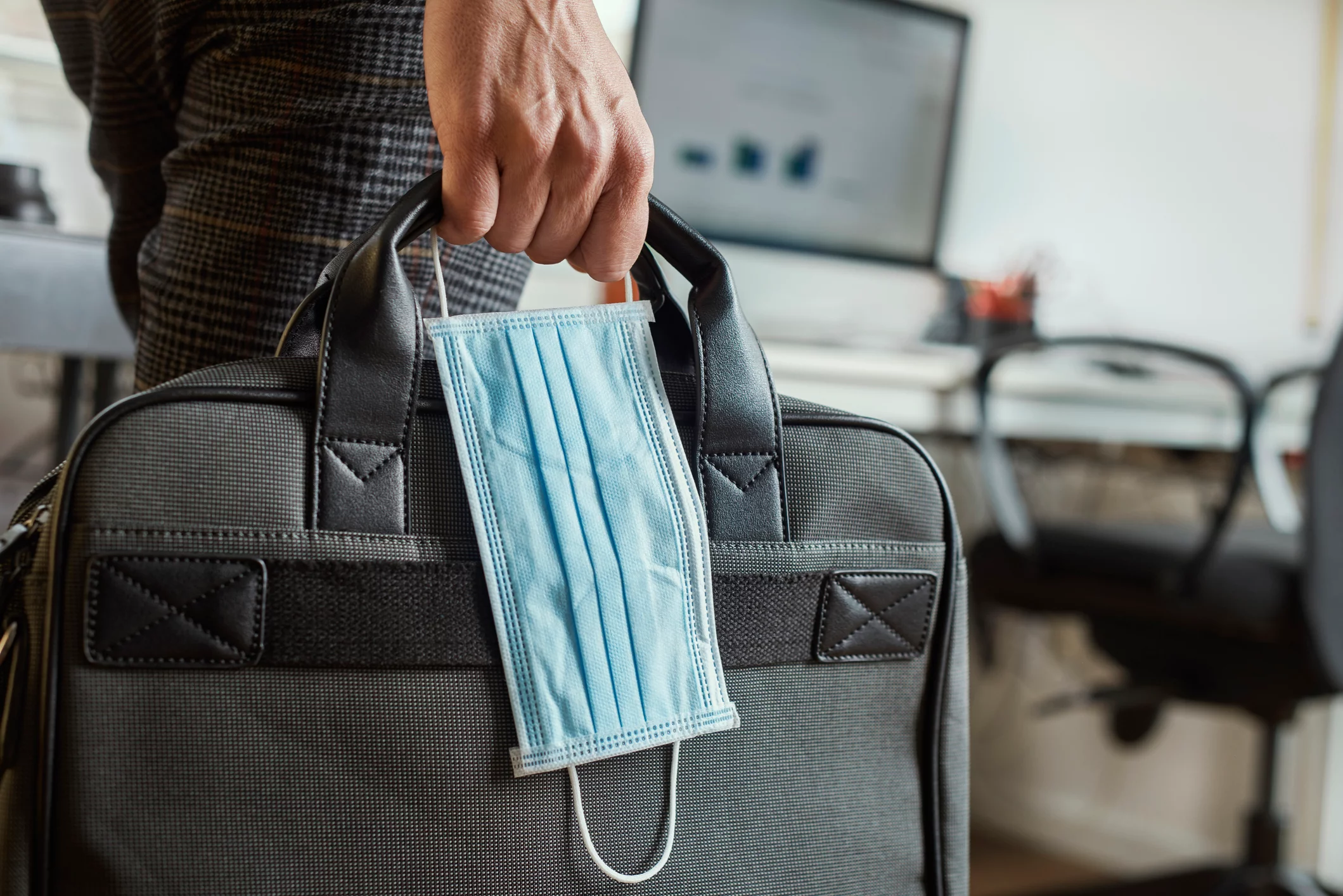 With COVID-19 continuing to wreck havoc on our lives and the economy, the choice to come back to work can be one fraught with angst. If you are an employer, it is even more challenging. How can you safely re-open? How can you ensure your staff are protected when they return to work? Are you opening yourself up for lawsuits in case workers fall sick on the job? All these can be difficult to figure out. To be perfectly honest, there's no magic bullet or crystal ball.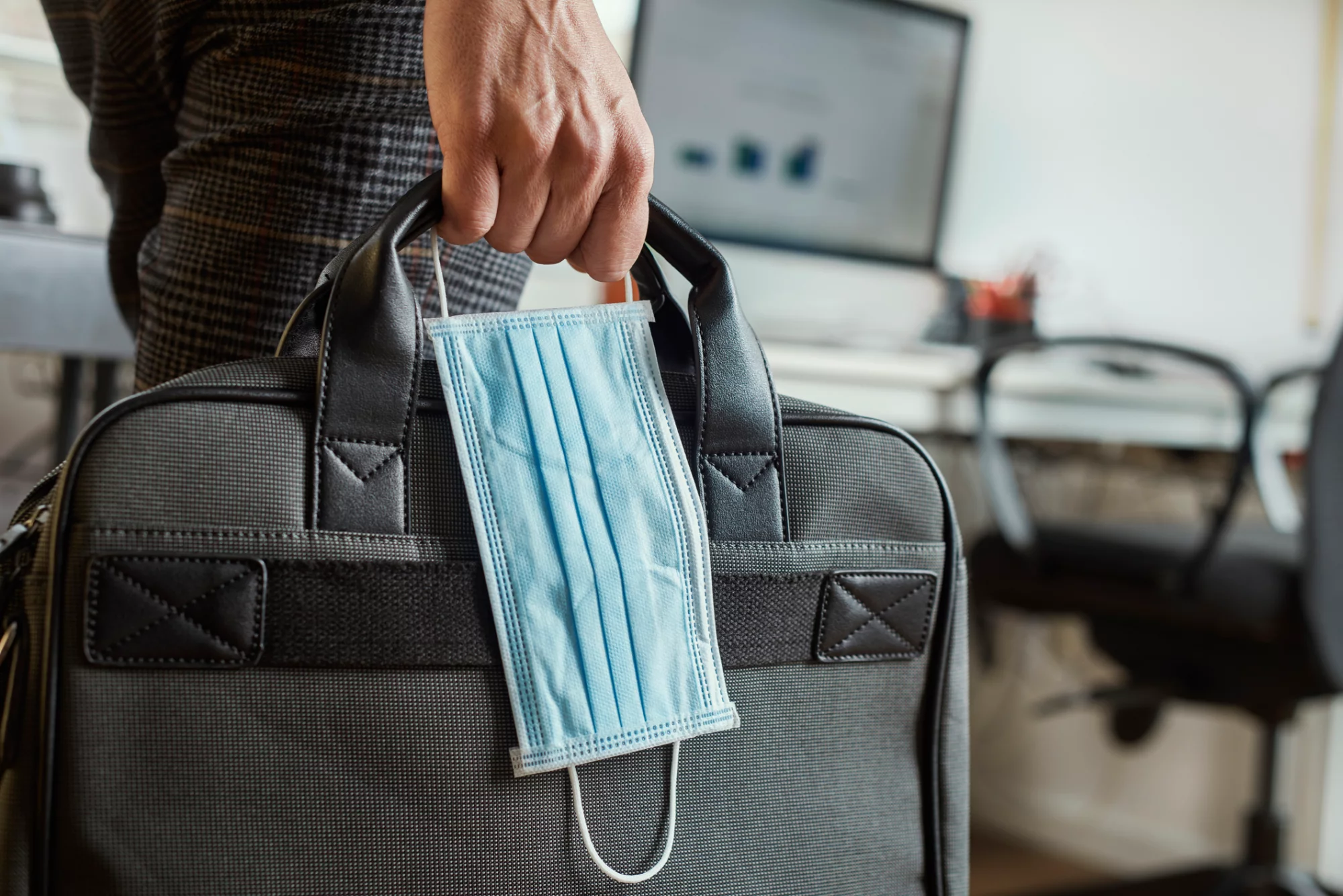 You can however take positive steps to make sure you are doing all you can to help your team, and of course, protect your organization. These courses provide some powerful lessons in how to safely re-open your business:
Do any of these titles interest you? Get a free demo and see if you qualify for employer discounts. Get started now.